Visit us regularly to read new and original articles about wild birds, birdwatching in the Philippines, and more written by the members and friends of the Wild Bird Club of the Philippines. Learn about the Philippines and its wonderful birds by reading eBON!
Backyard Birding from Antipolo

Birds in My Garden and Beyond

Local Patch Birding

Birdwatching 101: Field Guides
Birder Profiles

November-December 2020 Roundup of Activities
eBON is a playful take on the Filipino word "ibon" which means "bird" used for the WBCP newsletter to show the electronic means of publishing and sharing of content
eBON is powered by WBCP volunteers who share the time and talent in putting together and producing bimonthly issues of the newsletter. Here are the current members of the eBON team: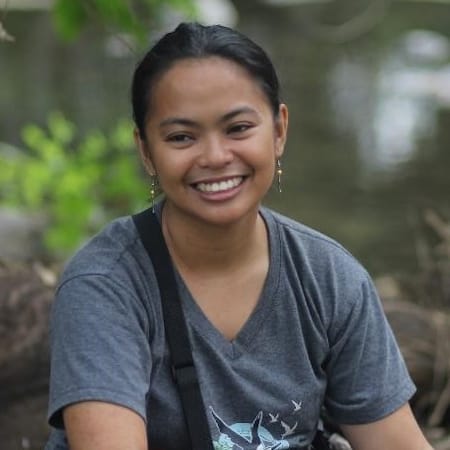 Editor and The Day Dreaming Biologist
Nikki Dyanne Realubit, a wildlife biologist, is the current editor of eBON and writes the Daydreaming Biologist column which focuses on the nitty gritty of wildlife science; hopefully translating hard to digest lectures into something that the discerning reader can appreciate.  Nikdye considers herself a herpetologist: one who studies amphibians and reptiles, and what else are birds but feathered dinosaurs?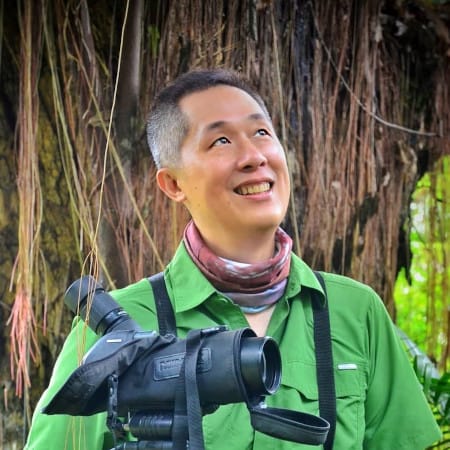 Mike Lu is currently the President of the WBCP and handles the eBON Roundup which is a brief summary of club activities the past two months. He is a businessman by profession and considers himself a "holier than thou" and "purer than pure" birder. You can ask him to elaborate on that the next time you see him in a birding trip or club activity.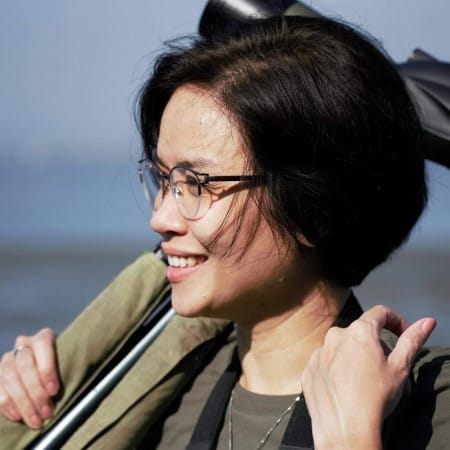 Maia Tañedo writes the Birdwatching 101 column where she shares basic information about birding. An educator by profession, she considers herself, currently, as a frustrated birder, wishing she had more time to go birding as much as she wants to but makes do with the occasional adventure here and there.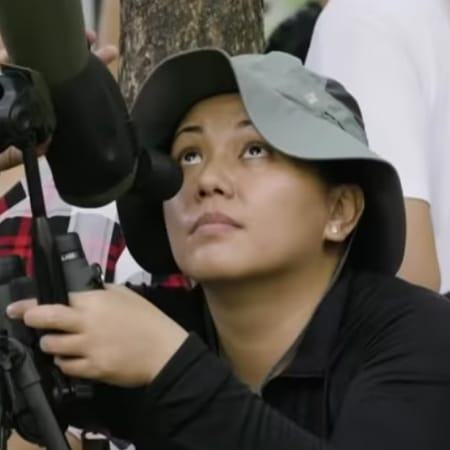 Ruth Francisco collates personal info and short narratives of WBCP members for eBon's Birder Profiles section. A social sector economist by profession, she considers herself as a dude birder and an occasional twitcher.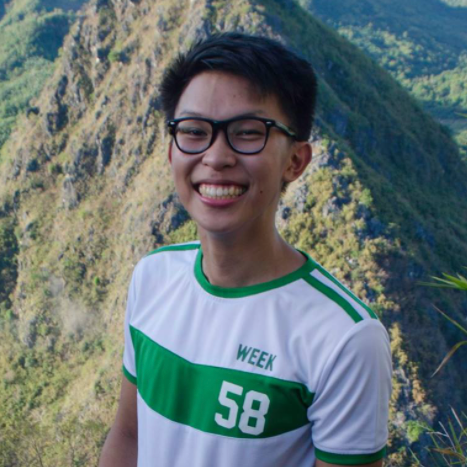 Cheta Chua currently handles the Destinations feature of eBON which focuses on birding sites in the Philippines. A bond trader in a bank by profession, he considers himself an almost serious escapist birder and serial trip planner. His wish list of destinations to go birding in and target bird species grows by the minute, every day, every week.
Cristina Montes is a birdwatcher poet and writes the Tweeter-verse column. She has loved poetry since she was a child memorizing the poem "The Owl and the Pussycat".  She also loves to explore nature in general  and was recently sparked into birding by Black-naped Orioles. Doing a survey of poems by famous poets made her realize that birding and poetry often went together, so she thought…why not join the bandwagon of famous writers?