Some photos of the many activities that took place during the Bird Festival weekend! There were lectures, birdwatching trips, dinners, exhibits, programs, and lots of camaraderie among birdwatchers from different parts of the world.



space
6 December  2012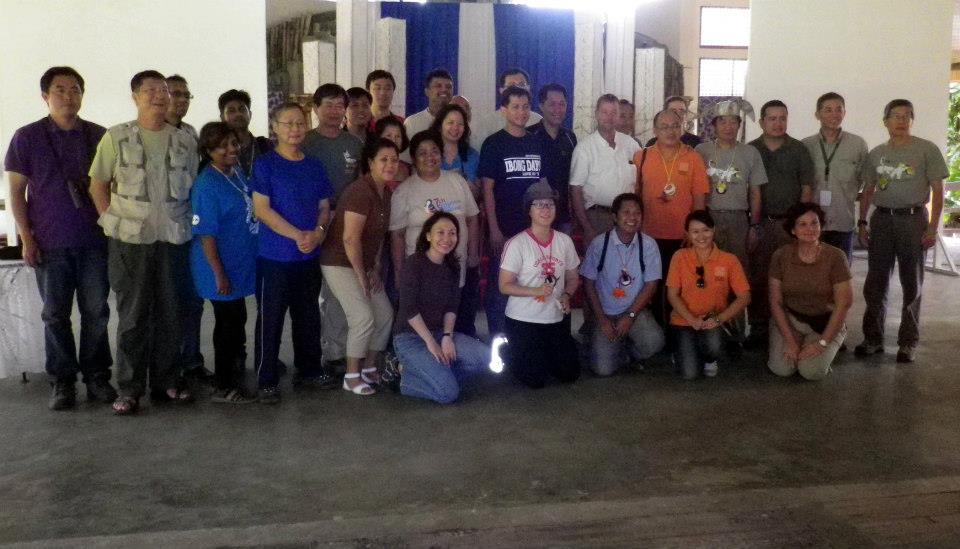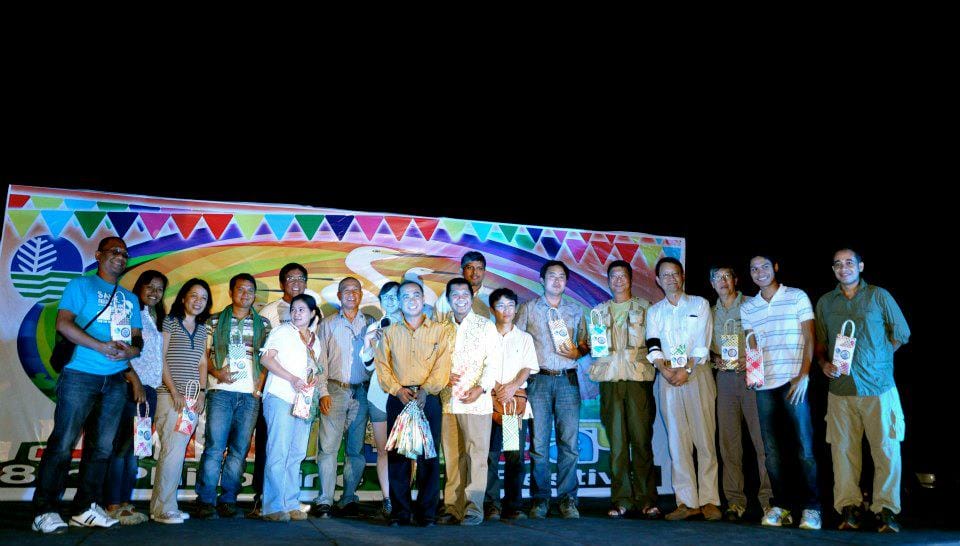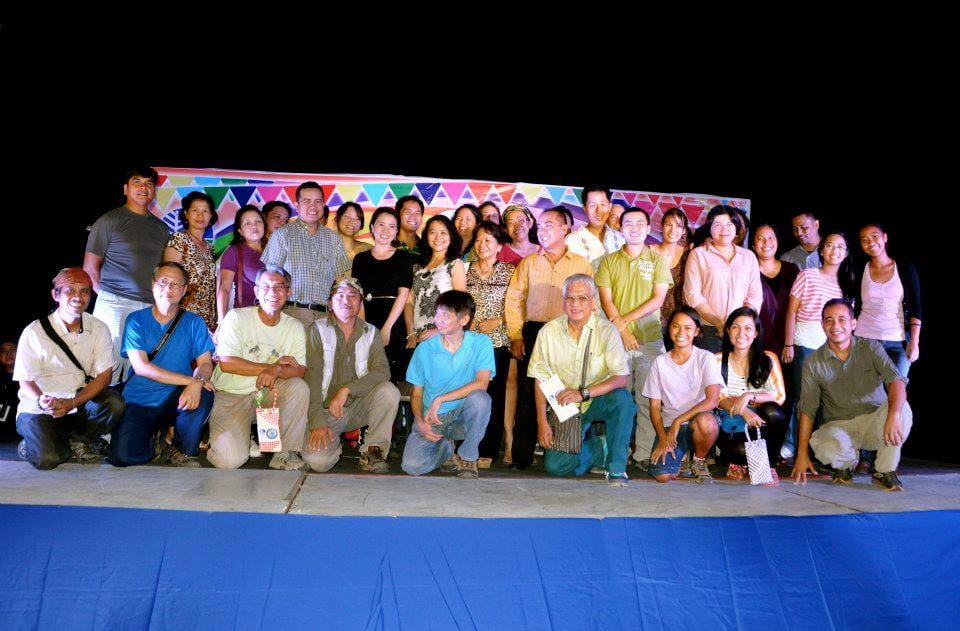 7 December 2012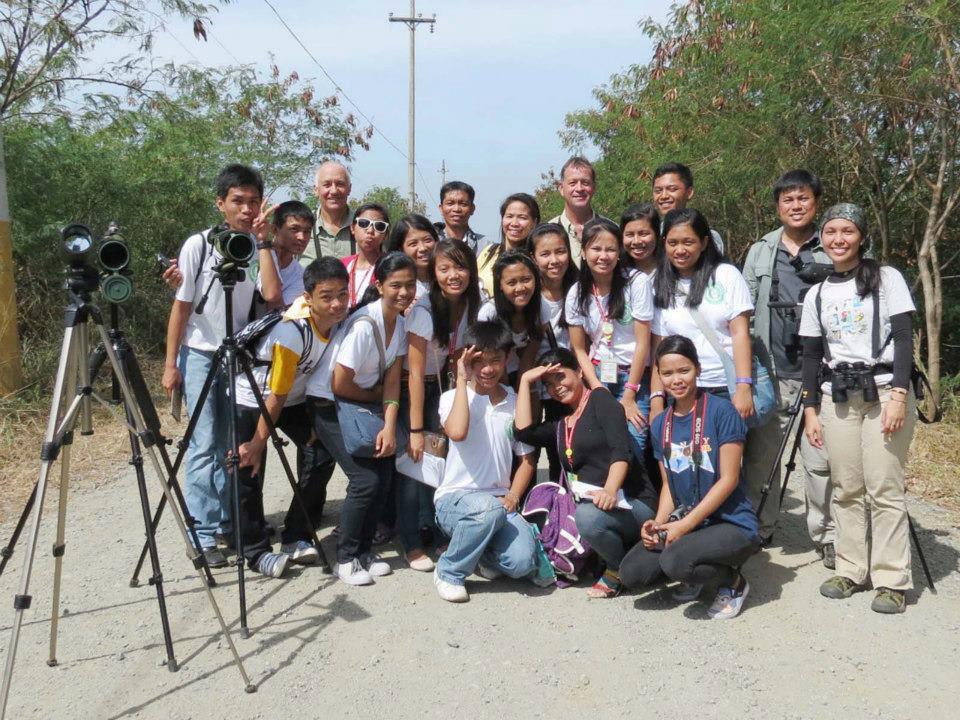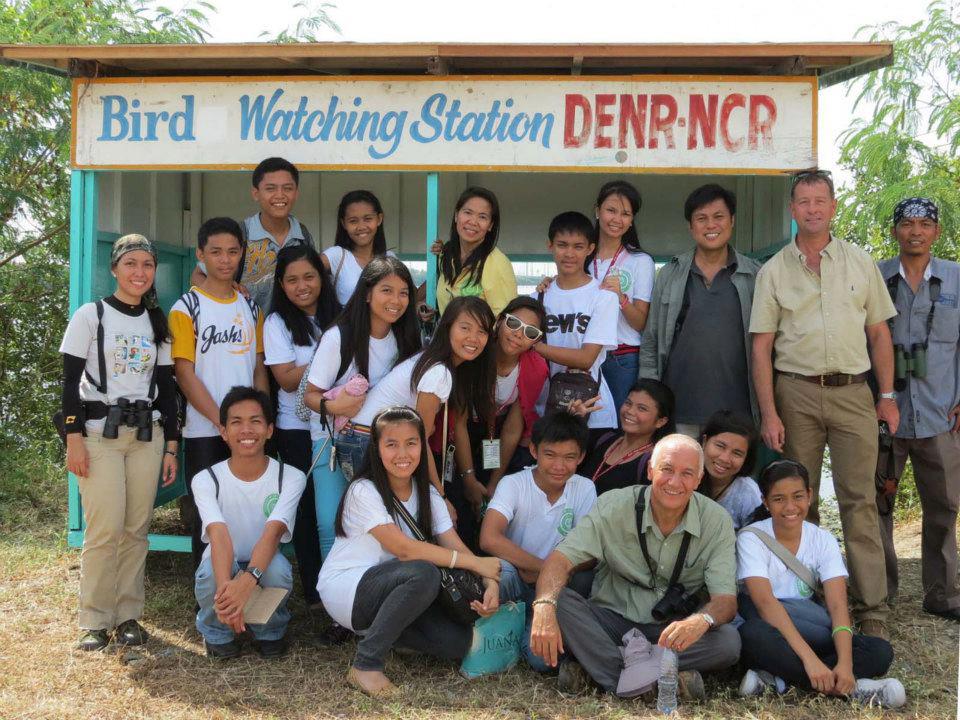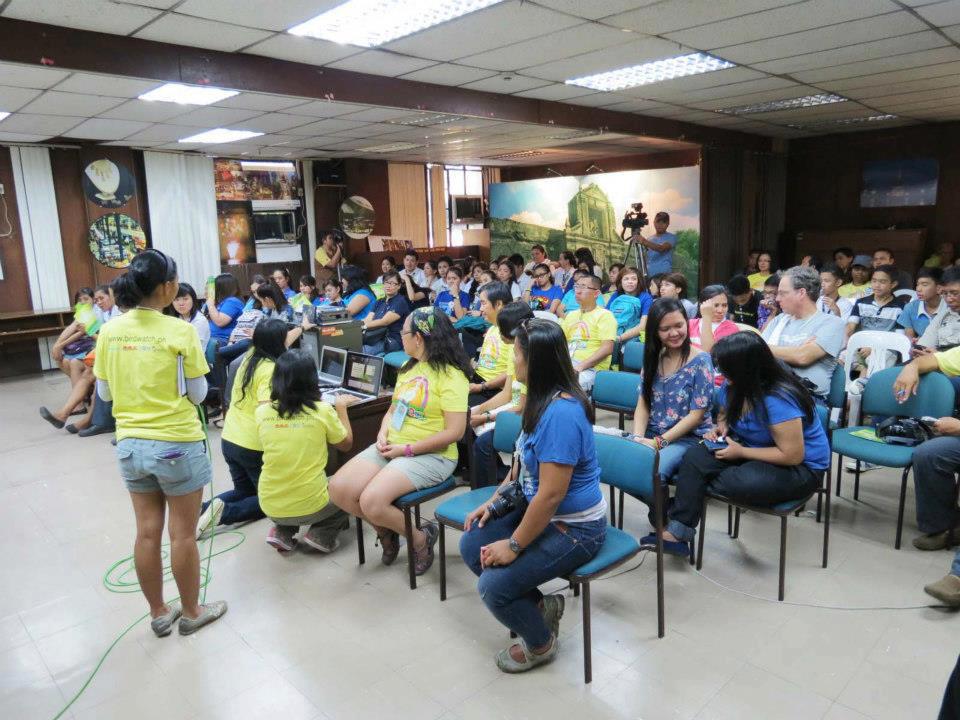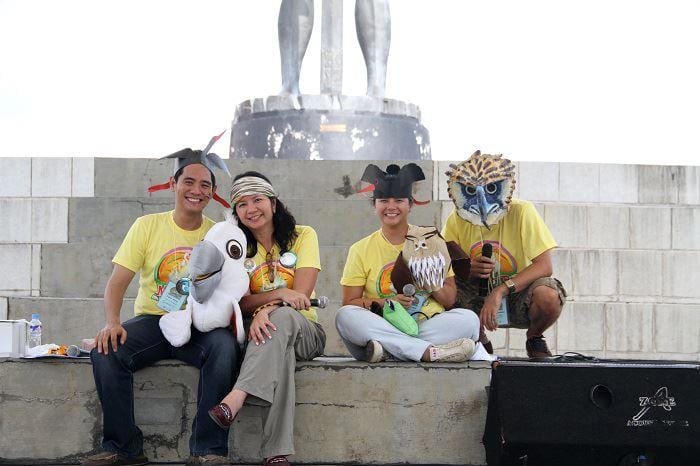 There were 10 local organizations that participated in the Bird Festival
Philippine Eagle Foundation
Katala Foundation
Haribon Foundation
Philippine Biodiversity Conservation Foundation
Penagmannaki
Mabuwaya Foundation
Philippine Native Plants Conservation Society Inc.
Earth Island Institute
Save Freedom Island Movement
Municipality of Candaba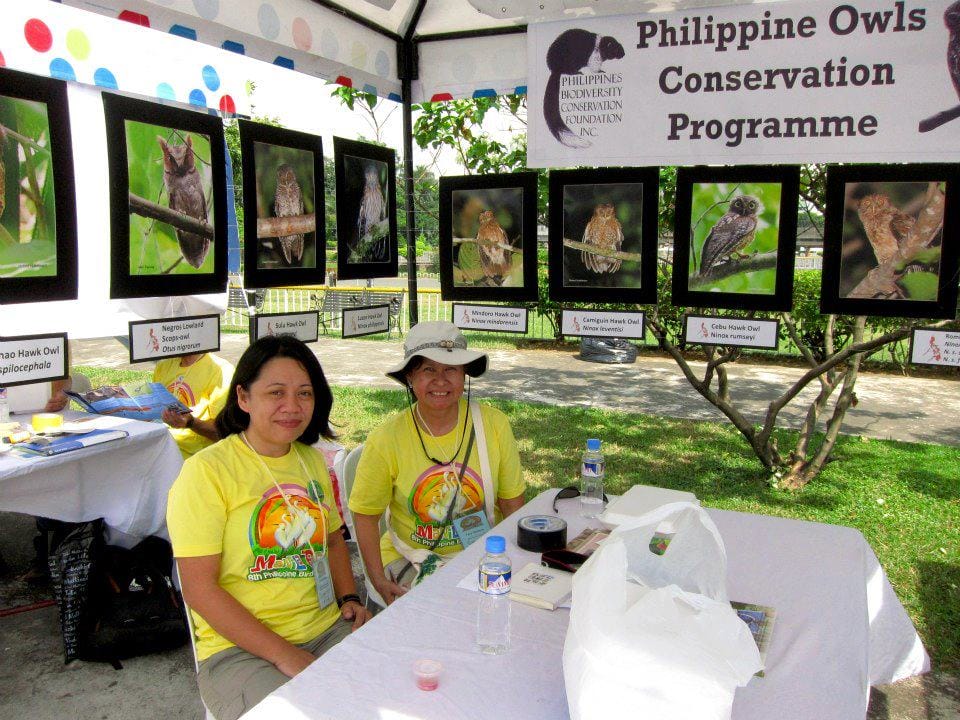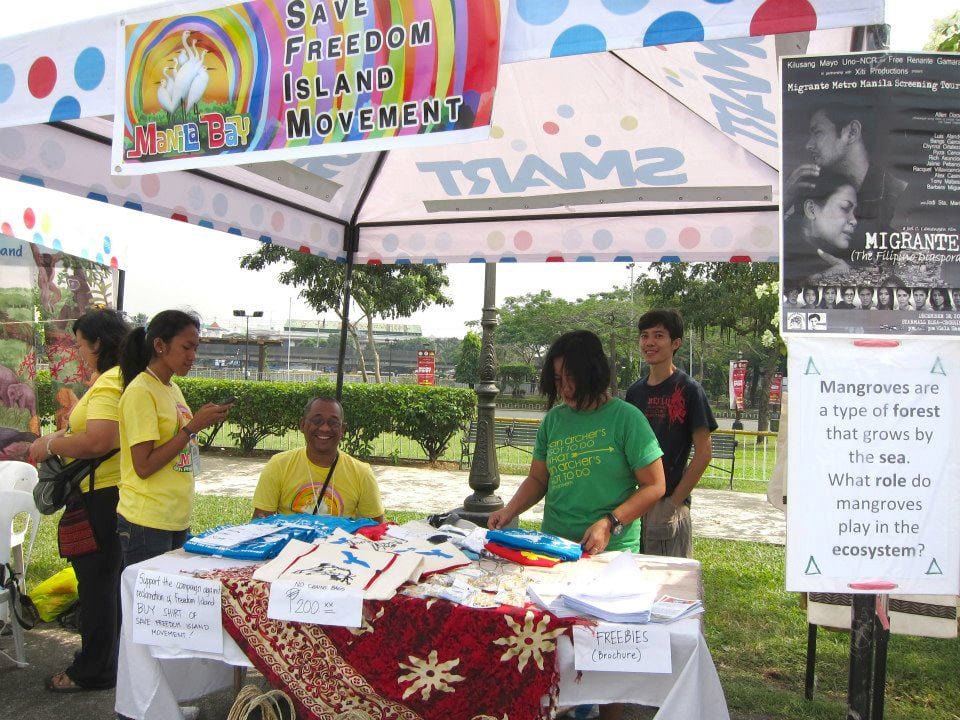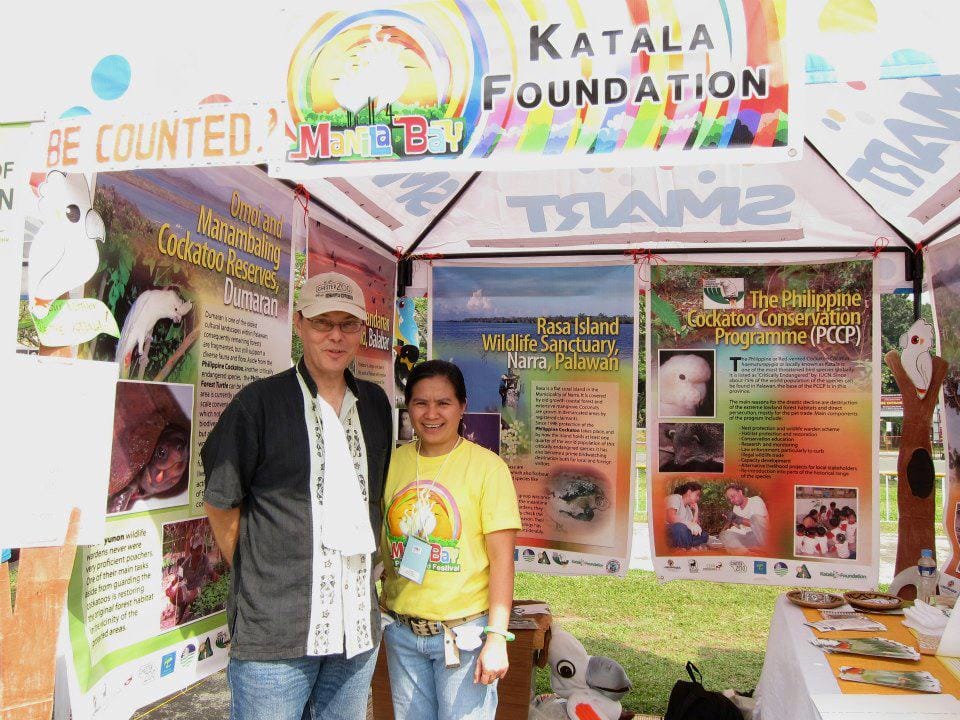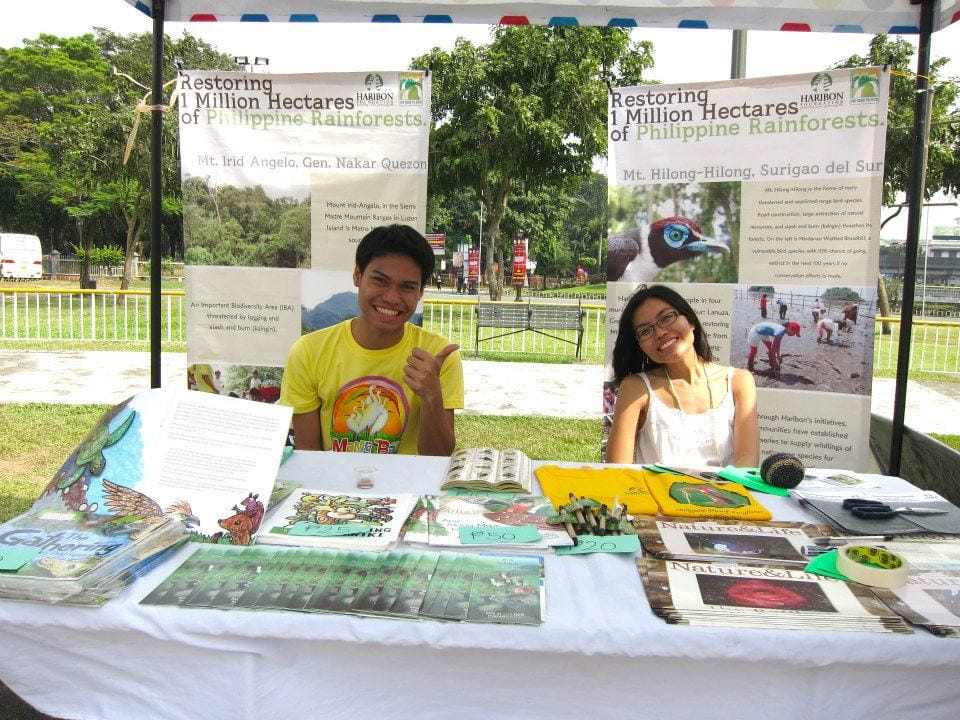 There were 14 foreign organizations that participated in the Bird Festival
Taiwan Ecotoursim Association
Chinese Wild Bird Federation
Xiamen Birdwatching Society
Chengdu Wild Bird Society
Nature Society of Singapore
Gujarat Tourism Opportunity
Borneo Bird Club
Asian Raptor Research and Conservation Network
Wild Bird Society of Taipei
Malaysian Nature Society
Bird Conservation Society of Thailand
Thailand Cycling Club
Seoul National University Wild Bird Society
Sabah Tourism Board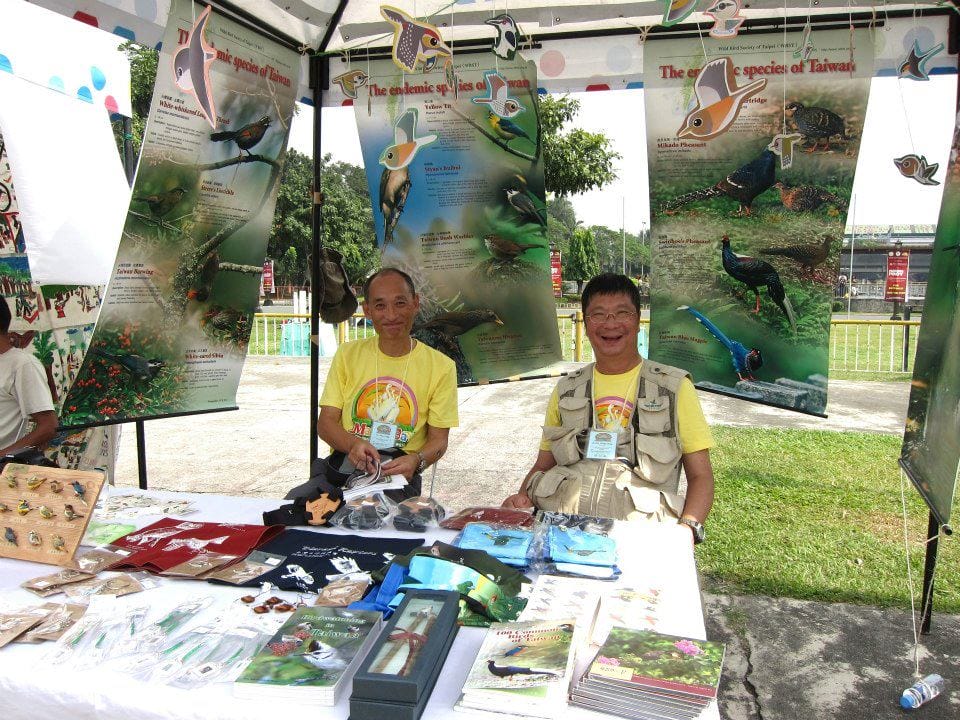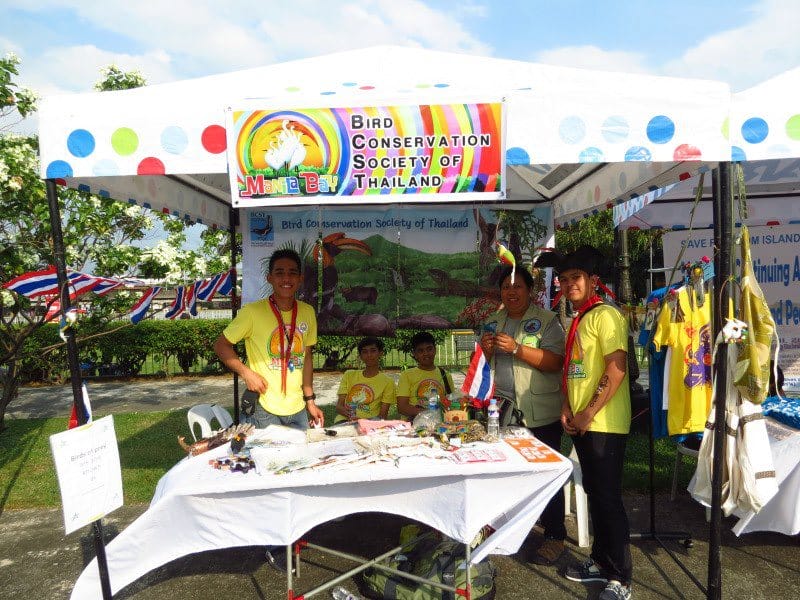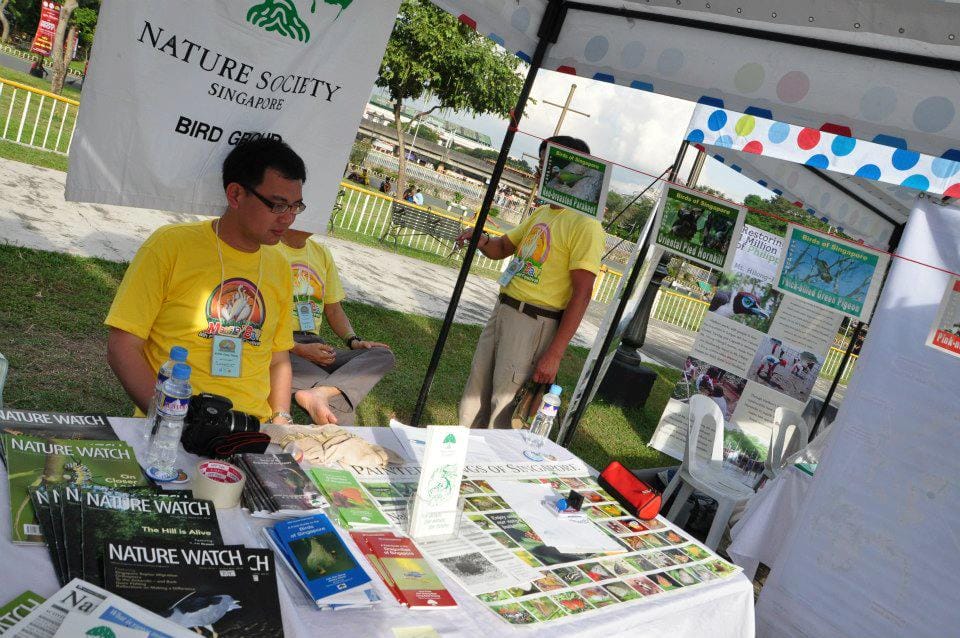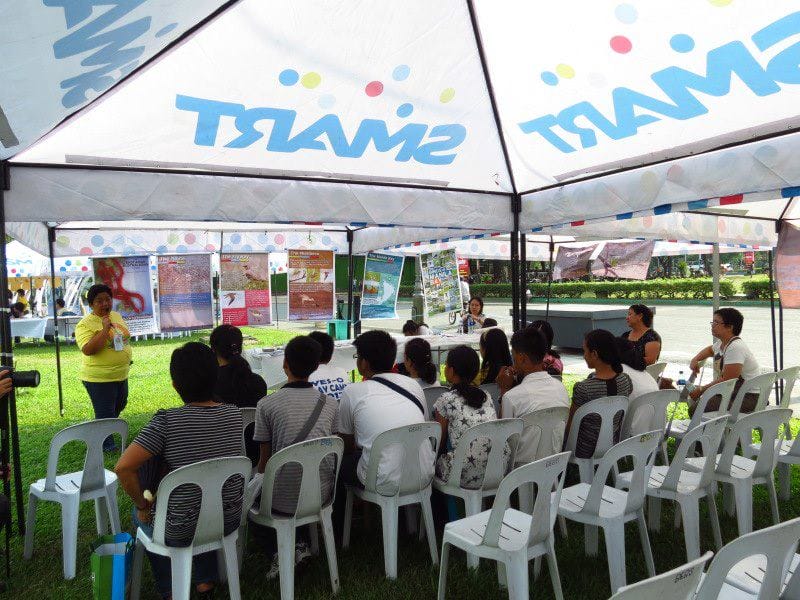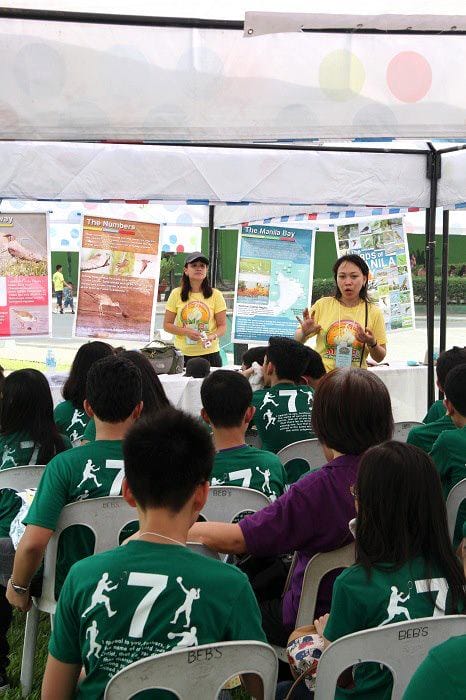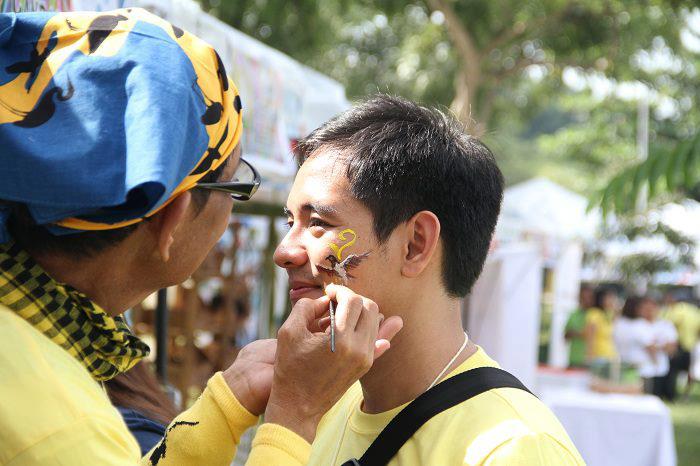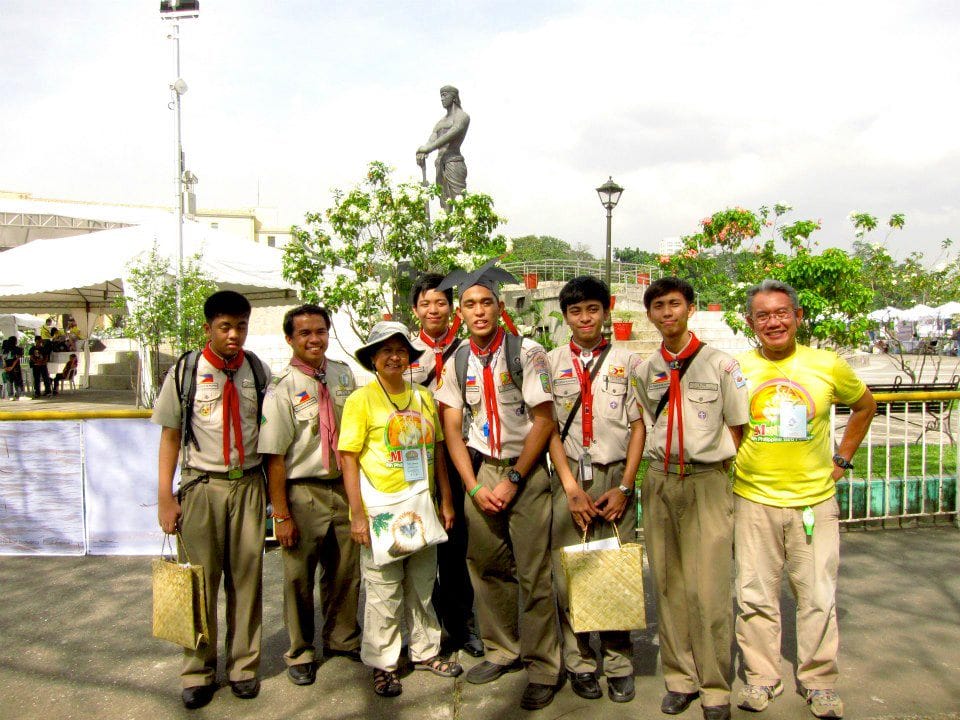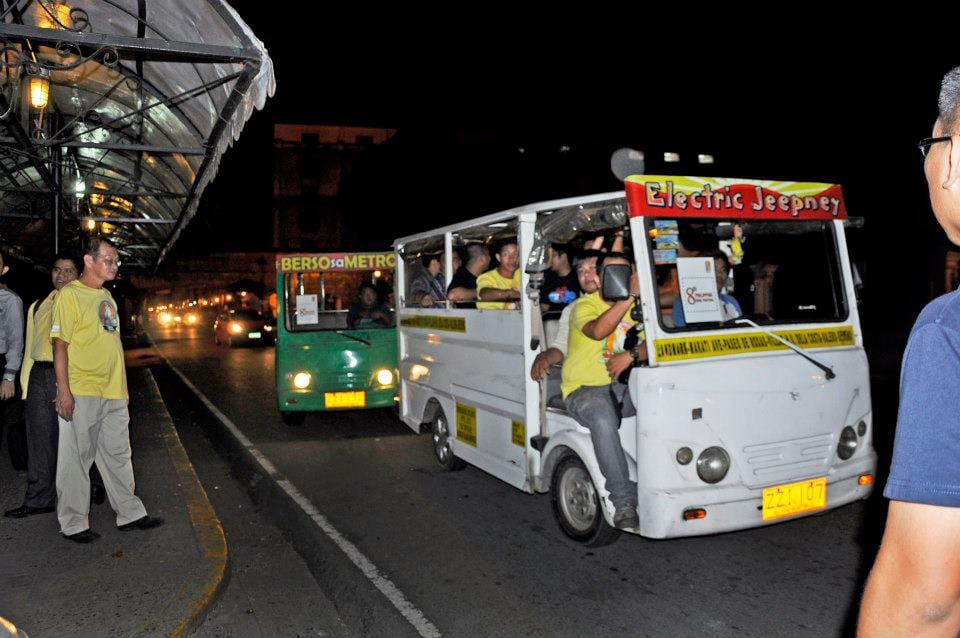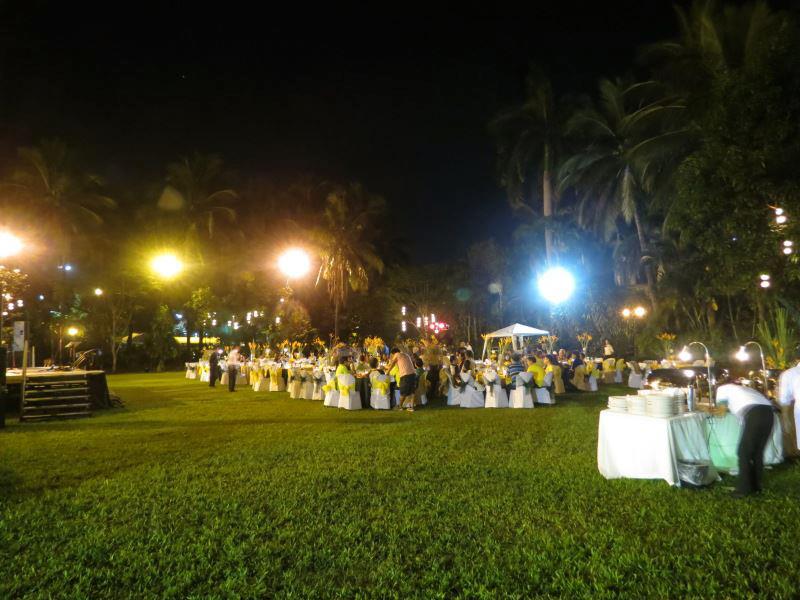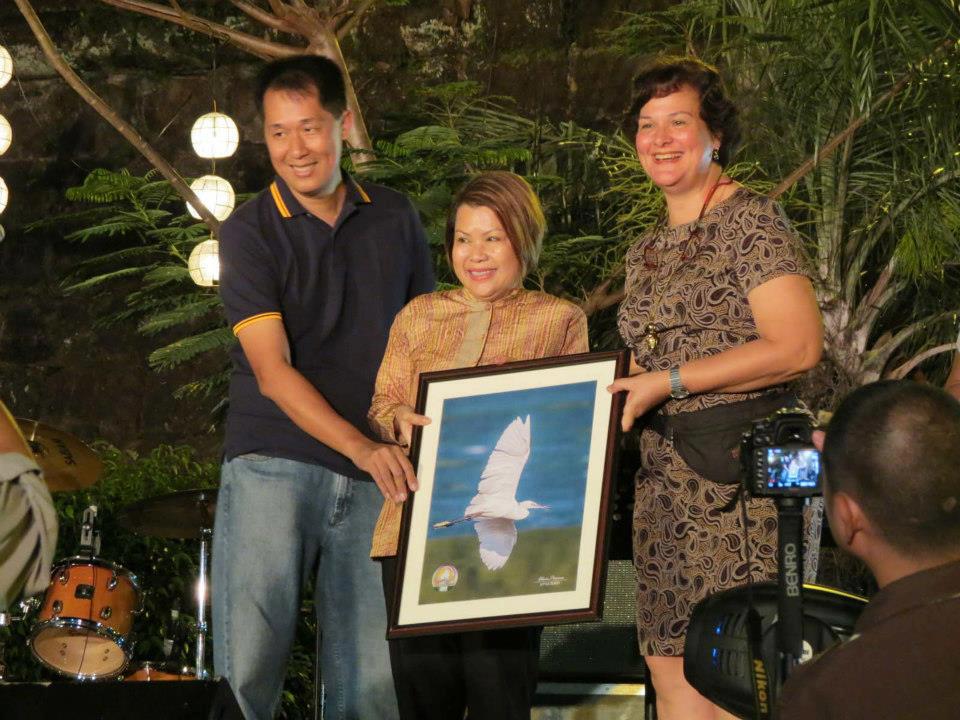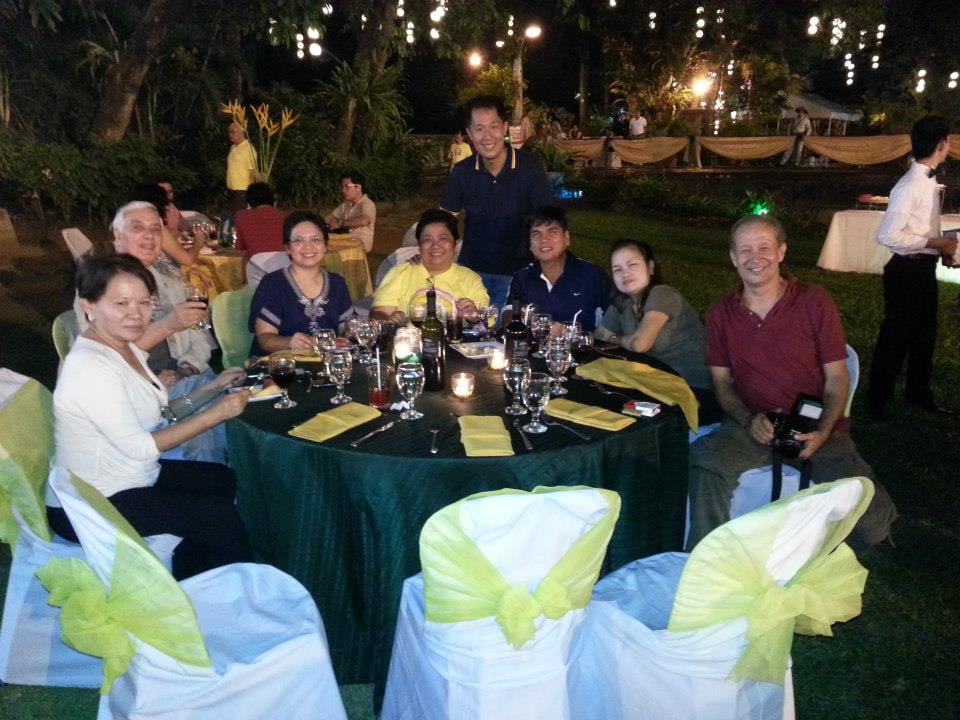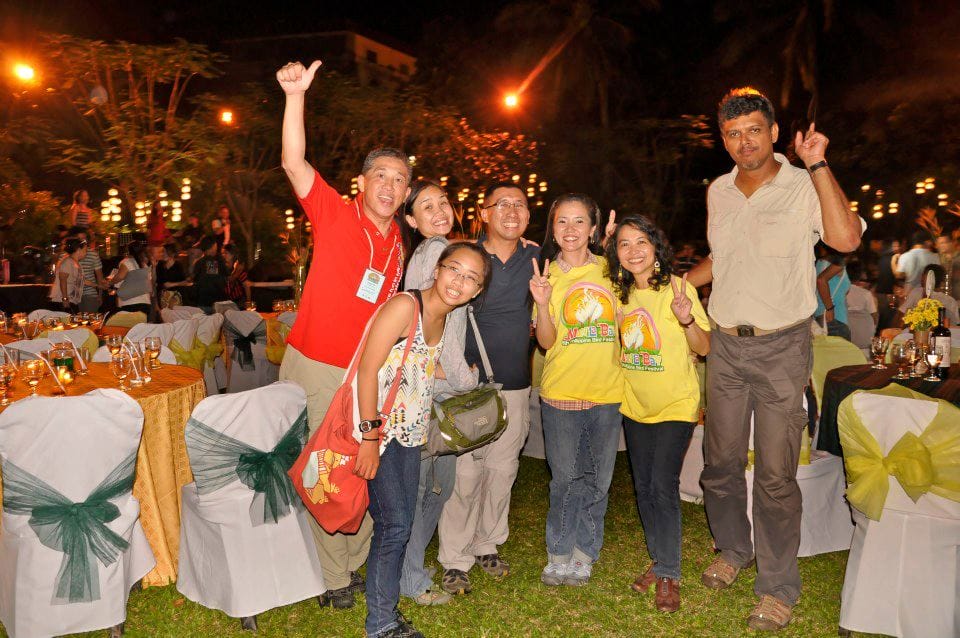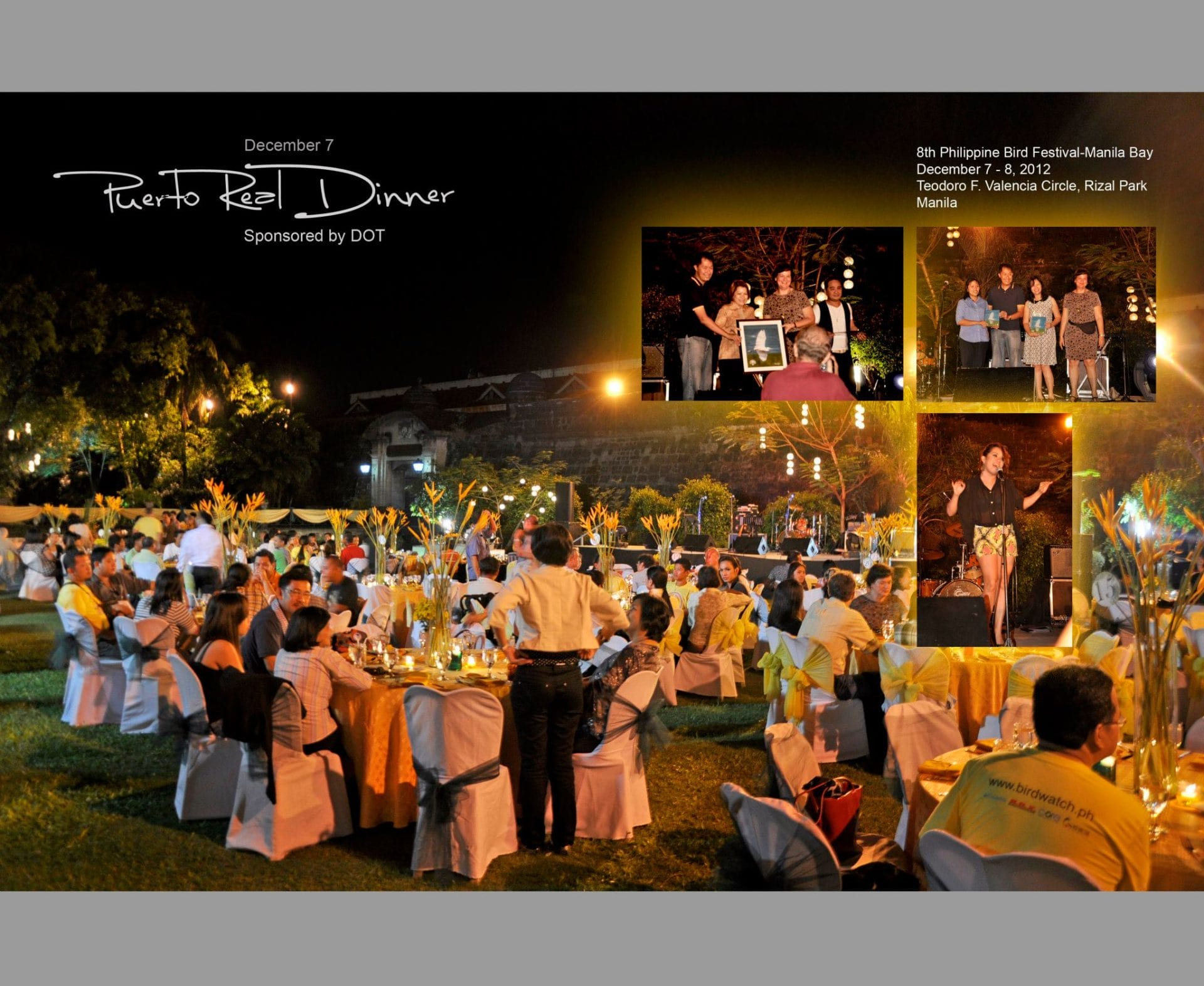 8 December 2012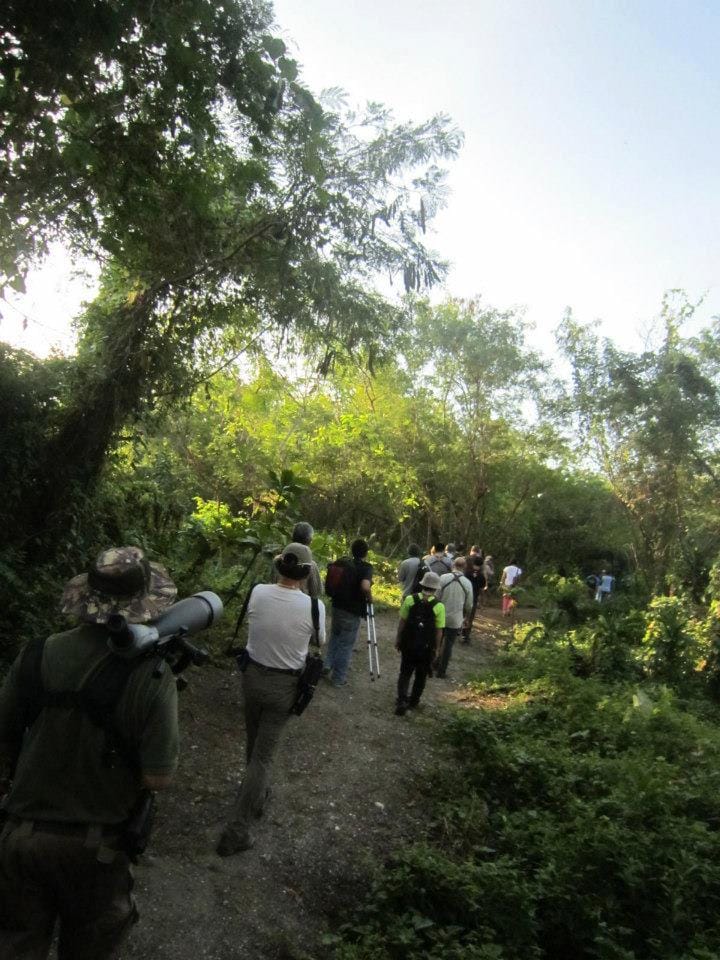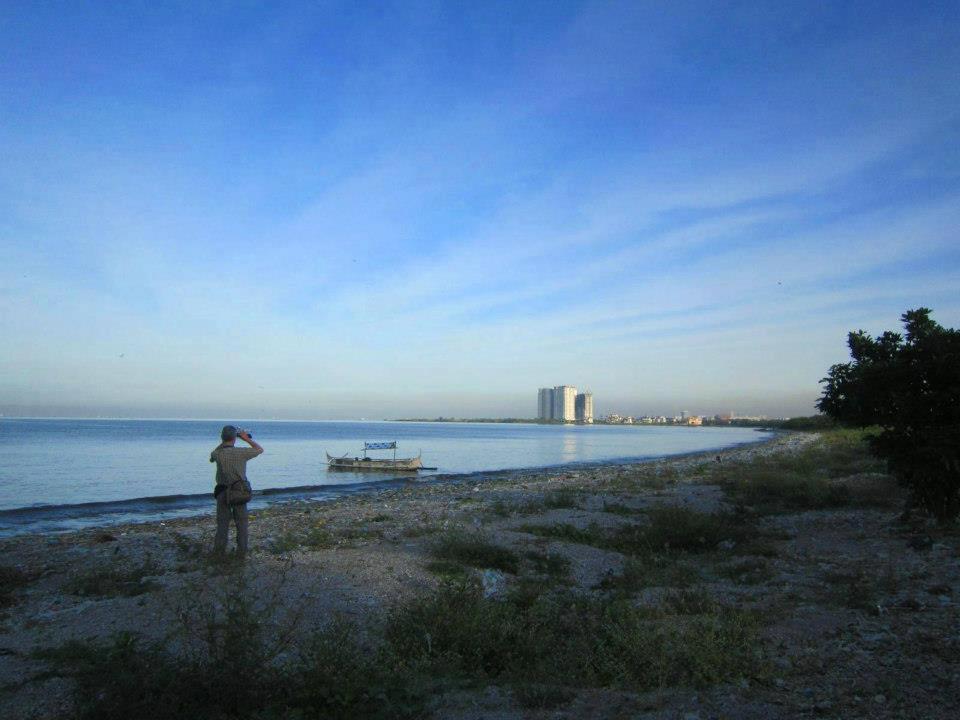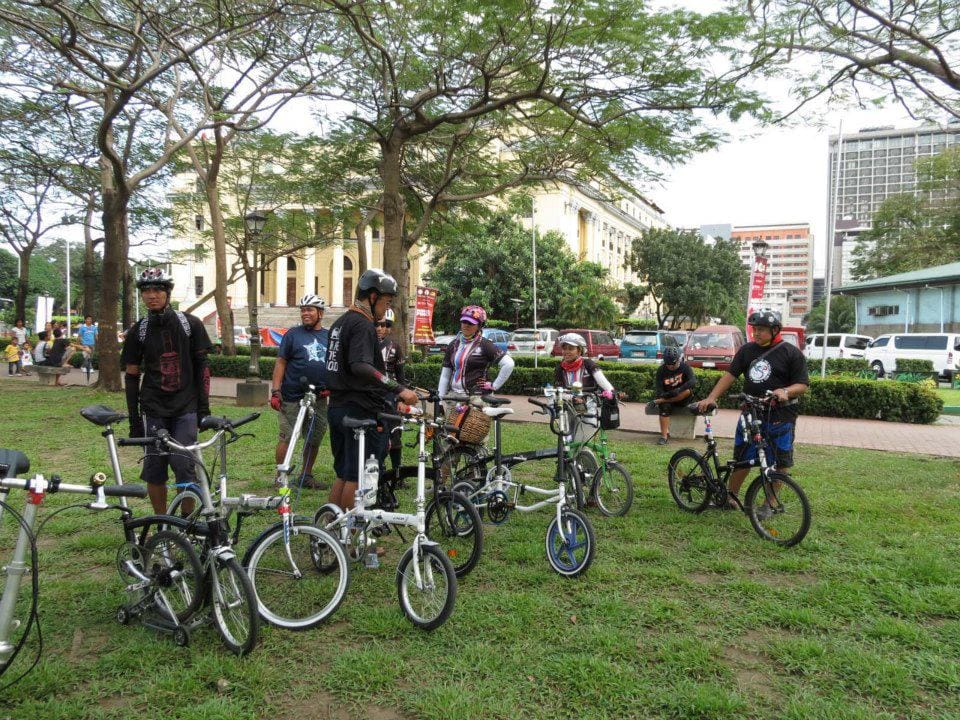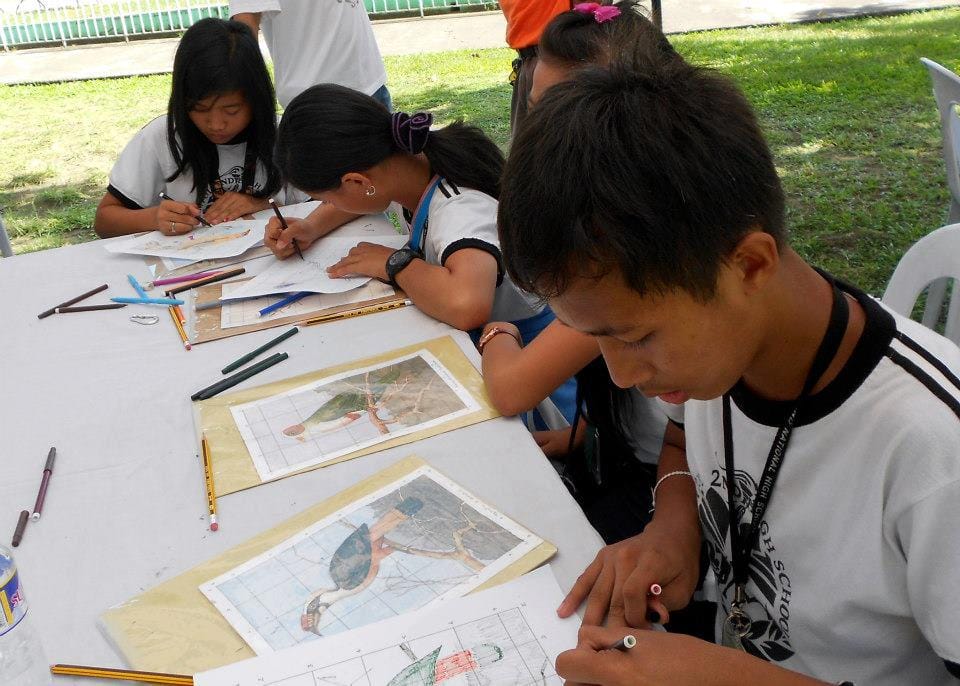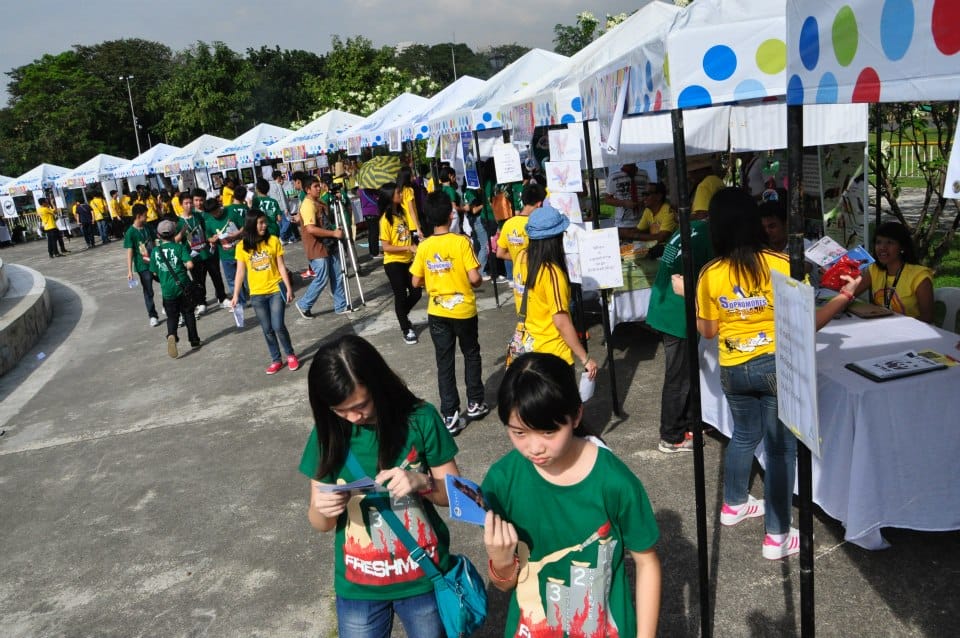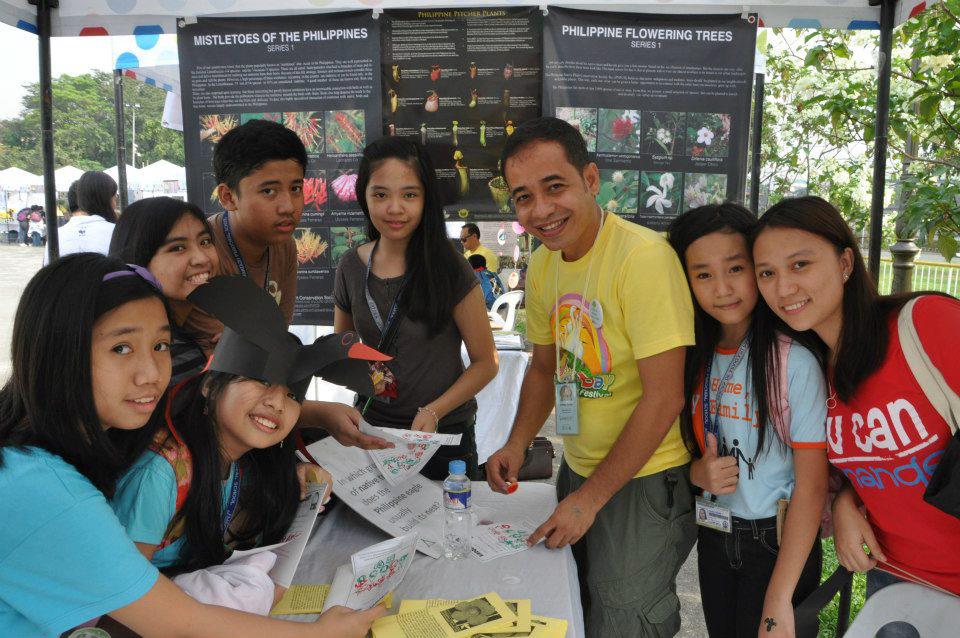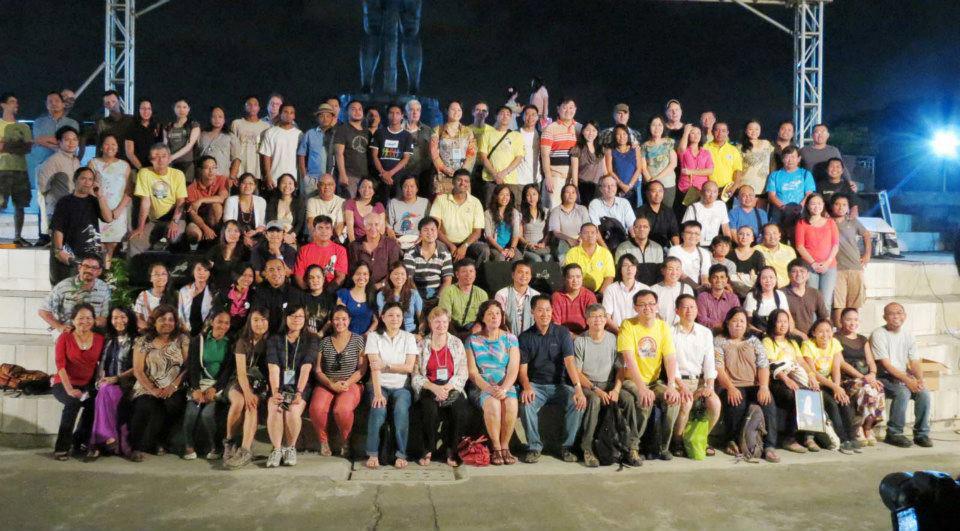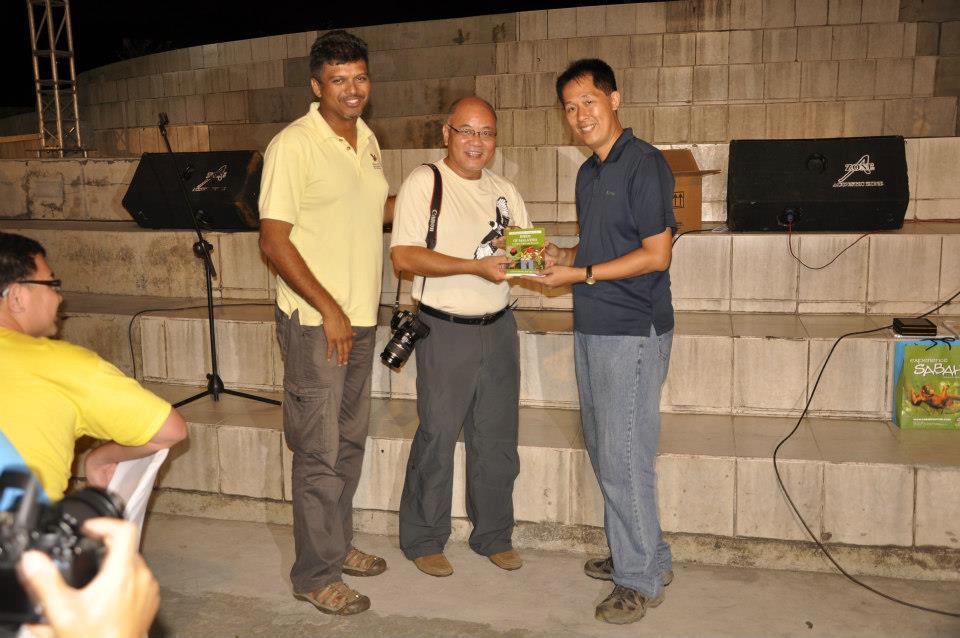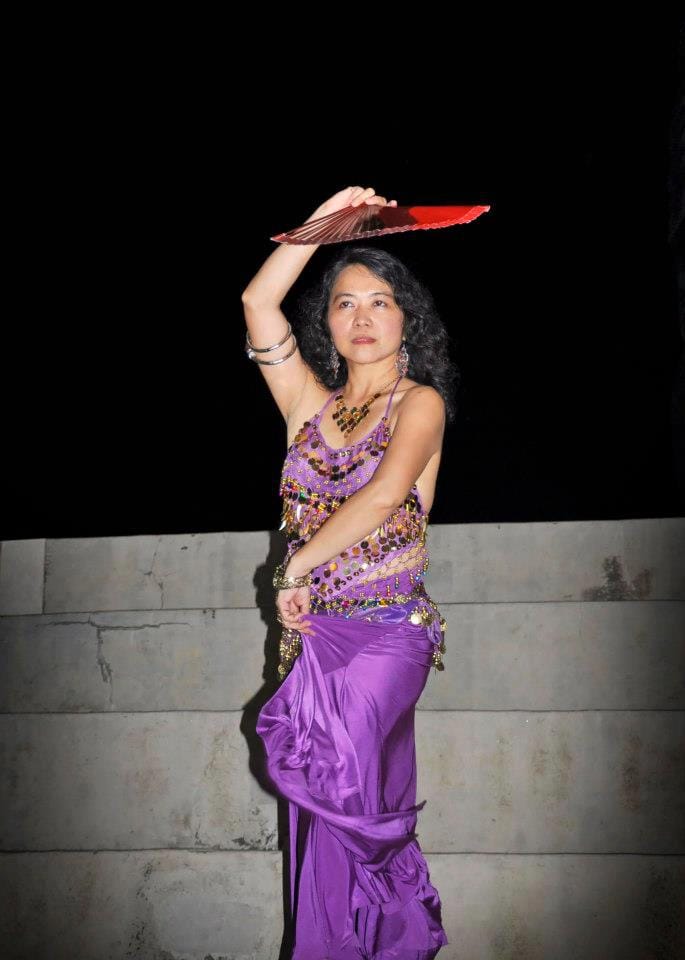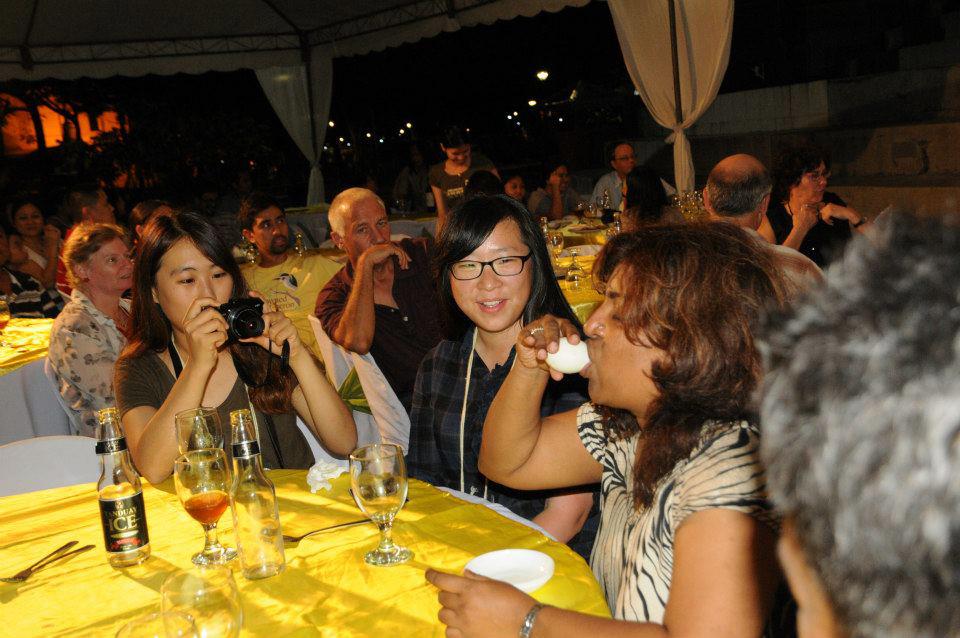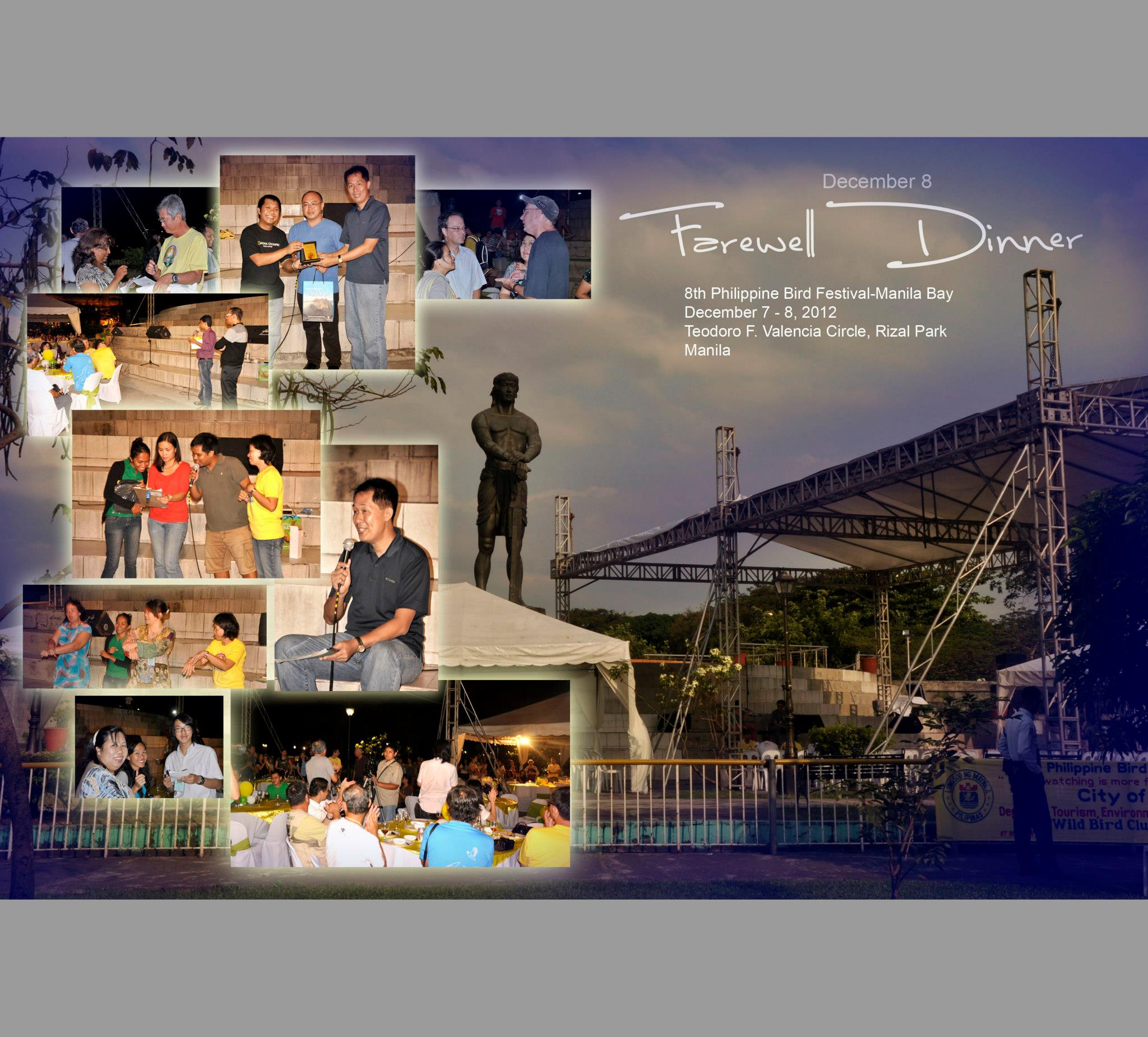 9 December 2012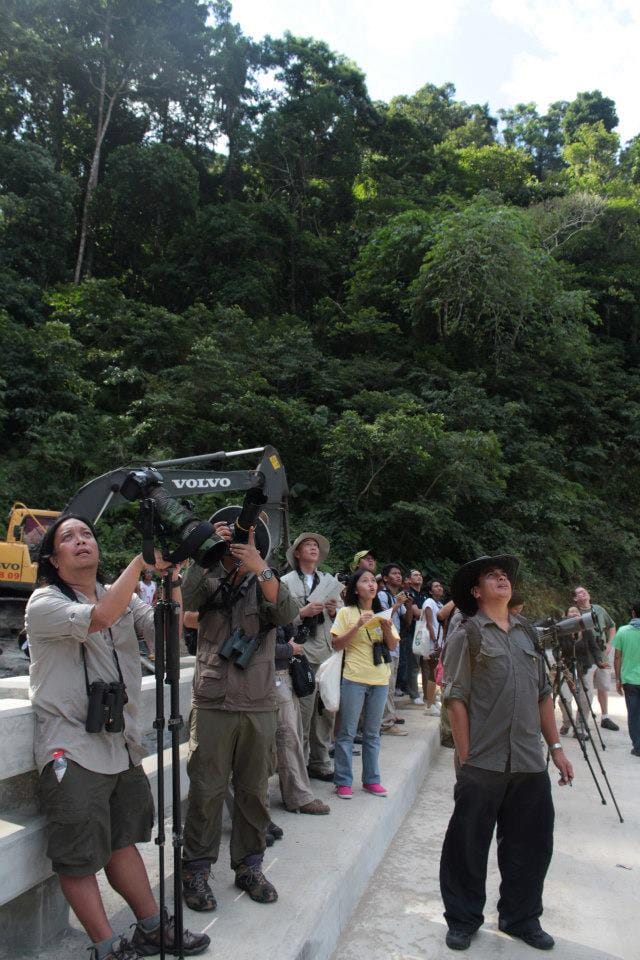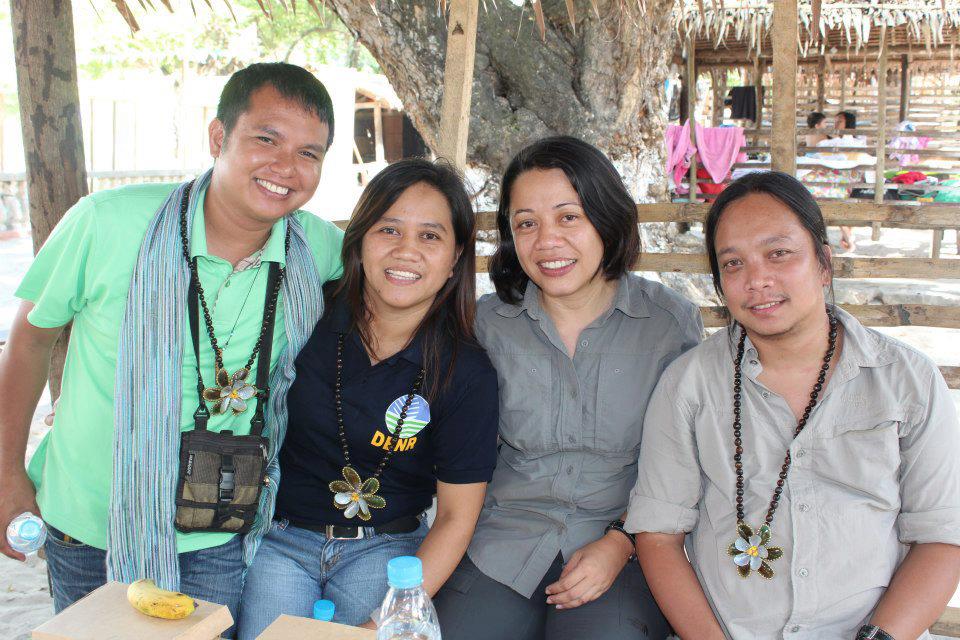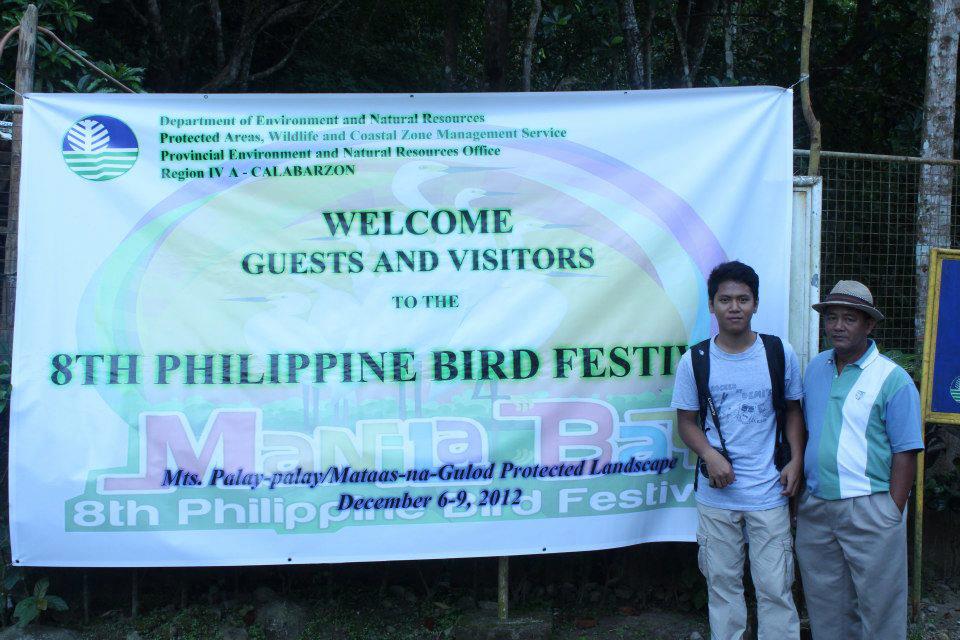 for more pictures, please visit the WBCP-Philippine Bird Festivals page on Facebook!