WBCP started 2013 with a busy month full of activities with the asian waterbird census (AWC) taking up most of the weekends.
JANUARY 2013 ROUNDUP
compiled by Mike Lu and Maia Tanedo
Jan. 5 – Post-PBF Meeting and Post-New Year Party. Birders got together in the home of Jops Josef to evaluate the Philippine Bird Festival last December. Club VP Gina Mapua facilitated the discussion. A scrumptious potluck dinner was also shared.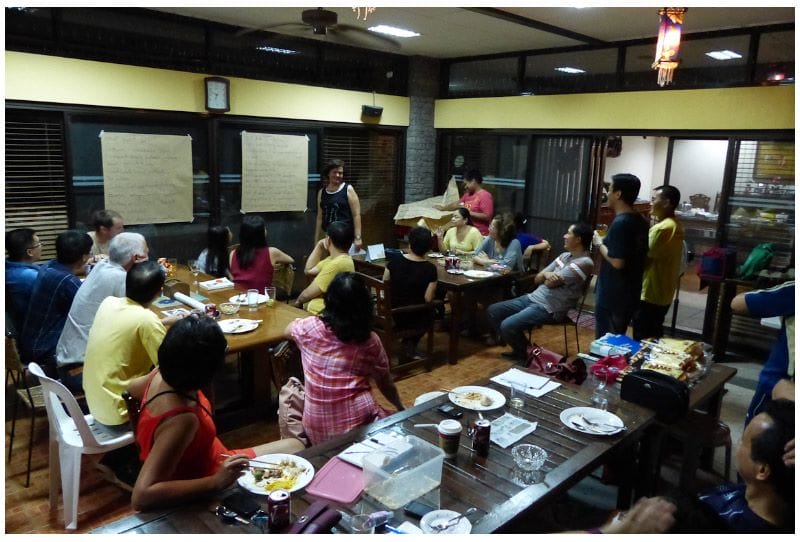 Jan. 18 – Birdwalk in Ateneo de Manila Campus. Organized in partnership with the Ateneo Environmental Management Coalition, 15 members of the university's guidance office were led by WBCP members Trinket and Adri Constantino, and Jun Osano around the campus.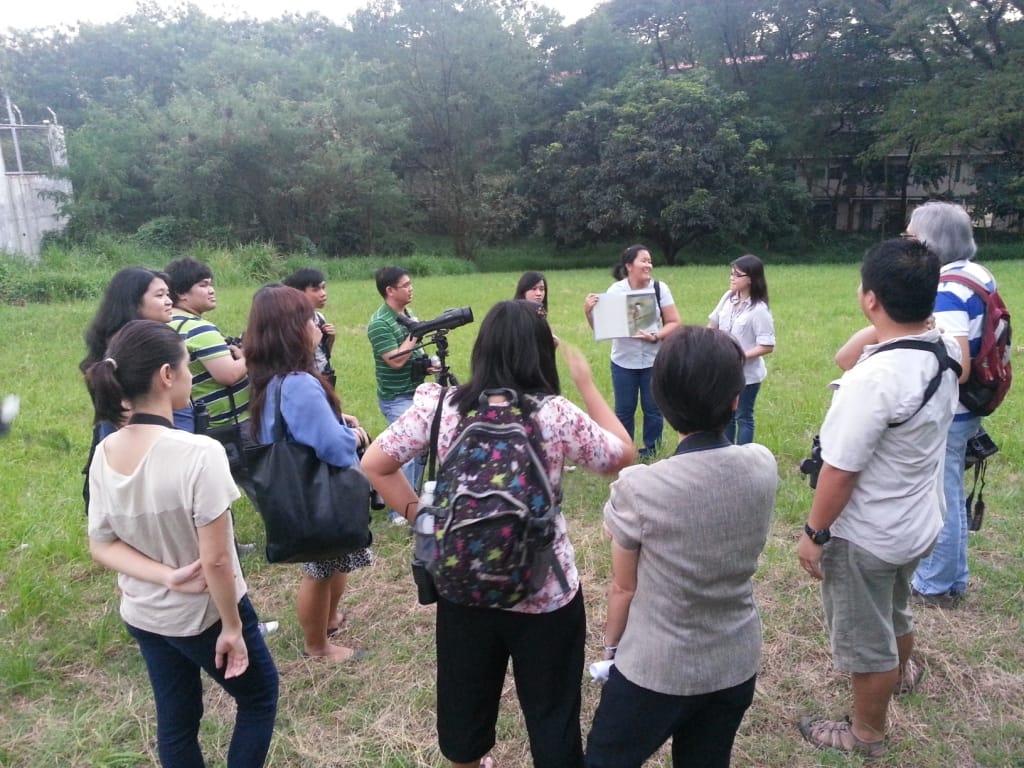 Jan. 19 – Guided Birdwatching Trip in Maharlika Hills. Ten homeowners in Maharlika Hills in Antipolo joined the guided birdwatching activity led by WBCP member Linda Gocon.
Jan. 19 – AWC in Paoay Lake, Ilocos Norte.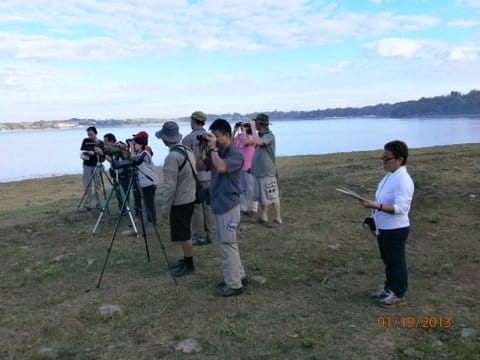 Jan. 19 – AWC in Ilog, Negros Occidental.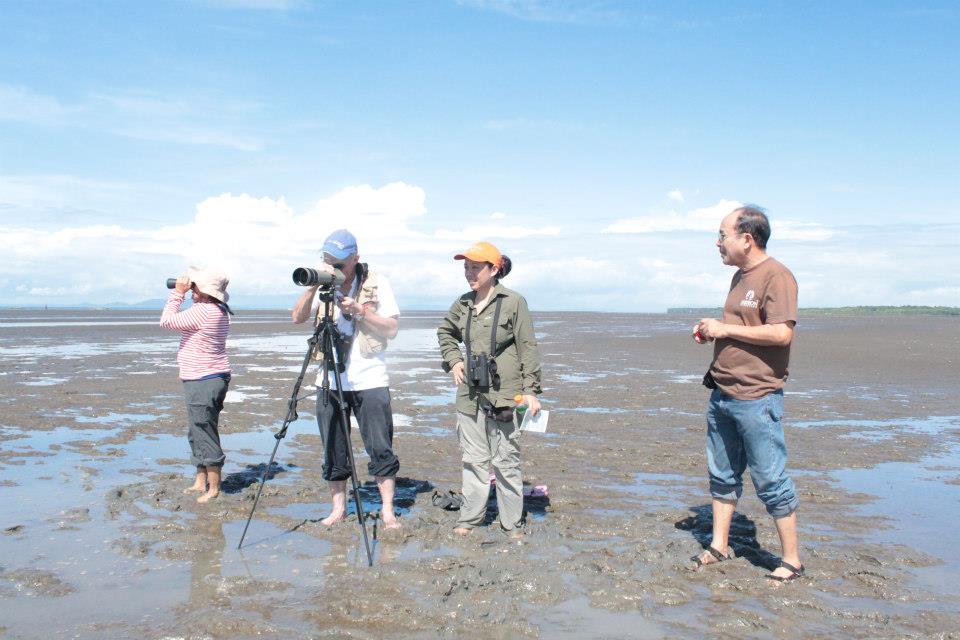 Jan. 19-20 – AWC in Bani, Pangasinan.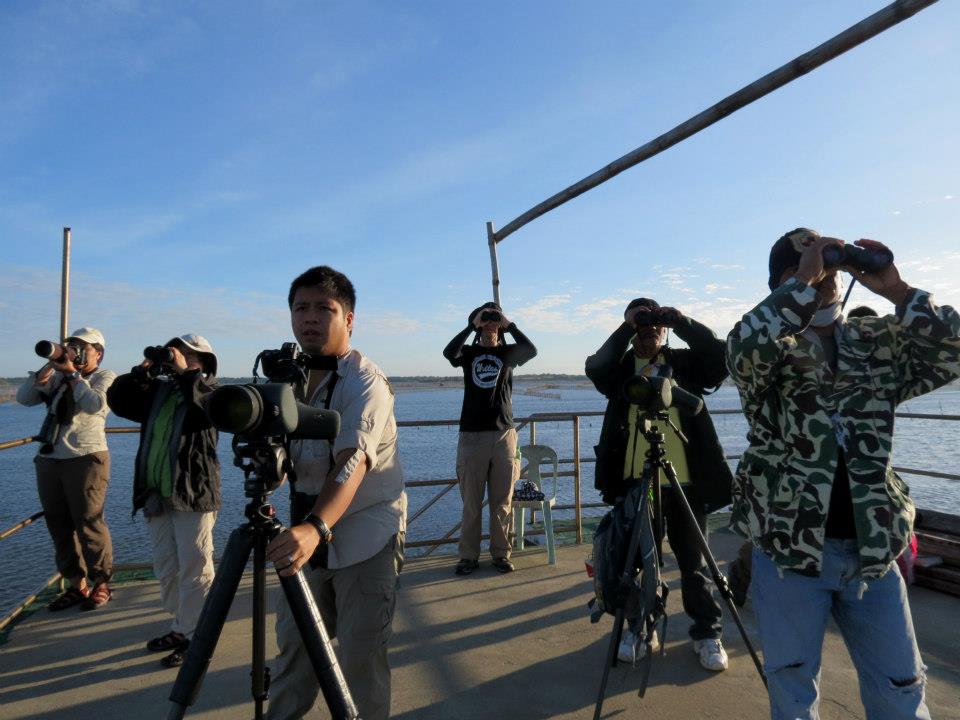 Jan. 20 – AWC in Candaba, Pampanga.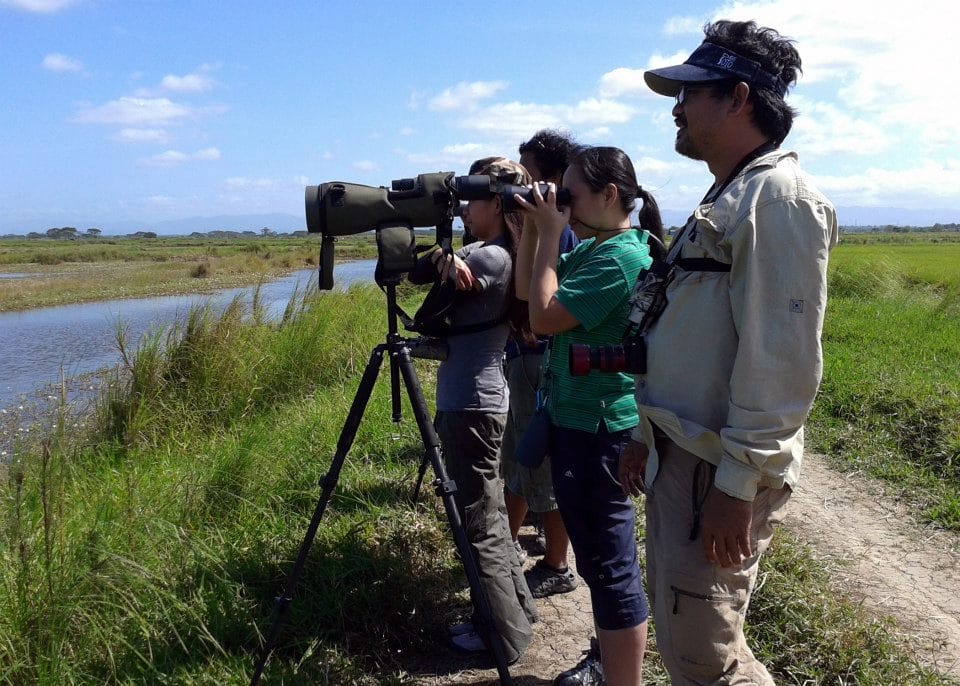 Jan. 20 – AWC in Hagonoy Pumping Station, Taguig.
Jan. 25 – AWC in Las Pinas-Paranaque Critical Habitat and Ecotourism Area, Manila Bay.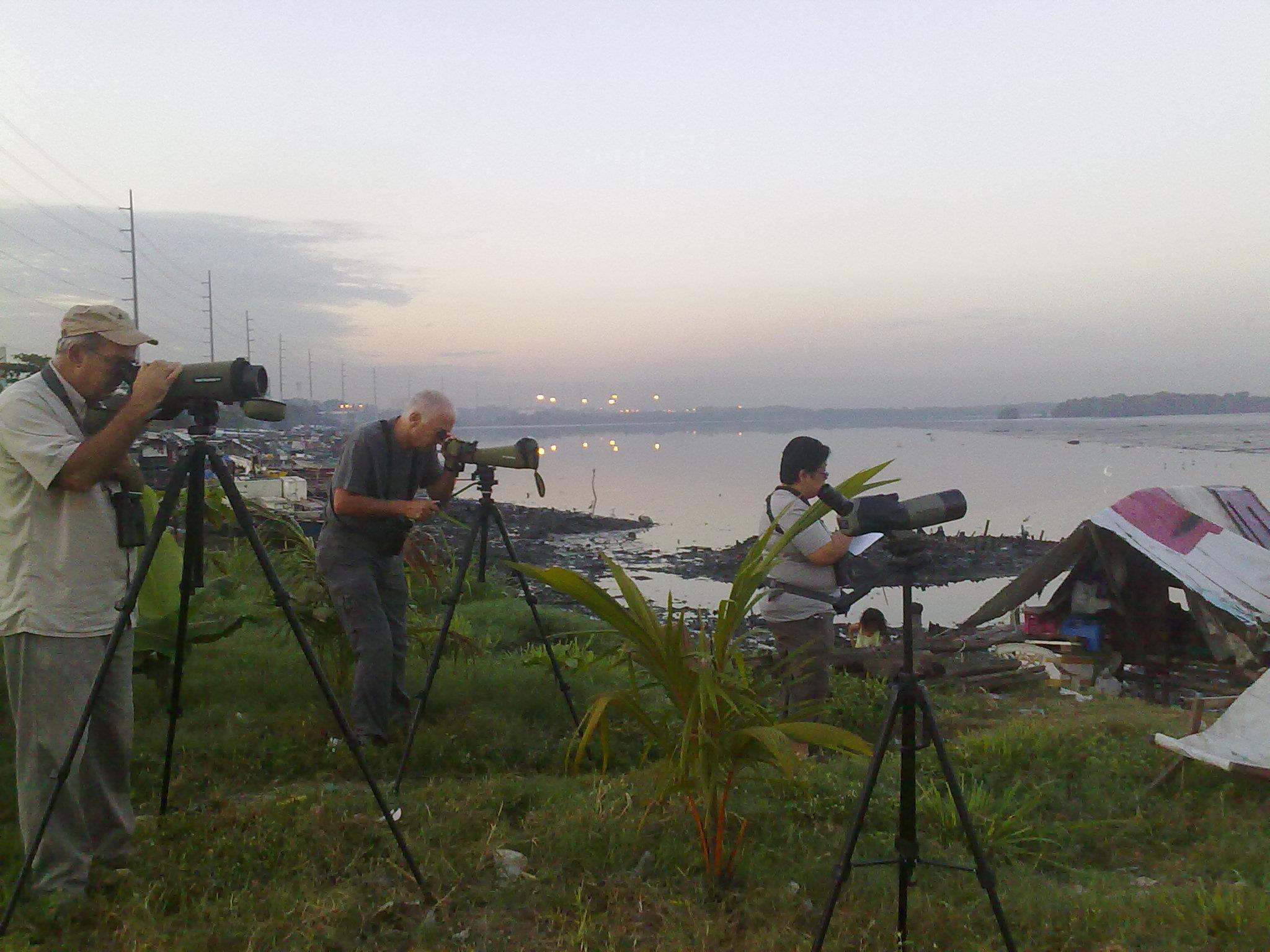 Jan. 26-27 – AWC in Pagbilao Bay, Quezon Province.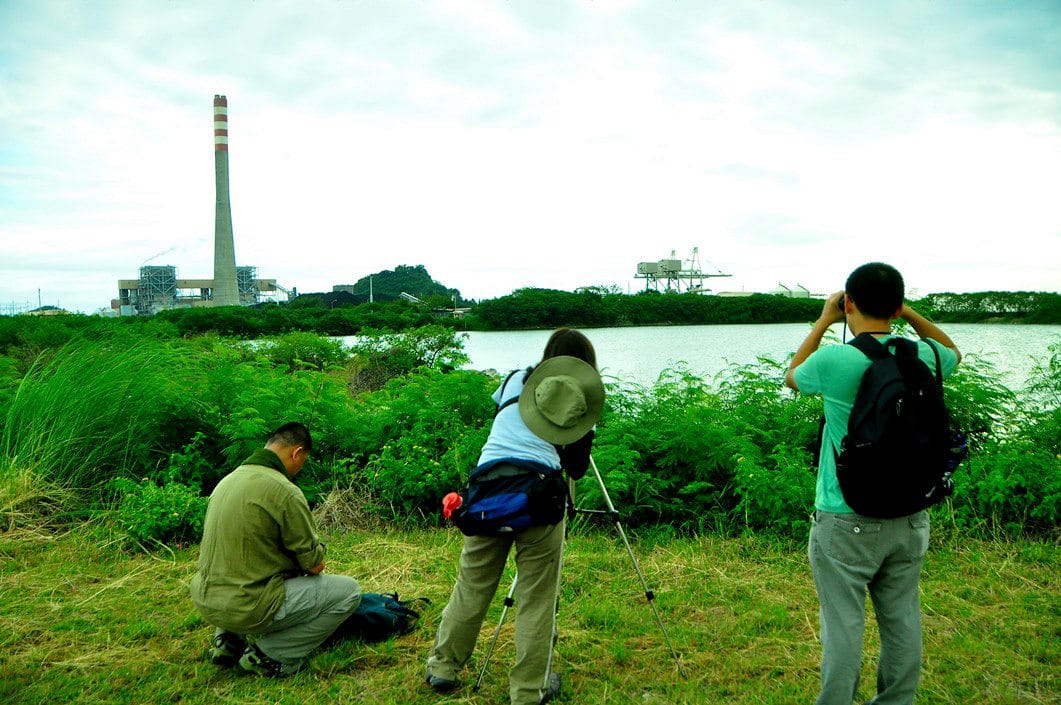 Jan. 26-27 – AWC in Cabusao Wetlands, Camarines Sur.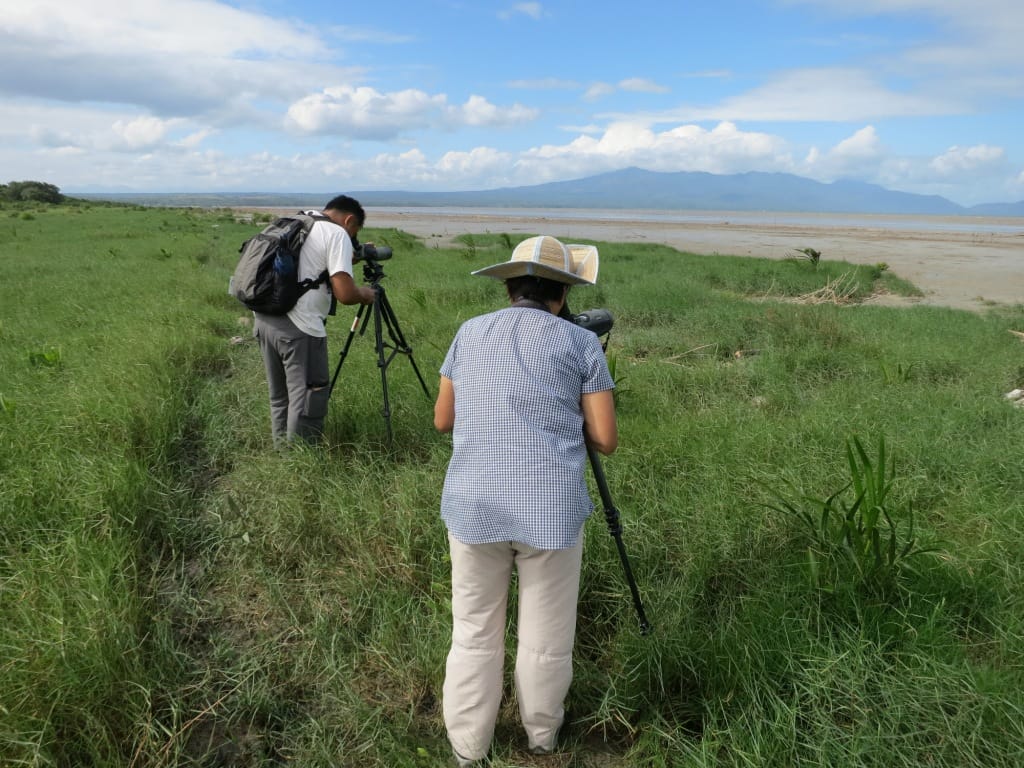 Jan. 27 – AWC in Balanga, Bataan.
Jan. 29-31 – 3rd Global Bird Watcher's Conference in Gujarat, India. WBCP President Mike Lu flew to India to attend and give a talk in the 3rd Global Bird Watcher's Conference.