FEBRUARY 2013 ROUNDUP
Compiled by Mike Lu and Maia Tanedo
Feb. 2 – Guided Trip to Candaba. Subic-based WBCP member Tony Wong brought along his colleagues from work to go birdwatching in Candaba. Species seen include Pied Harrier, Philippine Duck, Wandering Whistling Duck, and Green-winged Teal.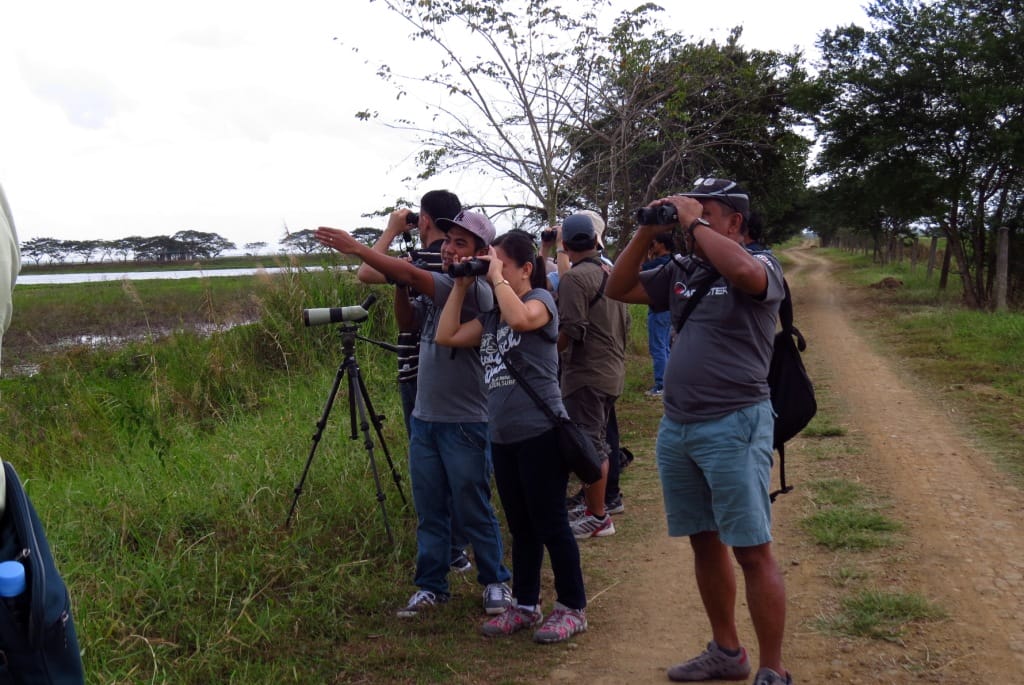 Feb. 3 – Guided trip to Anvaya Cove, Subic Bay. Attended by 30 participants. Species seen Great-eared Nightjar, Brahminy Kite, Pied Triller
Feb. 6 – Club Trip to Navotas. More birders went to explore the Tanza, Navotas mudflats and were able to see Chinese Egrets.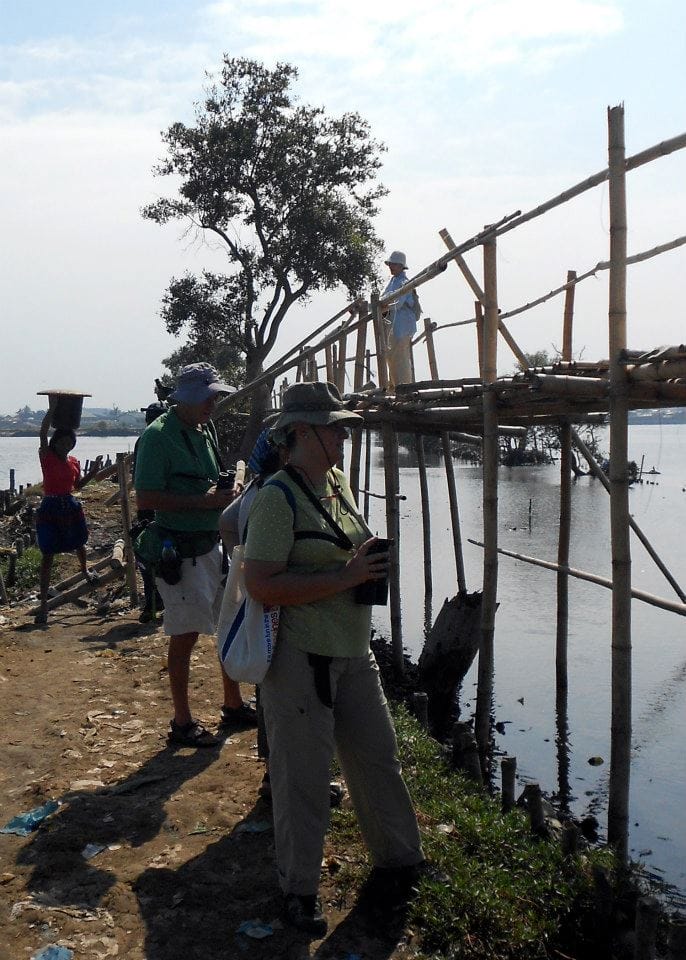 Feb. 6-8 – Asian Waterbird Census in the San Roque Dam, Pangasinan.
Feb. 9 – Guided Trip in Candaba. WBCP member Linda Gocon organized a guided birdwatching trip to Candaba for a group of missionaries.
Feb. 15-17 – Ocular trip for bird festival venue in Zamboanga City. WBCP officers flew to Zamboanga upon the invitation of Region IX Regional Director June Bugante to check out possible sites for the upcoming Philippine Bird Fest.
Feb. 18-19 – Visiting birder. Visiting birder, Malcolm Gregory, was accompanied by WBCP members to Candaba, La Mesa Ecopark, and Angono Petroglyphs.
Feb. 25-26 – Asian Waterbird Census in Sual Powerplant.
Feb. 28 – Clup Trip to La Vista, Quezon City. A club trip was organized by Jops Josef to see the family of Philippine Scops-Owls inside the La Vista subdivision. Visiting birder, Brendan Sloan, was able to join the group.
Feb. 22 & 28 – WBCP Attends Hearing. Some members of the WBCP attends the hearing at the Court of Appeals to listen to Prof. Agerico de Villa testify as head of the review committee that approved the ECC for the reclamation project adjacent to the  Las Pinas-Paranaque Critical Habitat and Ecotourism Area.