Here are the things the WBCp has been up to the past month.


space



MAY ROUNDUP
compiled by Mike Lu and Maia Tanedo
May 5 – Club Trip to Candaba. Twenty-two members of WBCP went to Candaba for a club trip during the tail-end of the migration season. The group was still able to see lots of Philippine Ducks, Wandering Whistling Ducks, and Oriental Pratincoles.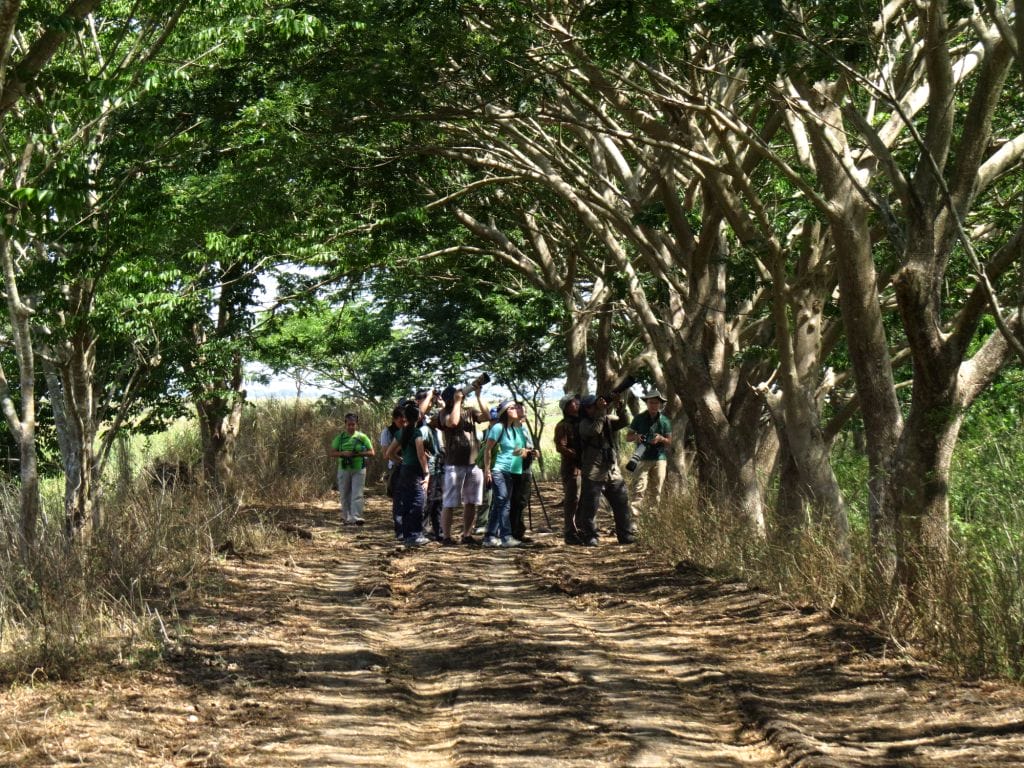 May 8 – Execome Meeting at Sev's Cafe.
Members of the Execom met with some club members at Sev's Cafe to discuss and update each other on club matters.
May 11 – WBCP-P2F Bird Race in UP Diliman.  In line with the Pledge to Fledge birding initiative, the WBCP organized a bird race in the University of the Philippines Diliman campus. Sixteen participants teamed up with thirteen WBCP guides and tried to see as many birds species in three and a half hours. Prizes were given to the top three teams and stickers were given to all participants.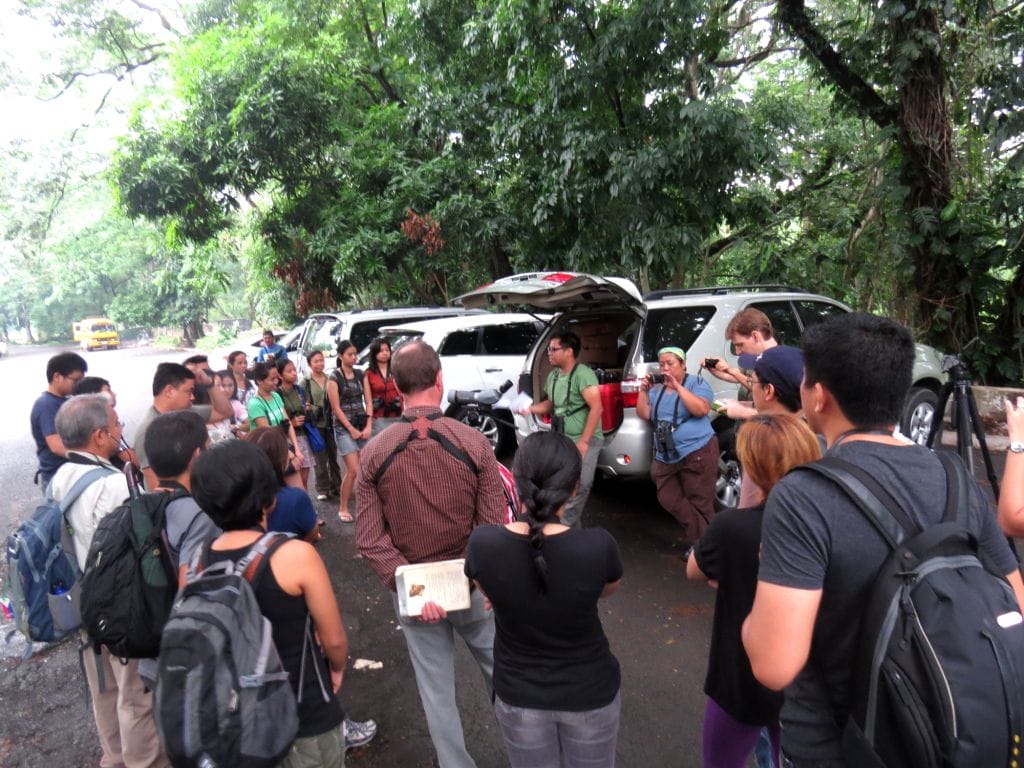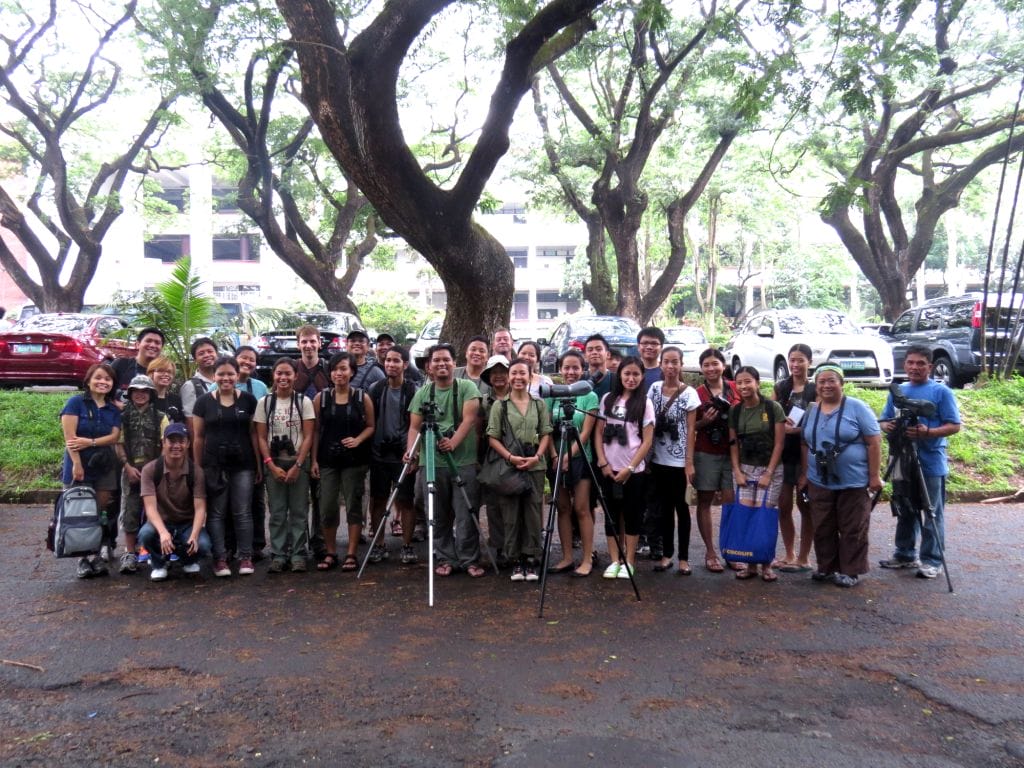 May 18 – Guided Trip for Students of Beacon School in Candaba. The WBCP guided a group of gradeschoolers, their teachers, and parents in Candaba in connection to their studies on wetland ecosystems.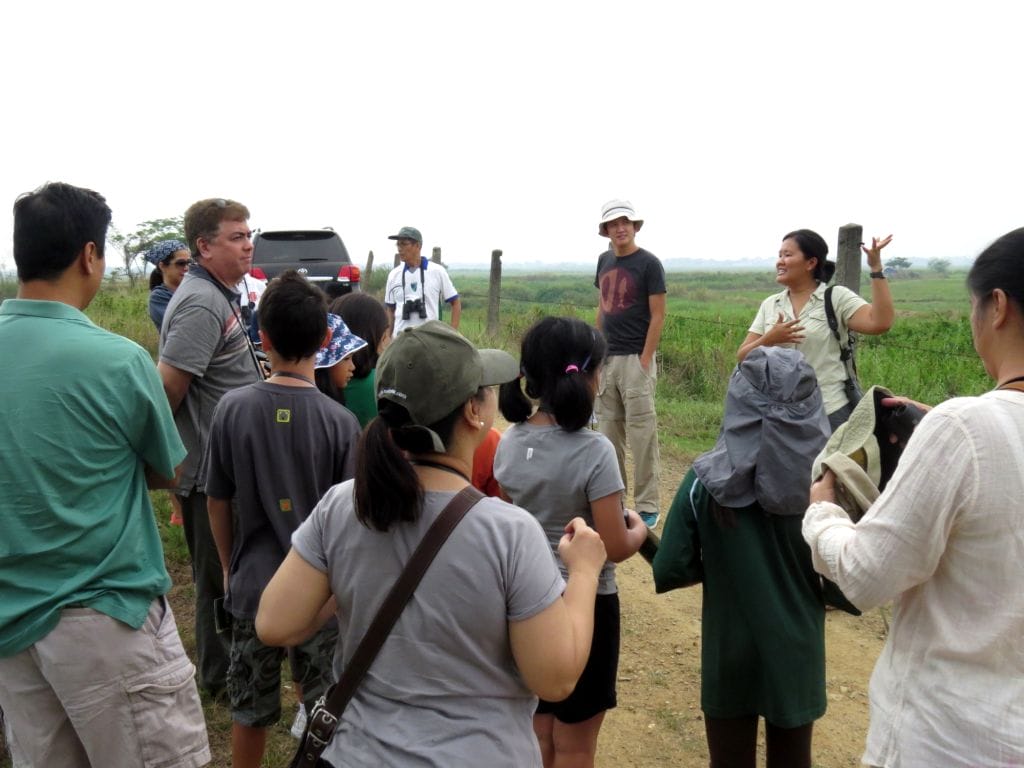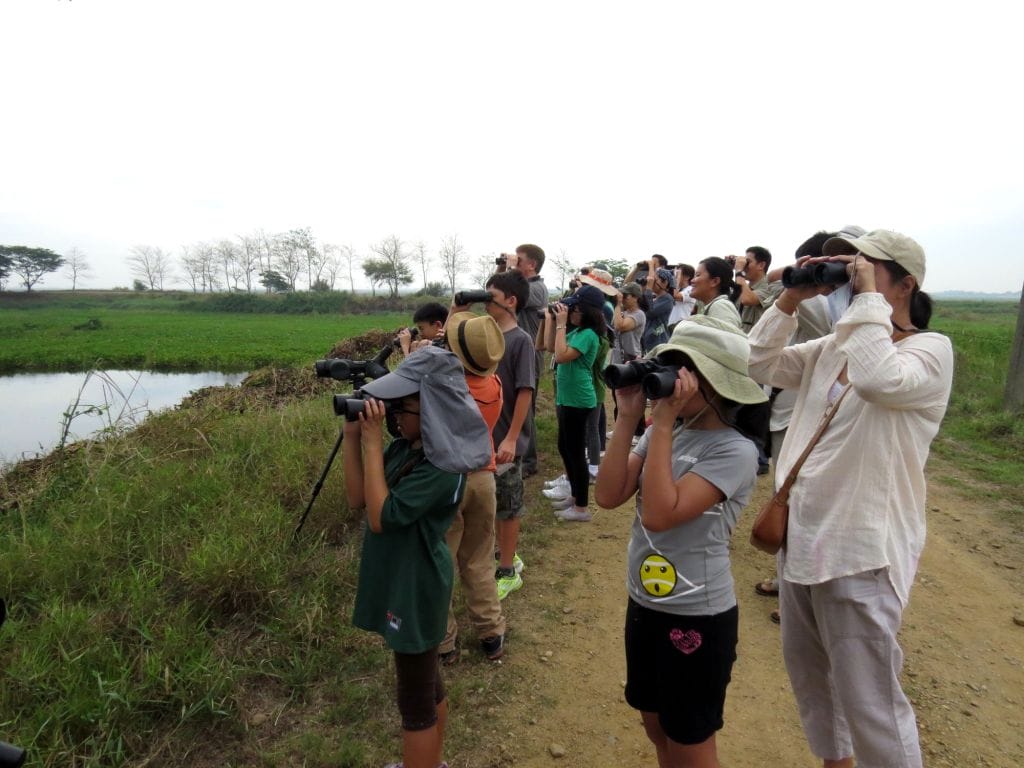 May 22 – 9th Philippine Bird Fair Meeting at Rockwell. Members met to discuss preparations for the upcoming 9th Philippine Bird Fest. The PBF is going to be held on October 4-6 in the Paseo del Mar in Zamboanga City.