November was another busy month for the wbcp. Here is a summary of the different activities of the club.


—



NOVEMBER 2013 ROUNDUP
Compiled by Mike Lu and Maia Tanedo
Nov. 9-10 – 12th Thailand Bird Fair in Bangpoo, Thailand. The Bird Conservation Society of Thailand (BCST) conducted the 12th Thailand Bird Fair in Bangpoo, Thailand. The WBCP was represented by Tere Cervero, Ixi Mapua, Mikeli Mapua, and Alex Tiongco. The group also joined the post-fair birding trip to Mae Wong National Park and Bung Boraphet.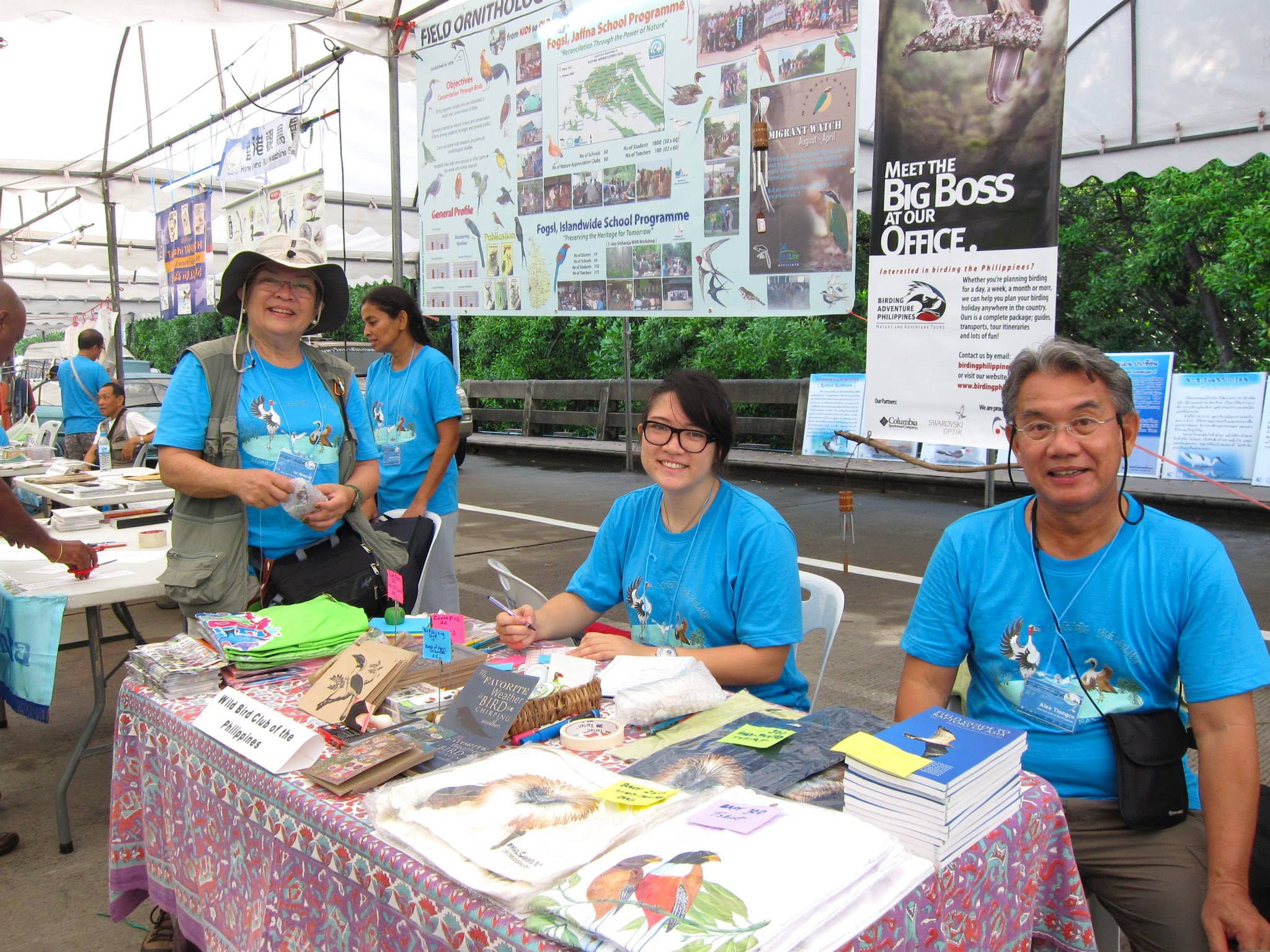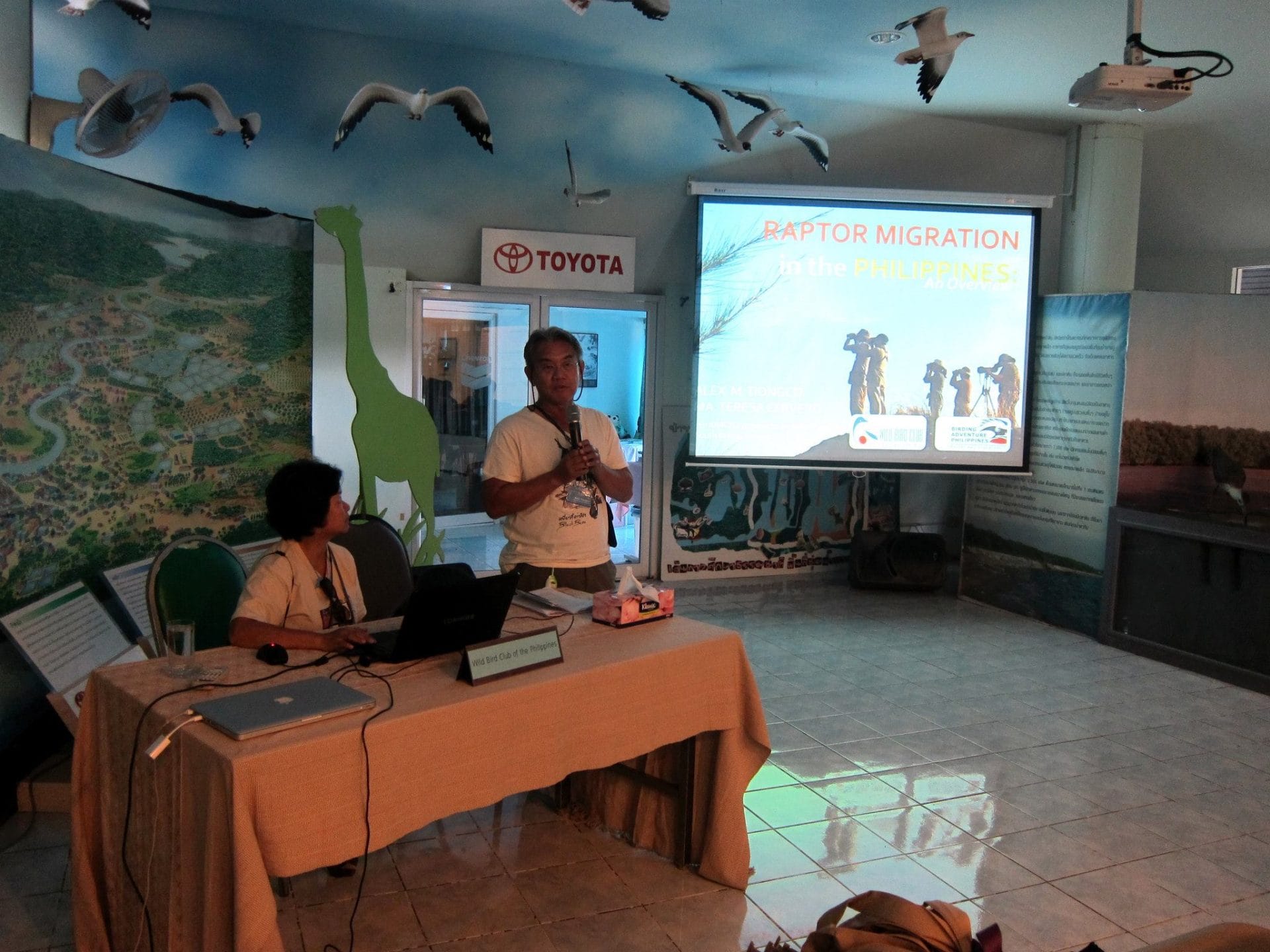 Nov. 10 – GMA7's Kapuso Mo, Jessica Soho feature on the hunting of Philippine Ducks. Miss Jessica Soho's Sunday evening show, Kapuso Mo, Jessica Soho featured the recent issue of politician, Chavit Singson, and his daughter hunting Philippine Ducks. The issue started with a photo collage showing Mr. Singson and his daughter posing with dead Philippine Ducks. The Singsons said they hunted the Philippine endemics in a different country. The DENR and NBI are currently conducting an investigation.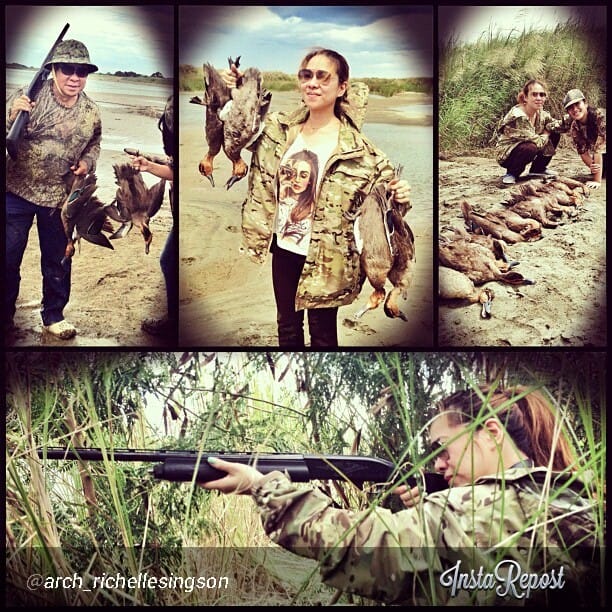 The Club also put up an online petition on Change.org
Nov. 13 – Regional Ecotourism Council Meeting.
Nov. 15 – Birdwatching Talk for Laguna Bel Air Science School. The WBCP was invited by the Laguna Bel Air Science High School to give a talk about birdwatching for some of their students. WBCP member Leni Sutcliffe conducted the talk and got very positive responses from both teachers and students of the school.
Nov. 17 – PBF Meeting. A meeting to discuss the upcoming 9th Philippine Bird Festival was held in the residence of Jops Josef. Atfer a hearty potluck dinner, festival chairperson Gina Mapua updated the group about the different developments as well as the next steps to take with the preparations.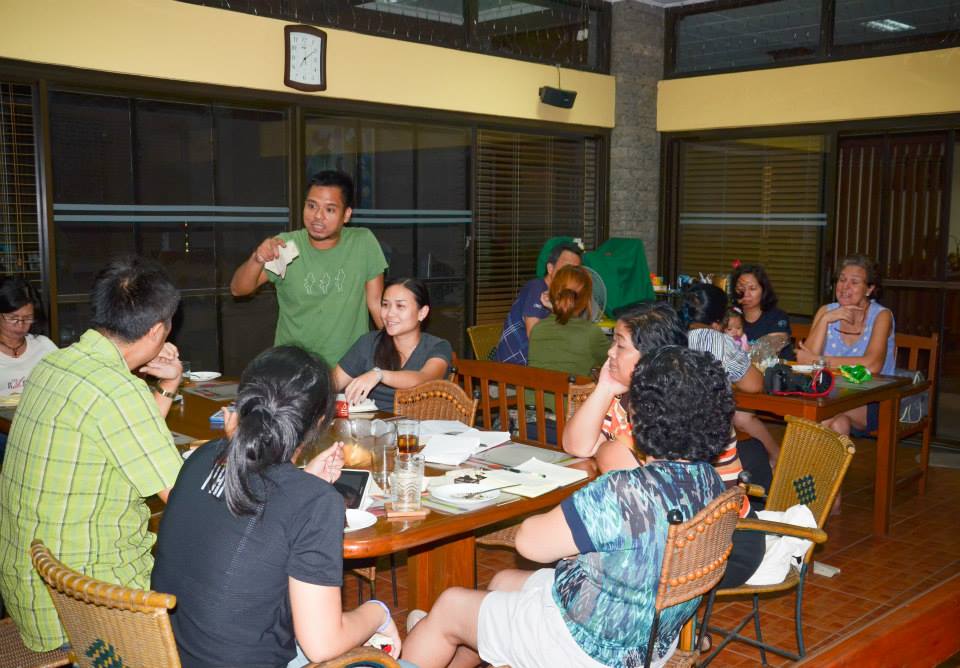 Nov. 23 – Guided Trip at LPPCHEA. A guided trip to the Las Pinas-Paranaque Critical Habitat and Ecotourism Area was conducted for members of the United Architects of the Philippines. Haribon Foundation also partnered with the WBCP to guided participants from the National Univerisity and Asia Pacific College. A total of 41 participants saw many migratory species including Grey Herons, Rufous-necked Stints, Common Greenshanks, and Black-winged Stilts.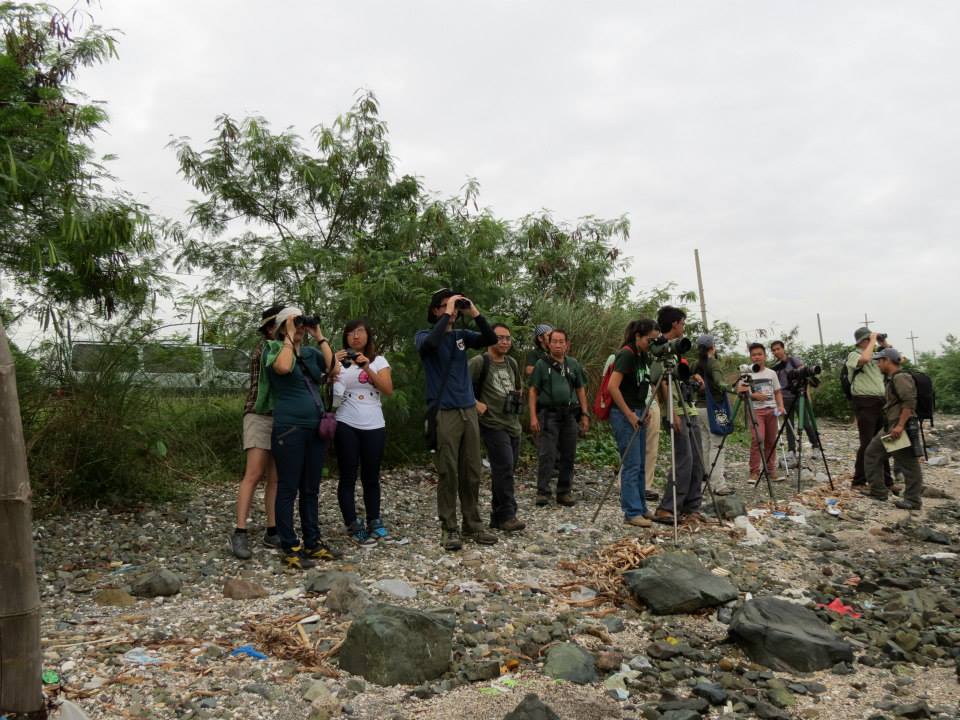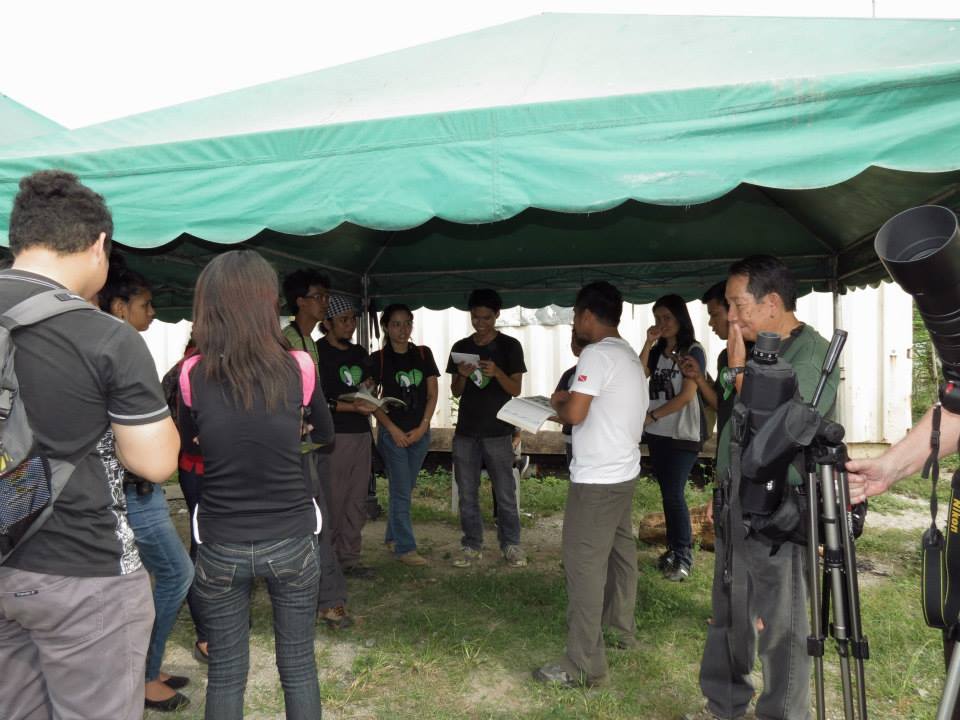 Nov. 24 – Club Trip to Timberland Heights in San Mateo, Rizal. Fifteen participants went around Timberland Heights to conduct a migration survey of the birds in the area. Species seen include Oriental Honey-Buzzard, Besra, Orange-bellied Flowerpecker, and Elegant Tit. Some members were treated to an aerial battle between an Oriental Honey-Buzzard and the smaller Besra!