Here are the things that the WBCP has been up to the past month.


—



DECEMBER 2013 ROUNDUP
Compiled by Mike Lu and Maia Tanedo
Nov. 29 – Dec. 2 – Symposium on Ecotourism in Southeast Asia. WBCP Treasurer Mike Lu was invited as a speaker in the Ecotourism in Southeast Asia symposium at Meio University in Okinawa, Japan. The symposium activities included interaction with local government units and tourism office involved in ecotourism activities as well as visits to nature parks and ecolodges.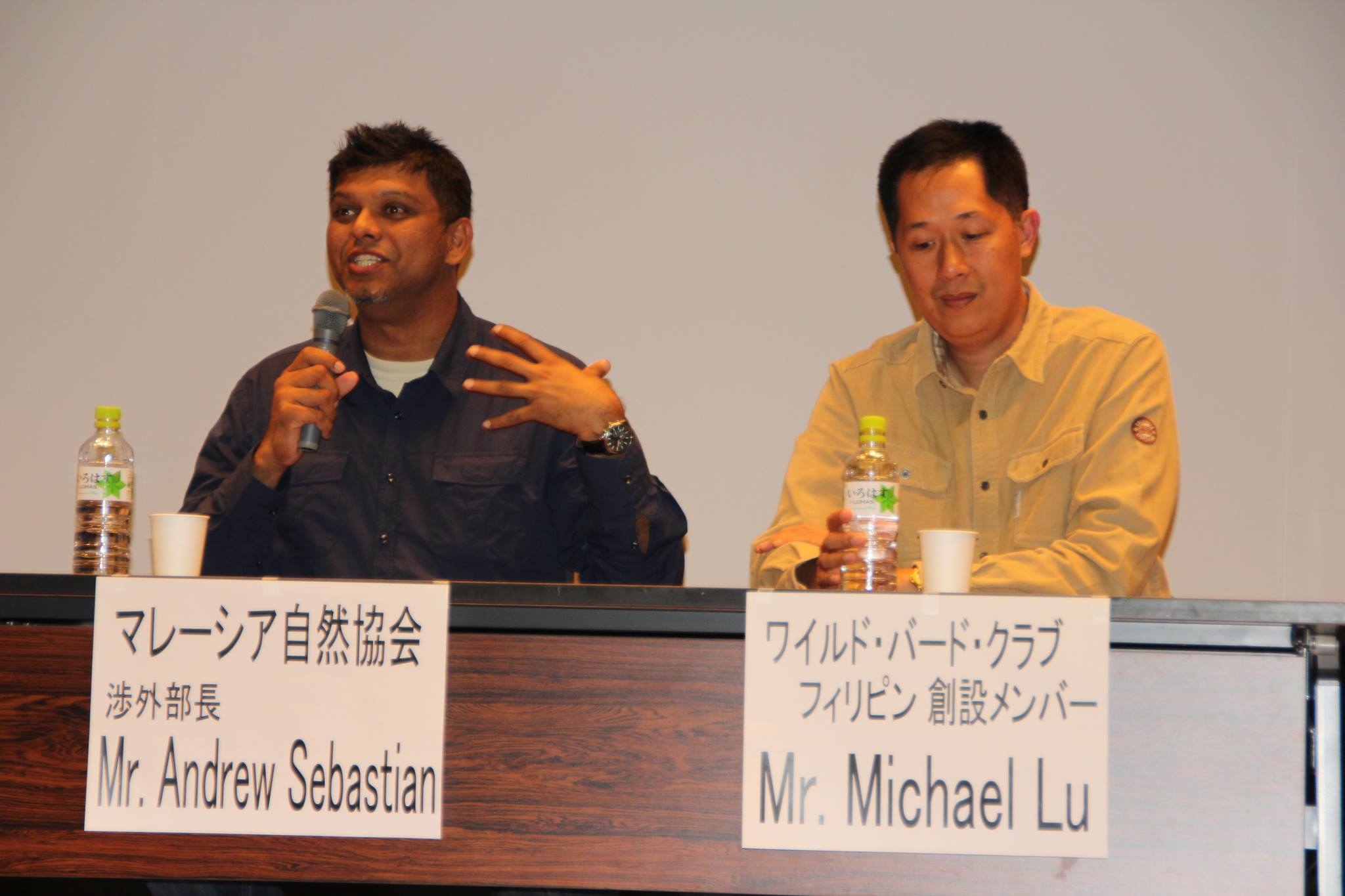 Dec. 1 – Guided Trip in Anvaya Cove. WBCP volunteer guides went to Anvaya Cove in Morong, Bataan to conduct a guided bird walk. The group went around Anvaya's Great Lawn and saw a number of species including Pied Bushchat, Brown Shrike, White-collared Kingfisher, Little Heron, and Common Kingfisher. WBCP member Jessie Severino conducted a beginner's yoga class too!
 Dec. 6 – 4th Ibong Dayo Festival. The WBCP participated in the annual Ibong Dayo Festival in Balanga, Bataan. WBCP volunteers conducted lectures, origami and coloring activities, and birdwatching activities during the one-day event. The Ibong Dayo Festival is held every December and is now on its fourth year.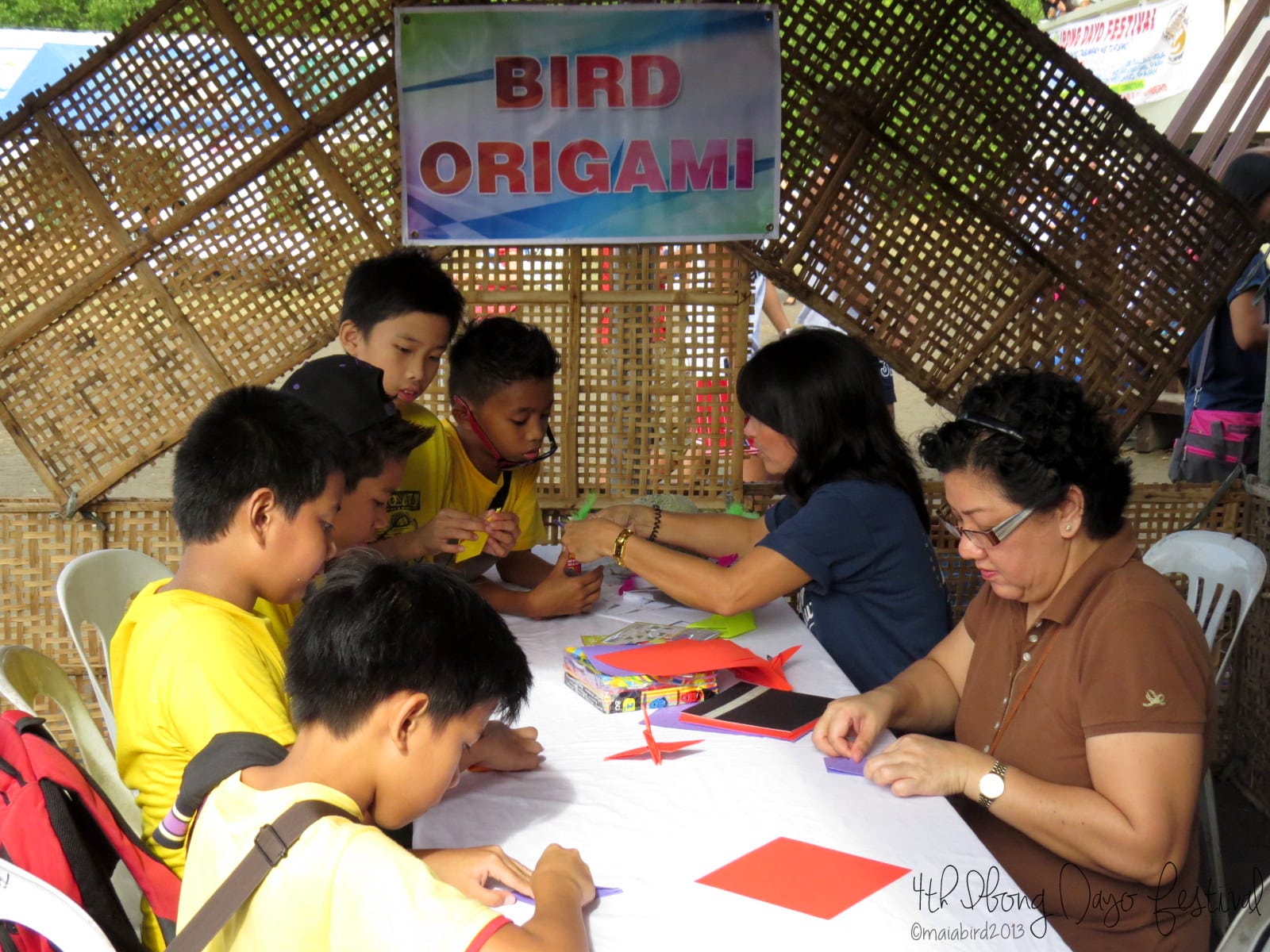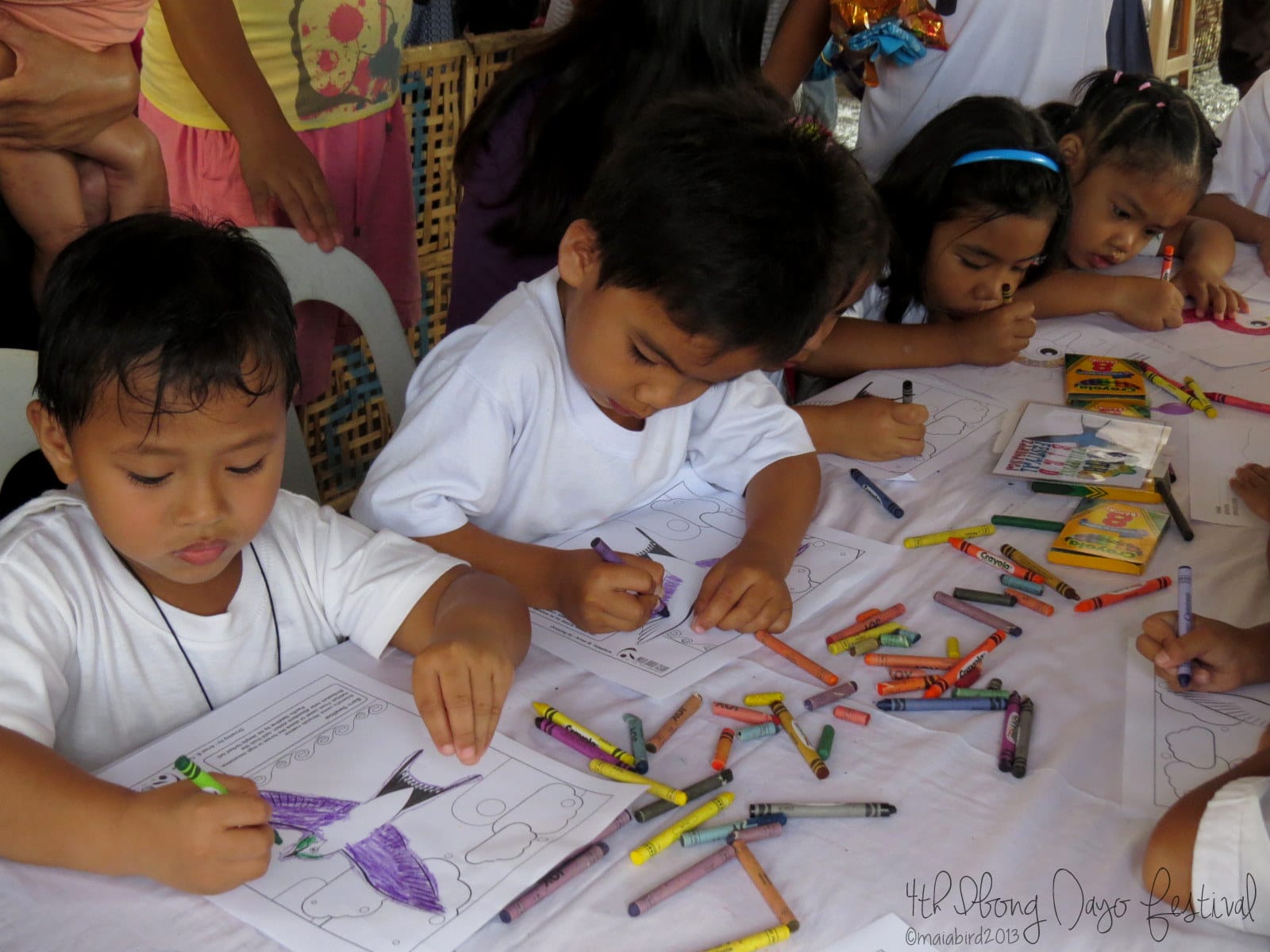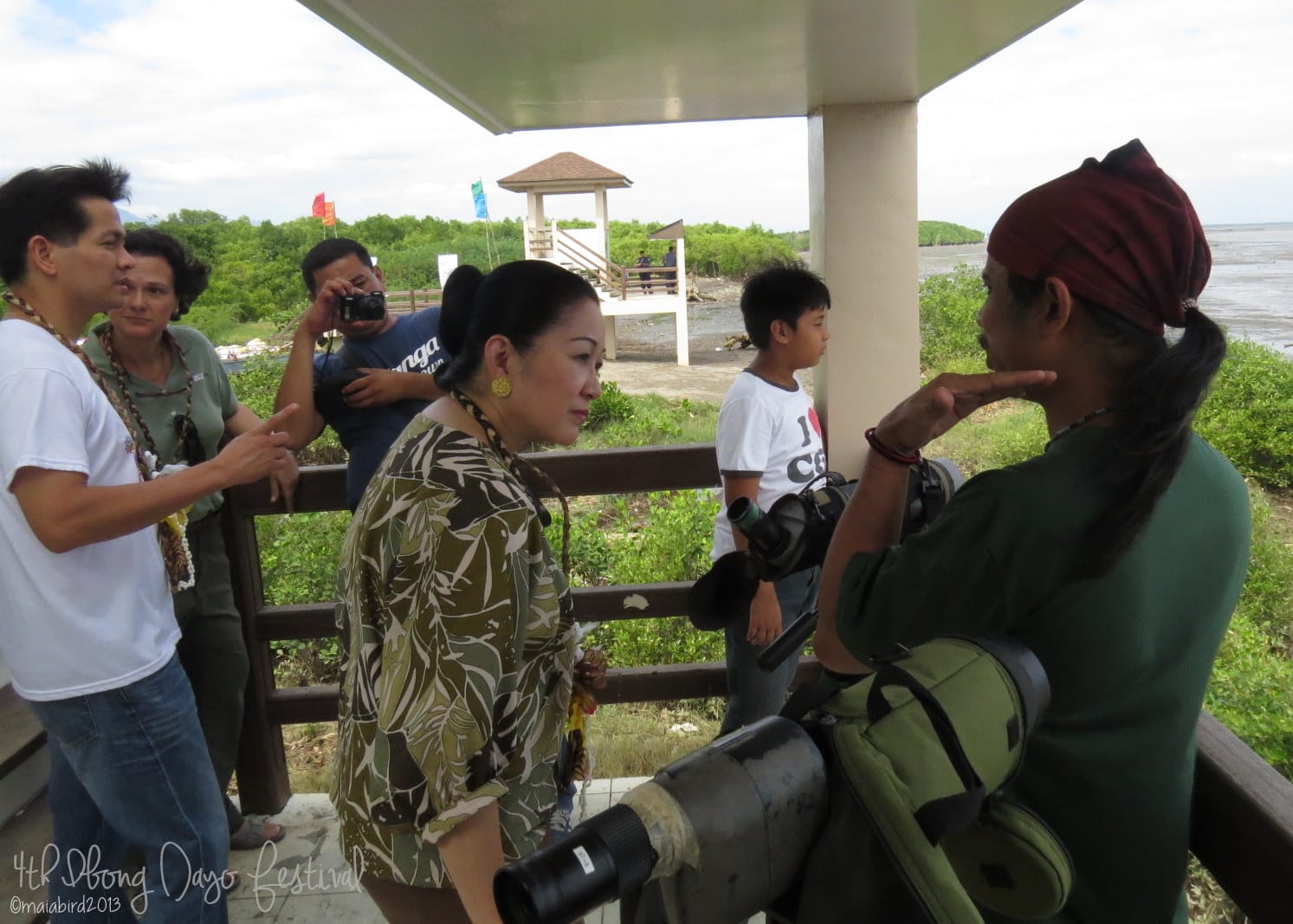 Dec. 7 – Born to Be Wild Taping. The WBCP was invited to help guide 10 teenagers from Boystown who were sponsored by GMA7's show "Born to Be Wild."  The show's host Dr. Nielsen Donato also went with the group where they saw  many Candaba birds including Philippine Duck, Wandering Whistling-Duck, White-shouldered Starling, and Black-winged Stilt.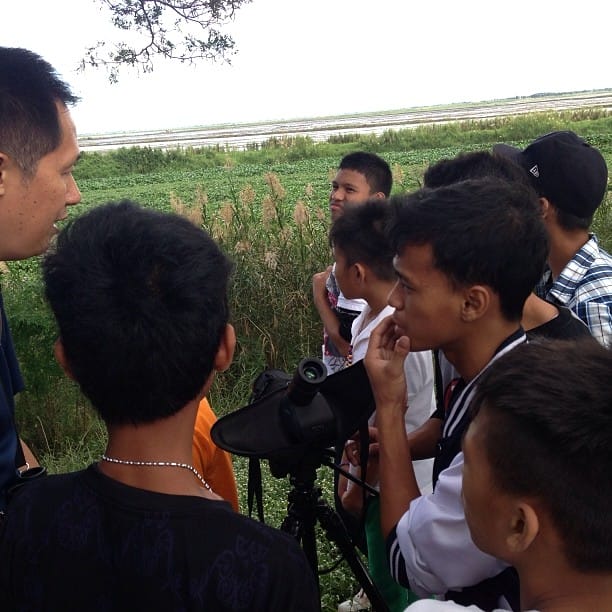 Dec. 20 – PIA Article about the 9th PBF in Zamboanga. The Philippine Information Agency released an article about the WBCP not giving up on Zamboanga, pushing through with the 9th Philippine Bird Fest in Zamboanga City on February 28 to March 1, 2014. Read the online article here.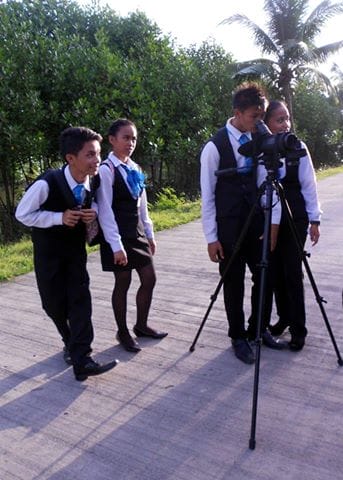 Dec. 21 – Black-faced Spoonbills in Candaba on GMA News Online. The recent sighting of some Black-faced Spoonbills in Candaba, Pampanga made it to local news. WBCP members Brian Ellis and Linda Gocon first spotted two of the endangered birds last December 19 when they were guiding missionaries in Candaba. Three birds have been spotted since. Read the online article here.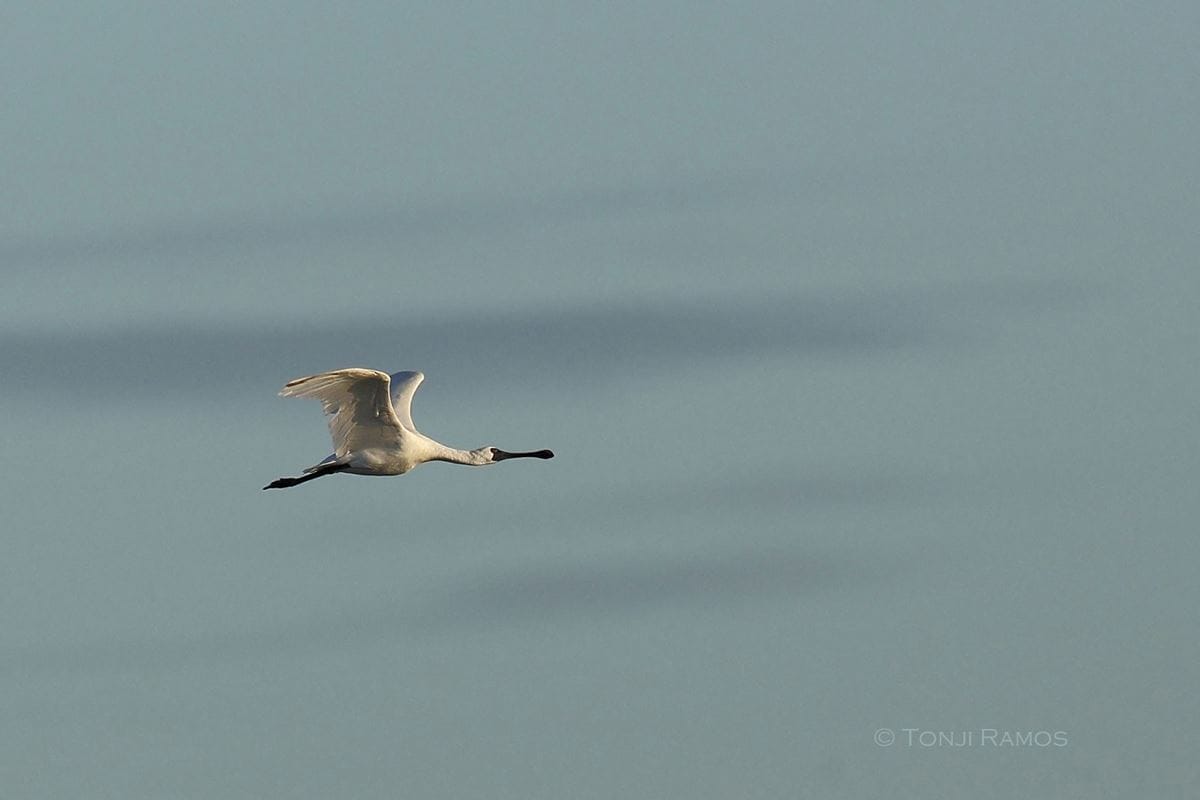 Dec. 28 – WBCP Christmas Party. This year, the WBCP had a post-Christmas party which was held in the La Vista Clubhouse in Quezon City. There was the annual silent auction and lots of merchandise put up for sale. Members also had a blast playing bird call ID and a bird identification game. The evening ended with a delicious buffet and some singing courtesy of some brave and musically-inclined members.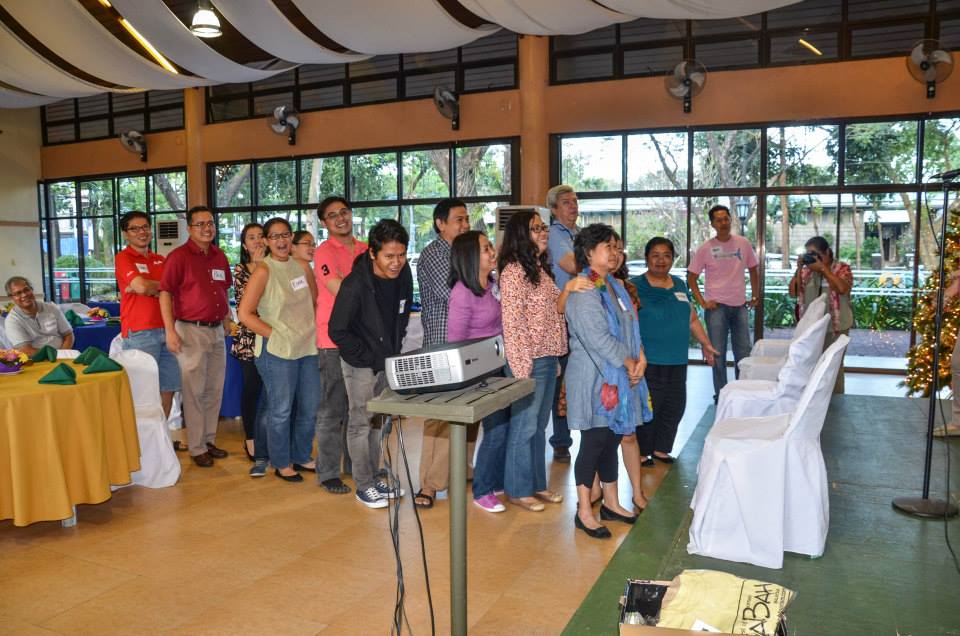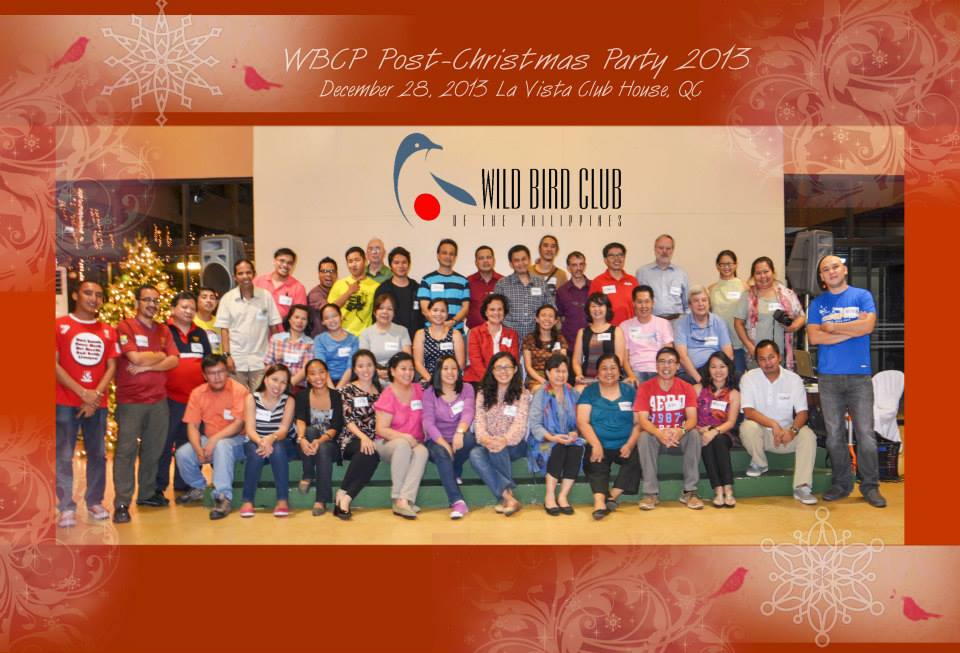 Dec. 29 – Guided Trip for St. Stephen's Boy Scouts. WBCP Treasurer Mike Lu was invited by his alma mater, St. Stephen's High School, to conduct an introductory birdwatching talk and activity for their boy scouts. The activity was conducted in Canyon Woods in Batangas. The group was able to see Pied Bushchat, Richard's Pipit, White-collared Kingfisher, White-throated Kingfisher, and a male Blue Rock Thrush.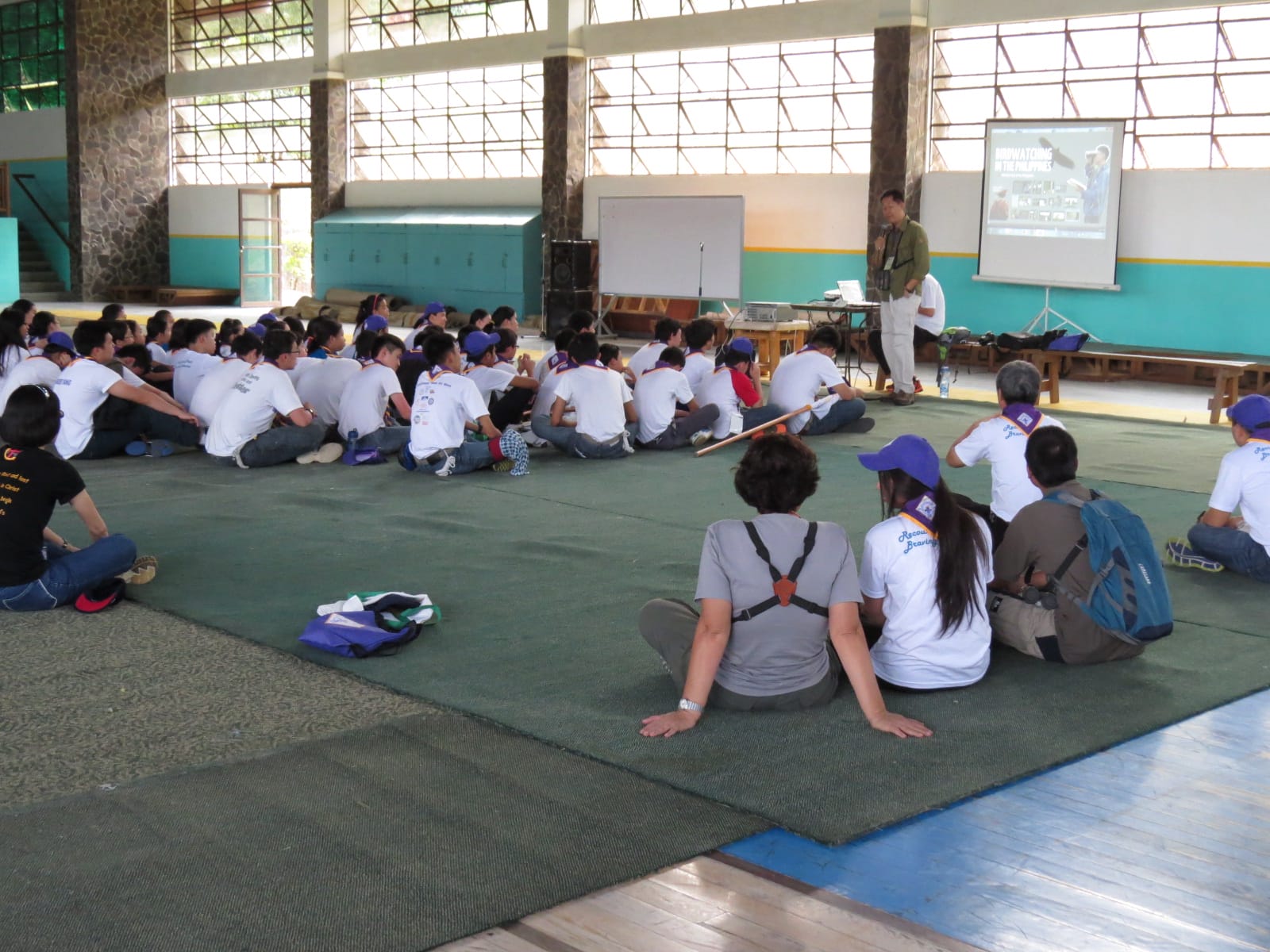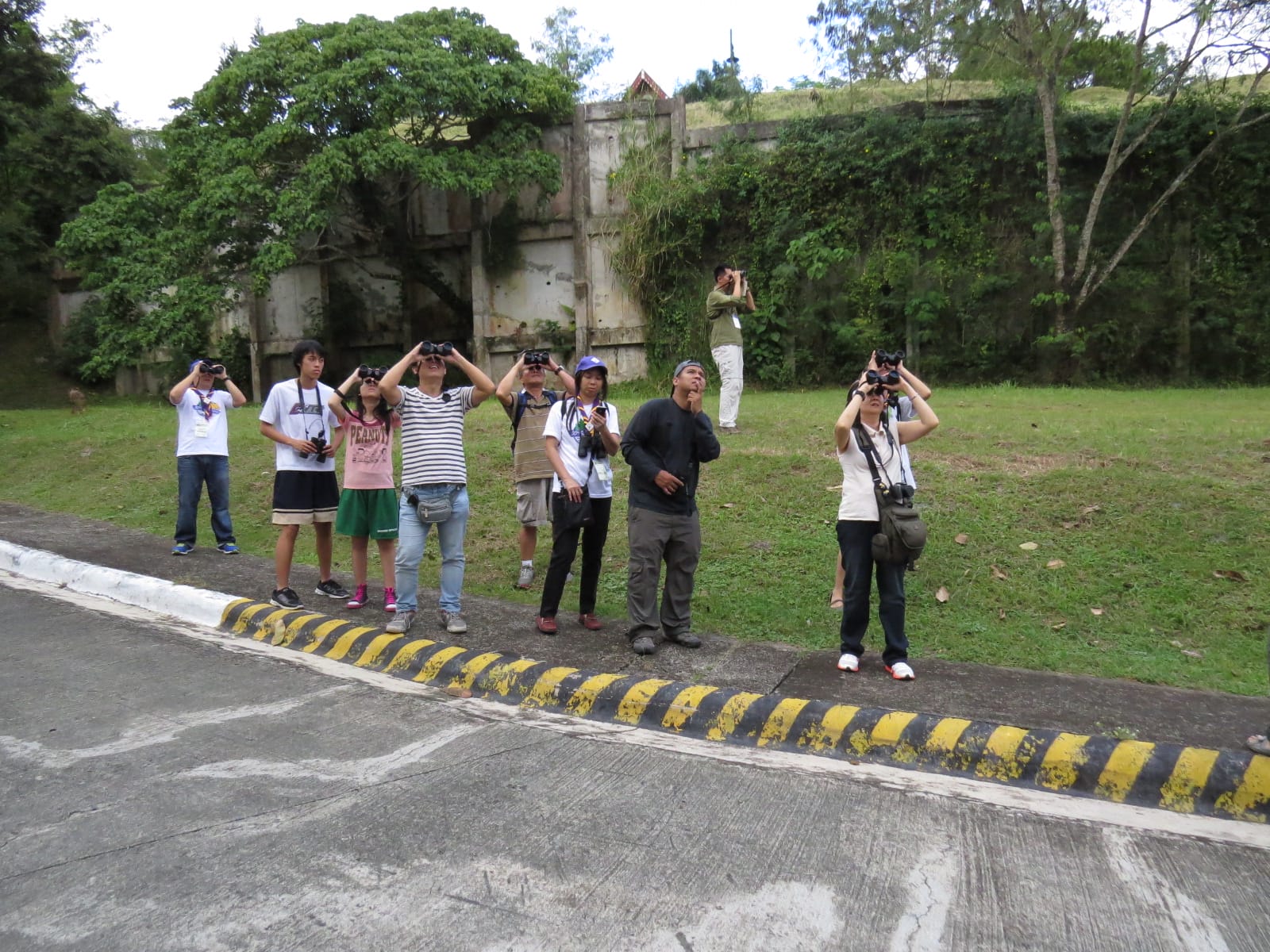 Happy New Year to everyone!