Of course aside from the birding and the feasting that follows the birding, there are a whole lot of activities we can all look forward to this 2014. Below are just 8 things among the stream of activities you can join.


—



8 WBCP THINGS TO LOOK FORWARD TO IN 2014
by Maia Tanedo
1. 9th Philippine Bird Festival
The Philippine Bird Festival is fast-approaching! This year, the PBF finds its way to Zamboanga City. This annual event of the WBCP is a great opportunity to share the joy of birding to a wider audience and also allows both members and the local communities to discover the bird life in the area. Past bird festivals have been brought to Cebu, Palawan, Davao, and Negros. Discovering more of the Philippines while advocating for the birds perks for those who volunteer for the PBF.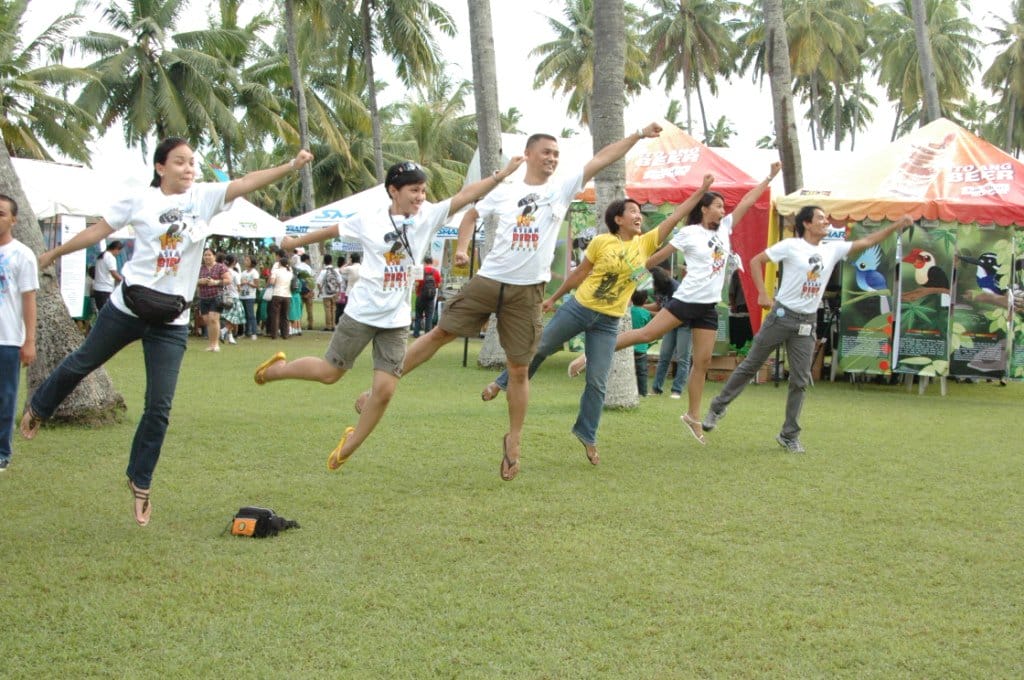 2. 5th Asian Bird Fair in Malaysia and Other International Bird Fests

.
Our neighboring countries also have their annual bird fairs and festivals lined up. In the same way that we invite them to participate in our Philippine Bird Festival, our friends in other Asian birdwatching and conservation organizations graciously invite the WBCP to participate in their events. It is definitely a one-of-a-kind experience being in a different country, meeting new people and making friends from around the world, and of course, enjoying the birds that can be found there. Every member should grab the opportunity to represent the WBCP and the Philippines in these bird fests!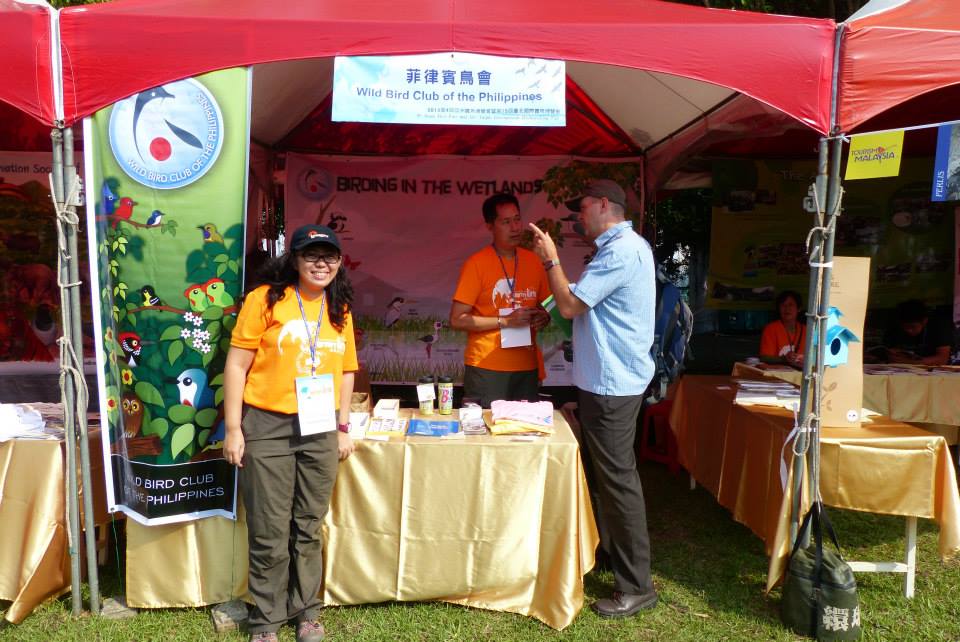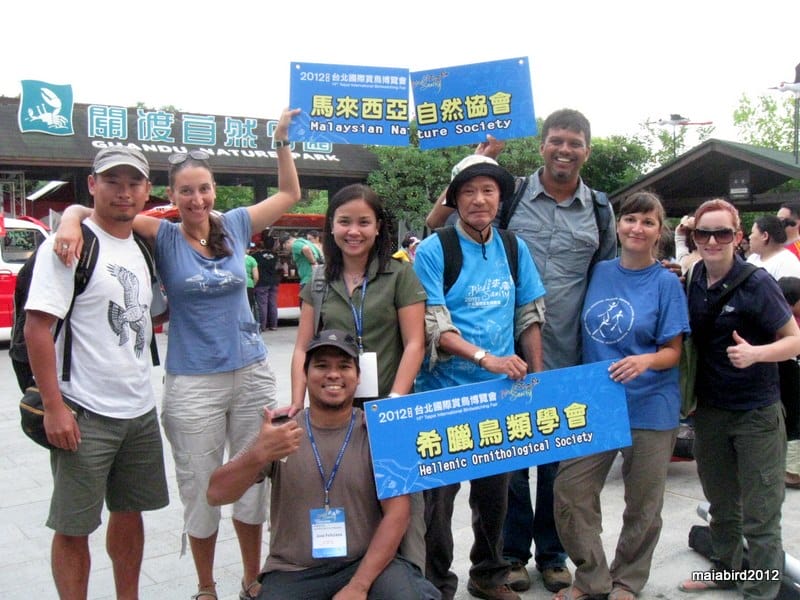 3. Ibong Dayo Festival and Other Local Events.
The WBCP supports and participates in a number of local events as well. Every December, volunteers head to Balanga City in Bataan to participate in the city's annual Ibong Dayo Festival.  Aside from this, other local companies and organizations also invite the club to promote bird watching, conservation, and conduct educational activities during their events.  In the past, the club has joined the Philippine Animal Welfare Society's (PAWS) event as well as a number of Earth Day celebrations in the Arroceros Park and in Nuvali.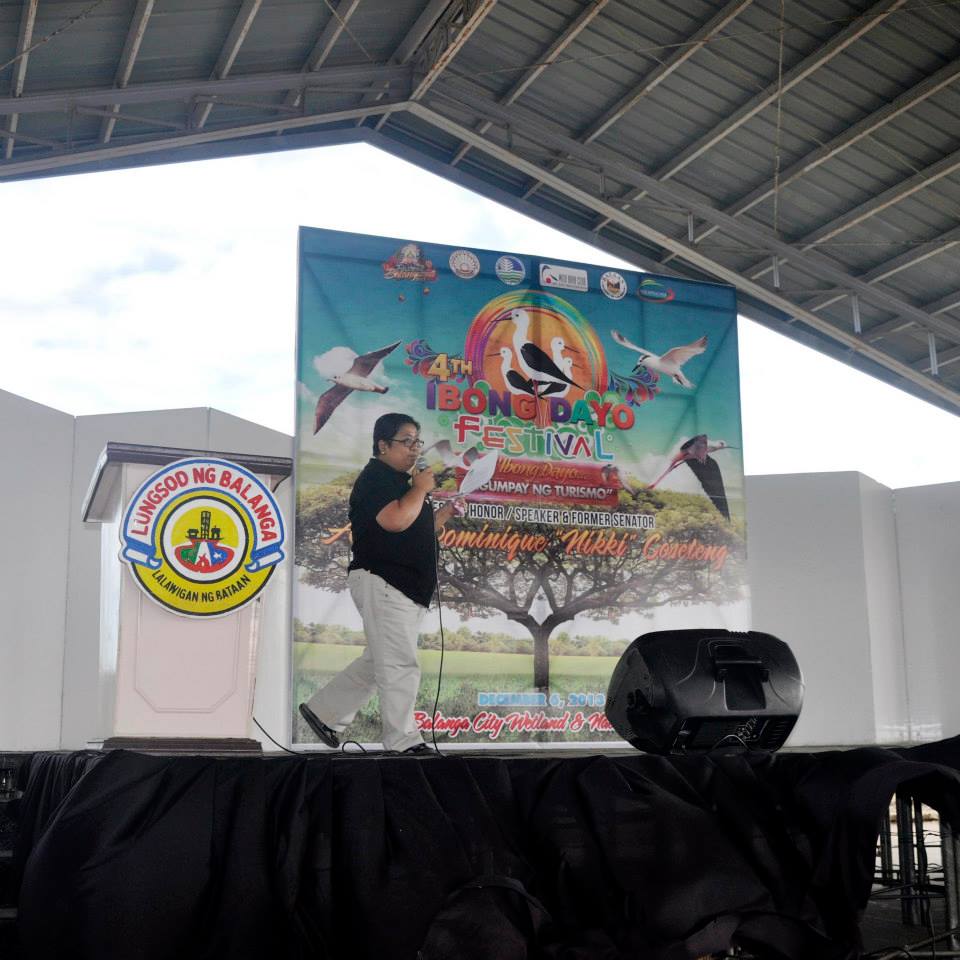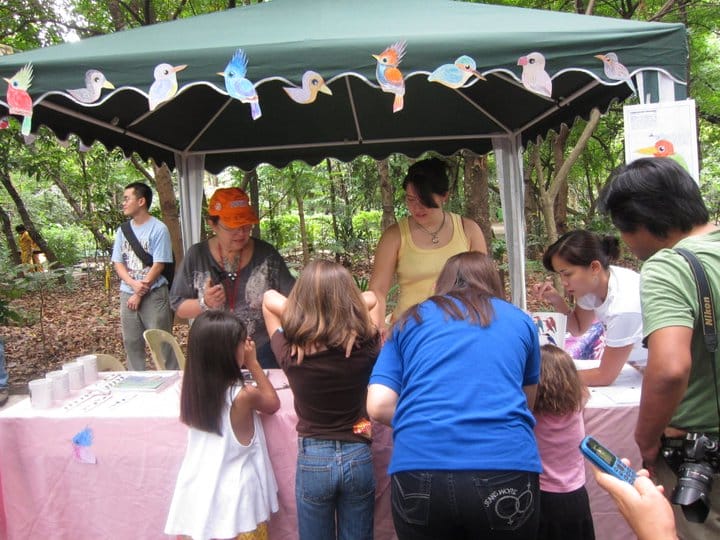 4. WBCP Raptorwatch: Spring Migration
After a successful Autumn Migration raptor count, the Spring Migration count is next! The raptors will be flying back up north and the club will be ready to count them. More volunteers mean more eyes to watch the skies as these birds of prey thermal and soar above us. Raptor watching and counting is a completely different experience from watching waders or forest birding. If you haven't joined any raptor watches, grab the opportunity this spring migration!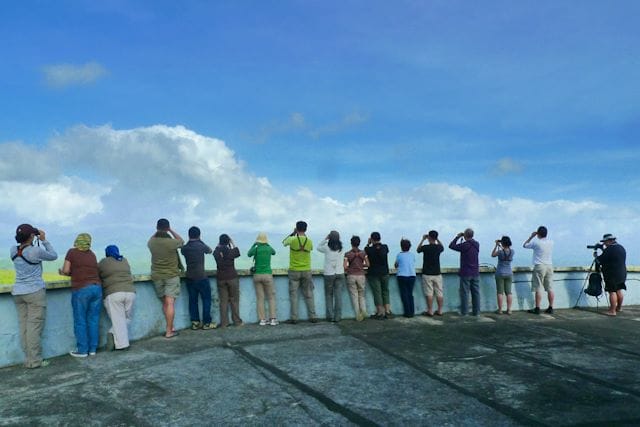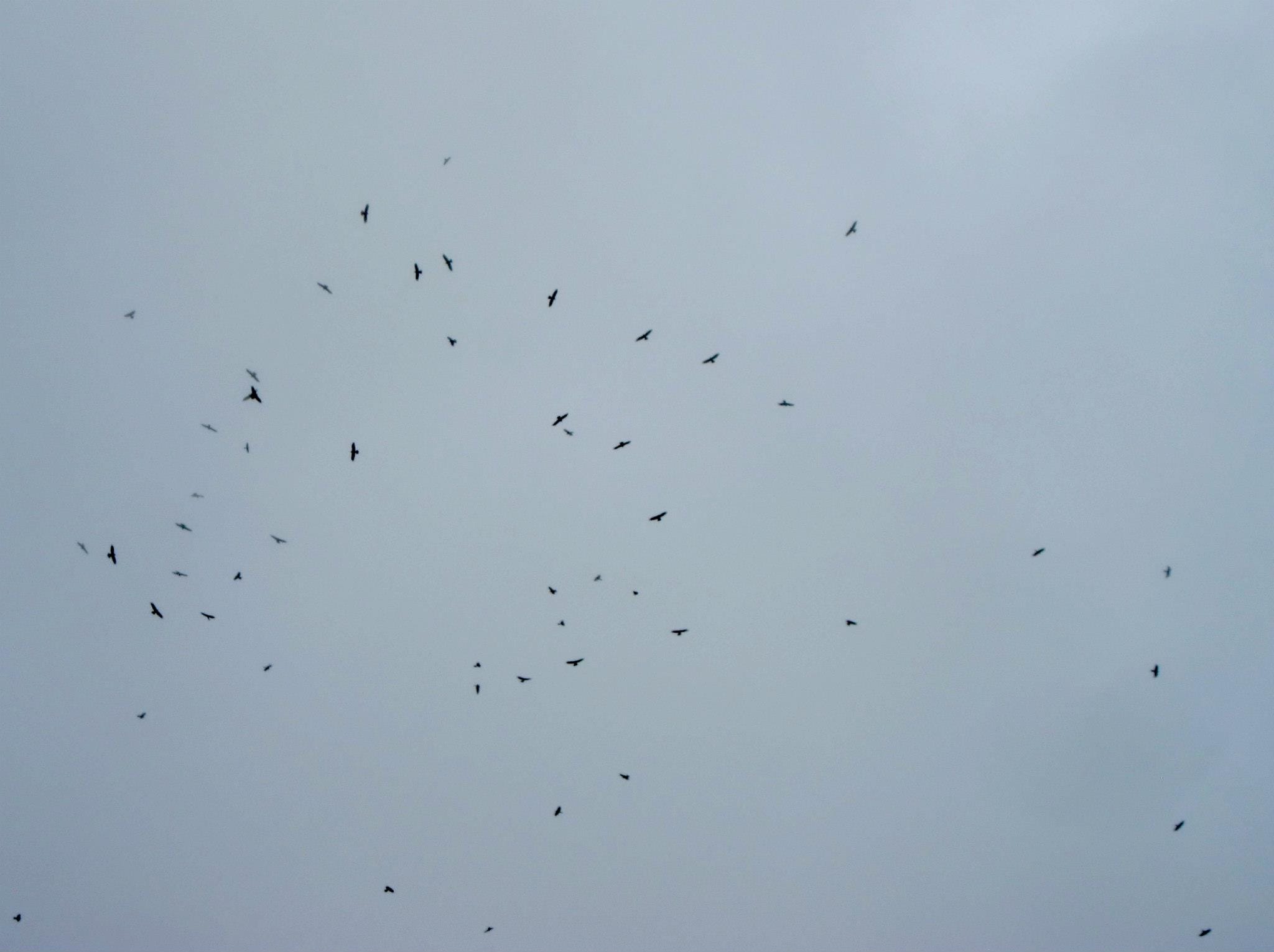 5. Discovering and Rediscovering Birding Sites
As all birders know, there is always something new to discover out in the field. May it be a place you have never been to, a newly discovered birdwatching site, or a new bird sighting, a new adventure awaits us! Organize or sign up for a club trip and share the wonder of discovery with fellow club members. Club trips can be as near as the Tanay Rainforest Camp in Tanay or as far as the Mt. Kitanglad in Mindanao.  But as we all know, no matter the place, it is always a great adventure with fellow birders!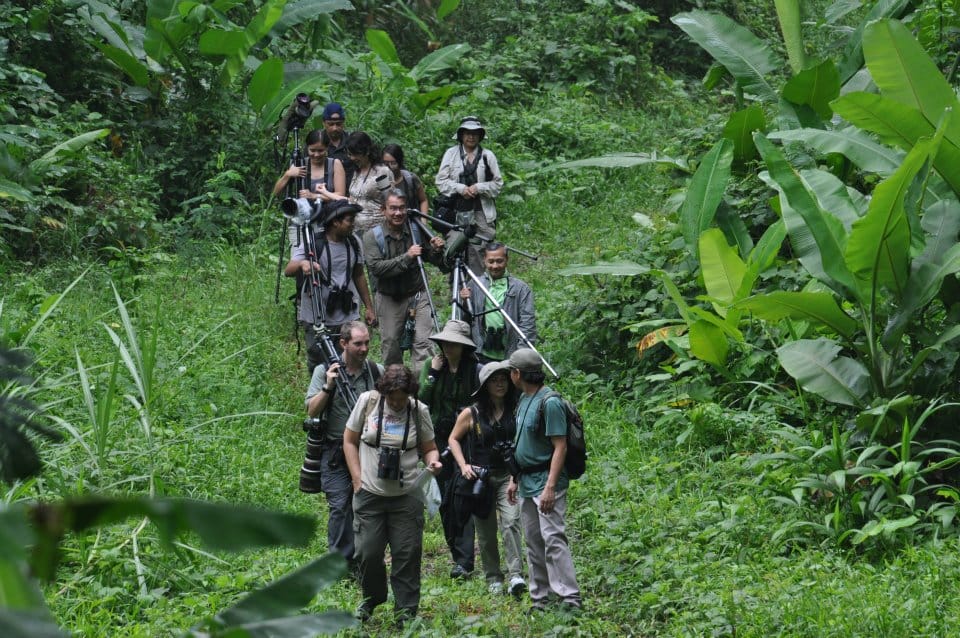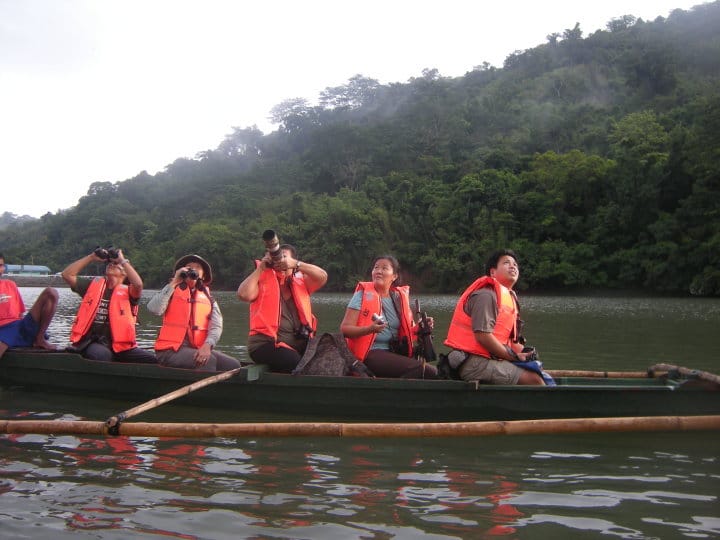 6. Learning New Things and Sharing What You Know
The WBCP has facilitated a number of lectures the past years, mostly from our friends from foreign organizations. Previously, the club was privileged to have hosted the Hornbill Conference as well as a Raptor Symposium with members of the ARRCN from Japan flying in to talk about raptors. On a "smaller scale" also last year, Alex Tiongco talked about raptor migration in the Philippines and early this year, Lala Espanola shared her skills in waterbird identification in preparation for the Asian Waterbird Census. The club also conducts training for different groups and in different places. There are some lectures being cooked up including one on how to post-process your bird photographs.  If you have any ideas or would like to share a topic with other members, let the club officers know!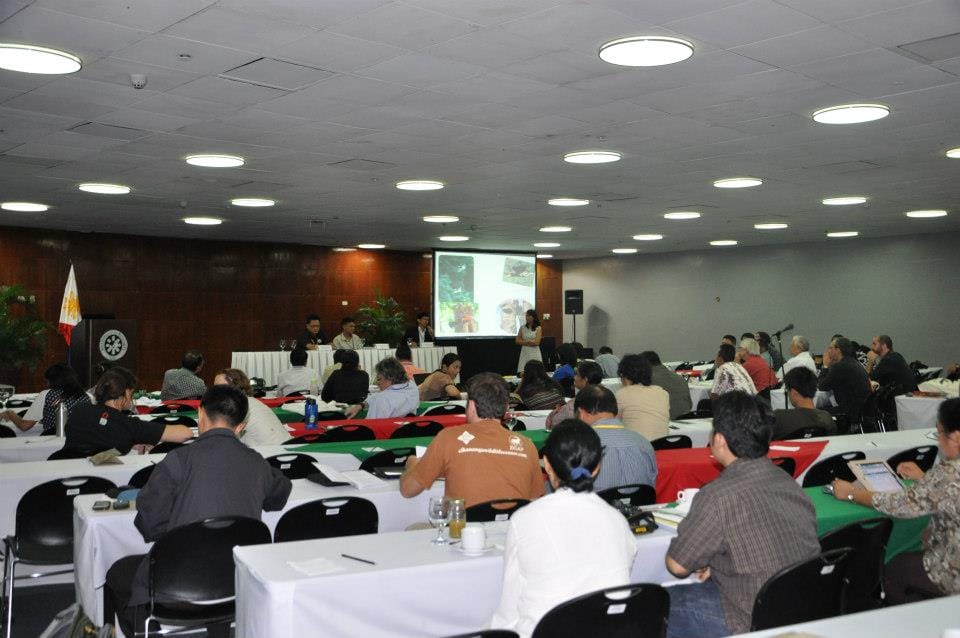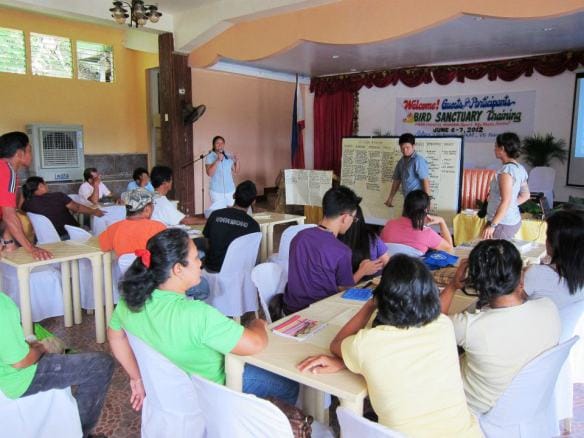 7. Meeting People from All Around The World
The WBCP has been taking out visiting birders to different birding sites in the country. We've had visitors from the Australia, Canada, Guam, the Netherlands, Spain, and the United States to name a few. Grab the opportunity to interact with other birders from different parts of the world by accompanying a visiting birder or letting them tag along on your birding trips, and share the wonderful birds and sights in our country.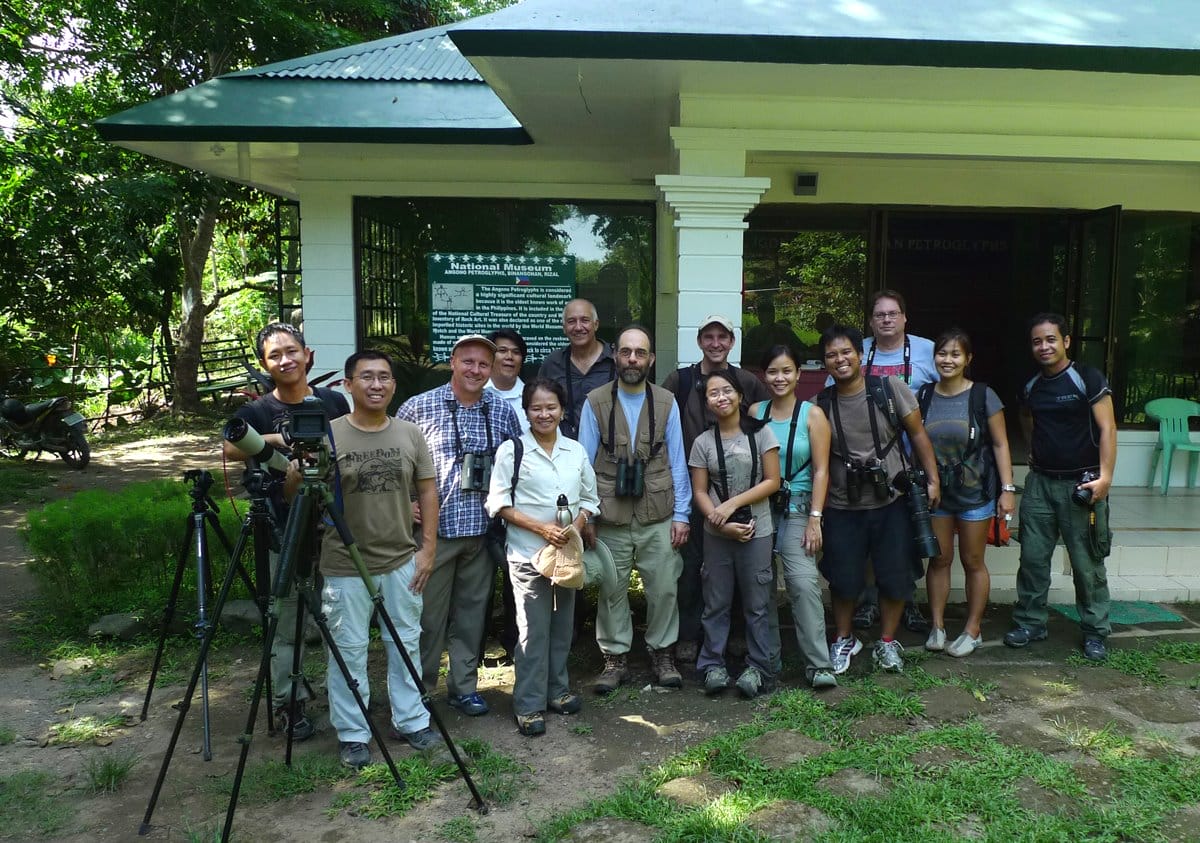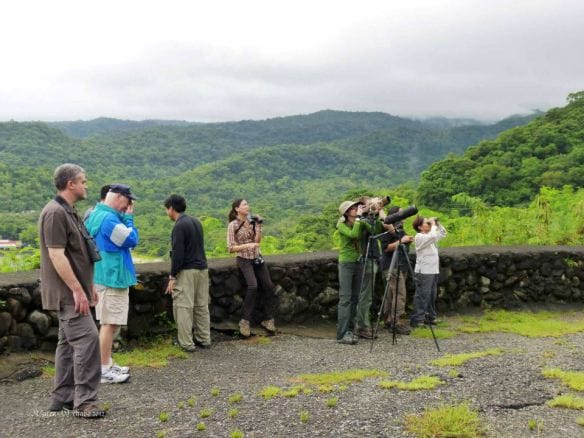 8. Adding More Lifers to Your List.
This is, of course, aside from the usual birding trips and twitching adventures. As all of us know, the new WBCP Bird List has been released by the Records Committee. Take the time to study it and maybe get an armchair tick or two. Or three! What is an armchair tick? It is a lifer you get without ever getting up from your couch! This is a species which has been split (recognized as a different species on its own) from a bird you have previously seen. For example, the Tarictic Hornbill has now been split into five species: Luzon Hornbill, Visayan Hornbill, Mindoro Hornbill, Mindanao Hornbill, and Samar Hornbill. So, if before, you only had one lifer which is the "Tarictic Hornbill" and have already seen it in Luzon, Mindoro, and Mindanao… because of the new list, you can tick those off as three separate species! So, download that new list and see what armchair ticks you got.
These are just general overviews of the many activities you can join and enjoy with the WBCP. If you have more ideas, do not hesitate to email the club officers and let's make it happen! Here's to a great 2014!