Oct 3, 2014 – Talk on Ecological Impact on Bird Population
Timberland Heights
The Manila Waldorf School of Timberland Heights invited the WBCP to do a talk on the Ecological Impact on Bird Population by Dr. Loreilie Tan. The class was composed of some 12 senior students. Two simultaneous club activities at the same time. Cristina Cinco took the task of doing the lecture assignment on behalf of the club. Basic theme was conservation as a prelude to awakening the students' interest on being stewards of the environment. She was amazed by the students' interest in the cause of the environment and was inspired to continue the WBCP's advocacy of raising further its awareness through education. They were so interested in the stories of the nesting hornbills and the courtship flight of the Philippine Eagle. (Photo copyright: Cristina Cinco / Babie Magadia)

Oct 3, 2014 – Club Trip in UPD
University of the Philippines, Diliman, Quezon City
October 3 seems to be a busy day for the WBCP. Jops Josef, Maia Tanedo, VP Willem van de Ven and Brian Ellis were assigned to a guided trip for homeschooling children at the University of the Philippines on the very same morning. (Photo copyright: Maia Tanedo)
October 12, 2014 – Execom Meeting
Lu residence, Manila
Oblivious to the two hour heavy downpour, the WBCP Execom held its meeting at Mike's place to discuss future activities of the club. Yes, exciting months ahead! A different kind of Christmas party, partnerships for conservation discussed and a major, major club activity to happen in the first quarter of the year. Fasten your seat belts dear WBCP members and keep your fingers crossed that this out of town gig pushes through. Braving the rains and floods on a Sunday was worth it if only for the exciting things to come and for the lunch fare at Mike's place. (Photo credit Cristina Cinco / Babie Magadia)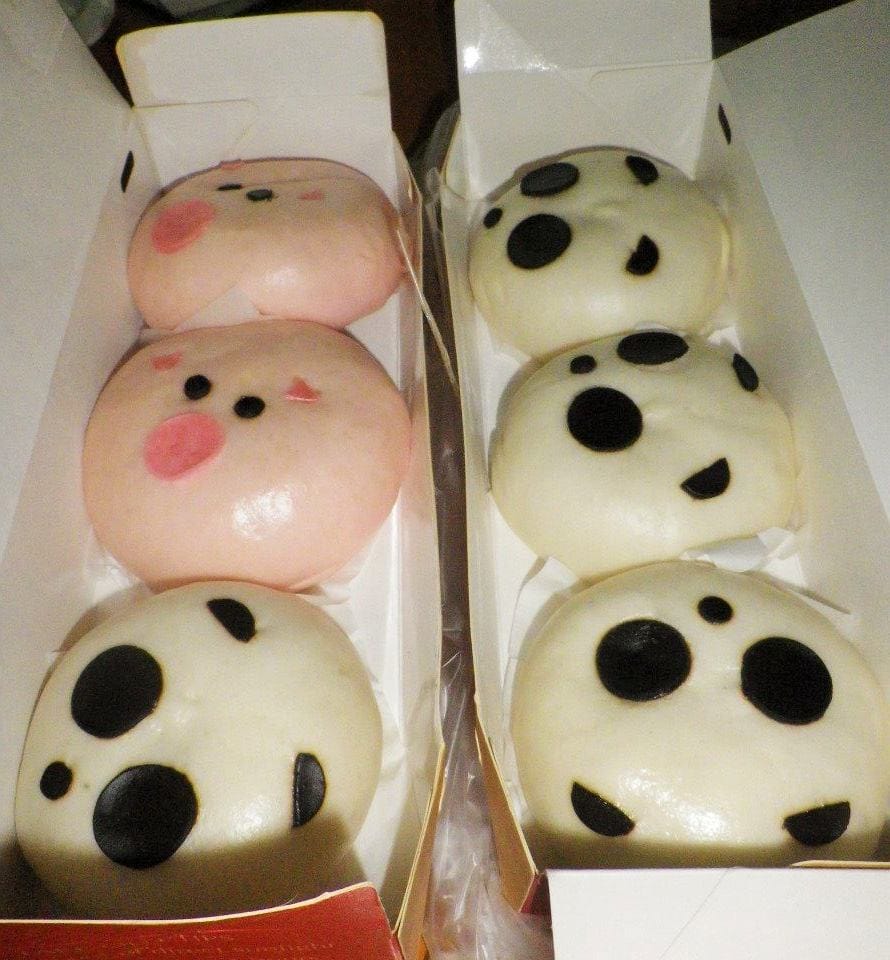 October 19, 2014 – Guided trip at University of the Philippines
Diliman, Quezon City
WBCP, represented by Jops Josef, Maia Tanedo, Jayce Japit, Rene Calado, Jon Javier, Arthur and Riza Melicor and Mike Lu conducted a birding trip for 36 participants at the University of the Philippines near the Marine Science Institute. The day started a bit slow as the birds slowly revealed themselves – resident Philippine Pygmy Woodpecker, Long-tailed Shrike, White-breasted Woodswallow and the migrant Brown Shrike and Blue Rock Thrush. Highlights were a flock of more than 20 Crested Mynahs and a migrating flock of raptors (most likely Grey-faced Buzzards) (Photo credit: Maia Tanedo and Jon Javier)
October 25-26, 2014 – 16th International Birdwatching Fair
Guandu Nature Park, Taipei, Taiwan
WBCP was represented by Tommy Tan and Rosemarie Lacson to the 16th Taipei International Birdwatching Fair last October 25-26, 2014. The theme, "Nature Balance in Wetlands", will concern and focus on the wetland conservation. The wetland, acting as "Kidney of the Earth", includes an abundance of biodiversity. Yet, it gradually fell away due to various natural and human factors. To highlight the importance of wetland conservation, the event focused on "conservation of wetland ecosystem".
October 26, 2014 – Club Trip in Pampanga
Macabebe, Pampanga
The Waders are here! Eleven WBCP members tried their luck and went to Macabebe, Pampanga to catch a glimpse if the autumn migrating wader have arrived. The group have listed over 50 bird species in almost 3 hours of birding. Plovers, stints, shanks, stilts, and sandpipers! And the list goes on more than a thousand egrets and terns in a single location. A wow Sunday Birdwatching indeed! A mystery bird flew across the horizon while they had our meet at NLEX. Did not look like an egret nor a heron. Could the weather system like the easterlies directed the Black faced Spoonbill back to the country? And now the wader watch plot thickens (Photo credit: Mike Lu)
October 28, 2014 – Club trip for PISAY Students
Philippine Science High School, Quezon City
October 27 – 30, 2014 is the Humanities Festival of Philippine Science High School and annually (started on AY 2011 with the help of Maia and Jops) Jon Javier is sponsoring a birdwatching activity in the school to support the festival and to promote environmental awareness among the students.
This year Jon have become more confident in holding such activities in the school as a result of 4 consecutive birdwatching experience inside the 7 – hectare campus lot and the procurement of 4 binoculars (augmented by the school's Biology Unit's 6 bins and 1 spotting scope).
There were fifteen (15) Grade 7 and 8 students (age range is 11 to 14) who participated in the event.