by Robert Hutchinson
---
This month's Photo of the Month is a tie between two amazing, palpitation-inducing photos of two Mindanao dream birds taken by Robert Hutchinson that were taken on the same day! The Mindanao Bleeding-heart because it is a remarkable photo of a a Mindanao endemic that is endangered, difficult to see, and rarely photographed in the wild. The Mindanao Wattled Broadbill because it is beautiful photo of another Mindanao endemic that is is vulnerable, difficult to see, and rarely photographed.
---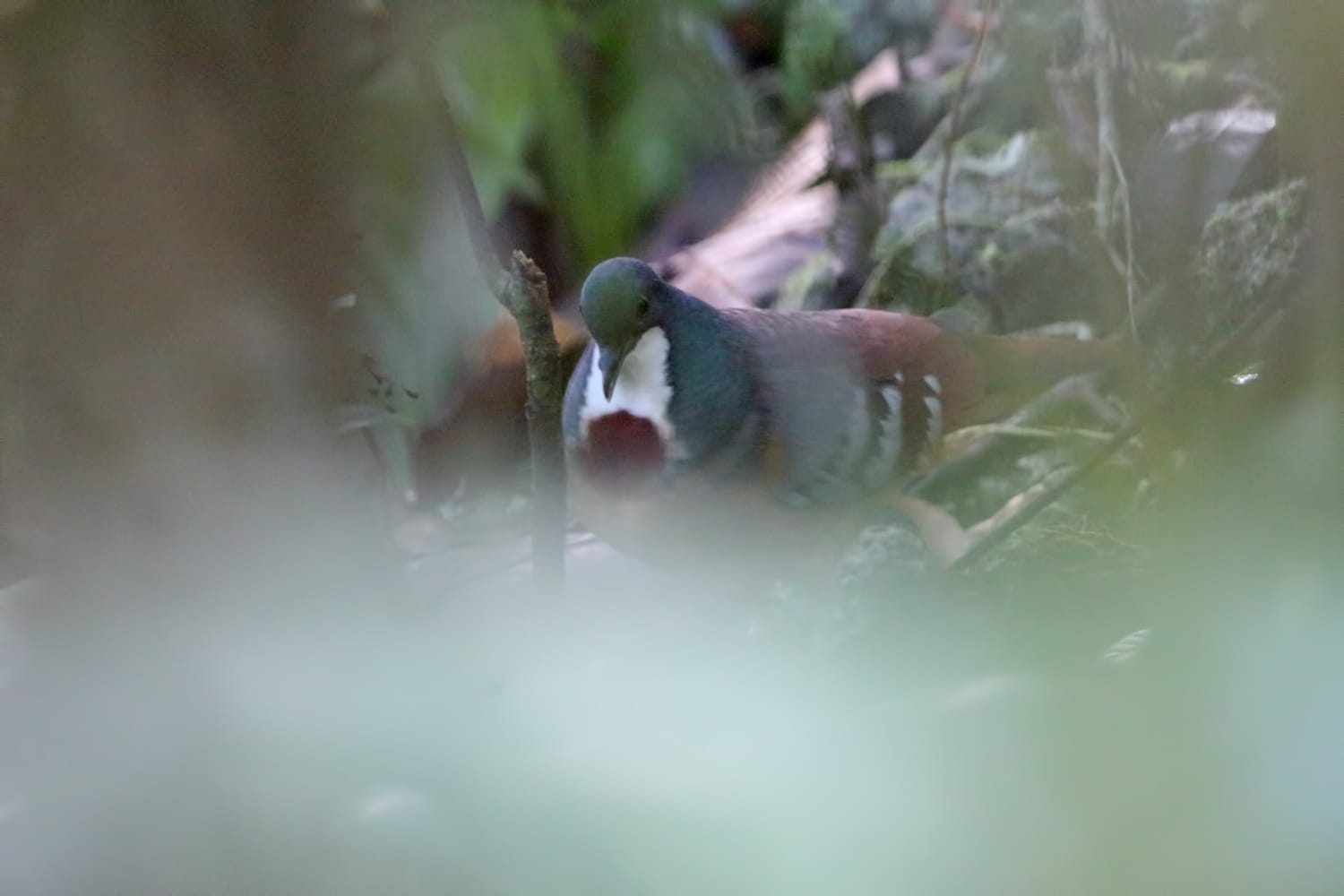 Mindanao Bleeding-heart
Gallicolumba crinigera
PICOP, Mindanao
21 February 2015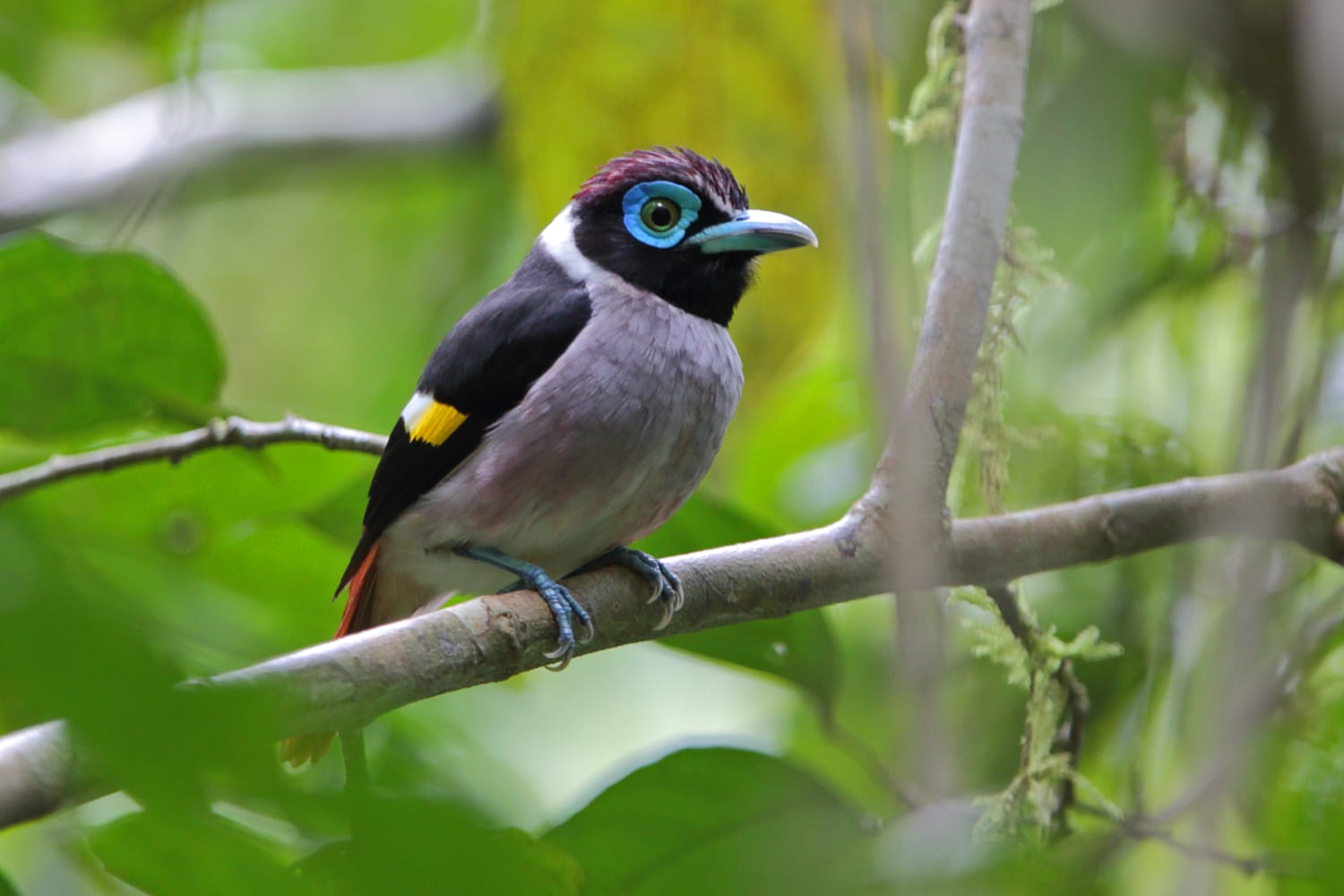 Mindanao Wattled Broadbill
Sarcophanops steerii
PICOP, Bislig, Mindanao
21 February 2015
–
The lowland forests of Mindanao are among the richest in the archipelago, sadly also the most threatened. The PICOP (Paper Industry Corporation of the Philippines) logging concession is the largest legal logging area ever granted in the Philippines, covering a vast area in Surigao del sur. Although by its nature much forest was destroyed, at the end of the logging operations there in the early 2000's much tall lowland forest still remained and the birding was some of the finest anywhere in Asia. Since that time however the illegal loggers have been allow a free hand, and squatters invaded the area with slash-and-burn destruction rampant, such that today only the tiniest fragments remain and the future of those, and the endangered endemic birds that call it home, remains perilous. The bird populations have declined to the extent that a sighting of a Celestial Monarch, Mindanao Wattled Broadbill or Mindanao Bleeding-heart, now a rare event with the latter two barely mustering annual sightings. Amazingly though some are still on hand, and on 21st February we were lucky enough to see both the Broadbill and Bleeding-heart on the same day, with a fantastic Monarch following the next day. While PICOP's days may be numbered, hopefully other remaining areas of lowland forest can be given some protected status, these birds are simply too special for future generations not to enjoy.