May 4, 2015 – Guided Trip organized by the Office of Administrative Services
Ateneo de Manila University
A guided trip was organized by the Office of Administrative Services of the Ateneo de Mania University. It was participated by 17 staff and 3 guides. Species seen include white-breasted woodswallow, yellow-vented bulbul, collared kingfisher, pied triller.
May 9, 2015 – Global Bird Day
Philippines
The WBCP joined the Global Bird Day. Members went birding on May 9th in different locations in the country and submitted their record via the ebird platform. The following provinces were covered – Aurora, Batangas, Ilocos, Iloilo, Metro Manila, Mindoro, Palawan, Quezon, Sultan Kudarat and Zamboanga. Non-WBCP friends also joined the activity. Among them were DENR-9 personnel Leo Alejo and Gina Fernadez; and a group of students from ZSCMST who helped guide guests at the ponds during the last bird fest. (Photo credit: eBird.org)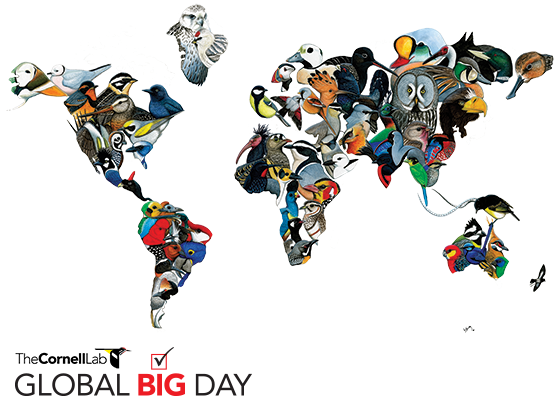 May 9, 2015 – 1st Tacurong Bird Festival, Sultan Kudarat
Tacurong City, Sultan Kudarat
Tacurong City has valued its very own Baras Bird Sanctuary a reason enough to organize its own Bird Festival. Coinciding with the Global Big Day, it was a double significant event for WBCP members Christine Telesforo and Cristina Cinco to lend a helping hand and putting this city in the global avian map. Peace and order prevailed. They able to see a total of 16 bird species during her visit which included a sighting of 250 Western/Eastern Cattle Egrets and 150 Black-crowned Night Herons.(Photo credit: Cristina Cinco)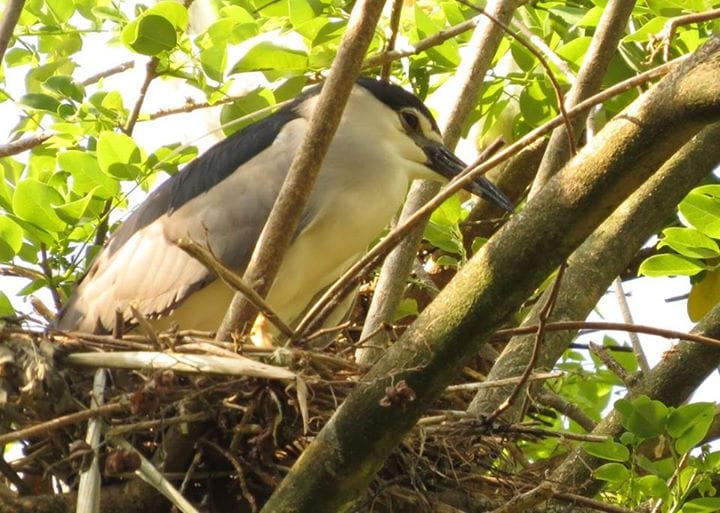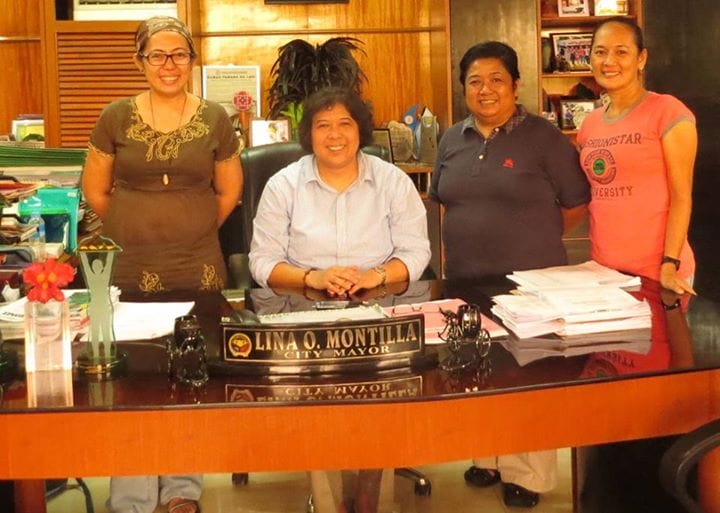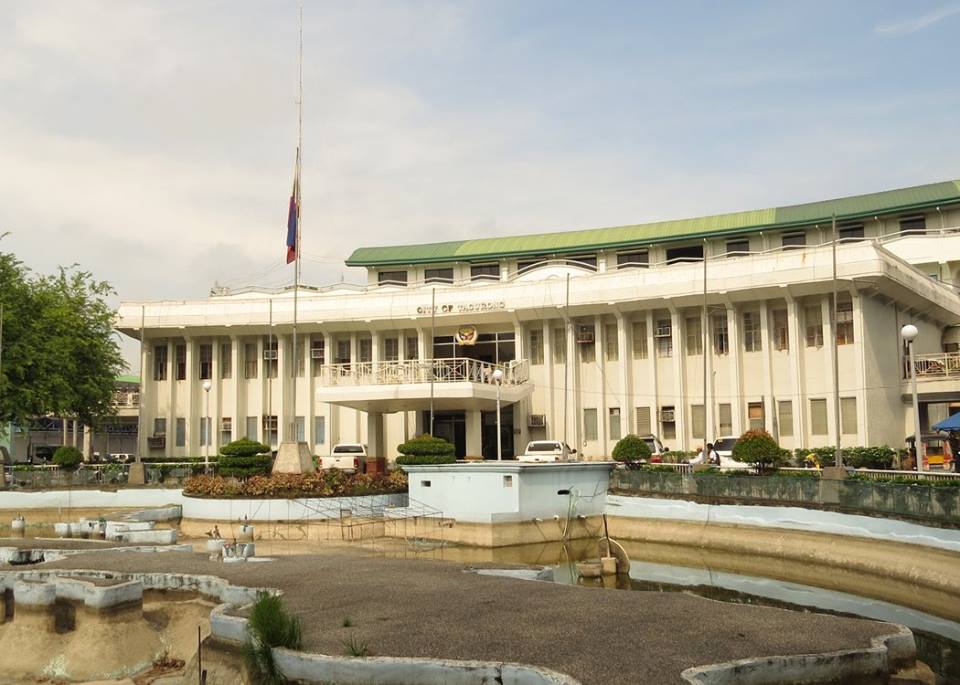 May 12, 2015 – Radio Veritas Guesting
Radio Veritas 846
WBCP member Cristina Cinco guested in a radio program Tala Akayan on behalf of the Wild Bird Club of the Philippines for Radio Veritas. It was her first time experience to be broadcasted nationwide. She was proud to represent the club and bring the message across about nature. conservation.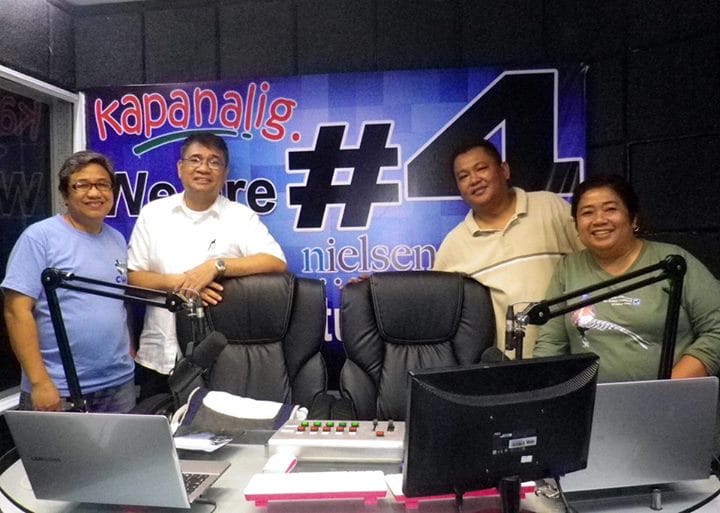 May 30, 2015 – Talk on Birdwatching at LPPCHEA
Las Pinas & Paranaque
Atty. Armi and Mr. Rey Aguinaldo requested WBCP's participation for an activity they are organizing for LPPCHEAA. Cristina Cinco represented the club and spoke about the birds in this critical habitat and internationally recognized RAMSAR site. Cristina Cinco felt energized to be with high school students from the Paranaque and Las Pinas areas who were able to answer the questions from the lecture that she gave. A pleasurable experience indeed to impart environmental awareness to the youth.  WBCP member Wenxing Pan also attended the event. (Photo credit: Cristina Cinco)