June 14, 2015 – Guided trip to Georgia Club
Sta. Rosa, Laguna
Georgia Club (a real-estate development under Vista Land) invited the Club to visit their property and introduce birdwatching to their staff and brokers. Tinggay Cinco, Nina Lim, Mitz de los Reyes, Robert Montgomery and Mike Lu led the group with an introduction to birds and birdwatching. A casual walk around the property easily recorded 25 species of mostly commonly-seen species including White-breasted Woodswallow, Pied Triller, Coppersmith Barbet and Large-billed Crow. (Photo credits: Mike Lu and Cristina Cinco)
June 19, 2015 – Meeting for Philippine Bird Festival
The Henry Hotel, Pasay City
Preparatory meeting for the 10th Philippine Bird Festival-Bataan was held at the Henry Hotel led by Bataan Provincial Tourism Officer Techie Banzon and Balanga City Administrator Rudy de Mesa and the Club represented by VP Willem van de Ven and Treasurer Mike Lu. Topics covered the bird fest launching during the Club anniversary and other logistical details for the festival in December. (Photo credit: Mike Lu)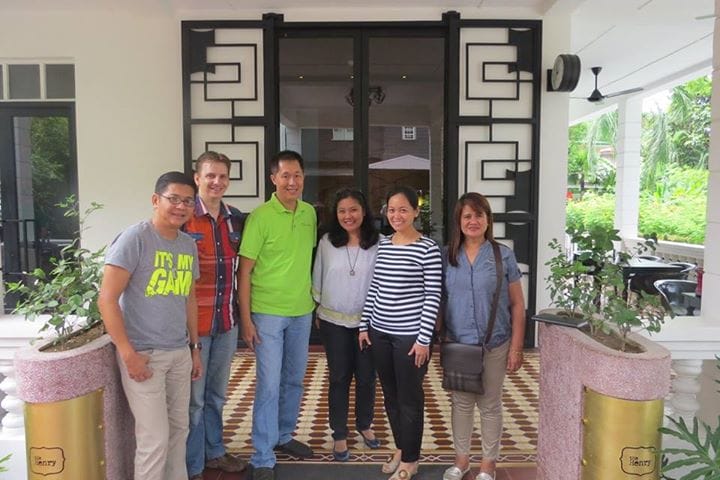 June 20, 2015 – Meeting for Katala Festival
Narra, Palawan
Meeting to finalized the activities for the 9th Katala Festival to be participated by WBCP members in the municipality of Narra (Palawan) on June 26. The Club has agreed to support the conservation activities of the Katala Foundation this year. The Execom had a side meeting to handle Club matters and preparations of the Club anniversary next month. (Photo credit: Mike Lu)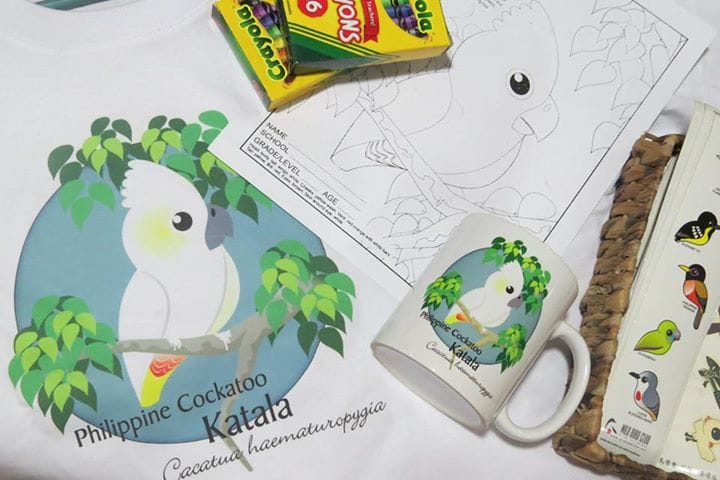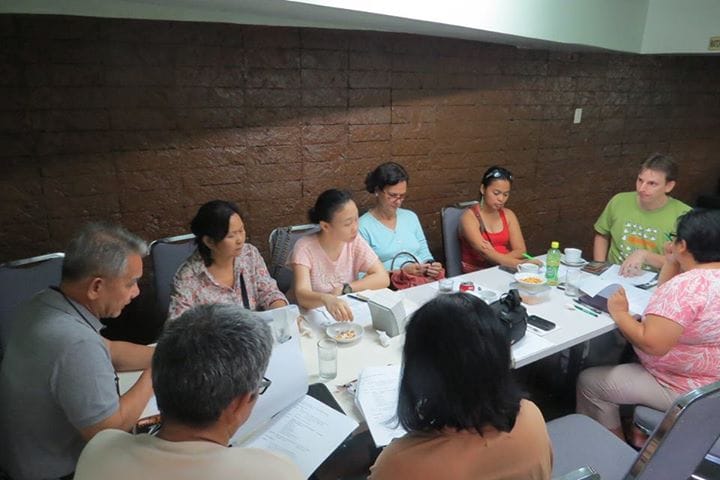 June 26, 2015 – Nature Awareness Month
Coastal Lagoon, Las Pinas
The Villar Foundation, Save Freedom Island Movement and the DENR-NCR celebrated Nature Awareness Month and Philippine Arbor Day with coastal clean-up and tree-planting activities for 200+ high school students from Las Pinas. Senator Cynthia Villar led the activities and gave an inspirational talk. Mike Lu represented WBCP with a lecture on birds and ecosystems. Other lecturers represented the Philippine Native Plant Society and the Philippine Red Cross. (Photo credit: Mike Lu)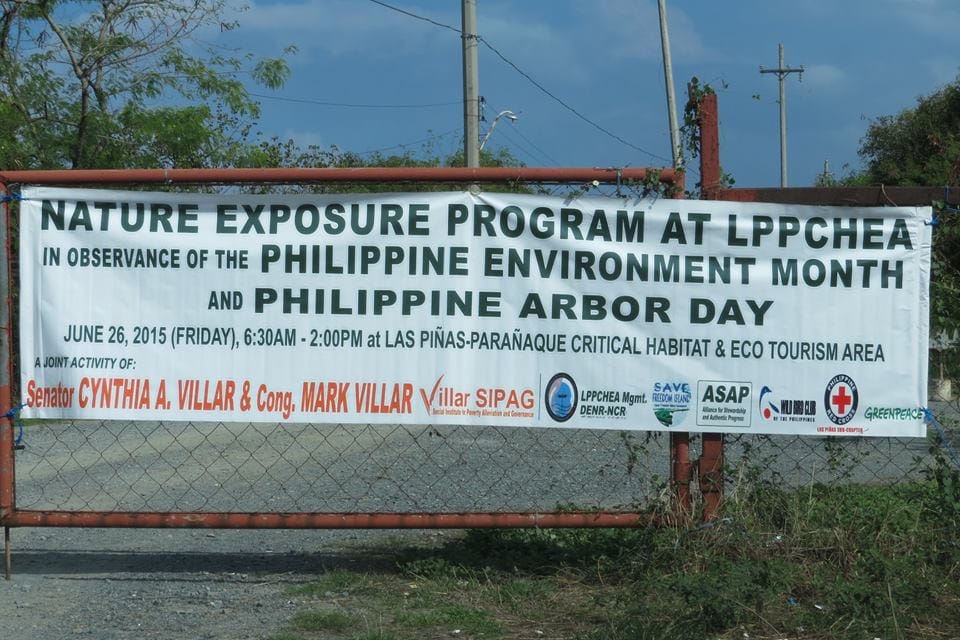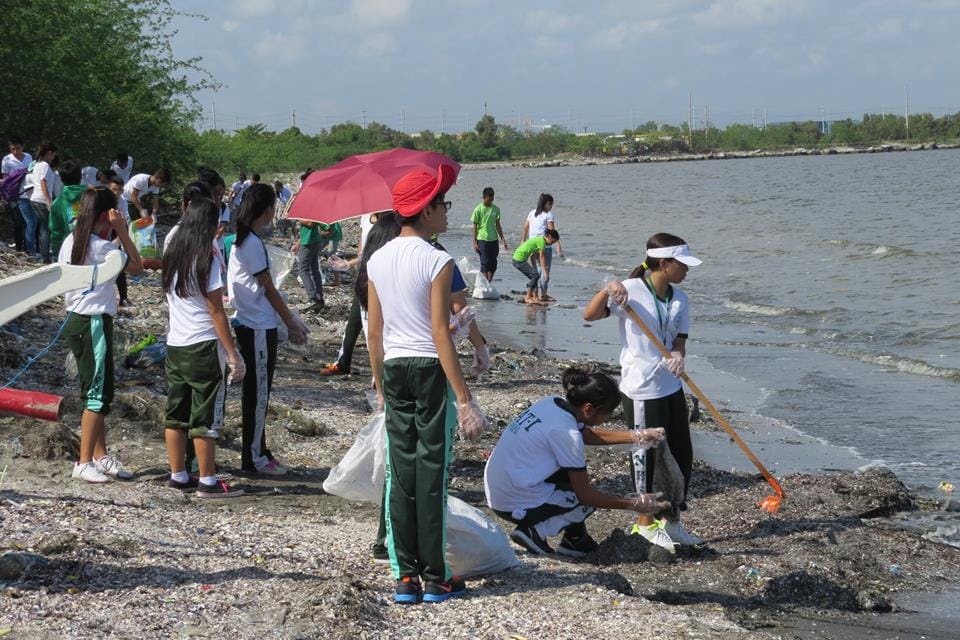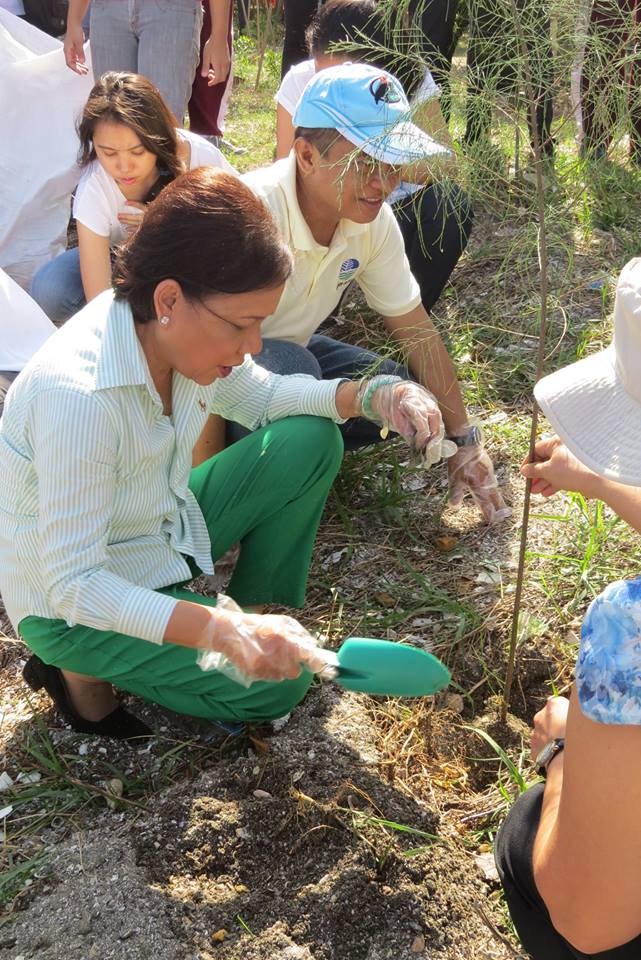 June 26, 2015 – 9th Katala Day
Narra, Palawan
WBCP members joined the Katala Foundation headed by Peter and Indira Widman in celebrating the 9th Katala Day with a mini birdfest.
Club president Gina Mapua and VP Willem van de Ven led a 13-member delegation to support this activity. (Photo credits: Marts Cervero and Cristina Cinco)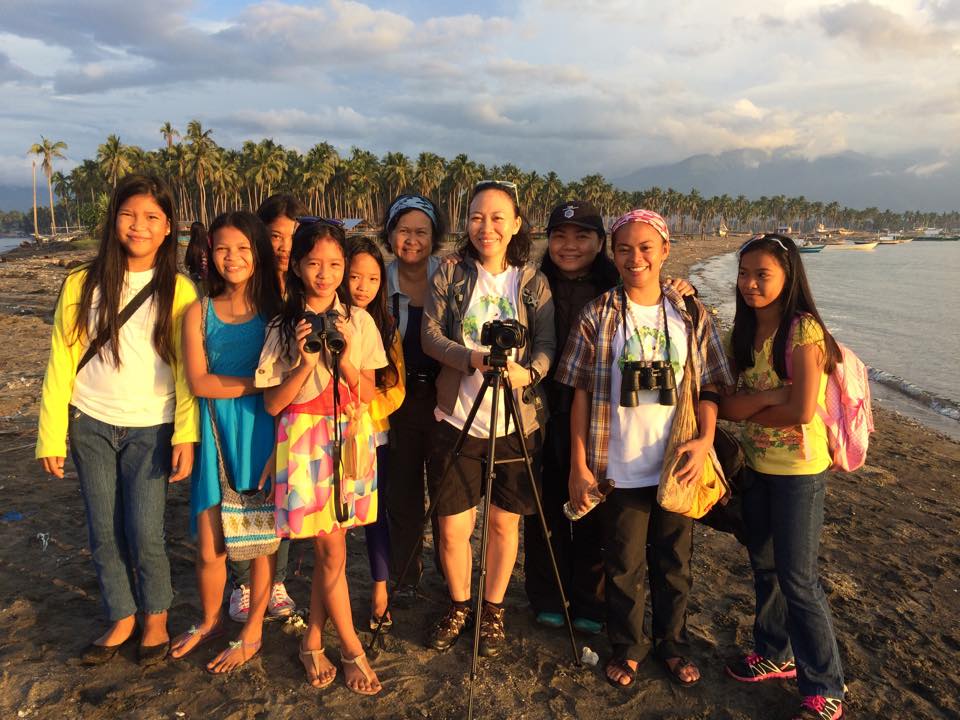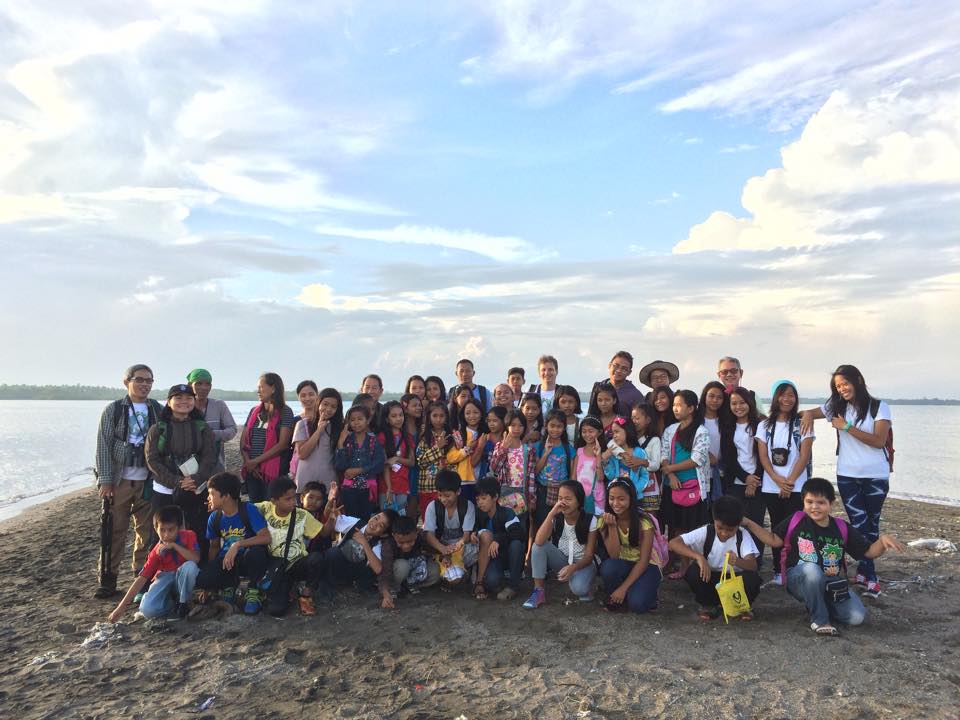 June 27, 2015 – Club trip to Irawan and Iwahig Penal Colony
Irawan and Iwahig, Palawan
After the Katala Day activities, members went to Irawan Eco Park and Iwahig Penal Colony for more birdwatching. Post festival birdwatching was organized and guided by Peter Widdman and Rommel Cruz for the WBCP members at Iwahig Penal Colony, Irawan Watershed and the Crocodile Farm.