Collated by James Biron
Here are the activities of the Wild Bird Club of the Philippines the past month of September.
Sept. 7 – Guided Trip for Earth Island Institute. The WBCP guided staff and volunteers from Earth Island Institute in the UP Diliman campus.
Sept. 15-17 – Borneo Bird Festival. The WBCP was represented by Club President Willem Van de Ven in the Borneo Bird Festival in Sandakan where he also gave a talk about the WBCP and the birds of the Philippines.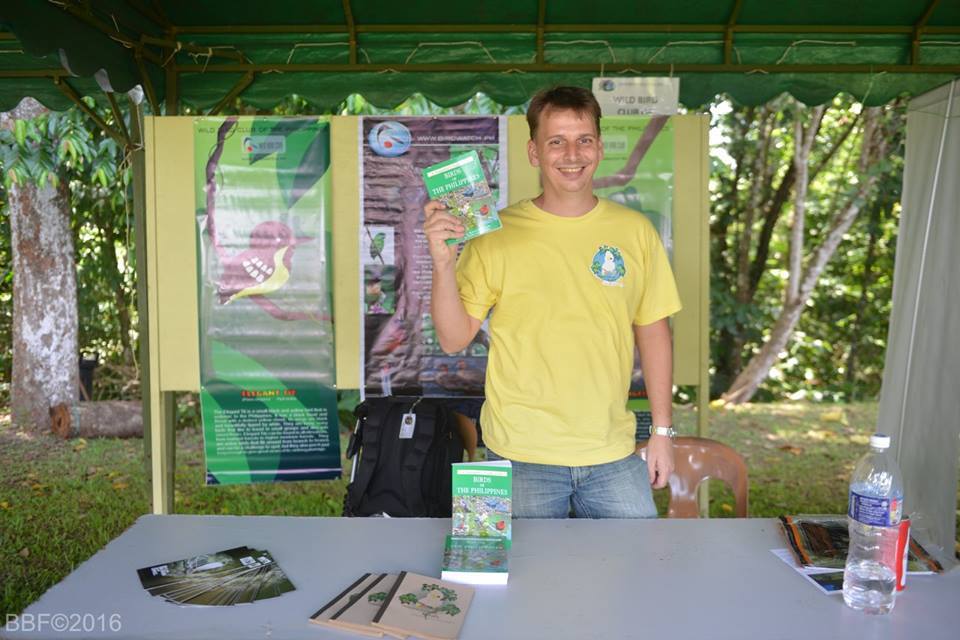 Sept 16 – Association of Tour Operators of the Philippines deliberations for Best Festival (City level). The WBCP, represented by Treasurer Mike Lu, joined the panel for the presentation of Ibong Dayo Festival, which is a 2-time awardee for Best Festival.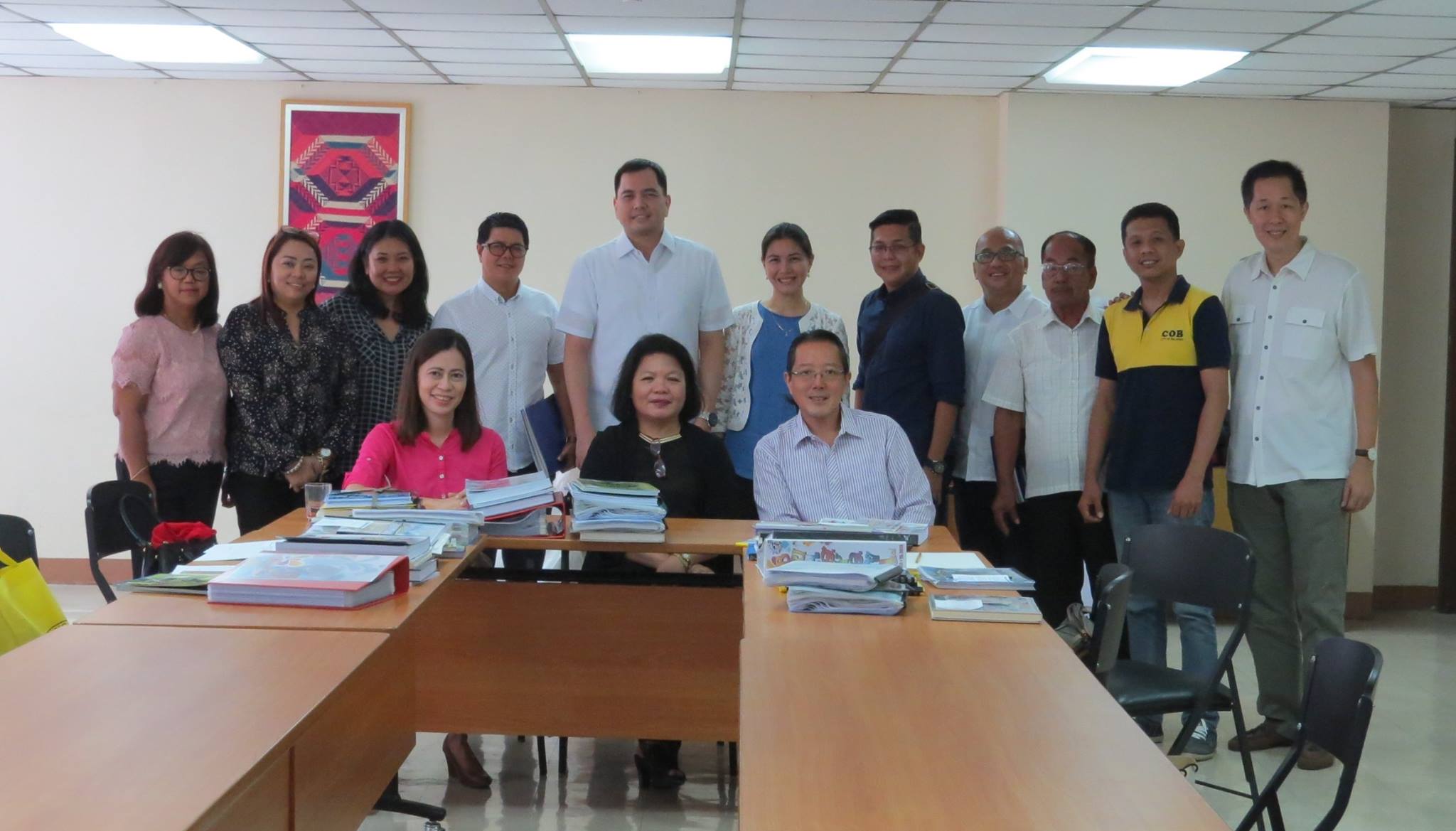 Sept. 17 – Guided Trip for UP Mountaineers in UP Diliman campus. Fredd Ochavo, who is both a member of the UPM and the WBCP, says "Part of the training that the UP Mountaineers provides to its applicants is the guided birdwatching with the Wild Bird Club of the Philippines. One of the objectives is to make the participants more aware of the avian treasures our country can be proud of. This activity also teaches them how to practice the "Leave No Trace" Principles by blending with nature and by letting the wild birds be without harming nor feeding them."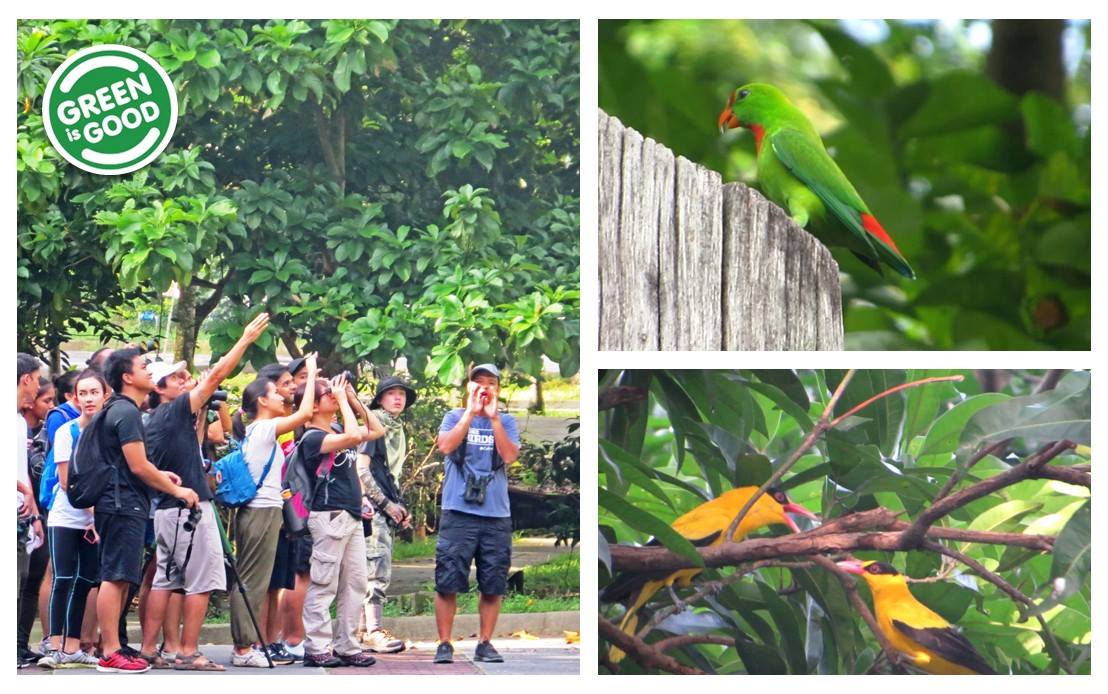 Sept. 18 – Guided Trip in Tunasan Baywalk, Muntinlupa. Birdiwatching was done along the baywalk where grassland birds can be seen.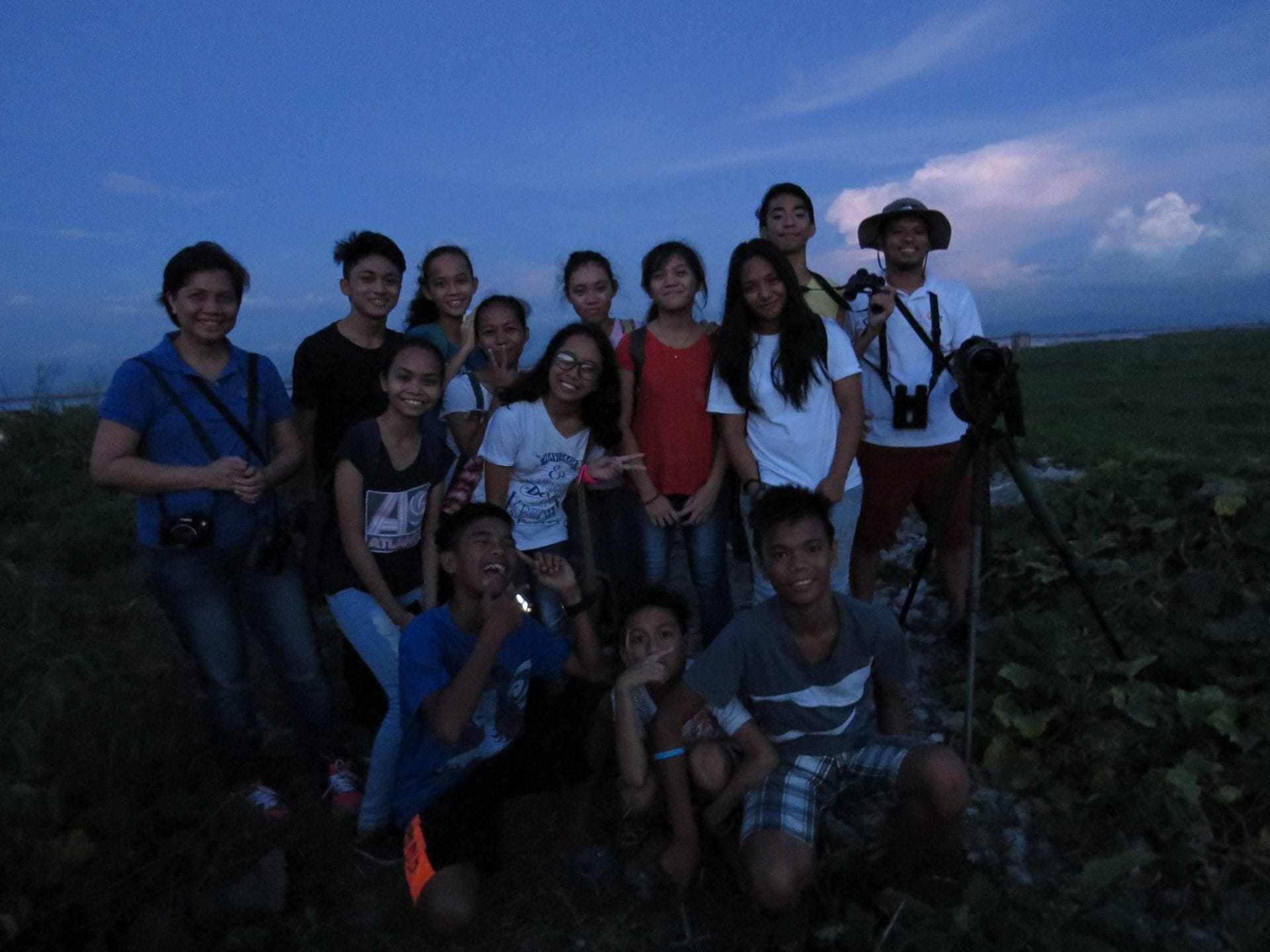 Sept. 23 – Signing of Memorandum of Agreement between Guandu Nature Park and Balanga Wetland Park witnessed by Mike Lu. The City of Balanga was represented by former Mayor, now Congressman Joet Gracia and Mayor Francis Garcia and all barangay captains in the signing of a Memorandum of Agreement in Taiwan.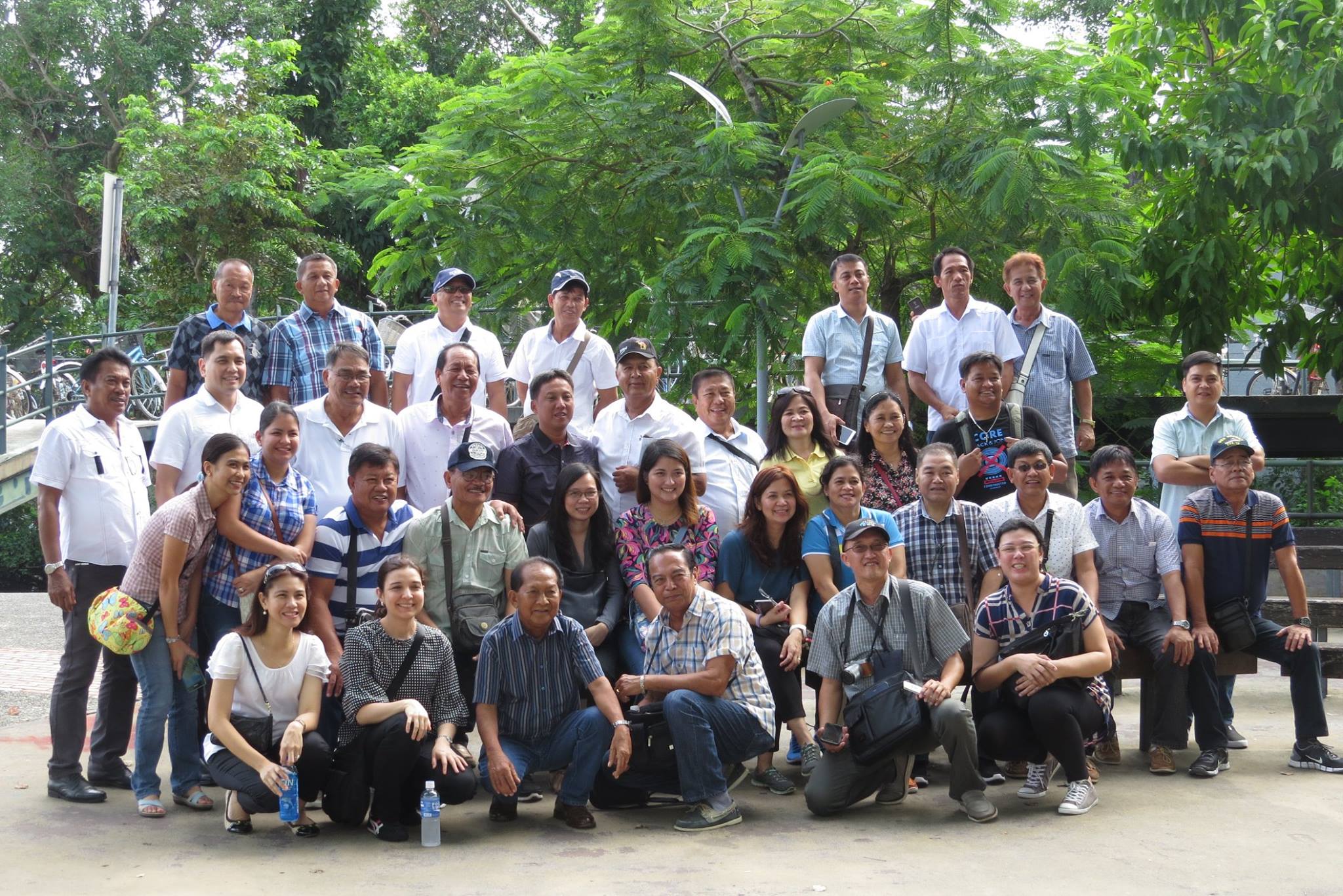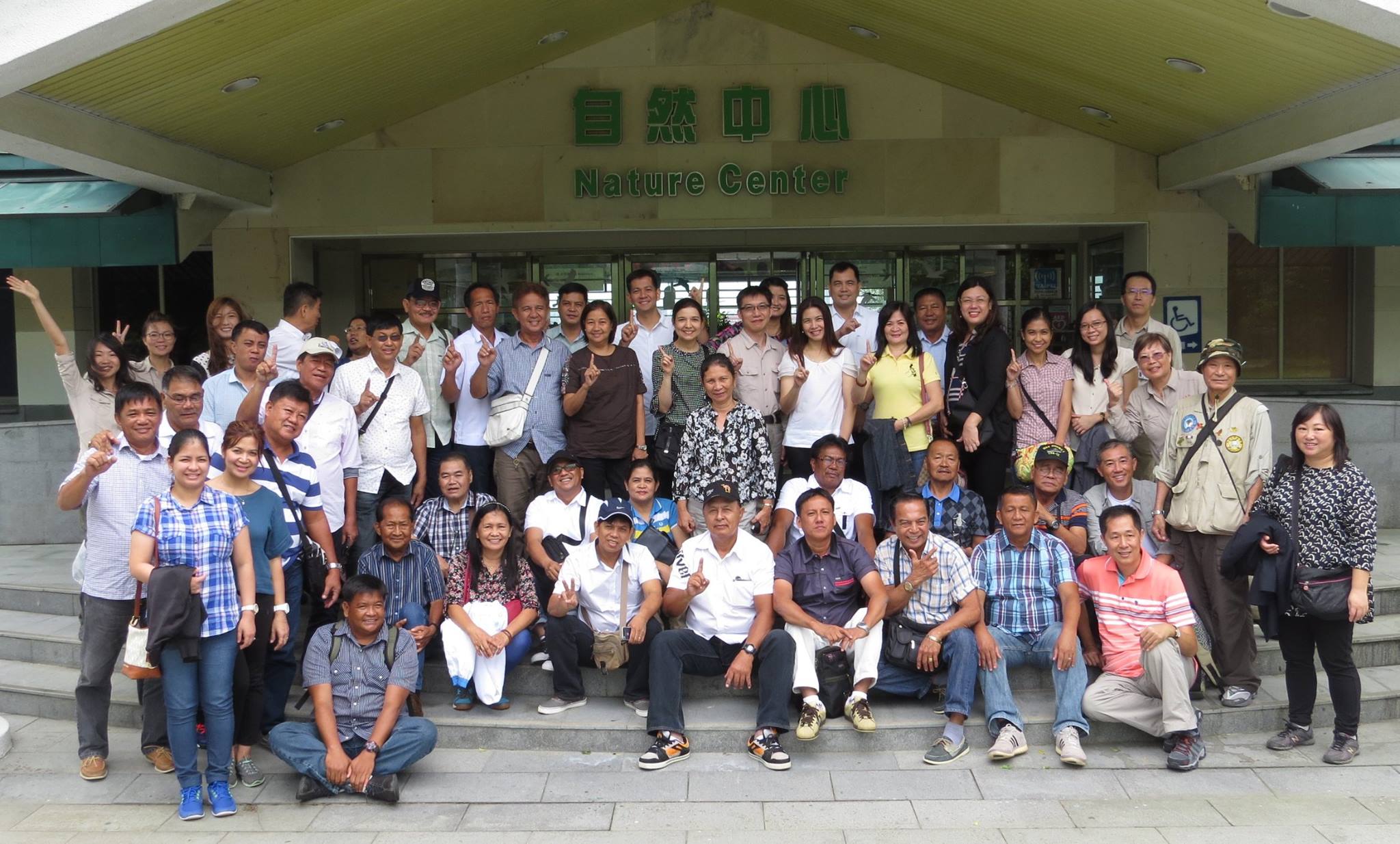 Sept. 24 – Guided Trip in LPPCHEA. WBCP members conducted a guided trip in the Las Pinas Paranaque Critical Habitat and Ecotourism Area where the group already  saw many migratory species.