Here are the activities the Wild Bird Club of the Philippines had this December 2016.
December 2, 2016
2nd Uttar Pradesh Bird Festival
Chambal Safari Lodge,
Mela Kothi, Uttar Pradesh
India
December 9, 2016
Ibong Dayo Festival
Balanga, Bataan
The WBCP participated in the 7th Ibong Dayo Festival in Balanga, Bataan. This year's theme is Kalikasan sa Lungsod (Nature in the City) focusing on Balanga's commitment to protecting nature highlighted in various activities for the week long celebration. Photos from Tinggay Cinco.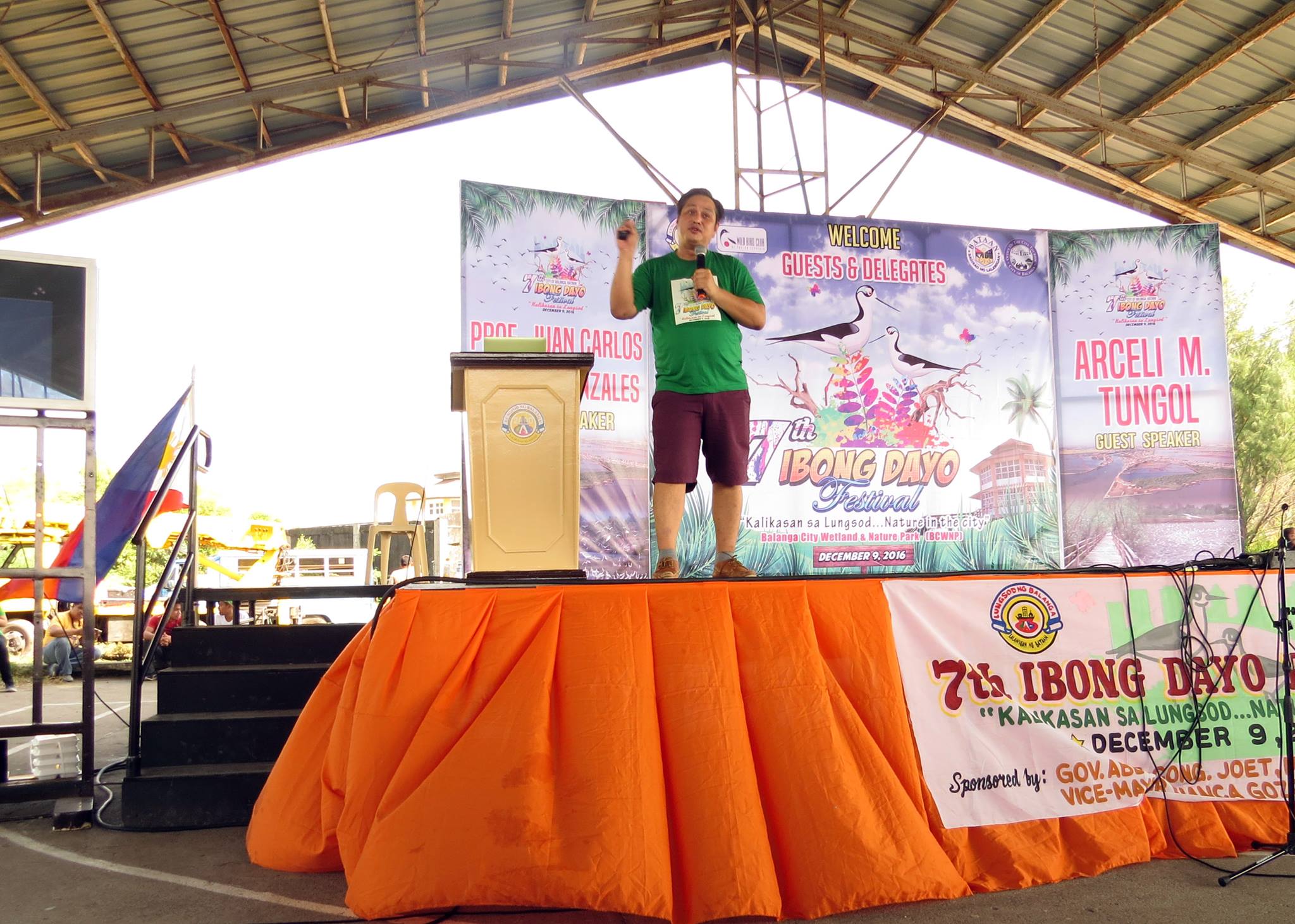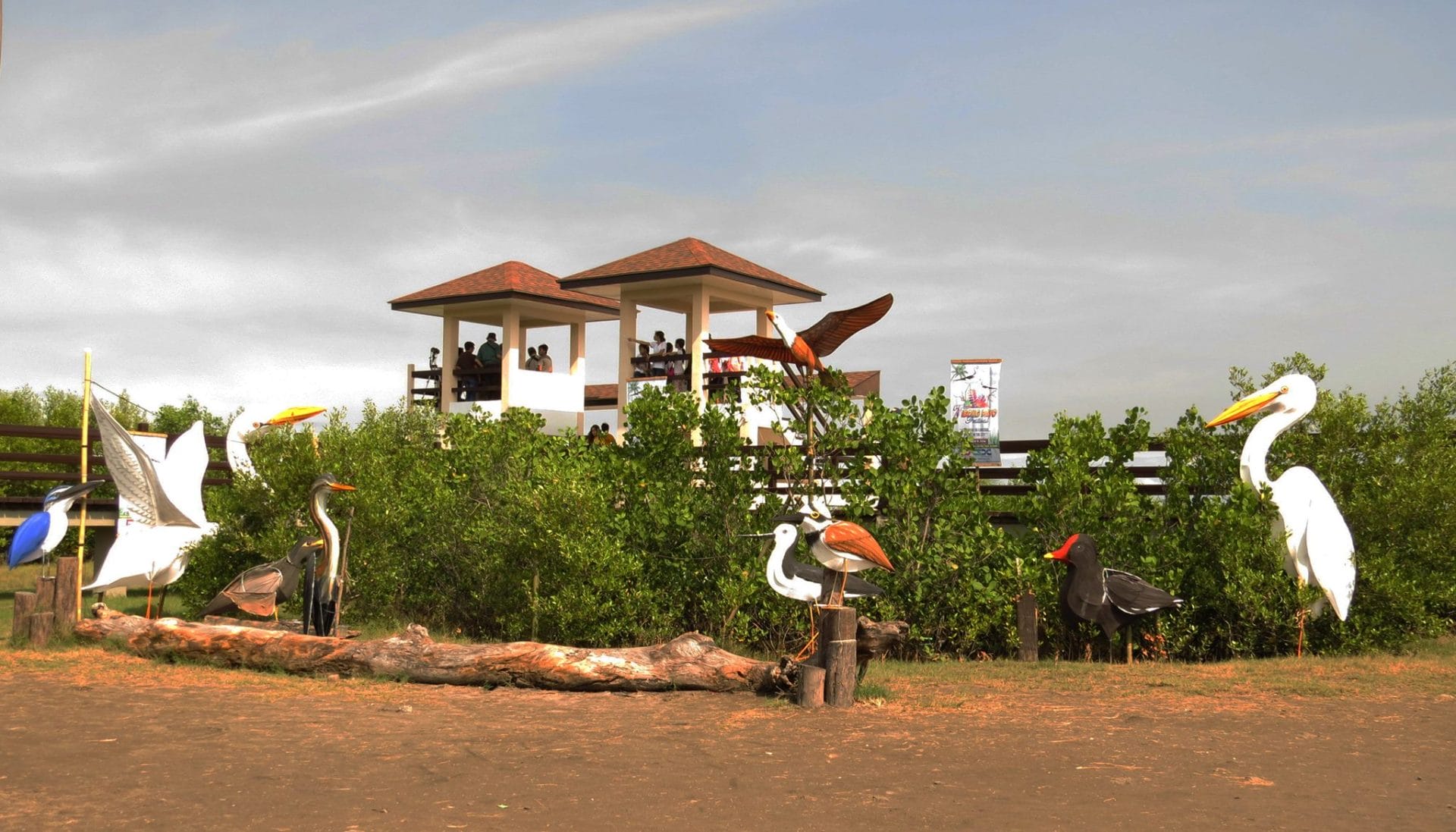 December 10, 2016
Guided Trip for DepEd Teachers in partnership with CORE
LPPCHEA and Pasay East High School
The Wild Bird Club of the Philippines, in partnership with Primer Group's Center for Outdoor Recreation and Expedition (C.O.R.E.), lead a guided birdwatching trip for Pasay City Department of Education Science teachers to the Las Pinas-Paranaque Critical Habitat and Ecotourism Area. It was the teachers' first time to go birdwatching and to visit the area. Photos from Mike Lu.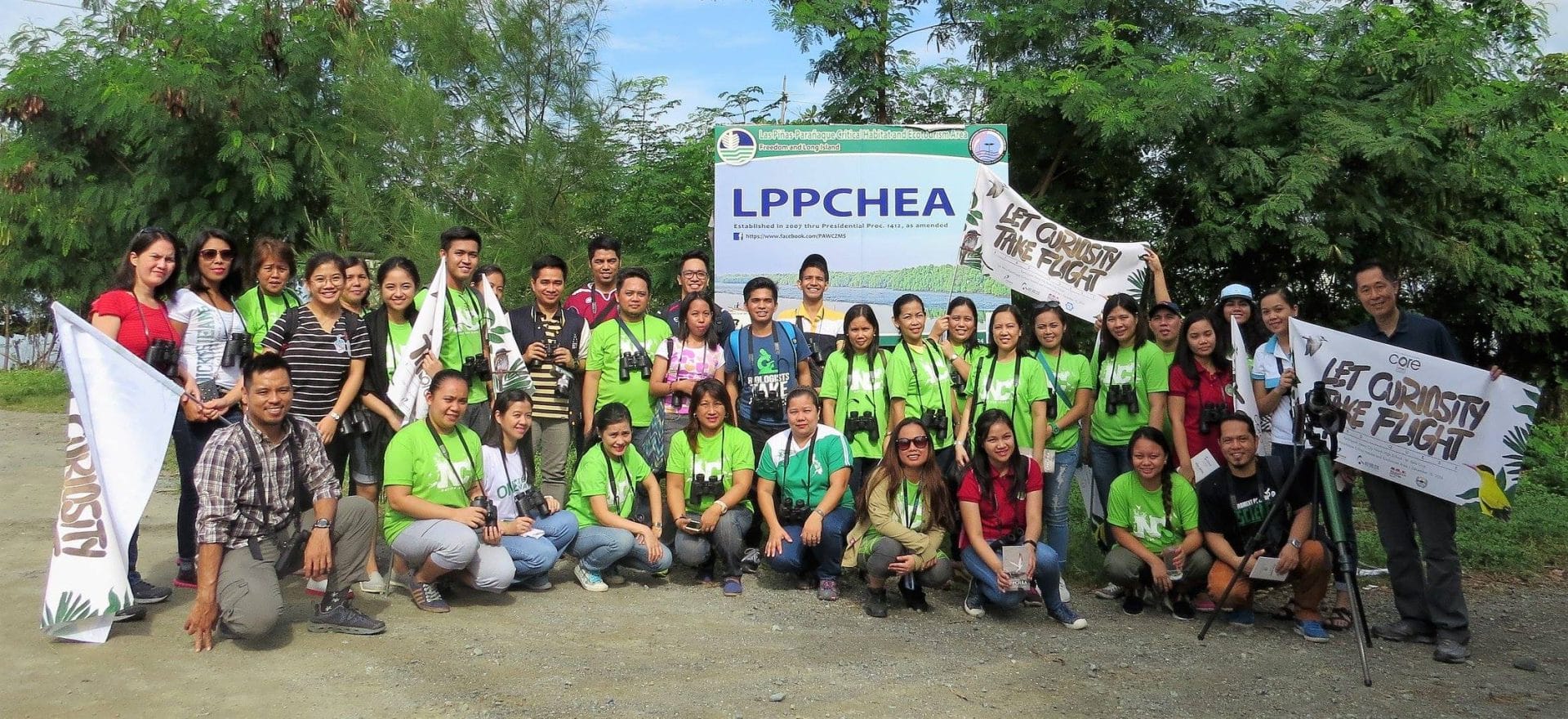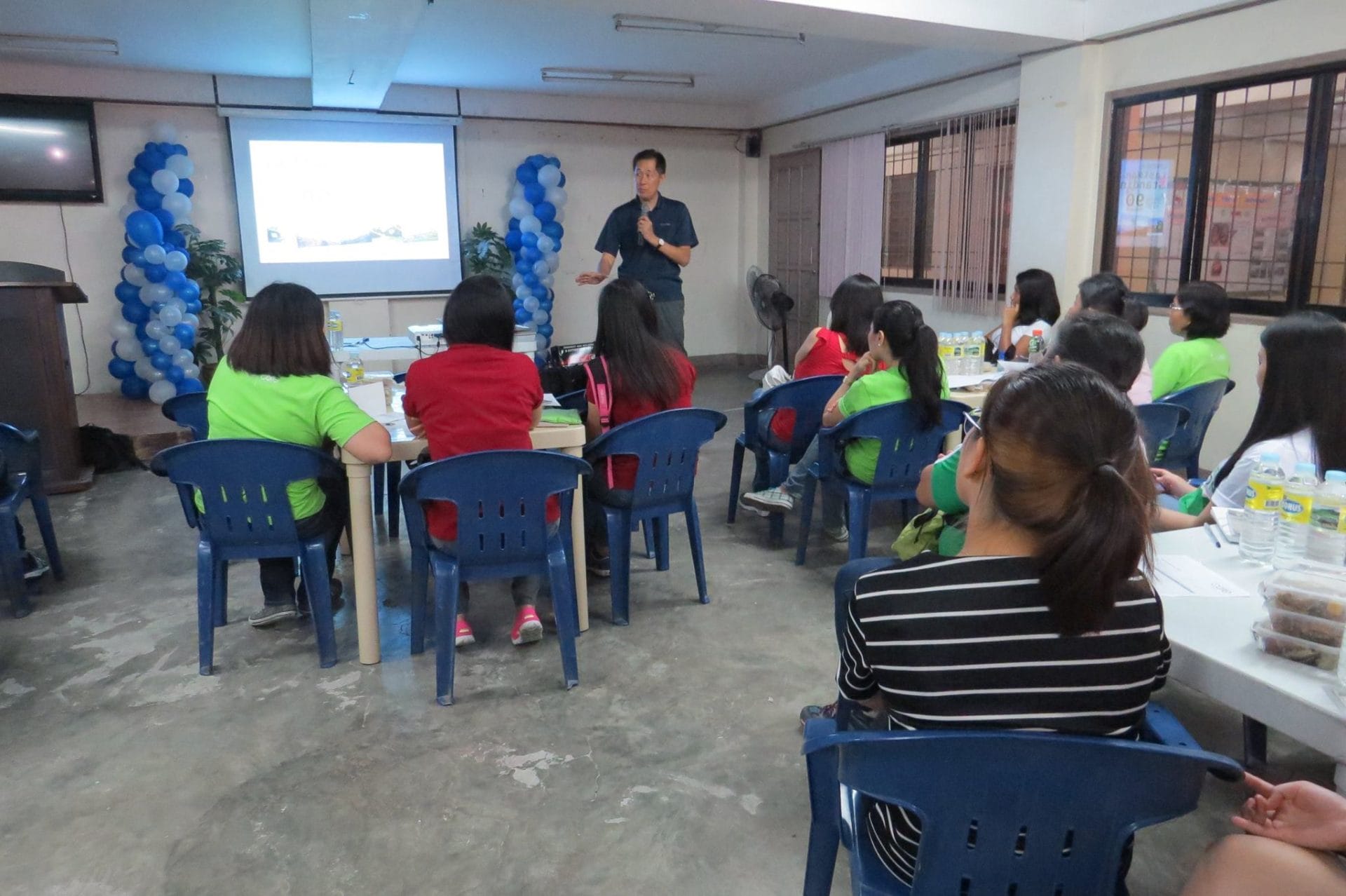 December 12, 2016
Club Trip to Masungi Georeserve
Tanay, Rizal
This was the last birdwatching trip to the Masungi Georeserve organized by WBCP member Nikdye Realubit.
December 17, 2016
Club Trip
International Institute of Rural Reconstruction
Dasmarinas, Cavite
The WBCP was invited once more to do a bird survey in the International Institute of Rural Reconstruction, after the initial survey conducted last May.
December 25, 2016
Club Trip
Mt Palay-Palay National Park
Ternate, Cavite