by James Biron
January 7, 2017- New Year Party
Ninoy Aquino Park, Quezon City
A party to start the New Year! The Wild Bird Club did not have a Christmas party and opted instead for a New Year Party. One of the activities was a repeat of the lectures by our members during the Philippine Bird Festival in Bacolod last November.
WBCP members were asked to give a performance at the Asian BIrd Fair in China last year. They performed 2 folk dances and sang the Chinese song 朋友 Friends by Cantopop singer Emil Chau. The astounded crowd watched as lead singer Arnel Ternel Telesforo sang the first stanza in Tagalog and then switched to Chinese joined by other WBCP members including our Dutch president Willem Van de Ven. The appreciative Mandarin-speaking birders from different countries joined the Pinoys onstage to sing the song – well, no such thing happened this afternoon but we were no less appreciative and definitely prouder
The club conducted the exciting bidding raffle with prizes donated by WBCP members. Artist Robert Alejandro showed up to paint 4 birds on the spot and donated the artworks for a much-sought after raffle
Where there are birders, there is food! Several members brought merienda food (afternoon snacks), special mention to Kitty Arce for bringing Arce Ice Cream.
Most important of all, get-togethers are the perfect opportunities to meet other birders – renew old friendships and make new ones.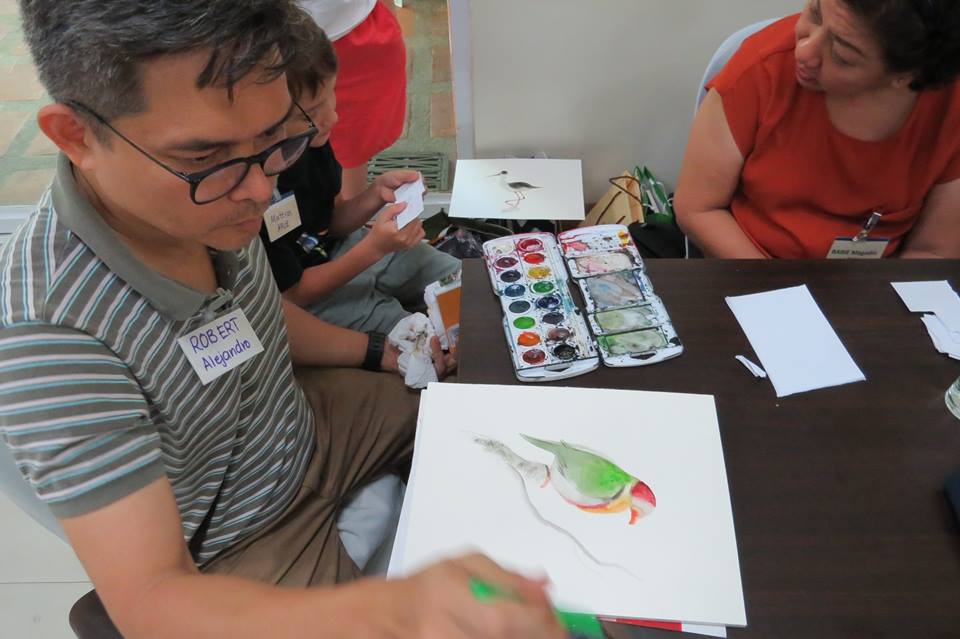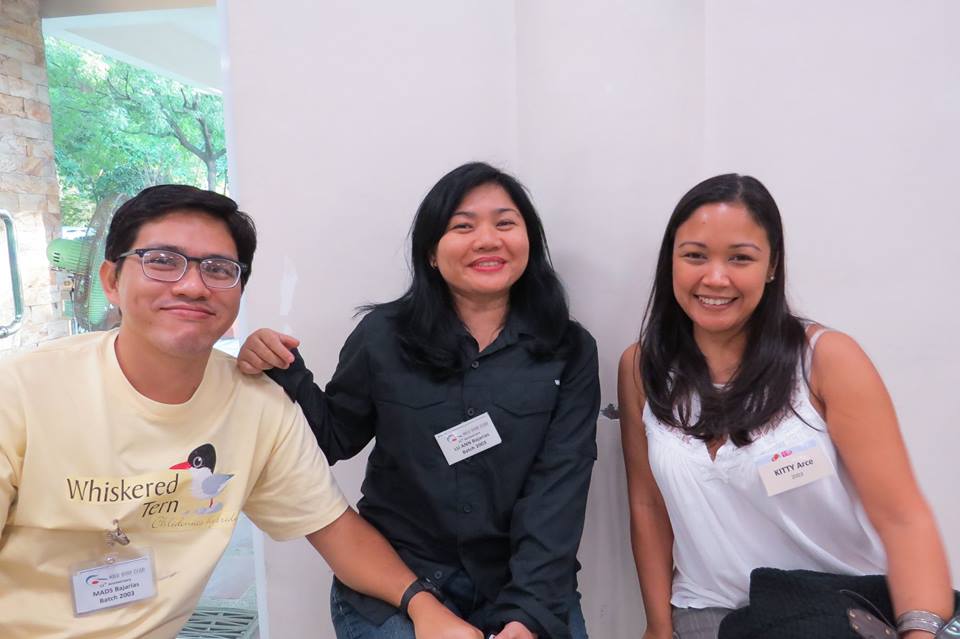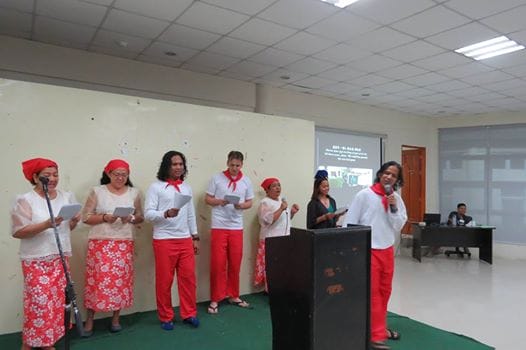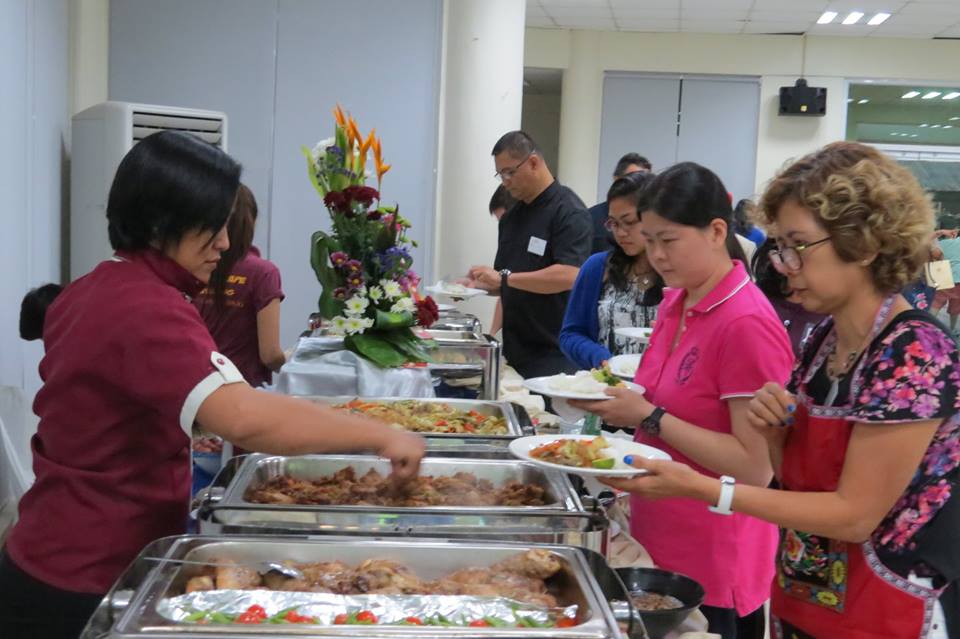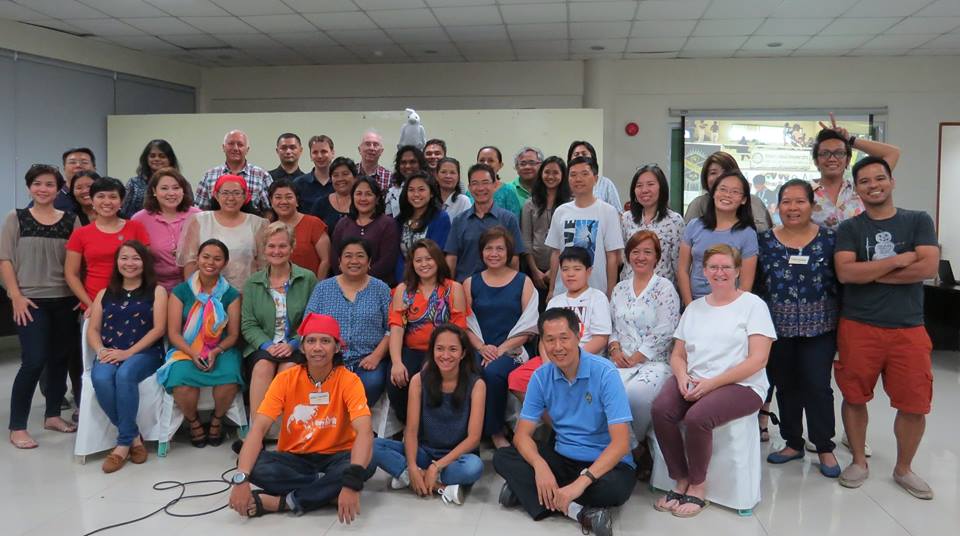 January 10, 2017 – Manila Bay Critical Habitat Council Meeting
Department of Tourism, Makati
The Manila Bay Critical Habitat Management Council finally met, after being prevented to do so in the past administration. The main agenda was the discussion of plans for the Manila Bay Nature Center. On the northern rim of Manila, the Balanga City government in Bataan already constructed its own wetland park 5 years ago.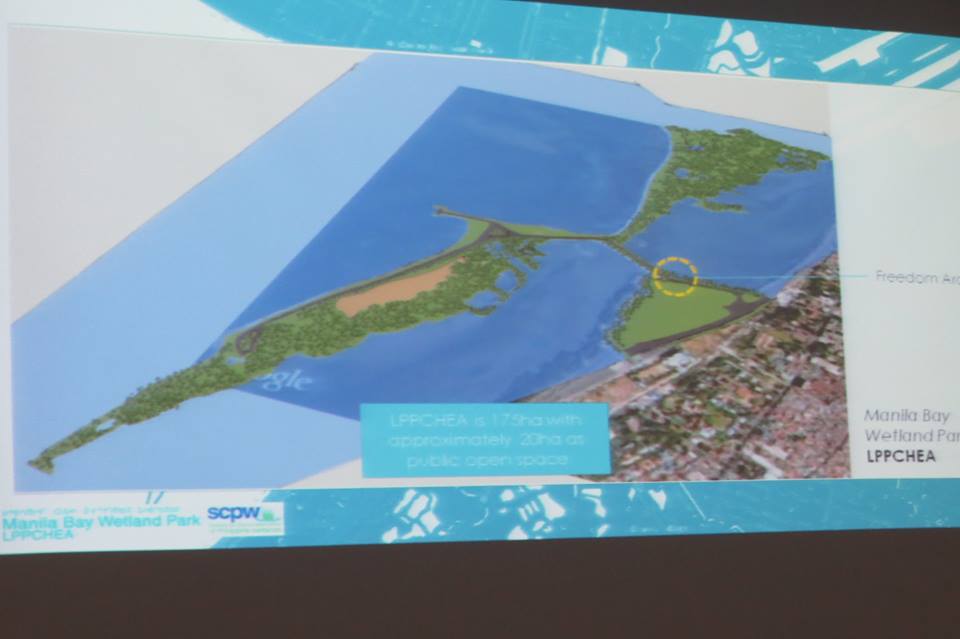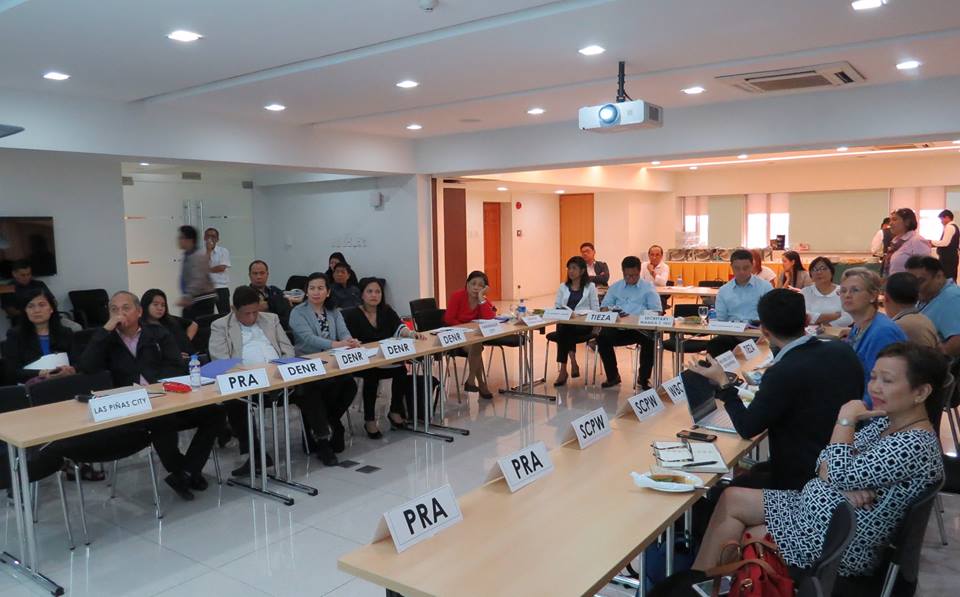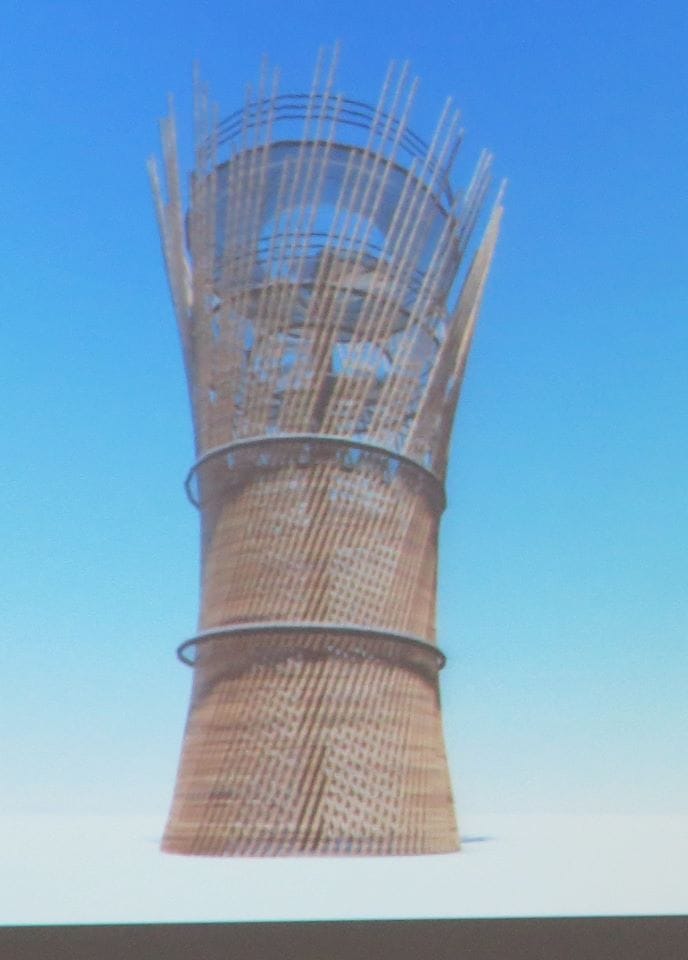 January 14, 2017 – Asian Waterbird Census
Candaba Marsh, Pampanga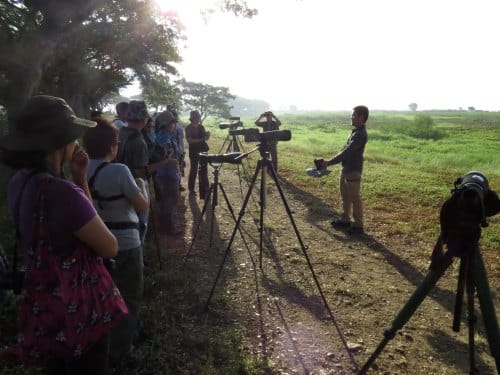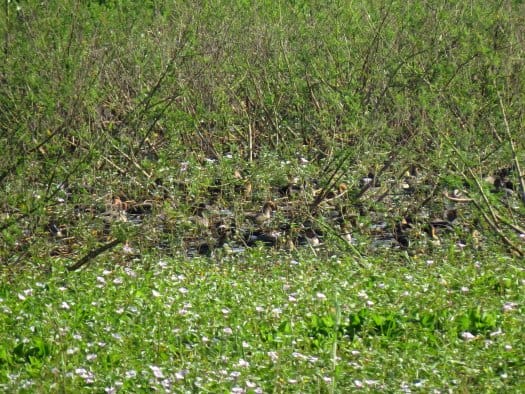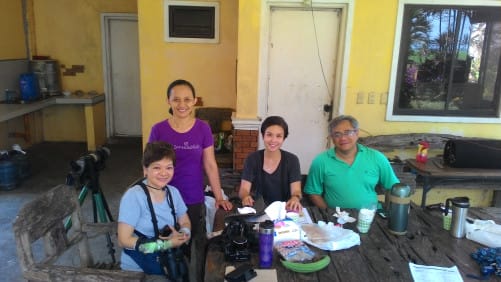 January 18, 2017 – Asian Waterbird Census
Las Pinas-Paranaque Critical Habitat and Ecotourism Area
Manila Bay
January 18-19, 2017 – Asian Waterbird Census
Team Energy power plant, Sual, Pangasinan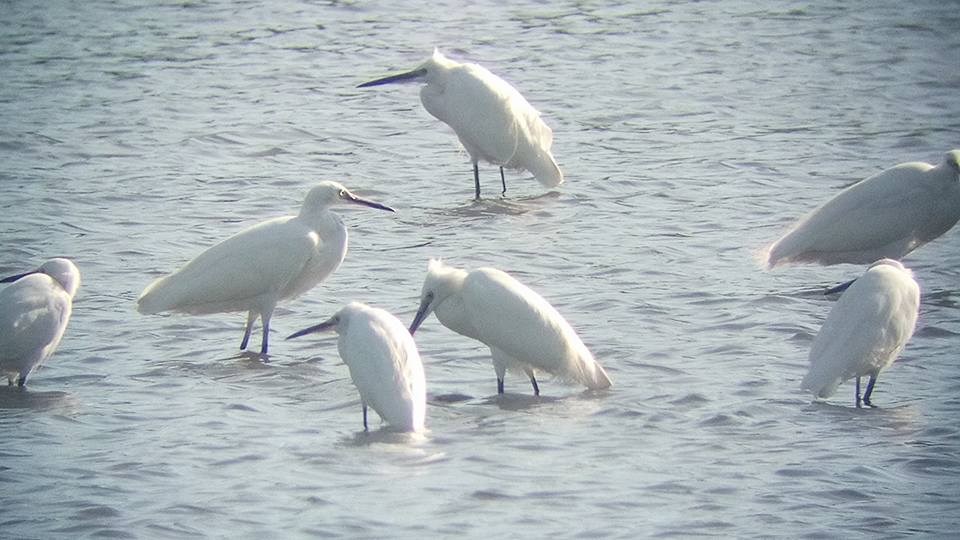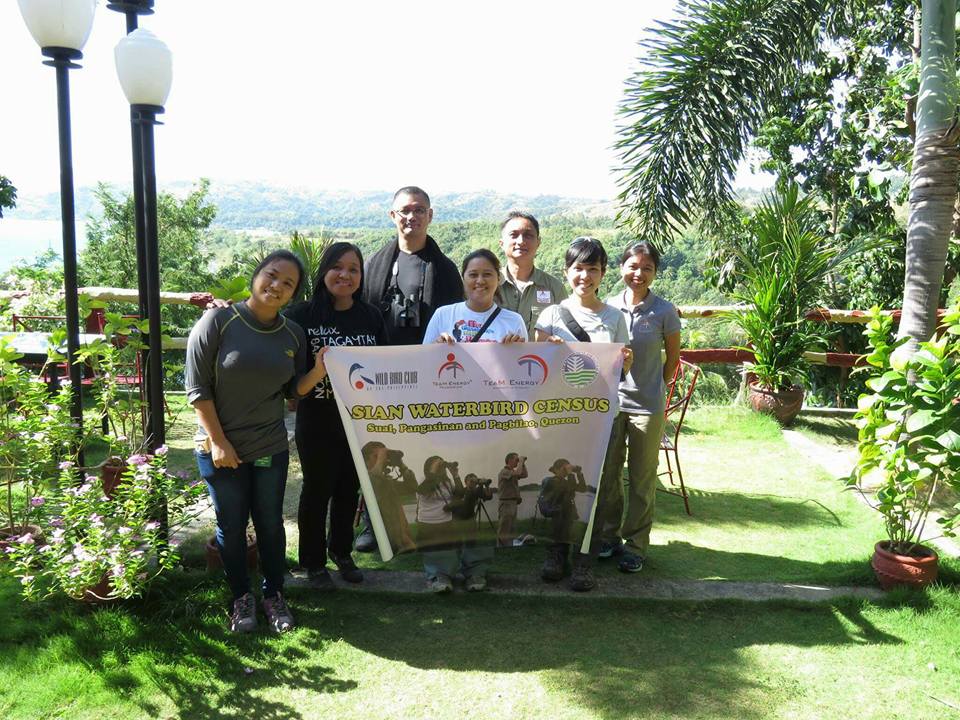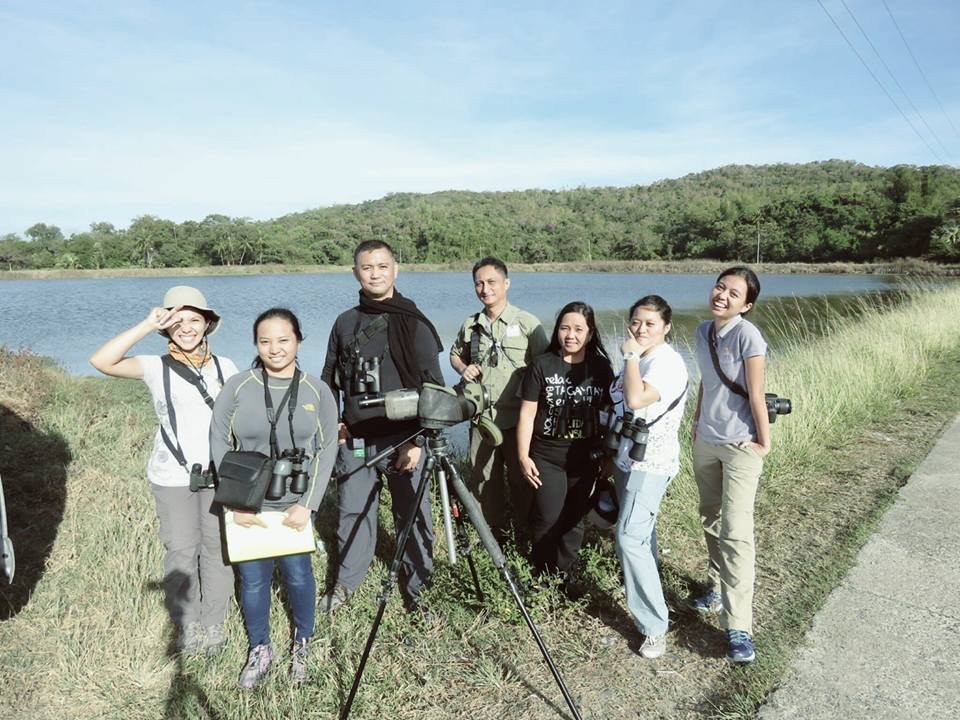 January 21, 2017 – Asian Waterbird Census
Balanga City, Bataan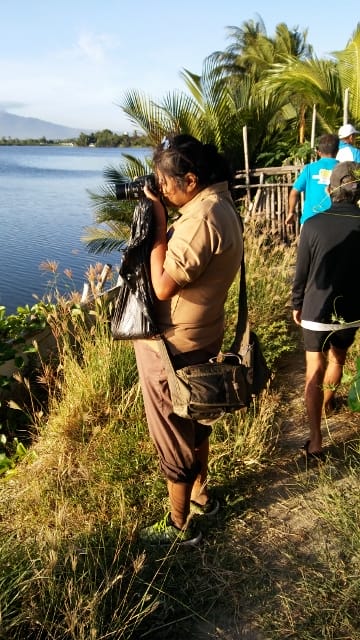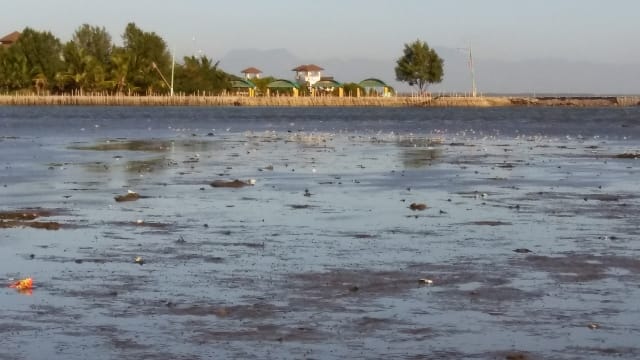 January 25-26, 2017 – Asian Waterbird Census
Team Energy Power Plant, Pagbilao, Quezon