May 2017 Roundup
by James Biron
May 6, 2017 – Monthly Birding in PEC, Davao
Philippine Eagle Center, Davao
Members of the WBCP-Davao chapter, in cooperation with staff of the Philippine Eagle Foundation, continue to conduct their monthly guided birding trips in the Philippine Eagle Center. The May guided trip was attended by around 50 participants and had a bird list of 42 species which included Asian Koel, Southern Silvery Kingfisher, and Rufous-lored Kingfisher. Their next guided birding trip will be on June 10.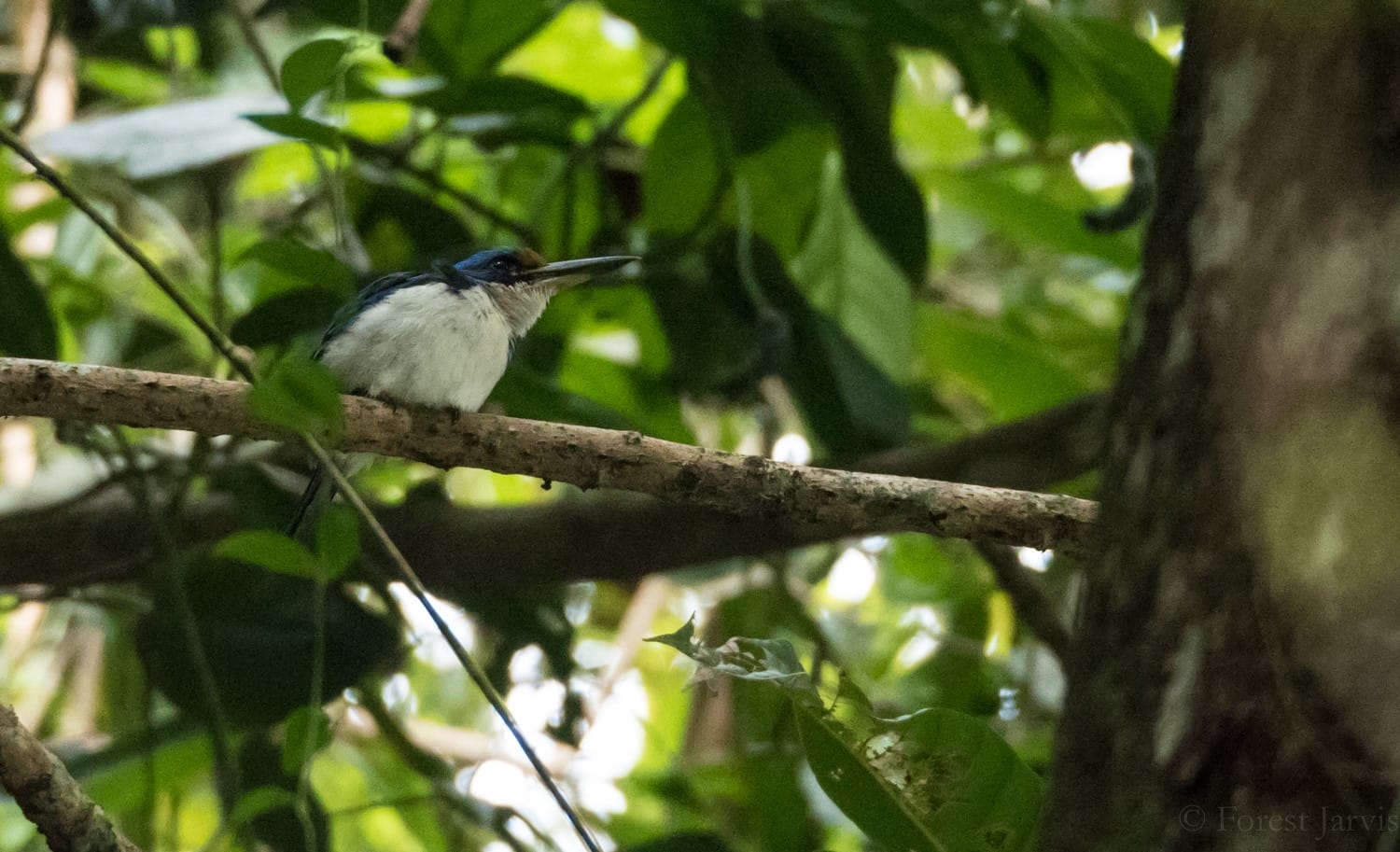 May 12-13, 2017 – 3rd Tacurong Bird Festival
Tacurong City, Sultan Kudarat
Our friends from Tacurong City held their 3rd Tacurong Bird Festival last May 12-13. WBCP members volunteered to give talks and participate in the Conservation Forum during the festival.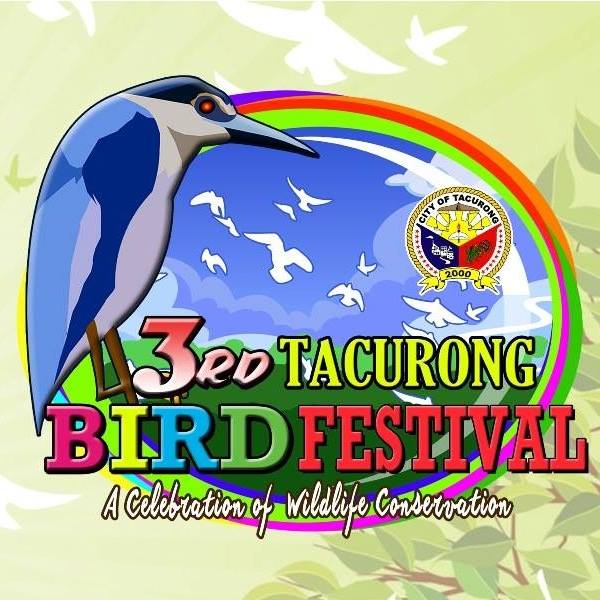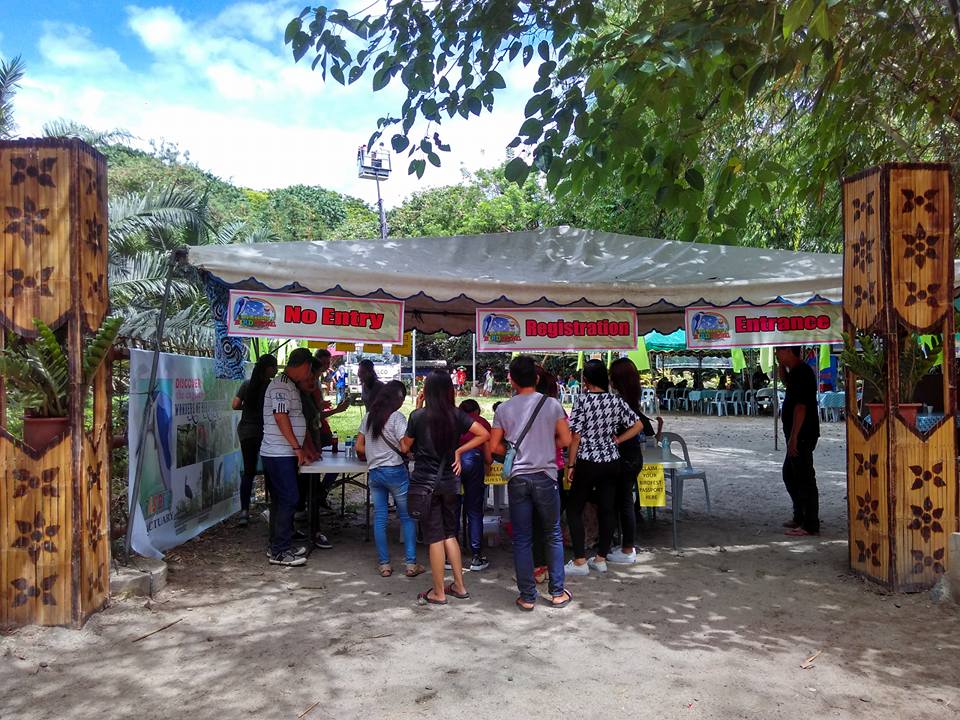 May 12, 2017 – HEDCen Birding
Taytay, Rizal
HEDCen students together with WBCP member Nikdye Realubit went for a chill birding session which was meant to supplement their biology grades. They went birding in the Tungtong River and its surroundings. Species seen include Indigo-banded Kingfisher and White-breasted Wood-swallow.