June 2017 Roundup of Activities
June 13, 2017 – Monthly Birdwatching at Philippine Eagle Center
Davao City
The WBCP-Davao conducted their monthly birdwatching trip in the Philippine Eagle Center in June to coincide with the culmination of Philippine Eagle Week and Family Day at the PEC. Their activity was attended by a crew from PTV-4. Their bird list had 34 species including Southern Silvery Kingfisher, Coppersmith Barbet, Purple-throated Sunbird, and Mindanao Hornbill.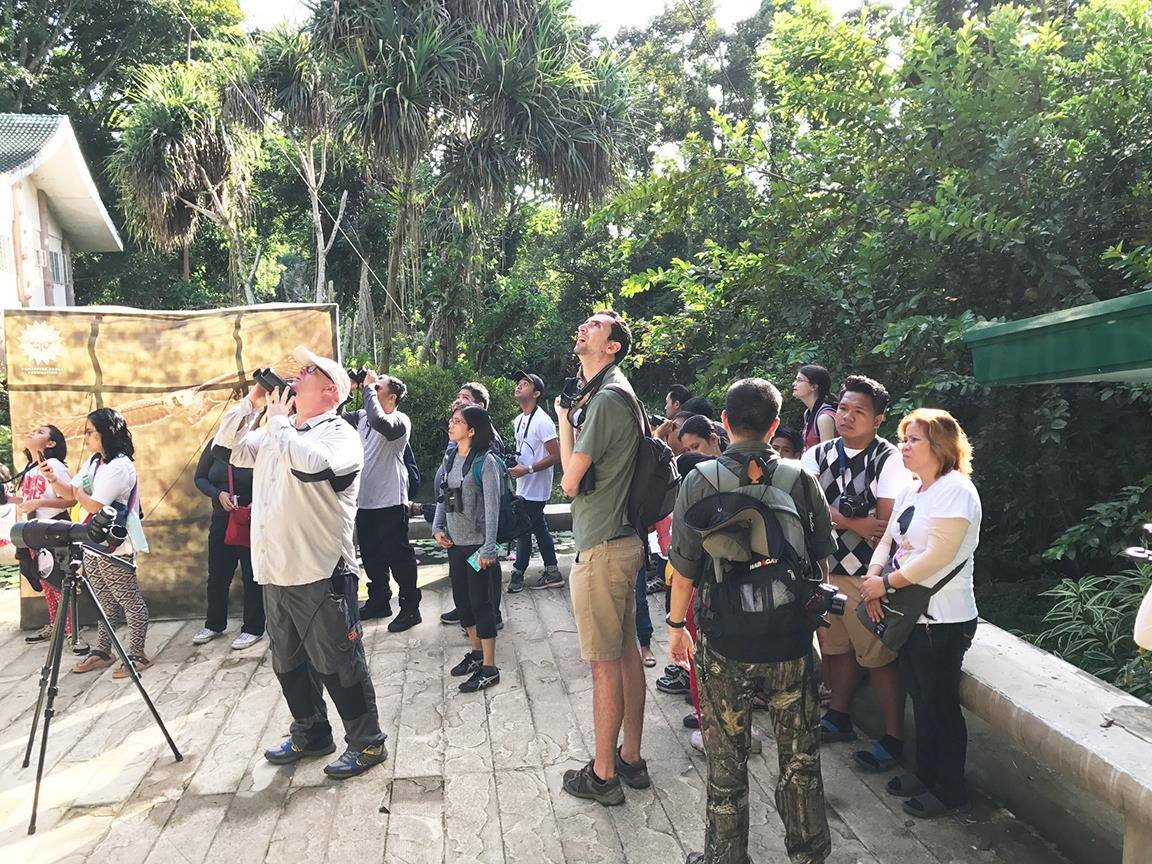 June 15, 2017 – Talk about LPPCHEA (ROX Thursdays)
ROX, Bonifacio High Street, Taguig City
Vice President Gina Mapua of the Wild Bird Club of the Philippines was the guest speaker
at "ROX Thursdays: See New Sights Outside" on June 15 at the ROX store in Bonifacio High Street BGC, Taguig. Her talk was about birdwatching, migratory birds, and the Las Pinas-Paranaque Critical Habitat and Ecotourism Area. A coastal clean-up at the site was conducted two days later with Primer Group employees.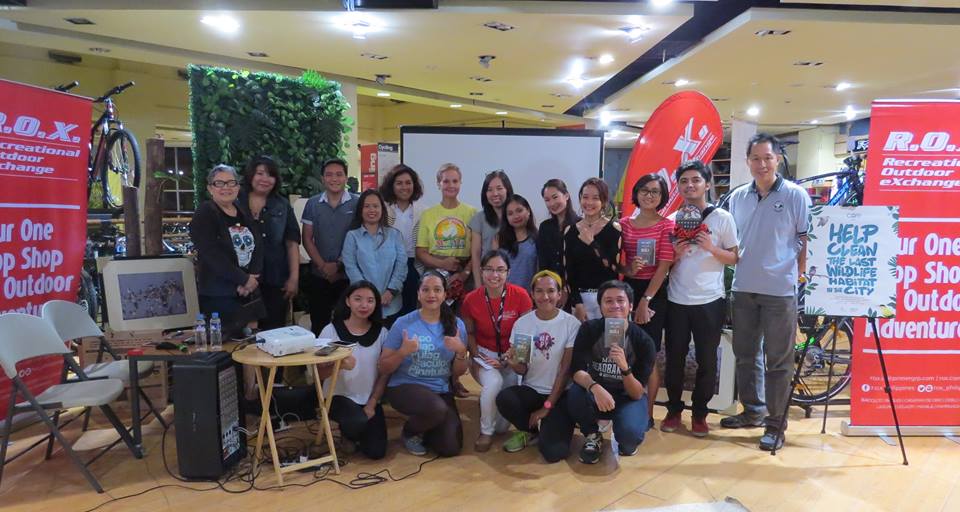 June 17, 2017 – Coastal Clean-Up
Las Pinas-Paranaque Critical Habitat and Ecotourism Area
Wild Bird Club of the Philippines and Primer Group employees conducted a clean-up at the Las Pinas-Paranaque Critical Habitat and Ecotourism Area. The group picked garbage on the main road of Freedom Island while other groups concentrated on the beach.
The first coastal clean-up was initiated by the WBCP years ago and continues to this day with many other groups conducting clean-ups on a regular basis. Last June 17, the following organizations conducted clean-ups: the Bureau of Jail Management of Penology with Miss Earth candidates, Paranaque Cenro, Save Freedom Island Movement and United Methodist Church, among others.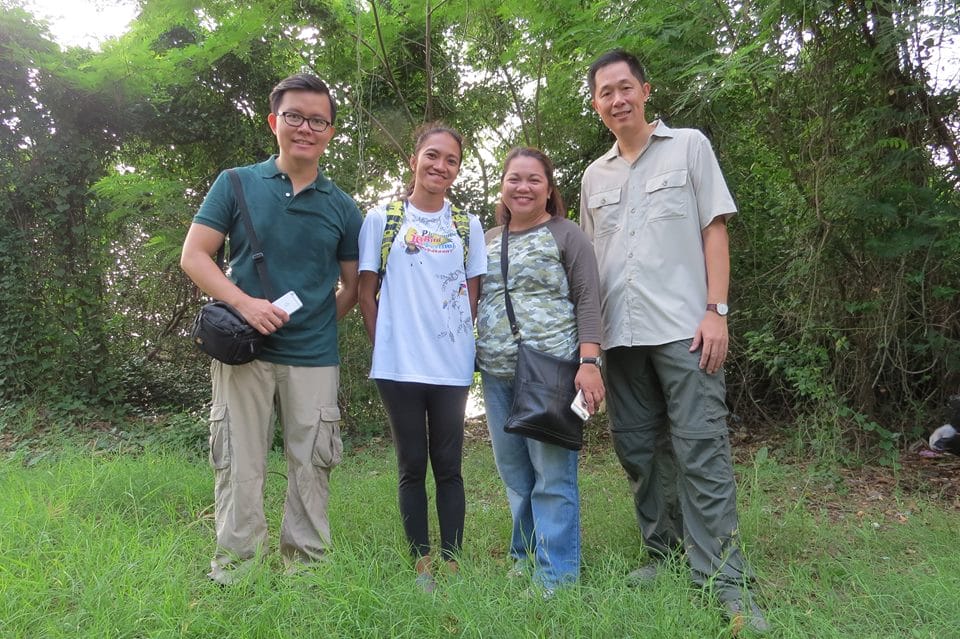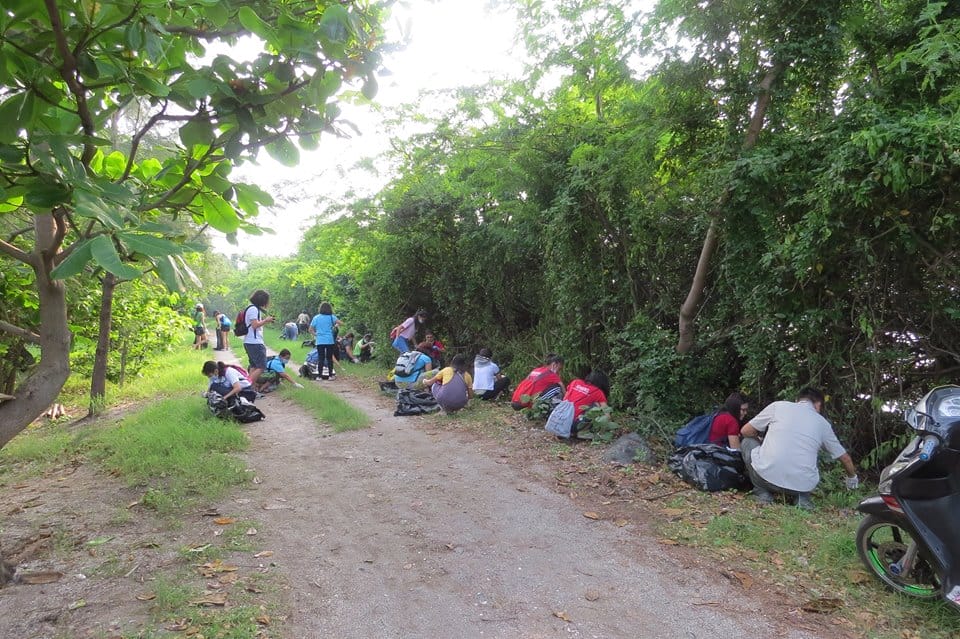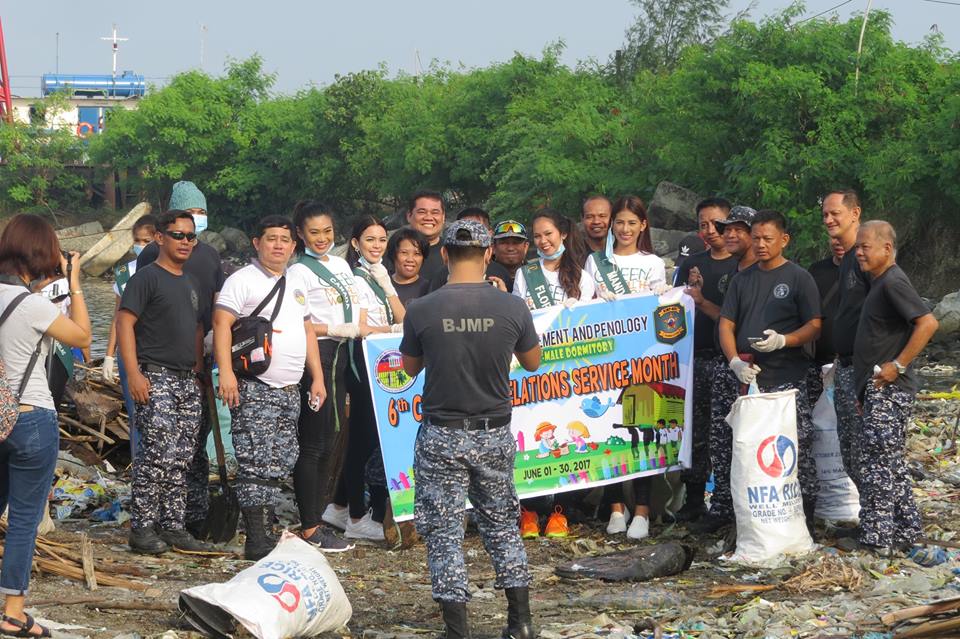 June 30, 2017 – Katala Festival
Municipality of Narra, Palawan
WBCP Members participated in the 11th Katala Festival and Mini Bird Fest held in Narra Palawan. The group upon reaching the site was greeted by a chirping Iora and was able to see 90 cockatoos even before the festival started!