The Wild Bird Club of the Philippines celebrated its 14th anniversary and had its annual General Assembly last July 23 at the Biodiversity Management Bureau's Training Center in Quezon City. As always, it was an activity-filled afternoon for the birders and special guests. The program was hosted by Diuvs de Jesus, Karen Ochavo, and Martha Tan.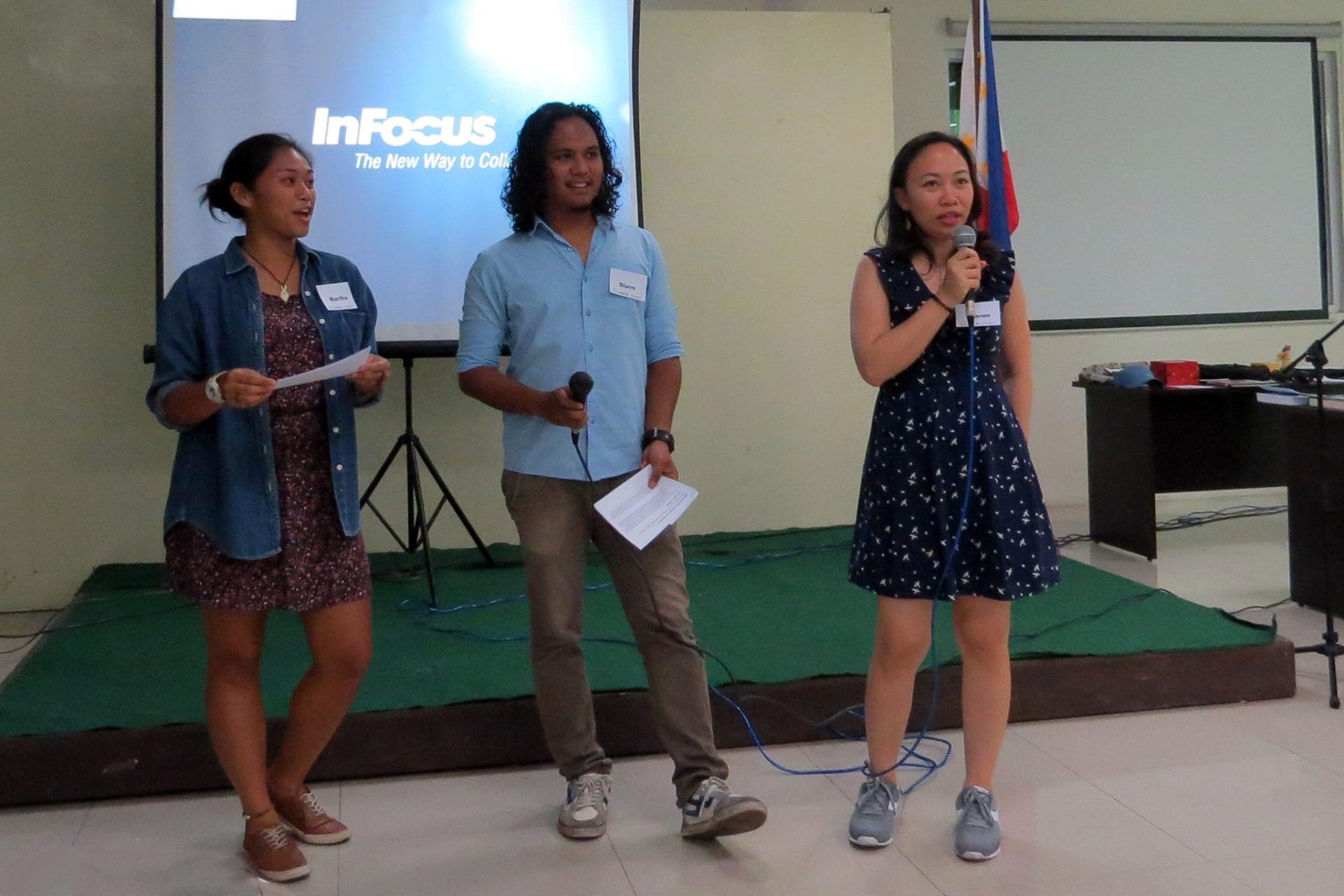 The afternoon started with the President's Report presented by WBCP President Willem van de Ven. This was followed by the Records Committee Report presented by Christian Perez and Arne Jensen.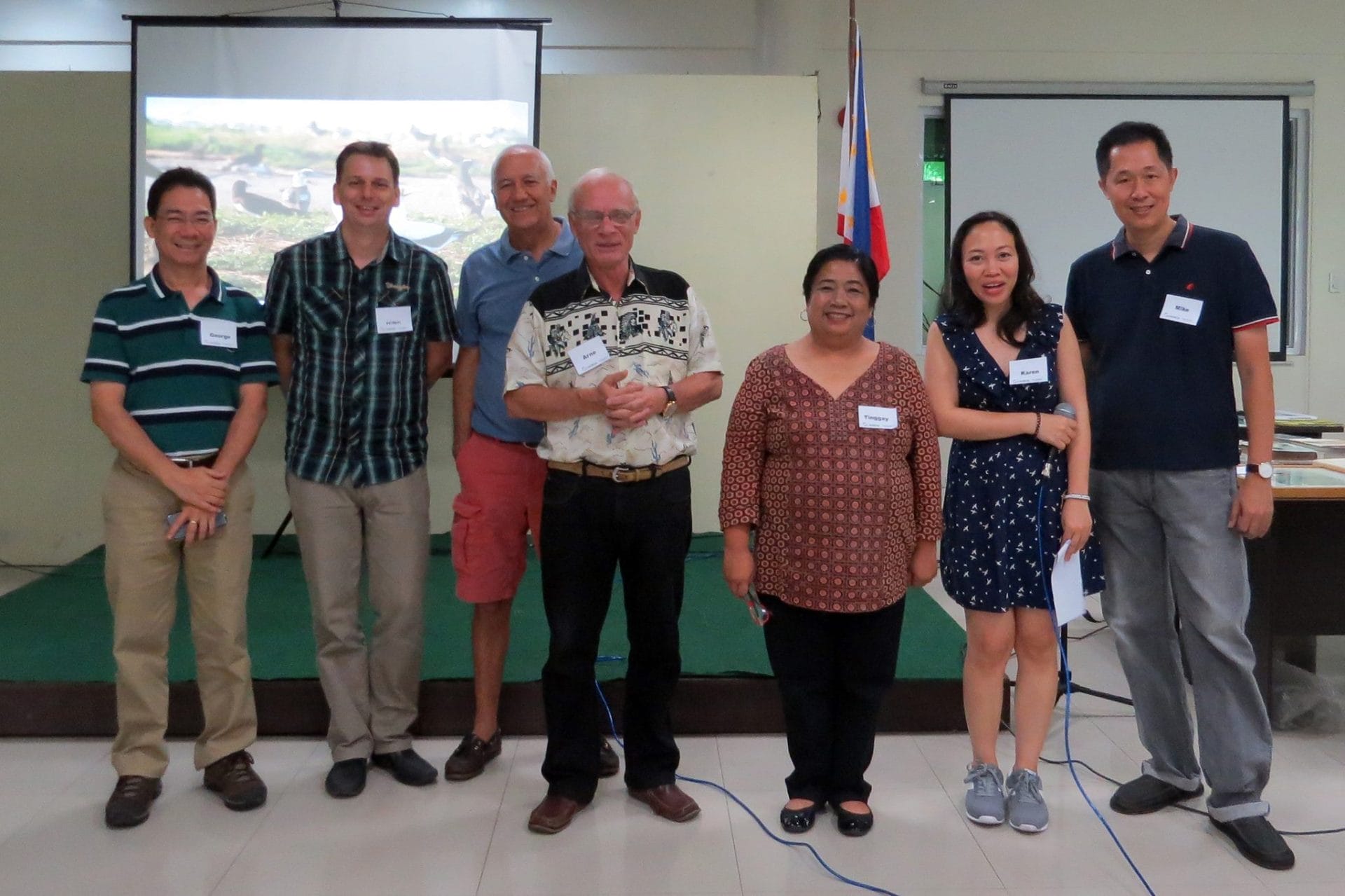 Surprise tokens were given to the most active volunteer members of the club, whose contributions ranged from organizing guided trips, writing and working for the official newsletter eBON, creating artwork and materials, and being active members of various club committees. Tumblers were given featuring the artwork of Jon Villasper.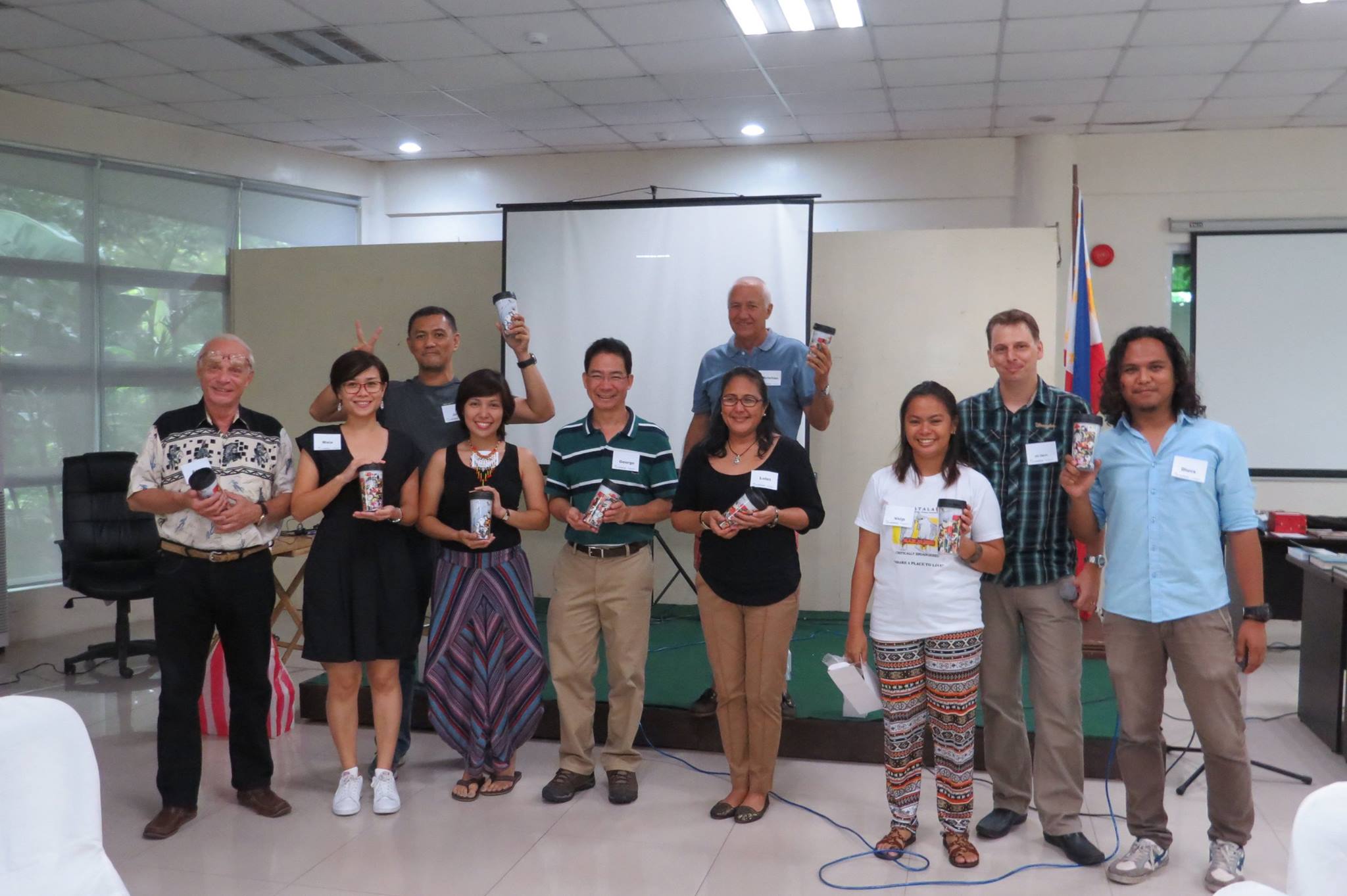 Nikdye Realubit-van de Ven also gave a talk about the Walden's Hornbill and Pan Wenxing shared his experience with the hornbills and birding in Panay. The WBCP auction this year was aimed at raising funds to support the conservation efforts of the Walden's Hornbill though the efforts of Philippine Initiative for the Environment and the People (PhilInCon.) Almost P50,000 was raised that afternoon and donations are still being accepted.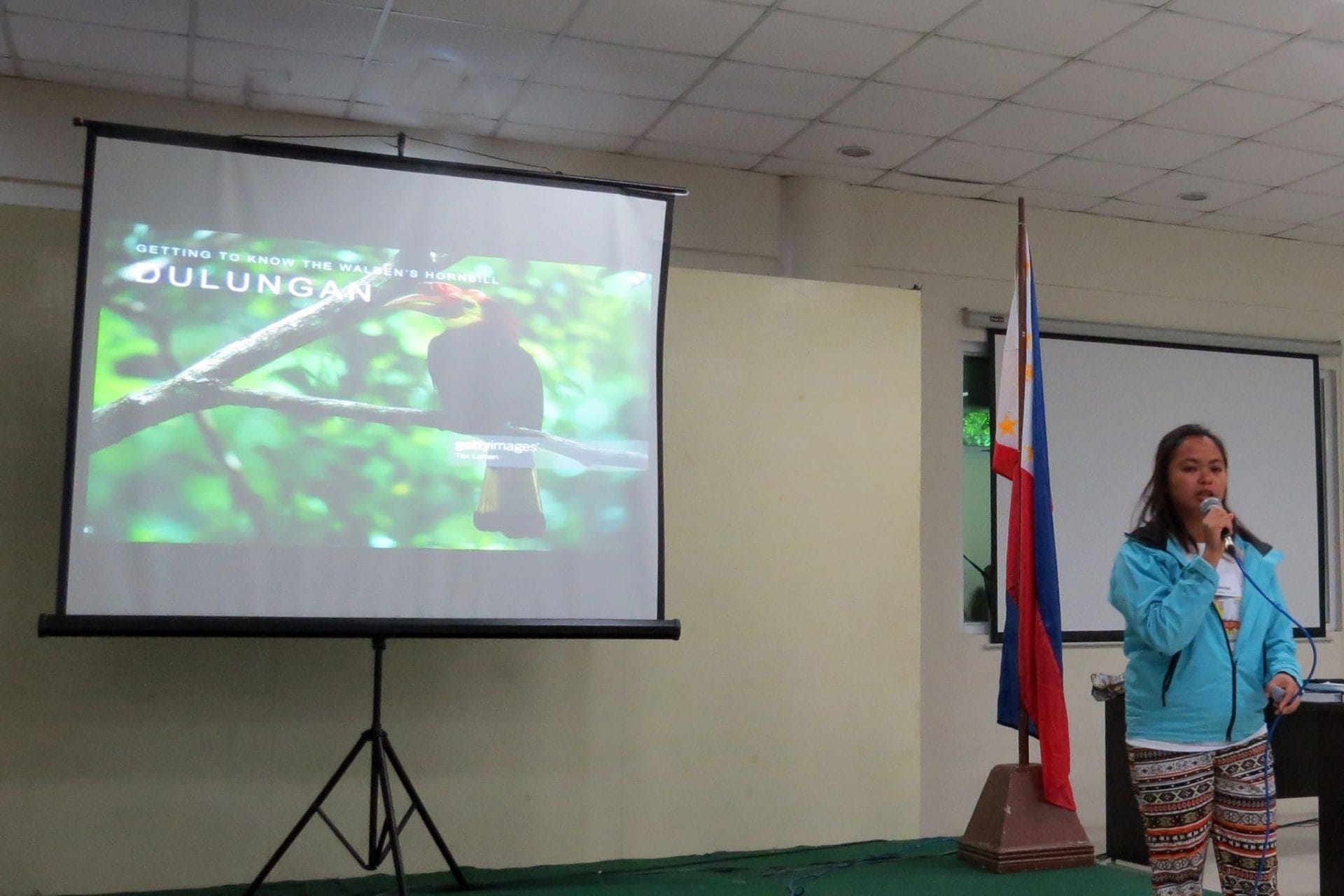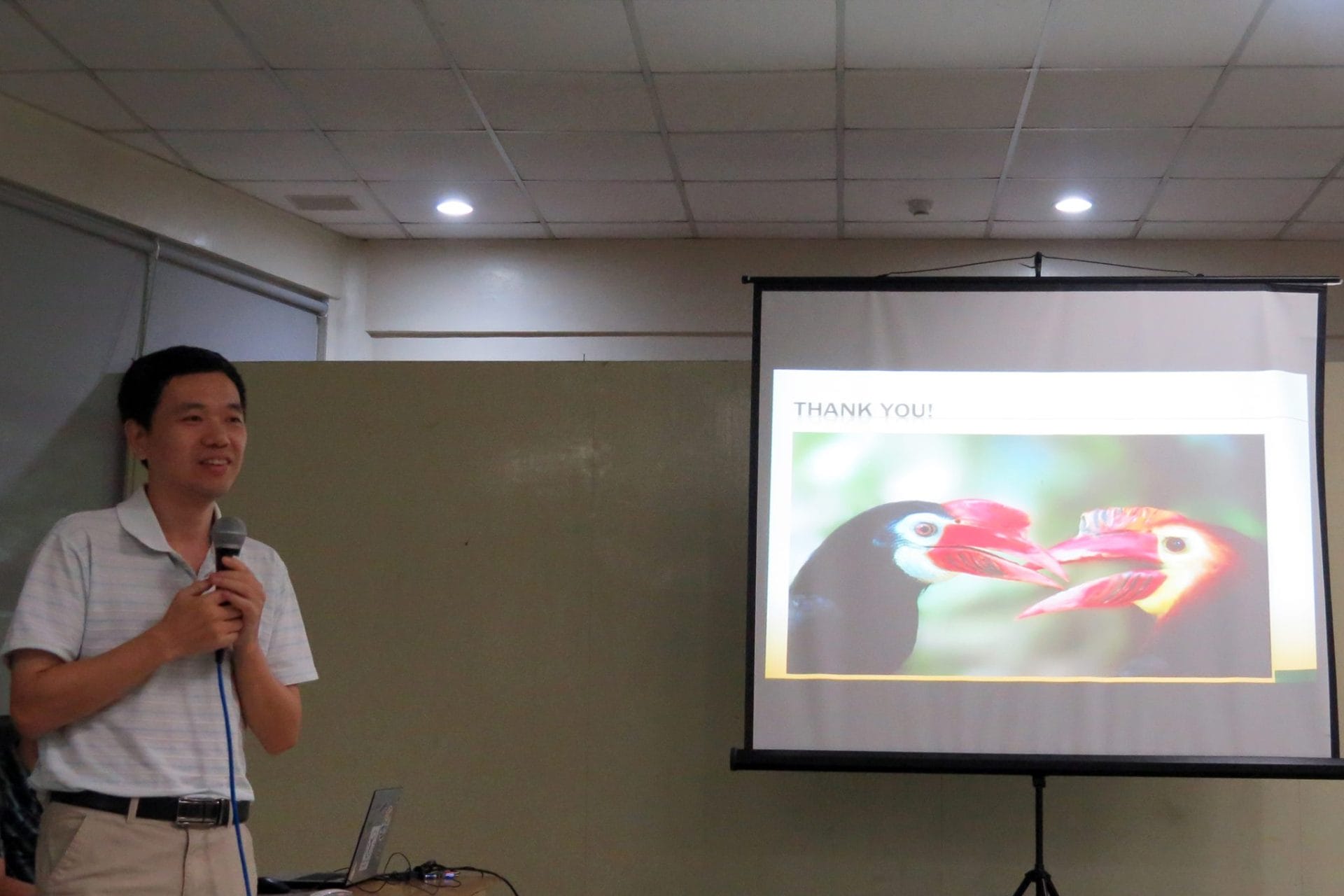 The official video from the Bacolod Bird Fest was shown created by WBCP member Chary Dino of IMAGIC. Mike Lu also shared a short video featuring the upcoming 8th Asian Bird Fair which will be held this November in Ulsan, Korea.
Mayor Francis Garcia of Balanga City, Bataan also graced the occasion and gave a short talk about the Ibong Dayo Festival which the WBCP has always supported. Mr. Rey Aguinaldo of the LPPCHEA Office also gave a small talk and encouraged birders and guests to share their photos of the flora and fauna of the site. Other guests present were Balanga First lady Raquel Garcia, City Administartor Rudy de Mesa, City Tourism Officer Lolit de la Rosa and other staff.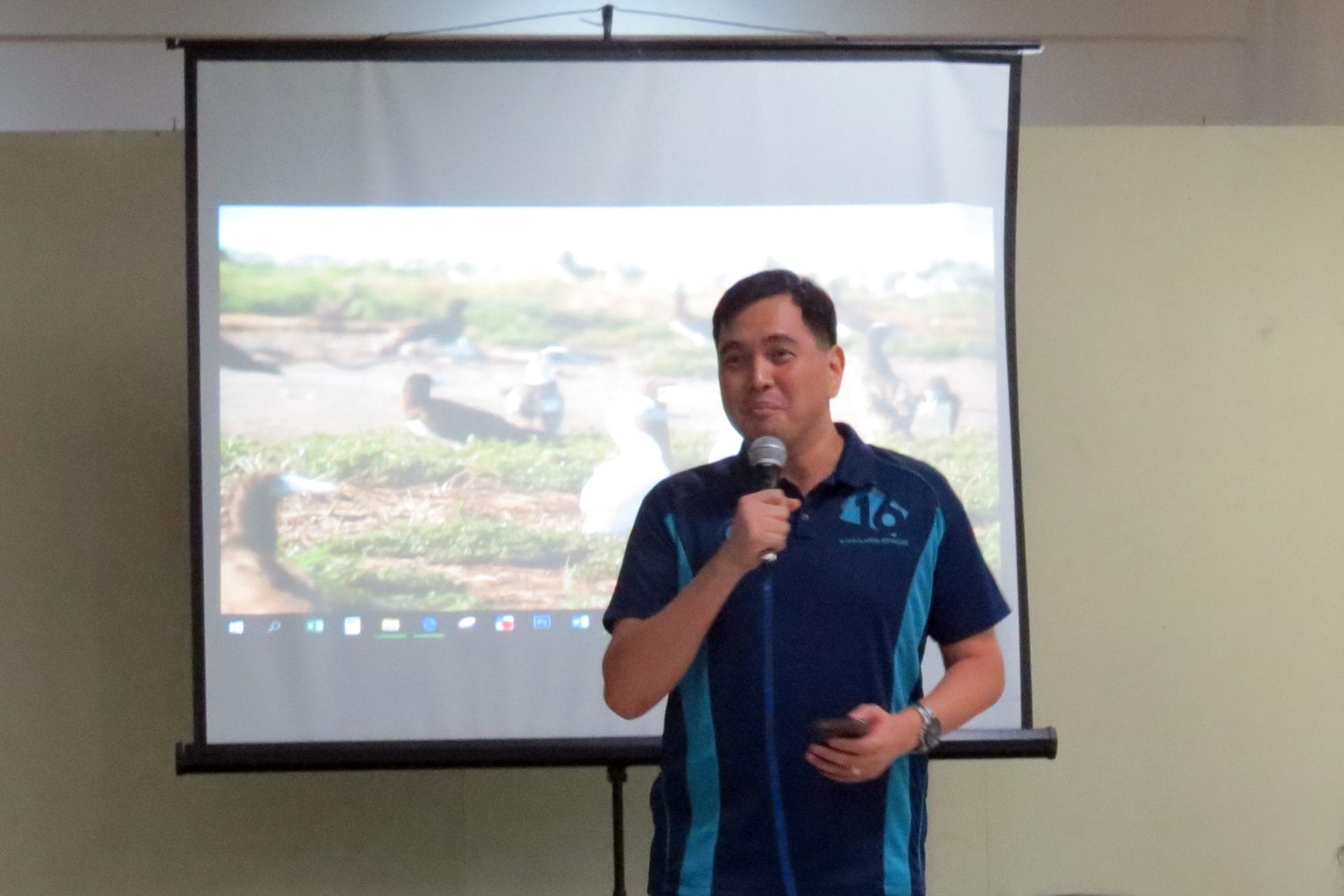 The new set of club officers were also formally announced by the Election Committee: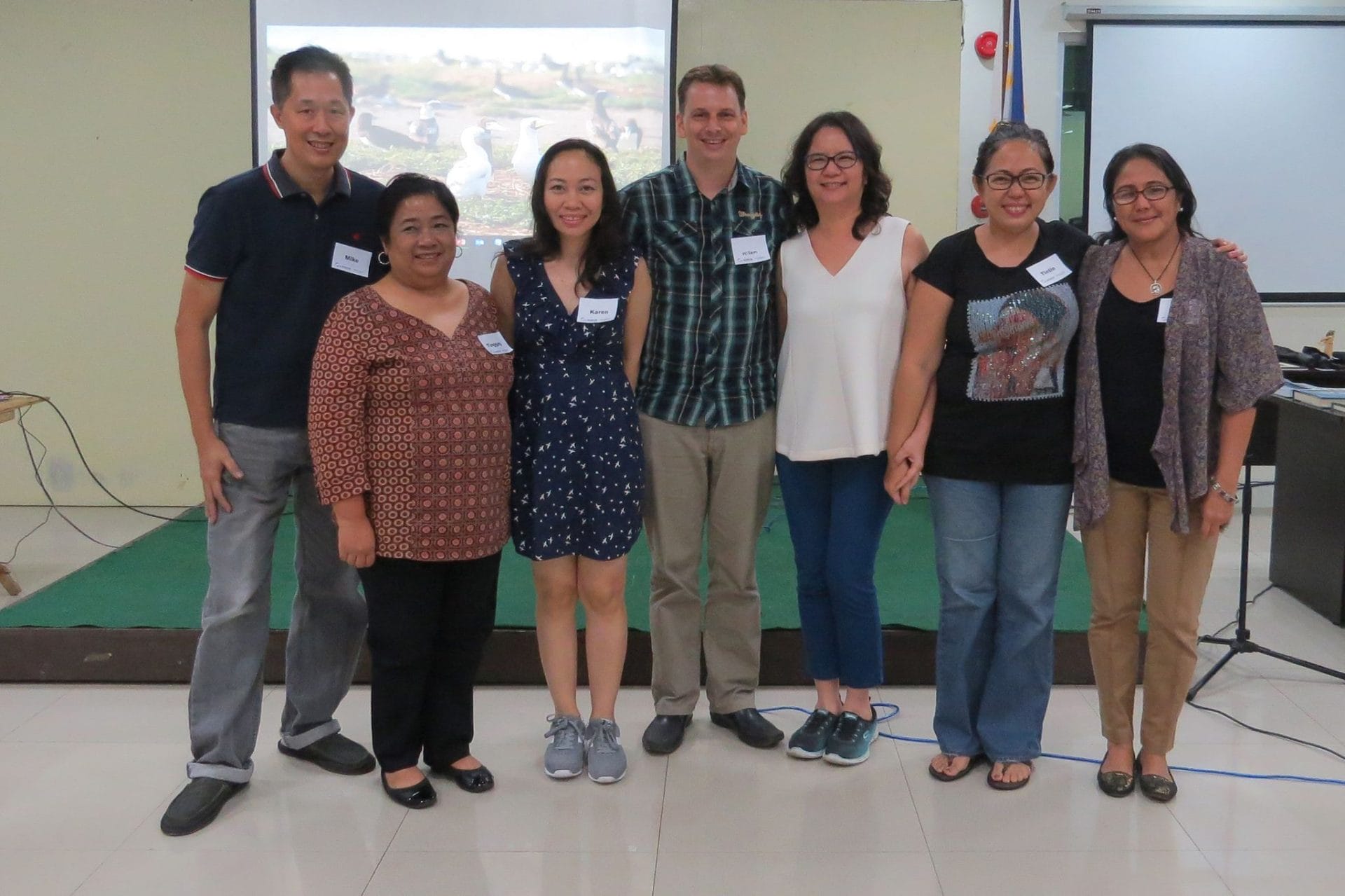 A scrumptious dinner buffet was served to members and guests. Added treats to the buffet table were delicious ice cream flavors from Balanga City and a whole lechon from Senator Cynthia Villar. To close the evening, the auction winners were announced as well as the raffle winners.
Photos from Cristina Cinco and Mike Lu