Compiled by Maia Tanedo
---
Here is a rundown of the activities the Wild Bird Club of the Philippines (WBCP) had the past two months:
July 7, 2018 – 1st Saturday Birdwatching with WBCP-Davao
Philippine Eagle Center, Davao City
A total of 32 participants joined members of WBCP-Davao to look at the amazing birds in and around the Philippine Eagle Center at Malagos. Participants were treated to good views of the usually elusive Orange-tufted Spiderhunter among the 36 other species the group recorded during the activity.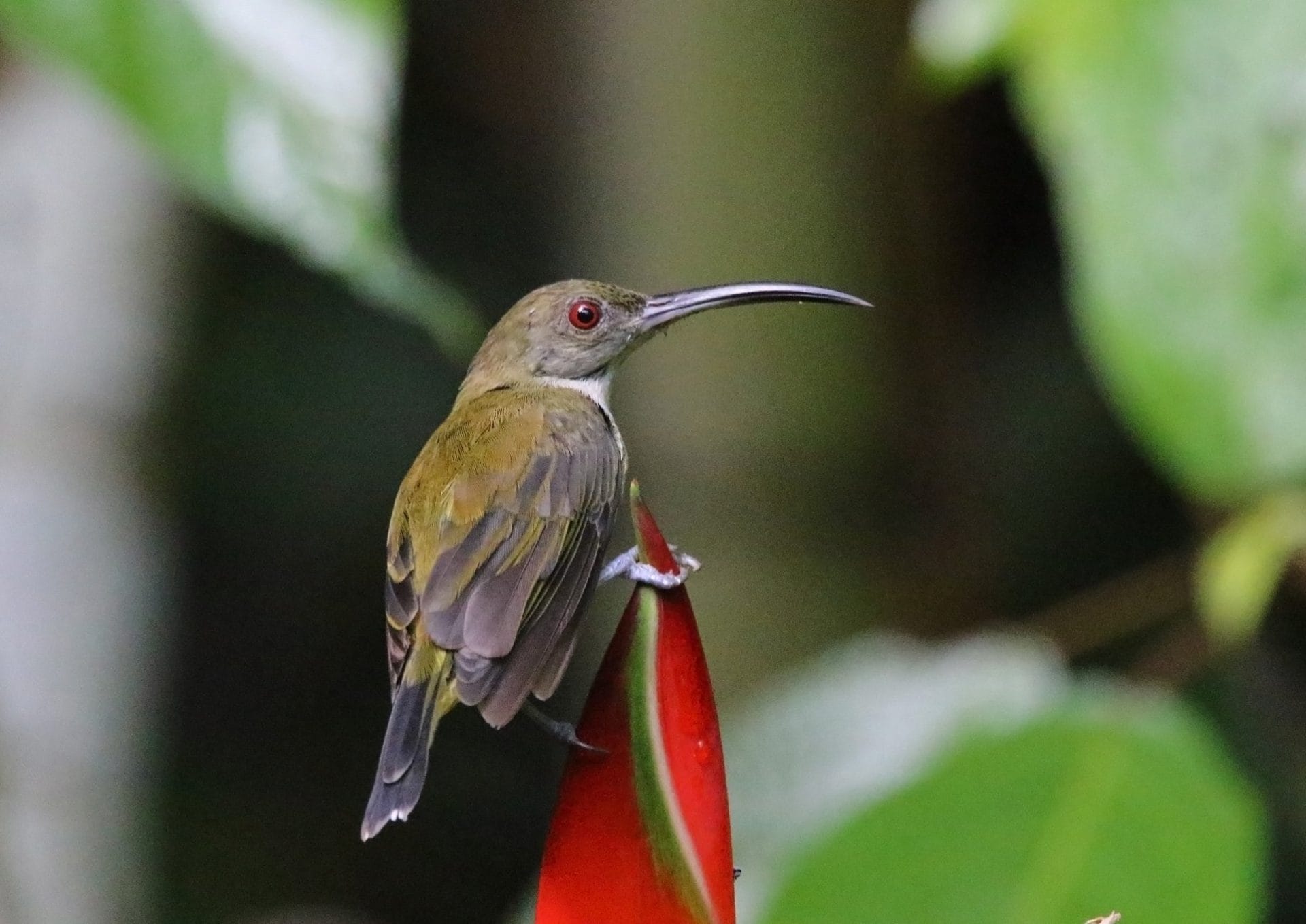 ---
July 25, 2018 – TWG Meeting of Mts. Palay-Palay Mataas na Gulod Protected Landscape
WBCP Execom member Gina Mapua attended the Technical Working Group (TWG) Meeting of  the Protected Area Management Board (PAMB) of the Mts. Palay-Palay-Mataas na Gulod Protected Landscape (MPPMNGPL.) The WBCP holds a seat in the management board of this protected area, being one the three designated NGOs provided for in Section 11(h) of  the ENIPAS Act. The previous WBCP representative was Atty. Ipat Luna, who now serves as the DENR Regional Director of Region 4A where MPPMNGPL is assigned.
---
July 28, 2018 – 15th Club General Assembly and Anniversary Party
La Vista Clubhouse
The WBCP celebrated its 15th Anniversary and had its annual General Assembly in the La Vista Clubhouse in Quezon City. The new set of club officers were also announced during the event.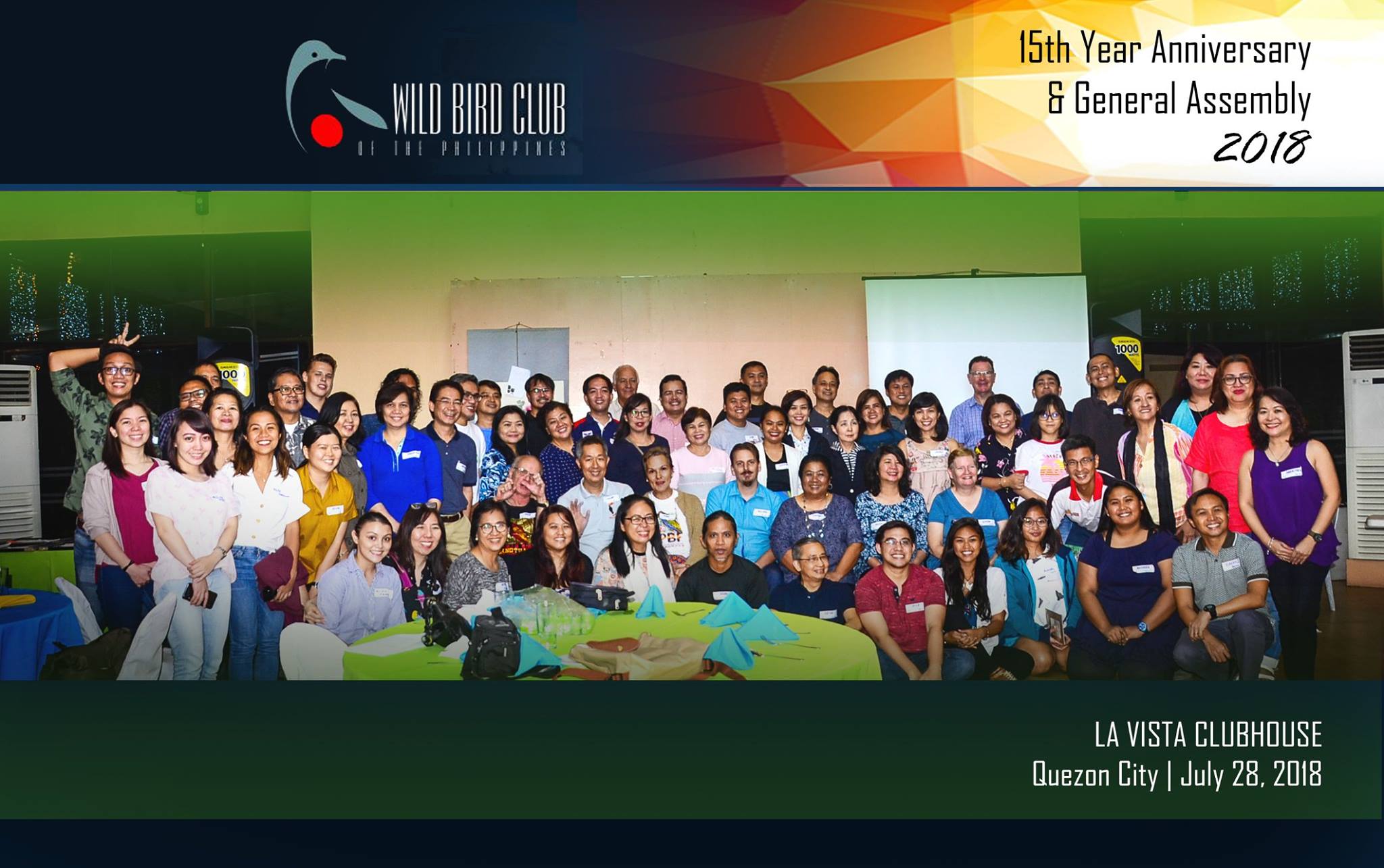 ---
August 17, 2018 – WBCP Execom Meeting
The newly elected WBCP officers, President Willem van de Ven, Vice President Lolet Tan, Secretary Tinggay Cinco, and Treasurer Mike Lu, had an execom meeting with the 5th Officer, Jops Josef.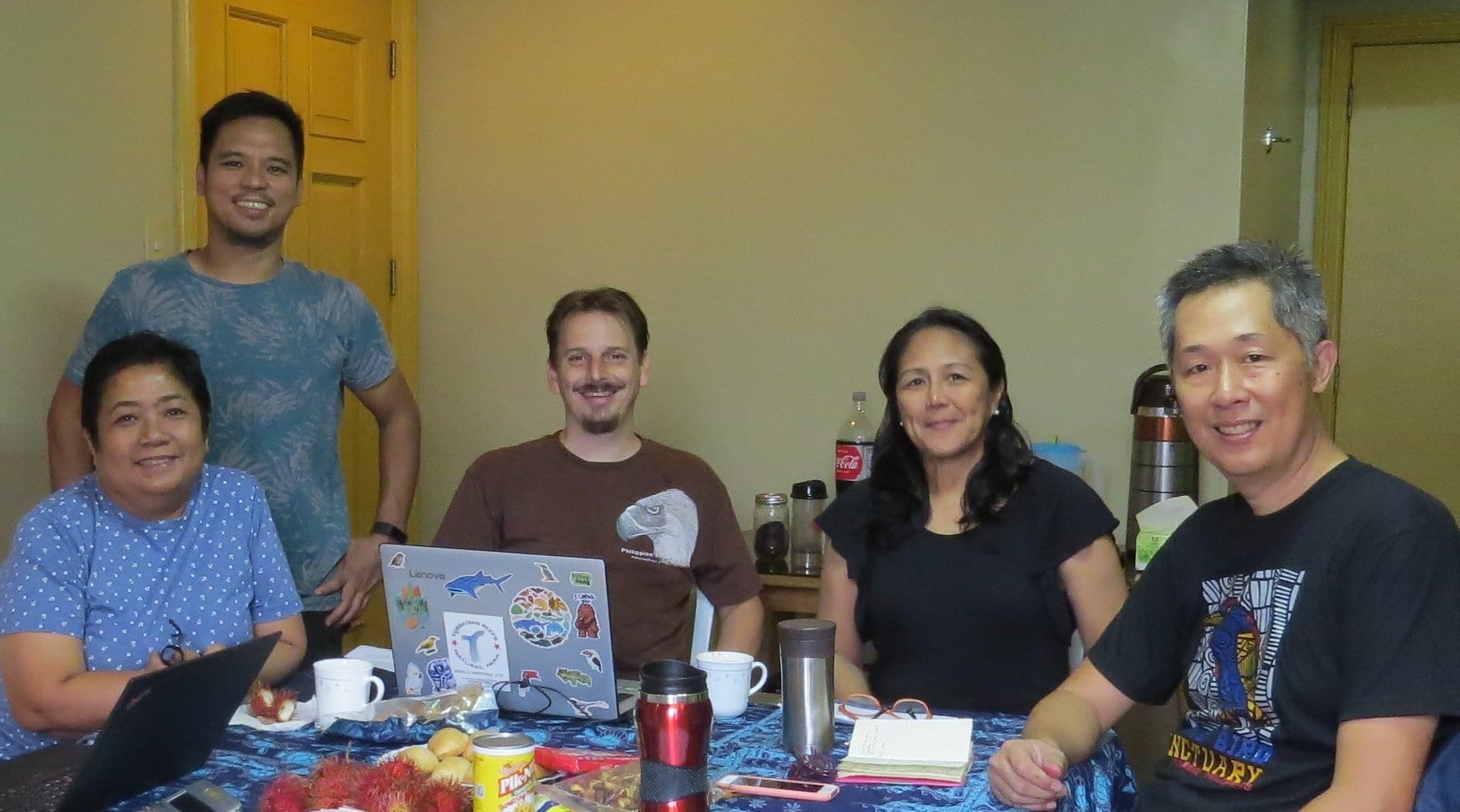 ---
August 18-19, 2018 – Club Trip to Pacific Farms
Bolinao, Pangasinan
WBCP member Gerard Khonghun invited WBCP members to participate in a bird survey in Pacific Farms in Pangasinan. The group had a full itinerary including visiting the Bangrin Mangrove Protected Area and birding in the Pacific Farms forest.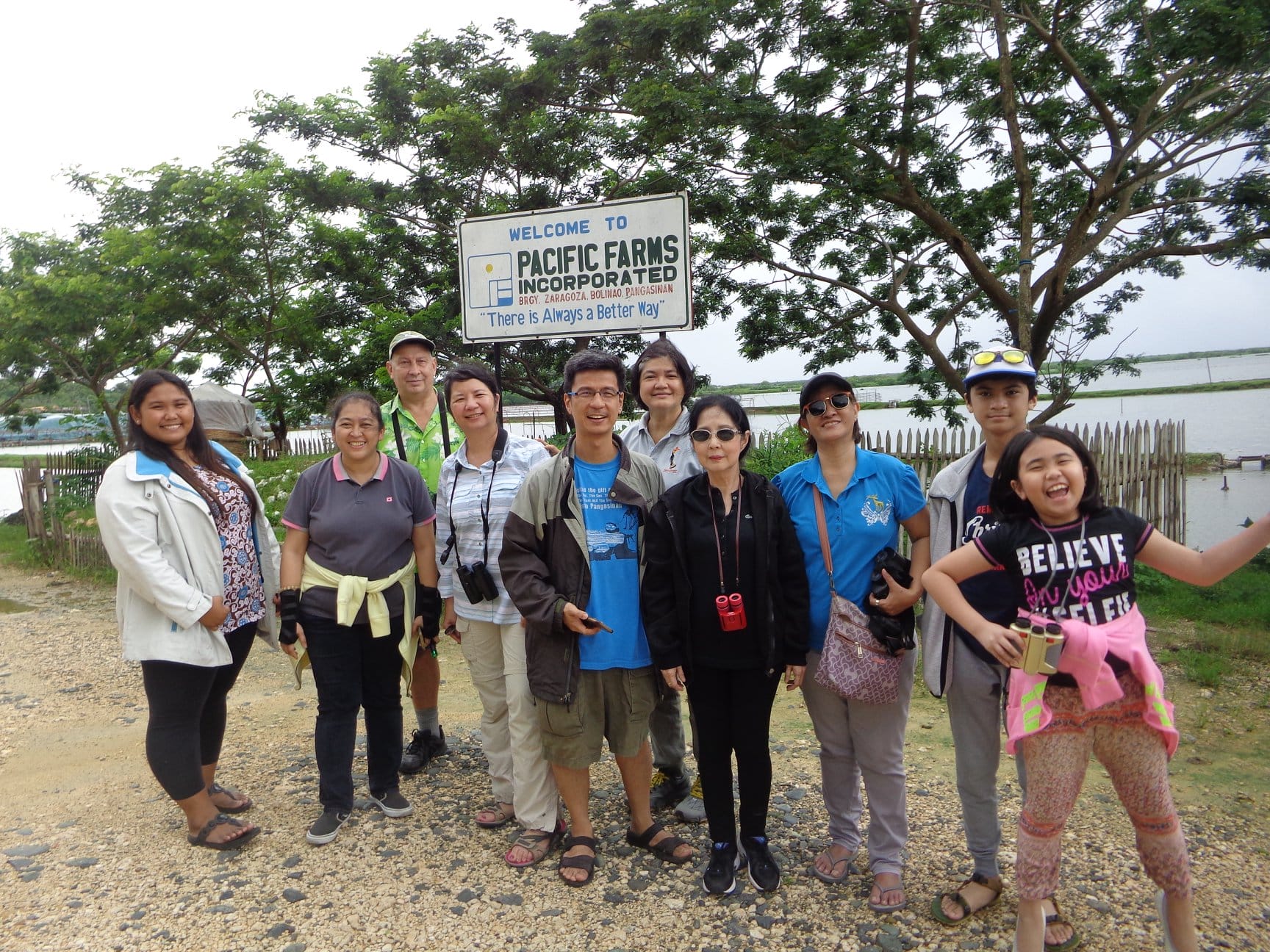 ---
August 19, 2018 – Club Trip to Angelfields Nature Sanctuary
Silang, Cavite
The WBCP was invited to an ocular trip at the Angelfields Nature Sanctuary on Santa Rosa Road in Silang Cavite. Angelfields encompasses 10 hectares but is also an events venue.  The group explored the different bird species in the site and explored options for possible partnerships.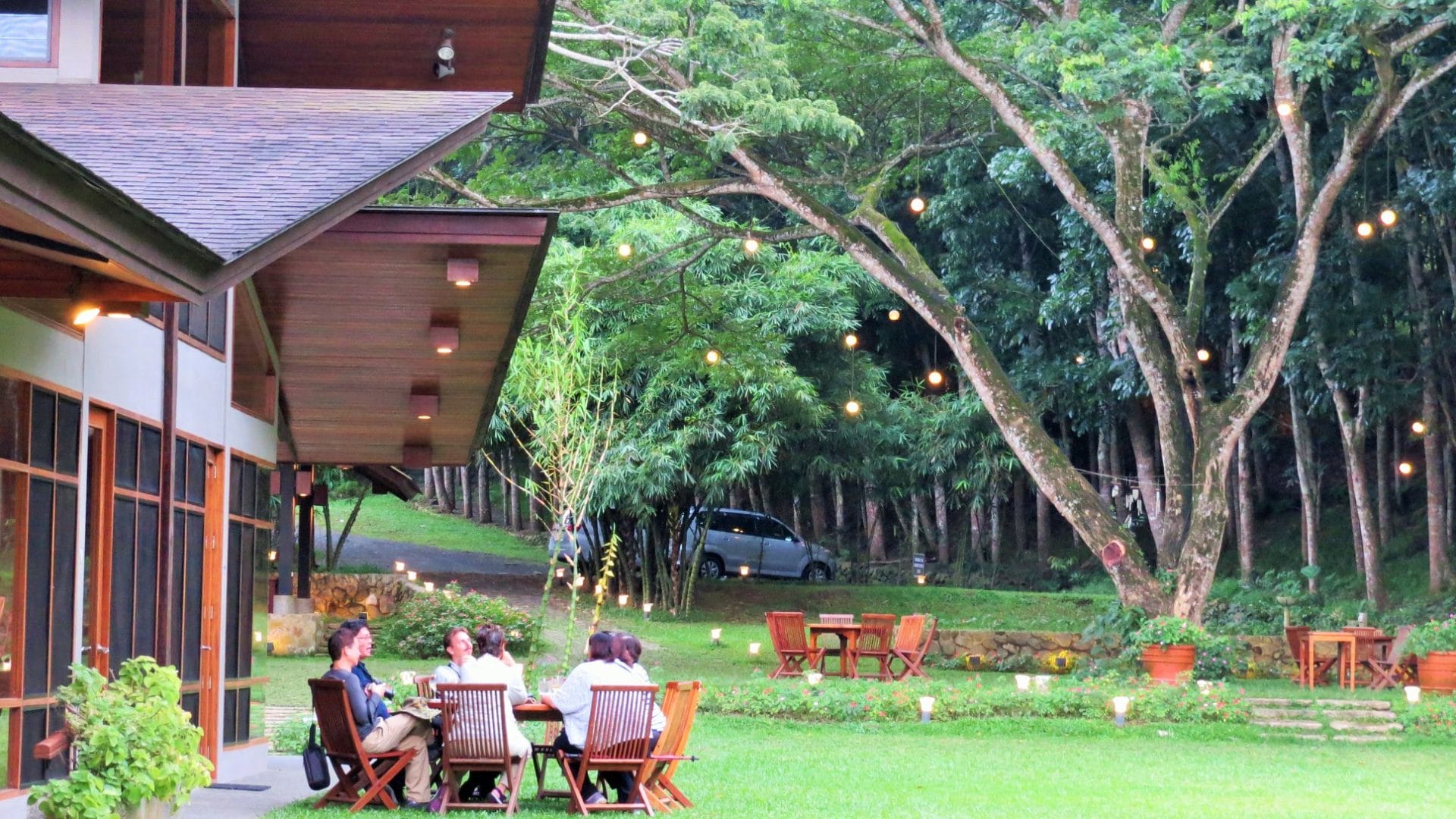 ---
August 27, 2018 – Club Trip to Masungi Georeserve
The Masungi Georeserve invited the WBCP to check out the birds in a new reforestation area and reforestation trail they started.