Compiled by Mike Lu
It has been a very busy January and February for the club. Here is the list of activities:
Jan 6 – WBCP New Year Party
Jan 9 – AWC Pacific Farms, Bolinao, Pangasinan

---
Jan 11 – AWC, Pampanga River, Macabebe, Pampanga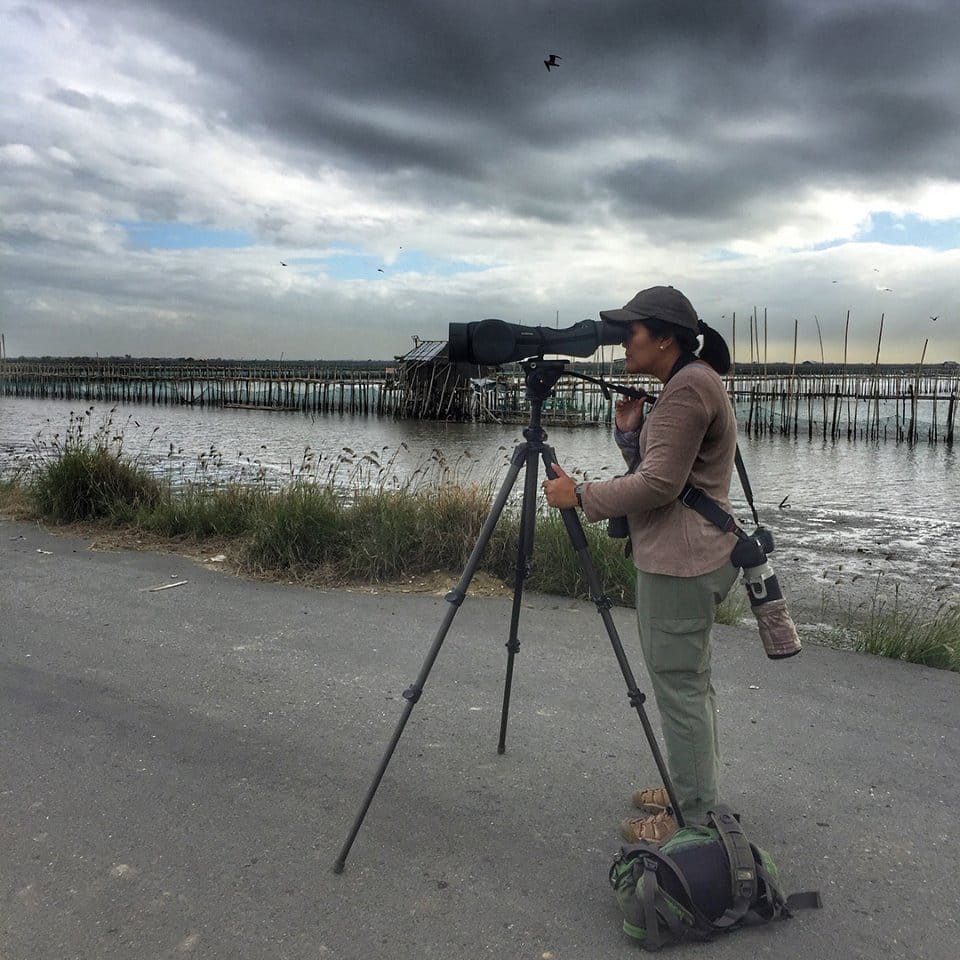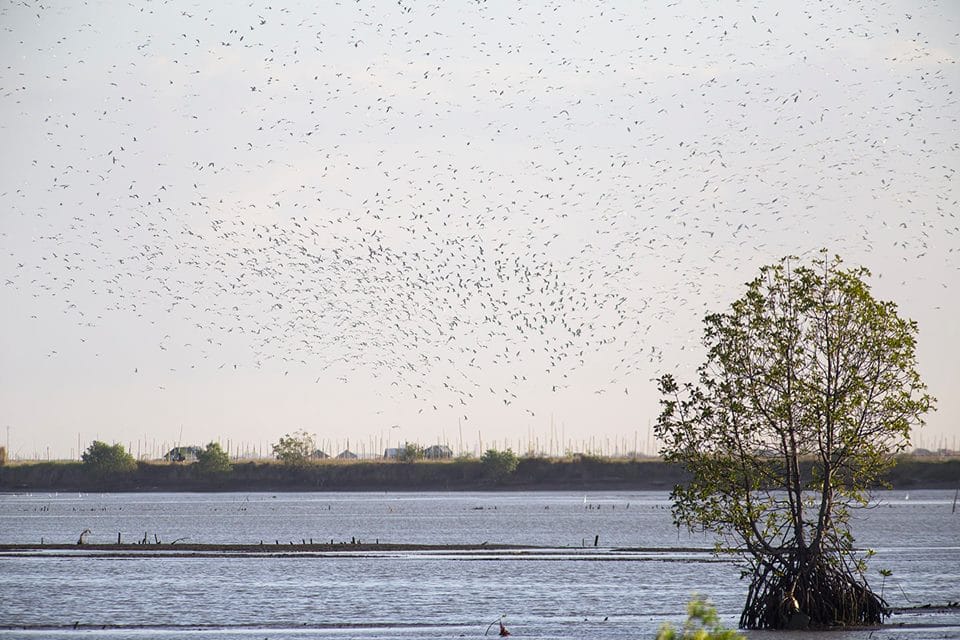 Jan 12 – simultaneous AWC in the following sites:





Malolos, Bulacan
Pampanga River, Calumpit
Jan 16-17 AWC Team Energy, Sual, Pangasinan
Jan 20 AWC Caylabne Bay

---
Jan 23-24 AWC Team Energy, Pagbilao, Quezon
Feb 2-3 World Wetlands Day celebration – Malolos, Bulacan


---
Feb 3 – Club trip – UP for visiting birder Dr. So
A guided trip was organized for visiting birder, Dr. Elson So at the University of the Philippines in Quezon City. The club invites visiting birders to join club trips and Dr. Elson So, from the Mayo Clinic in US and had birded in Subic Bay with Alice Villa-Real in his previous visit. Thanks to Gwen So (his niece), Alice Villa-Real, Mary June Bugante, Gabbie Reyes, Yong Chye Foong, and other friends for joining this trip.
Feb 4 Joint public hearing for Senate Bill 1820 (sponsored by Senator Villar) and House Bill 8441 (sponsored by Representatives Garcia and Nograles) to declare Balanga Wetland Park as a community-based ecotourism area. Invited as resource speakers were Mike Lu (WBCP), Anna Gonzales (WBCP), and Arne Jensen (Wetlands International).

---
Feb 8 World Wetlands Day – LPPCHEA ground-breaking for the Wetland Center led by Senator Cynthia Villar


---
Feb 9 – 10 World Wetlands Day – Pampanga
Initiated by Wetlands International Philippines, a World Wetlands Day celebration was held in Sasmuan, Pampanga. WBCP member Maia Tanedo gave a talk for community members and fisherfolk and together with Arne Jensen and Djop Tabaranza, conducted a guided birdwatching trip in Bangkung Malapad.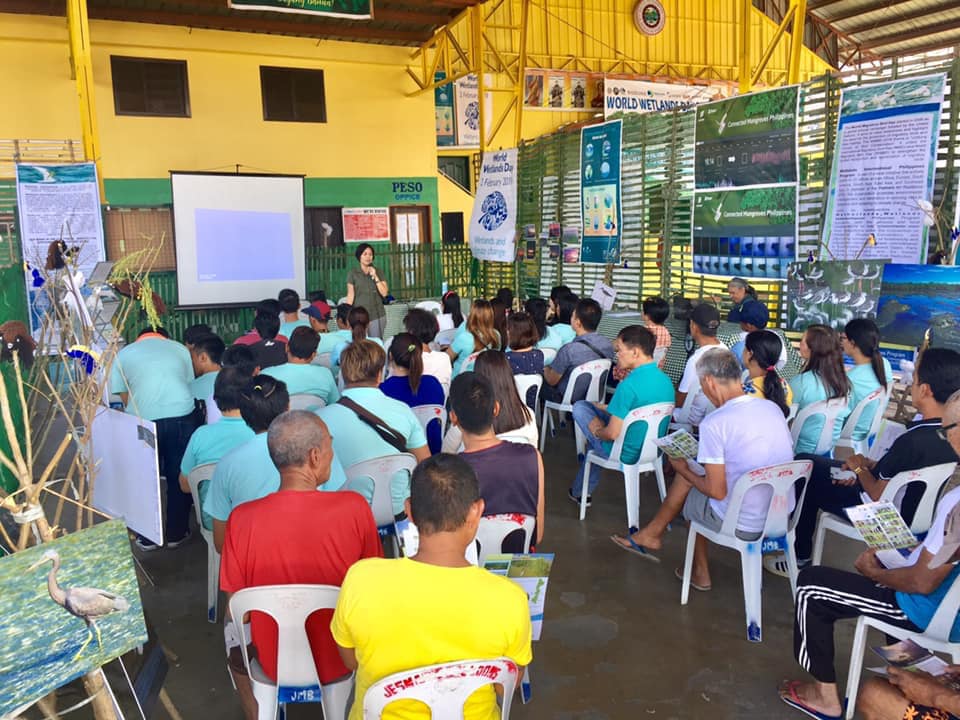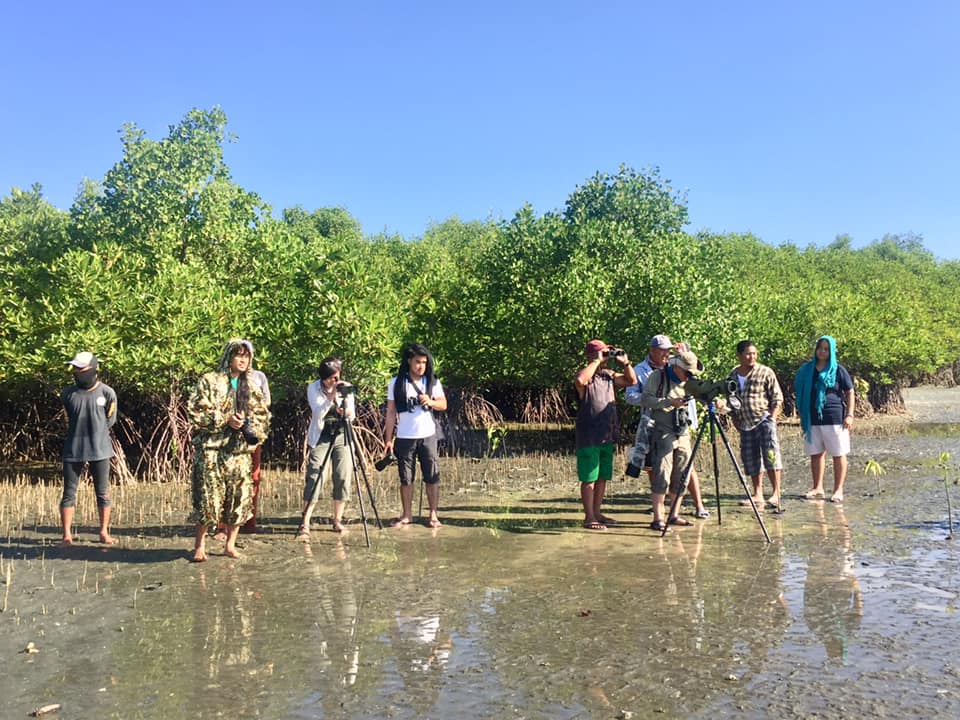 ---
Feb 9 – WBCP Execom Meeting
Members of the Execom led by President Willem van de Ven had a meeting to discuss and plan for upcoming activities of the Club.  The meeting was held at Elar's Restaurant and was attended by VP Lolet Tan, Secretary Tinggay Cinco, Treasurer Mike Lu, and Execom officer Gina Mapua.
Feb 10 – Club Trip – Orchard Golf and Country Club
The Orchard Golf and Country Club invites the Club to survey bird species on the golf course every year.  By implementing our recommendations to maintain grasslands instead of cutting down all grass, we have seen an increase in bird species.  Last year, two endemic and threatened Philippine Ducks showed up and three were recorded this year.  Thanks to George and Manette Inocencio, Ruben Bala, Des Cambaliza, Myles and Allan Holar, and Bayani Barcenas for doing this year's survey.
Feb 12 – Birdwatching Activity in Balanga Wetland and Nature Park
The Club was invited by Karanisan Experiential and Environmental Learning Service to conduct a birdwatching activity for students of the International School as part of their immersion program on community development and environmental awareness. The activity was held at the Balanga Wetland and Nature Park and was led by WBCP members Erwin Torio, John Bibar and Renz Naguiat.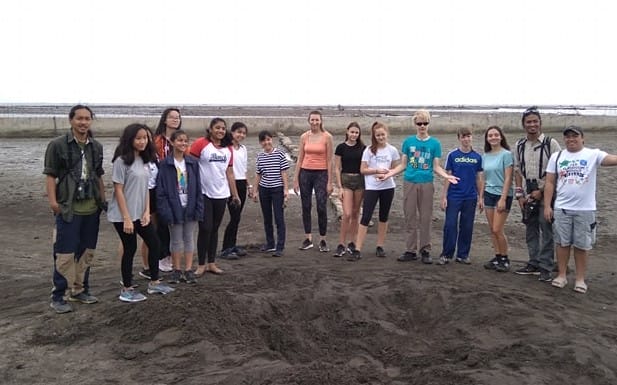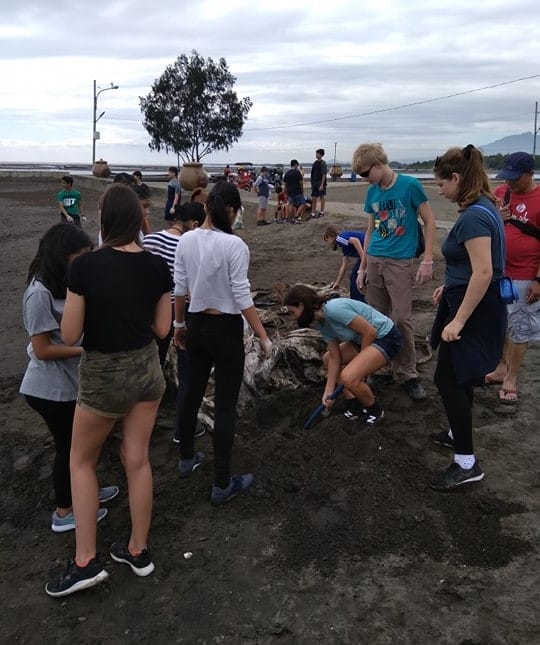 Feb 15-18 – Great Backyard Bird Count
In support of Audubon Society's Great Backyard Bird Count, members of the WBCP were encouraged to go birdwatching in their neighborhood or their favorite birding sites.   Photo shows Whiskered Tern perched on a line across the Pasig River in downtown Manila. 
Feb 22 – World Wetlands Day and Ibong Dayo Festival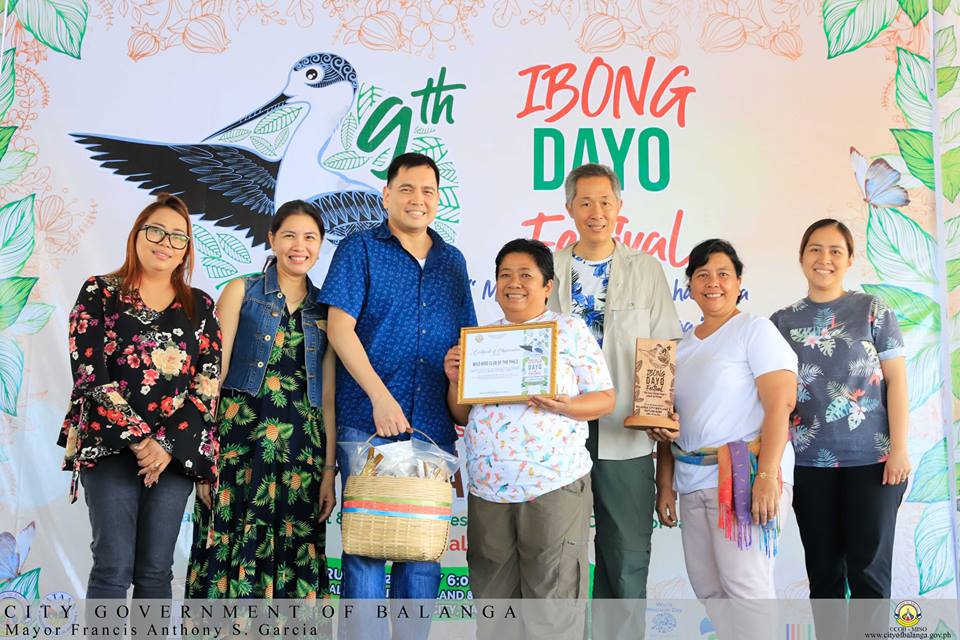 Feb 24 – Guided Trip for UP Alumni
WBCP member Karen Ochavo guided a small group of UP alumni who requested a guided walk in UP Diliman. The group saw a total of 18 species, highlights were Coppersmith Barbet, White-breasted Waterhen (up on a tree!), and Grey Wagtail.