Birdwatchers are a diverse group of individuals who share a common interest in wild birds.

by Ruth Francisco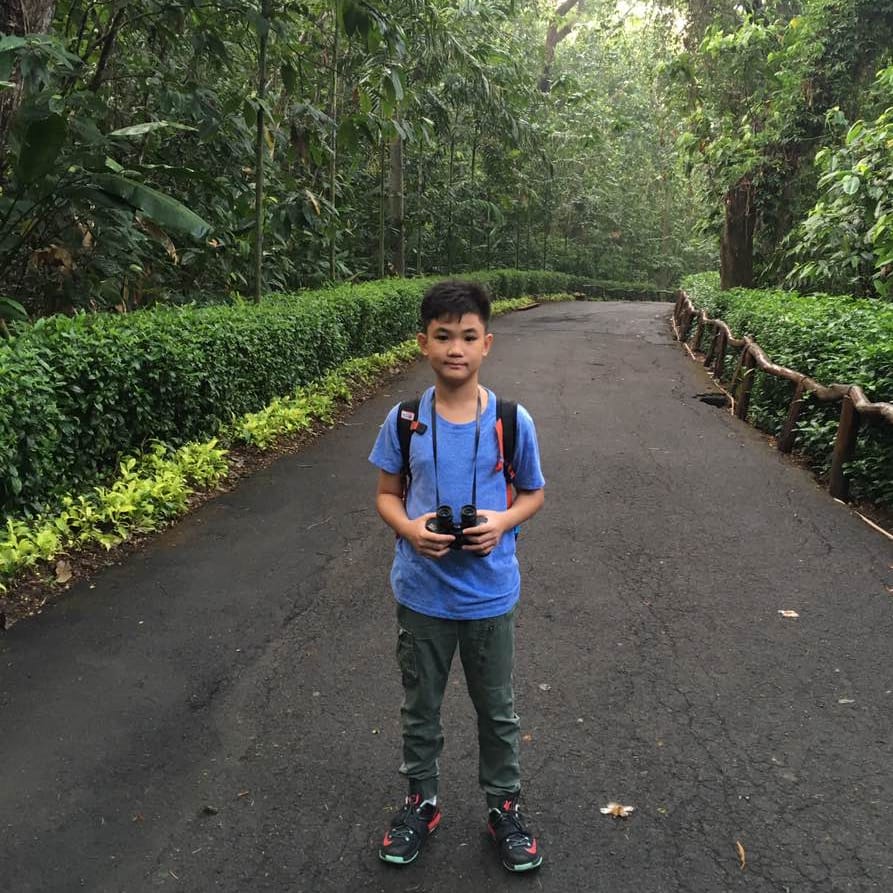 Alab, Grade 6 student, born and raised in Quezon City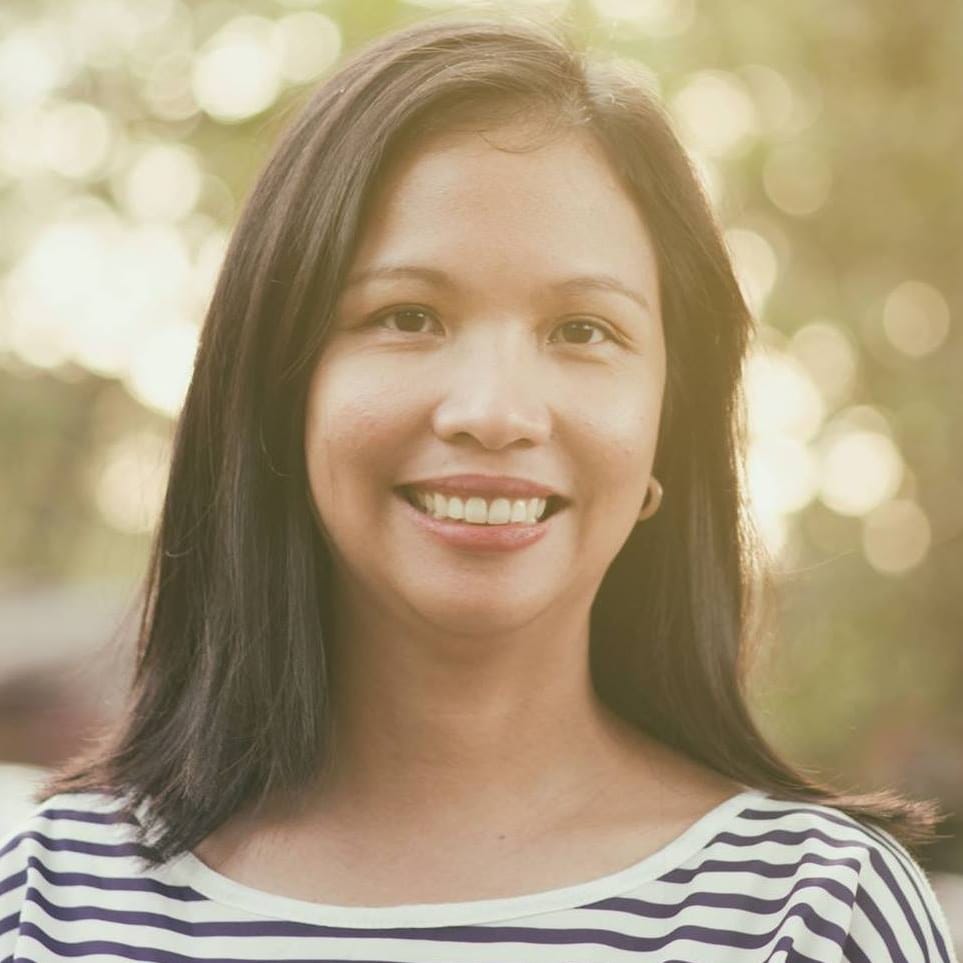 Mariel, full-time homeschooling mom, born in Caloocan and raised in Malabon City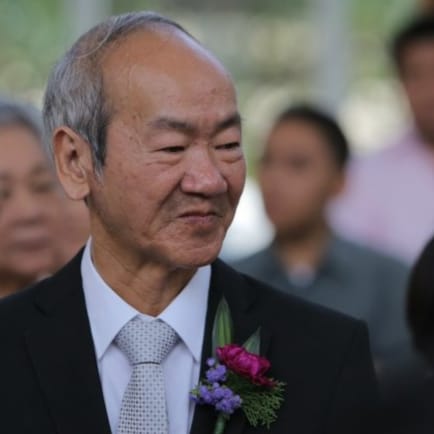 Ric, retired businessman, born and raised in Laoag, Ilocos Norte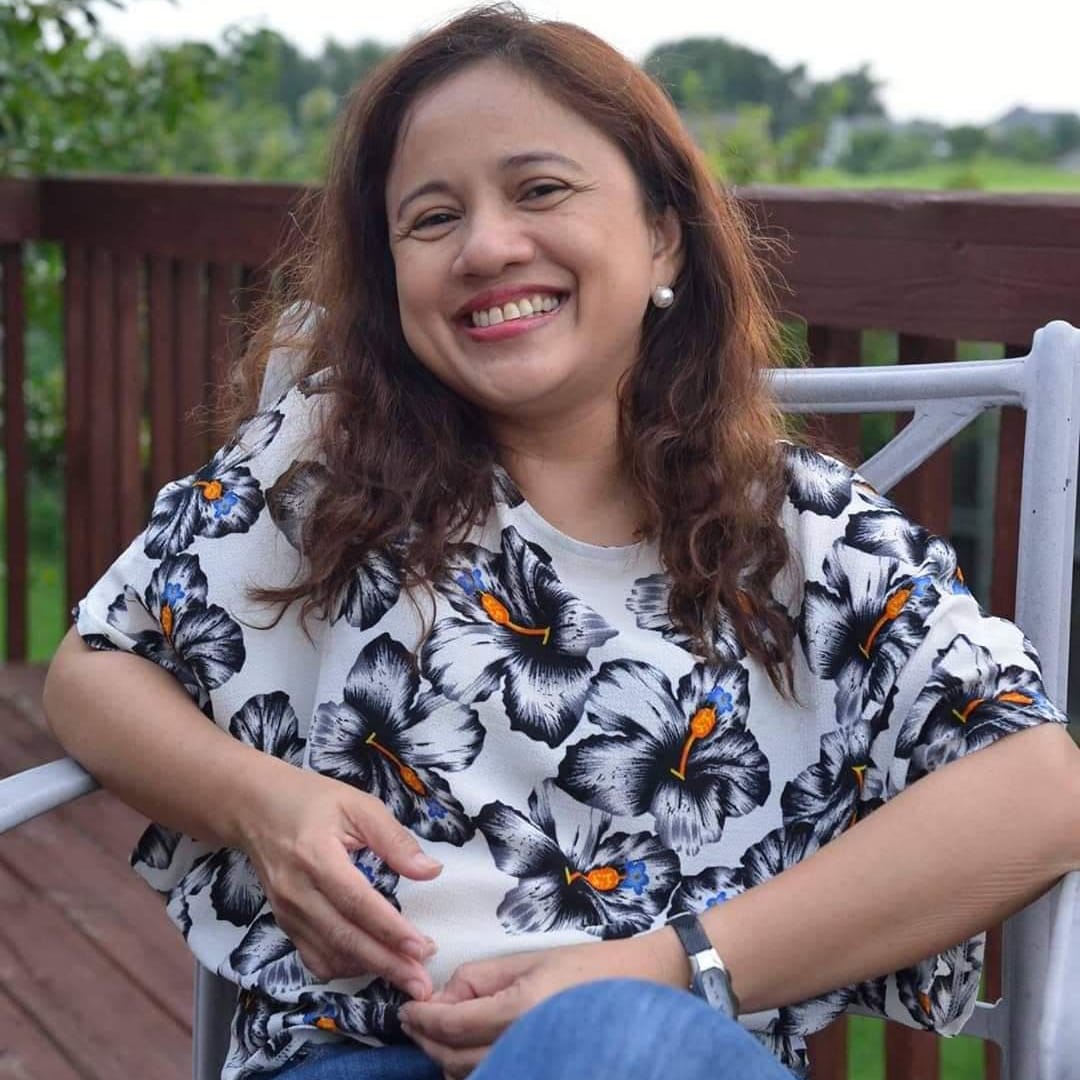 Suga, pediatric hematologist, born and raised in Cebu City
---
Childhood Dream Job
Alab: Robotics engineer
Mariel: TV journalist, writer, and detective 😀
Ric: Businessman
Suga: Pediatrician
Favorite Filipino street food/local dish
Alab: Fishball
Mariel: Crabs
Ric: Pinakbet
Suga: Chicharong bulaklak
Other hobby(ies)
Alab: Public speaking and chorale singing
Mariel: Nature journaling, crocheting, reading
Ric: Watching movies, playing table tennis, outing
Suga: trekking, mountain climbing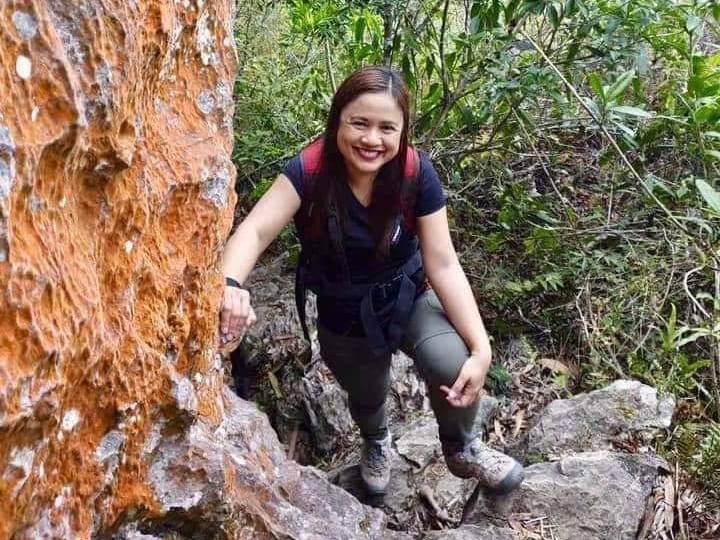 What prompted me to try birding
Alab: Was recently introduced through an activity
Mariel: In October 2018, we heard a loud bird calling continuous for over 20 minutes. We later discovered that it was the Brown shrike.
Ric: When I discovered the club (WBCP) in 2008.
Suga: On arriving in Sydney to start my training in 2008, I saw lots of birds in the backyard—rosellas, magpies, sulfur-crested cockatoos. That's when I asked myself, why is it that I only see one kind of bird in my country- the ETS? When I got home a year later, I started looking more closely at the birds in the backyard and I discovered that there are other birds aside from ETS.
What prompted you to keep you birding?
Alab: That spark when one sees a bird and enjoys its beauty.
Mariel: Nature study is an important part of our homeschool life, and I wanted to model to my children not just a love of nature but how important observations skills are.
Ric: I enjoy seeing and hearing the birds in the wild.
Suga: The thrill of discovering new species.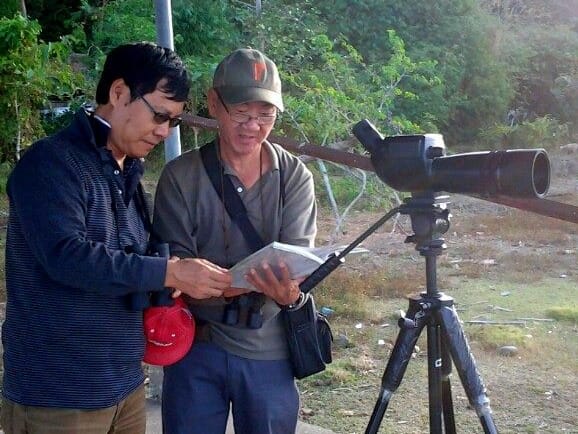 Most memorable birding adventure
Alab: When I birdwatched in Subic.
Mariel: When I went by myself to Pulau Ubin in Singapore and kept on wishing I had more experienced birders with me 😀
Ric: Discovering the Spotted Imperial Pigeon in Pasuquin.
Suga: Seeing hundreds of Blue-naped Parrots in Subic.
Most wanted bird
Alab: Common Kingfisher
Ric: Mandarin Duck
Most wanted birding site
Mariel: Palawan, since I hardly saw anything when I went recently with my family
Suga: Costa Rica
I consider myself as a…
Alab: Serious birder
Mariel: Dude birder
Ric: Regular birder
Suga: Dude birder
Top 3 similarities between birding and your profession/studies
Alab: Observing. Discipline. Enjoying.
Mariel: 1. Both need my full attention or else both will fly away! 2. Both provide me with opportunities to learn, learn, and learn, which I love 3. I have to watch someone/something poop in both 😀
Ric: Knowledge, Practice, and Patience
Suga: 1. Both care for the vulnerable 2. Both requires patience.