ONE OF THE CLUB'S NEWEST AND YOUNGEST MEMBERS SHARES HER THOUGHTS ABOUT HOW SHE GOT STARTED WITH BIRDWATCHING
ENTERING THE WORLD OF BIRDWATCHING
By Jelaine Gan
Finally, I had the guts to send Kuya Jops a short message about me and my sister joining the WBCP guided trip. It was held at the Coastal Lagoon during the summer break.  It was about the end of the migration season. From what I've heard from the birders, the number of birds at that time was not the best the lagoon can offer. Yet, in my inexperienced eye, it was the most amazing bird encounter of my life. I never knew that such a wide variety of birds can be found in Metro Manila, or that there is a bird sanctuary in the city. Even before I started birdwatching, I was already a bit familiar with birds. Seeing those egrets flocked together, tall and white against the blue background, was amazing. I enjoyed looking at their plumage and flight. They're so graceful and beautiful.  A question still hangs in my head though: such big white birds should be noticeable against the blue sky, I wonder if people choose to ignore them or they just don't see them?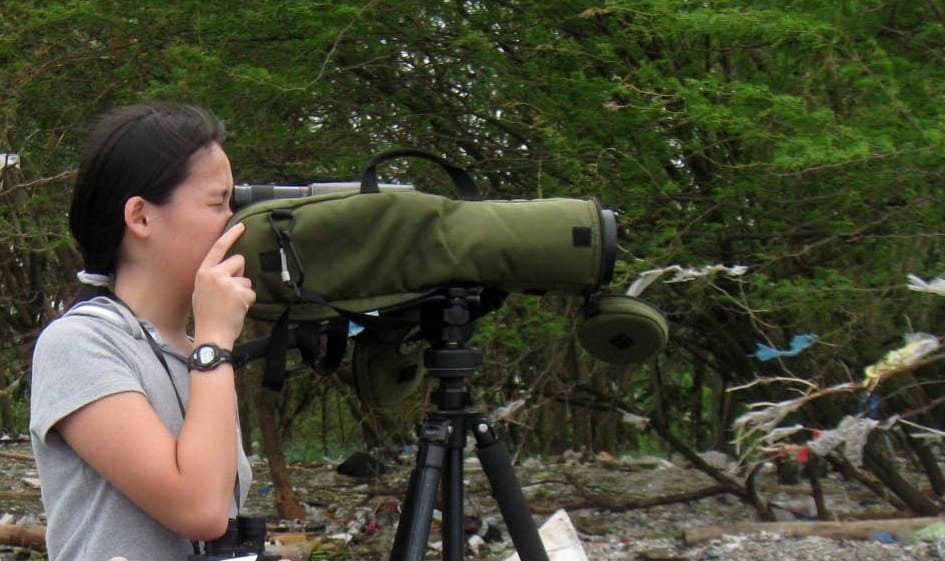 At first, using binoculars was a challenge to me. They left my eyes tired after looking through them due to blurred magnifications. Following a bird was also a big challenge for me. I could see the birds with my naked eye, but I couldn't see them using the bins! But at the same time it made me feel fulfilled, and I knew that that was the start of my birding life, and the first page of my bird list (Ms. Tinggay started us early). We also learned several new vocabulary words such as "lifers", "spark bird", and "bins". It still amazes me to see how thick the field guide for Philippine birds is! A look at the thick book just plainly says that there are so many birds in the country… something I'm proud of.
This first guided trip served as my portal to another world. A world where I can now hear the bird songs and calls, because I can't seem to remember hearing any bird calls before all this. I can't remember stopping myself just to hear them. Also, never did I scan the sky and trees for birds. Now, my senses are always on the lookout for birds. Birdwatching instantly became a hobby. I started to watch the birds in our school vicinity, on the way home, or during outings. Another happy thing about joining the club was that I made new friends. The birders are all nice and helpful. Some even bring me along on their trips and teache me a lot of things! My only regret is that I didn't join earlier (hahaha!)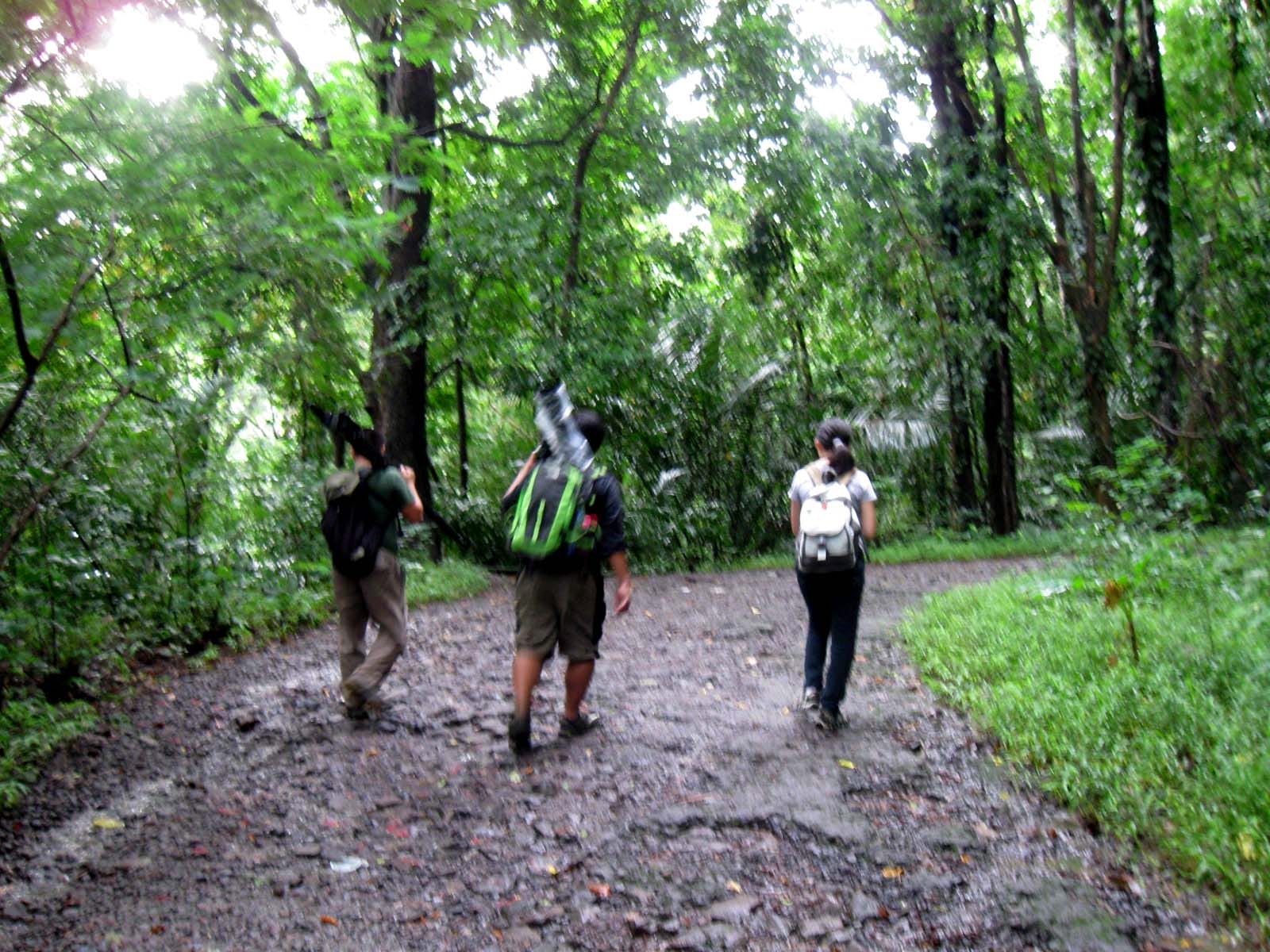 Now, I have my own set of bins. I have seen about 40 birds and have birded in different places. Now I'm saving up my allowance for a field guide. Hope to see you soon!