SOME OF THE INTERESTING THINGS THAT THE MEMBERS OF THE WILD BIRD CLUB OF THE PHILIPPINES DID IN JANUARY
The first month of 2012 was a very hectic month for the WBCP! Here's a rundown of the events this January.
Jan. 5 – "Migratory Birds Find "Wetter" Shelter in Candaba" article by Tonette Orejas was published in the Philippine Daily Inquirer
Jan. 7 – Guided trip for Philippine Science High School students at LPPCHEA
Jan. 7 – Guided trip for American Missionaries in Candaba Marsh
Jan. 7 – AWC Lecture at Charlie Fernandez's house in San Juan. Arne Jensen gave a talk about the AWC and how to go about the census. See related article in this month's issue!
Jan. 8-12 – Club Trip to Mt. Kitanglad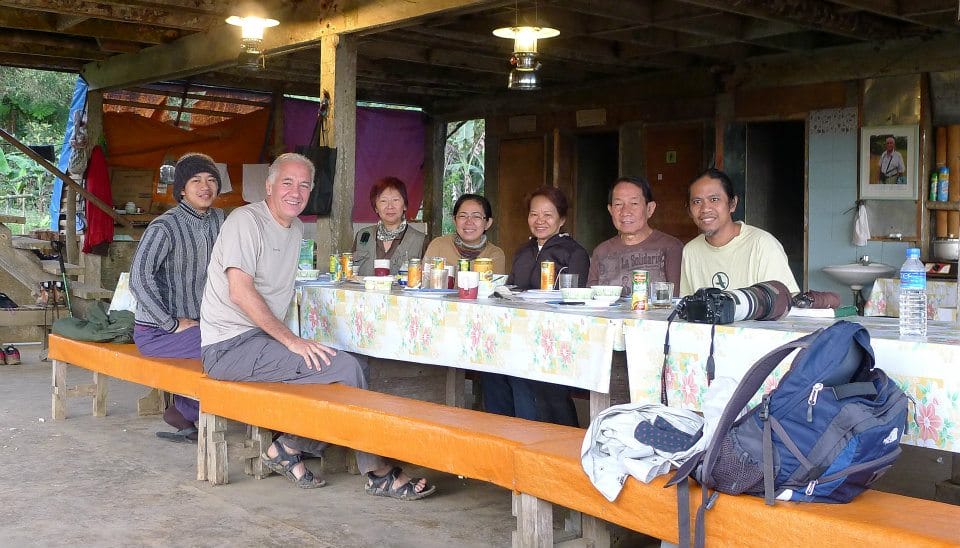 Jan. 10 – Meeting with Bani, Pangasinan Mayor Cel Navarro
Jan. 13-16 – 7th ARRCN Symposium on Asia Raptors; Grace Hill Resort, Gangwha, Korea represented by Alex Tiongco and Tere Cervero.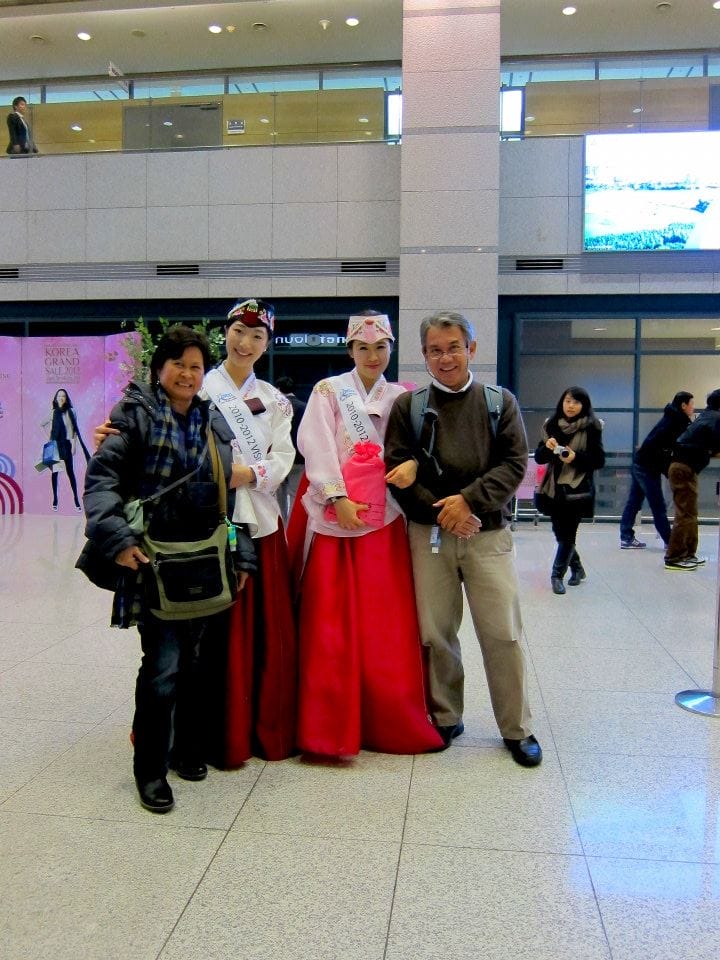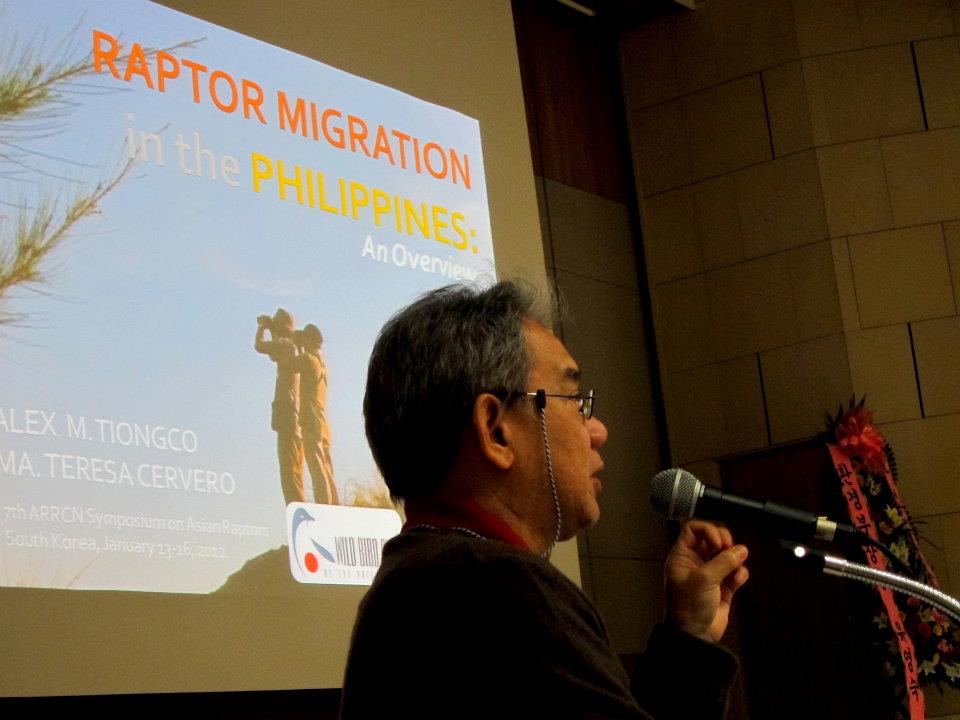 Jan. 14 – AWC Paoay Lake (see related article)
Jan. 15 – AWC Candaba  (see related article)
Jan. 18 – AWC Camarines Sur  (see related article)
Jan. 19-22 – 2nd Global Birdwatchers Conference 2012 @ Gandhinagar, Gujarat, India represented by Anna Gonzales, Alain Pascua, Rey Sta Ana, Mark Villa and Mike Lu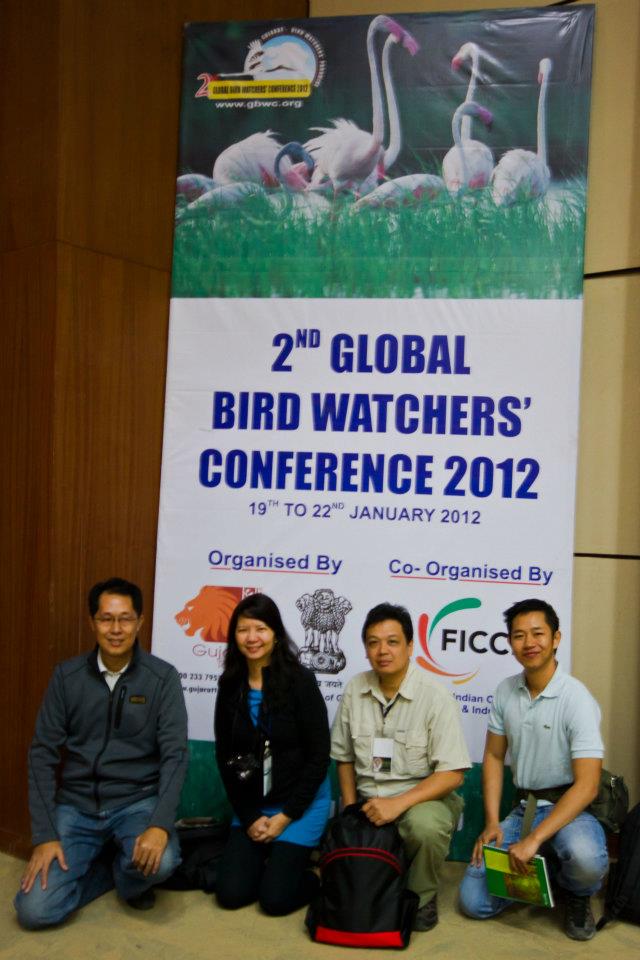 Jan. 19 – TV Patrol feature: Candaba Migrating Birds
Jan. 21 – Guided trip for high school students of Waldorf School in Candaba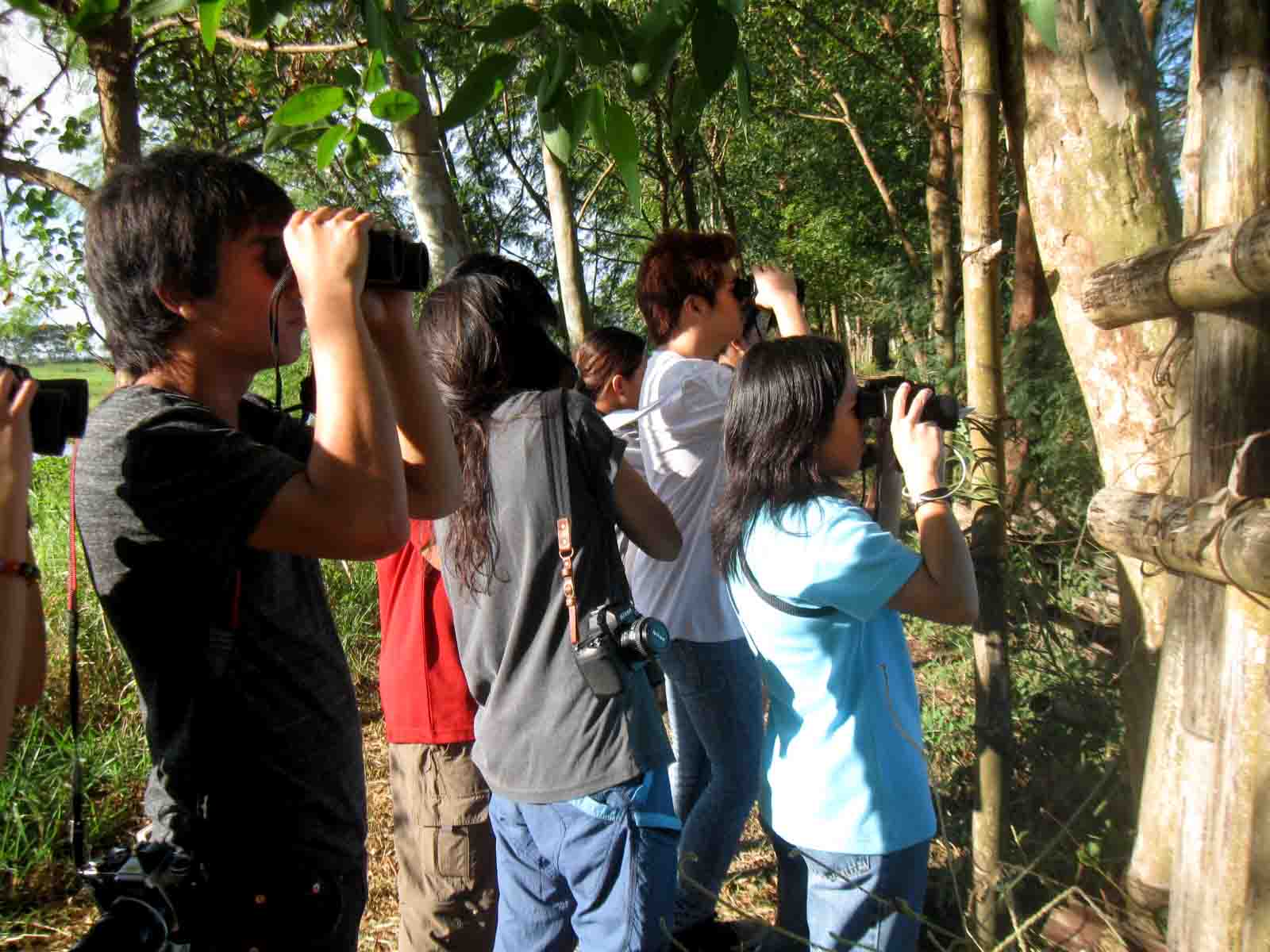 Jan. 22-23 – AWC and Ocular trip to Bangrin Protected Landscape, Bani, Pangasinan  (see related article)
Jan. 23 & 24 – TV Patrol features Coastal Lagoon in two separate episodes
Jan. 26-27 – AWC Pagbilao  (see related article)
Jan. 26 – Guided trip for Philippine Science High School students as part of their Science Fair and Alternative Classroom Learning Experience activities
Jan. 26 – DZUP's Usapang Pets radio interview Maia and Jops
Jan. 27 – 2nd Meeting with DENR regarding the upcoming 8th Philippine Bird Festival
Jan. 29 – AWC Balanga  (see related article)
Jan. 31 – Bird watching featured live on ABS CBN's morning show Umagang Kay Ganda