The primer group's advocacy arm, C.O.R.E, brings science teachers to candaba to experience bird watching. Read this press release about the activity.
space
C.O.R.E NATURE CLASS TAKES FLIGHT VIA BIRD WATCHING ACTIVITY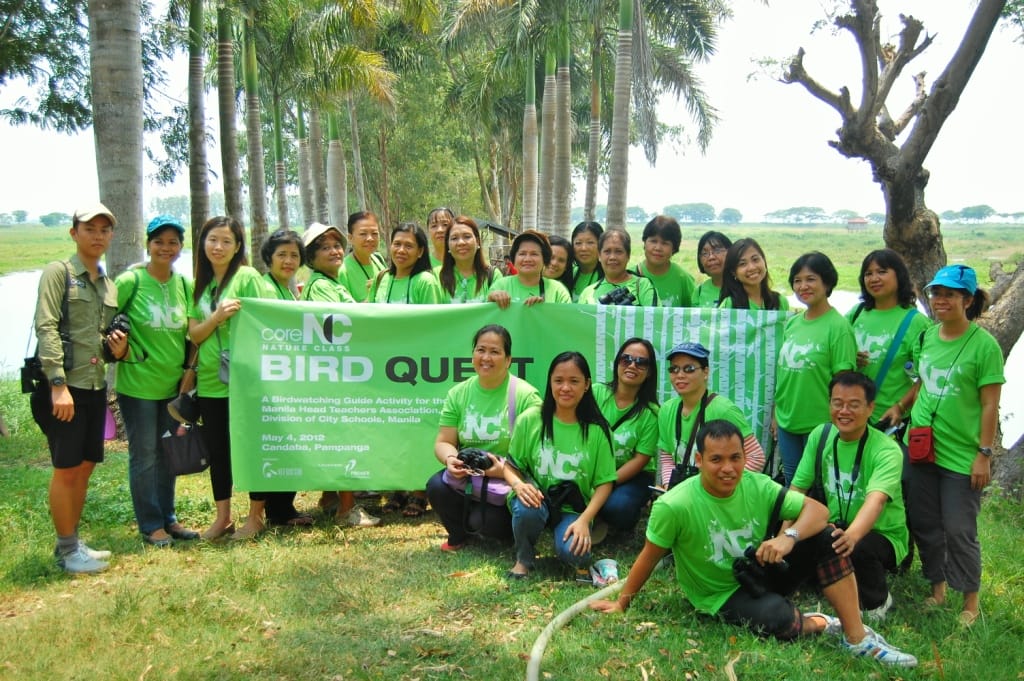 Candaba, Pampanga – Just recently, the Primer Group's advocacy arm, C.O.R.E. (Center for Outdoor Recreation and Expedition) mounted the second installment of its Nature Class Program. The program aims to provide public school teachers increased knowledge and awareness about the environment and the wildlife through actual immersions and provision of lecture materials and visual aids which significantly improves teaching methods inside the classroom.
The activity called Bird Quest was born from partnership between the Wild Bird Club of the Philippines and C.O.R.E. The bird watching activity benefited 35 participating public school teachers from the Secondary Head Science Teachers Division of Manila. The teachers were brought to a nearby avian sanctuary outside Manila. The Candaba Swamp is a popular destination of avid birders from here and abroad and it was the perfect immersion ground for teachers that were mostly unfamiliar with the wealth and harmonious mix of migratory and endemic bird species residing in the said conservation site.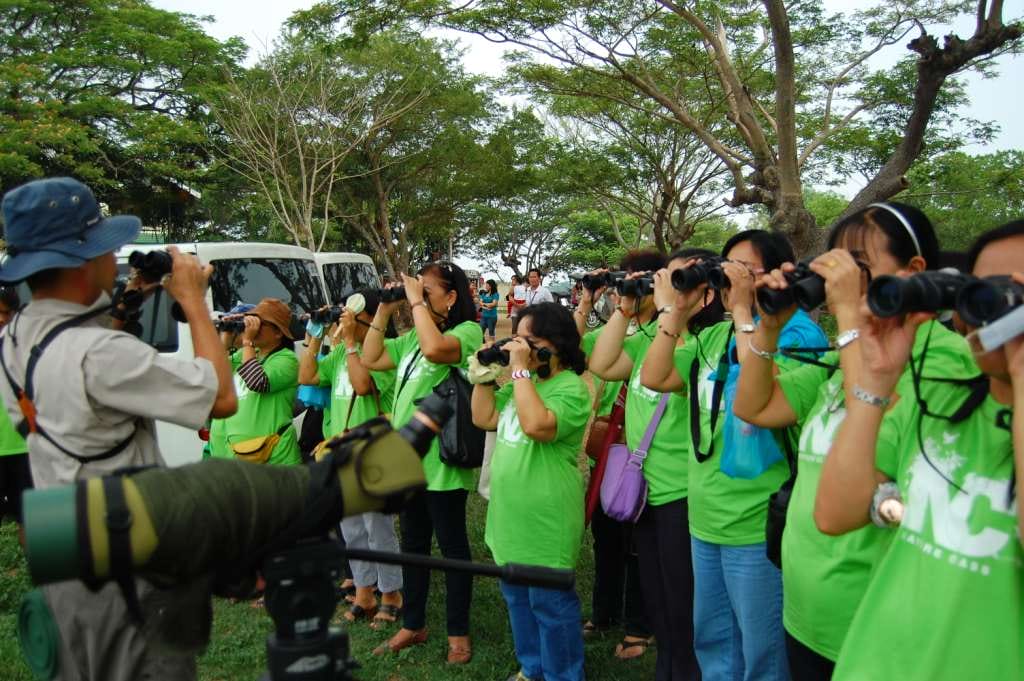 Bird experts and seasoned enthusiasts headed by Mike Lu of the Wild Bird Club of the Philippines were present. The birders came in fully-equipped with spotting scopes, binoculars and books and were as enthusiastic as the teachers themselves in parting knowledge and sharing their thoughts about caring and appreciation about the wildlife. Maia Tanedo, a SPED teacher by profession and an avid birder on weekends, shares her thoughts about the special activity benefiting the teachers, "It was a great experience and the teachers' positive reaction only means they connected with the experience very well and they can use this when they teach in the classroom, we are glad to have opened their eyes to one of the many aspects of nature: birds." The activity was hailed similarly by the teachers, most of them were very thankful of the experience as it renewed and refreshed their views and increased their knowledge about the wildlife most especially, birds. Other WBCP members who guided the group were Jops Josef, Trinket Canlas, Adrian Constantino, and Jonathan Javier.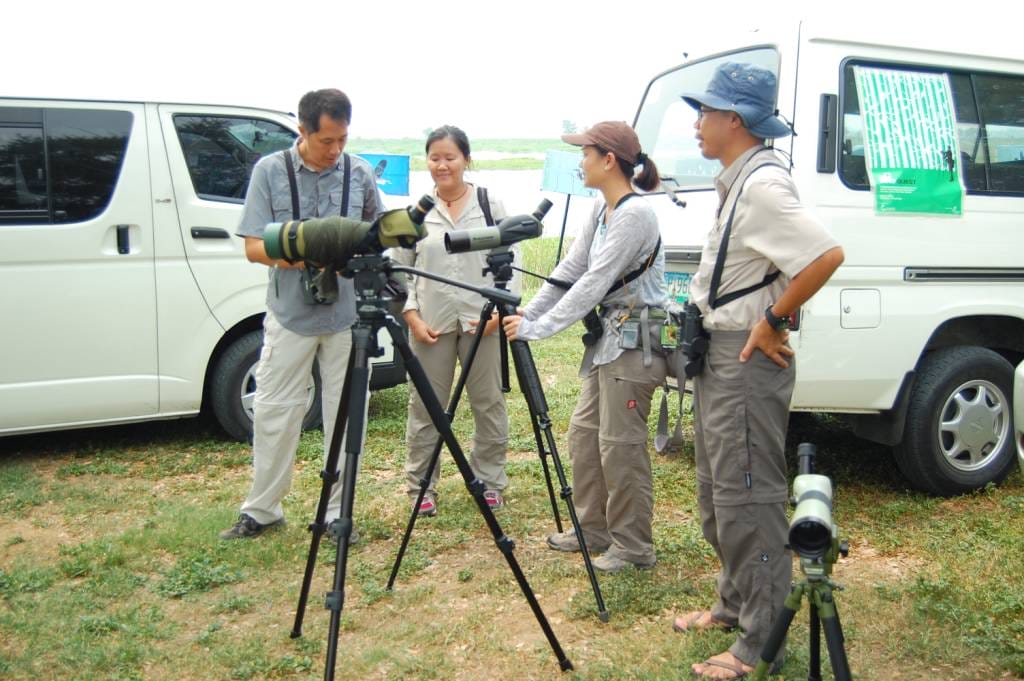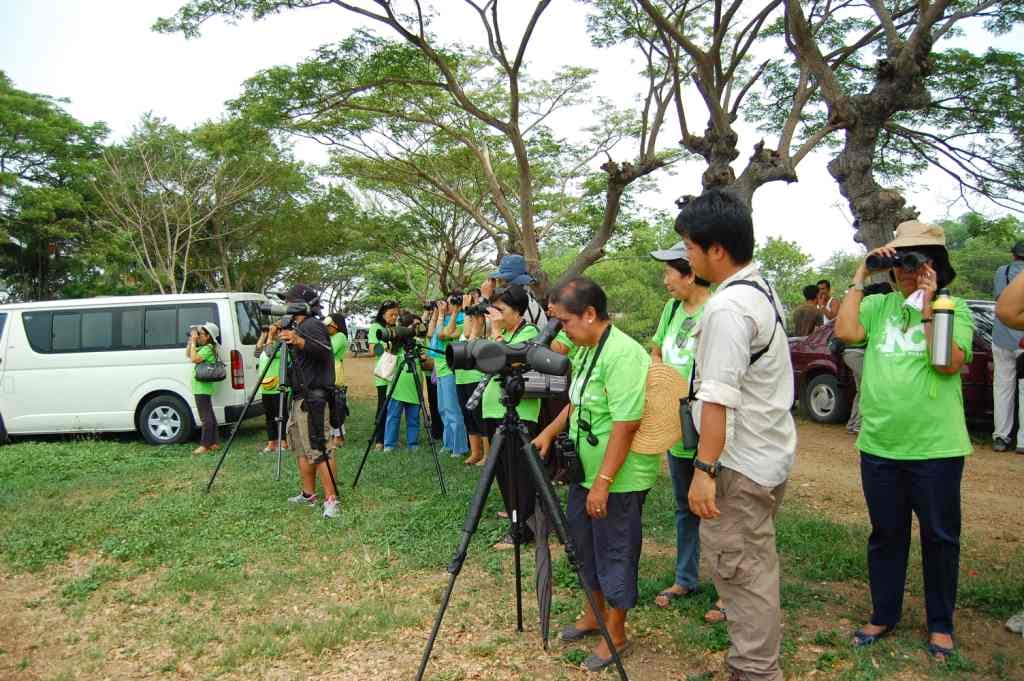 C.O.R.E.'s commitment to the environment does not end with programs and activities that promote conservation alone, we believe in the importance of creating a society that are conscious and involved in taking action towards the betterment and conservation of the environment.
Contact:
Tara Valencia                                                                                                           Corporate Communications Officer                                                                                   The Primer Group of Companies                                                        tara.valencia@primergrp.com