The WBCP had a merry party to celebrate its 9th Anniversary. The get-together was held at the La Vista Clubhouse in Quezon City. 120 members plus 16 guests attended the festivities, most decked out in colorful attire as requested by outgoing President Anna Gonzales.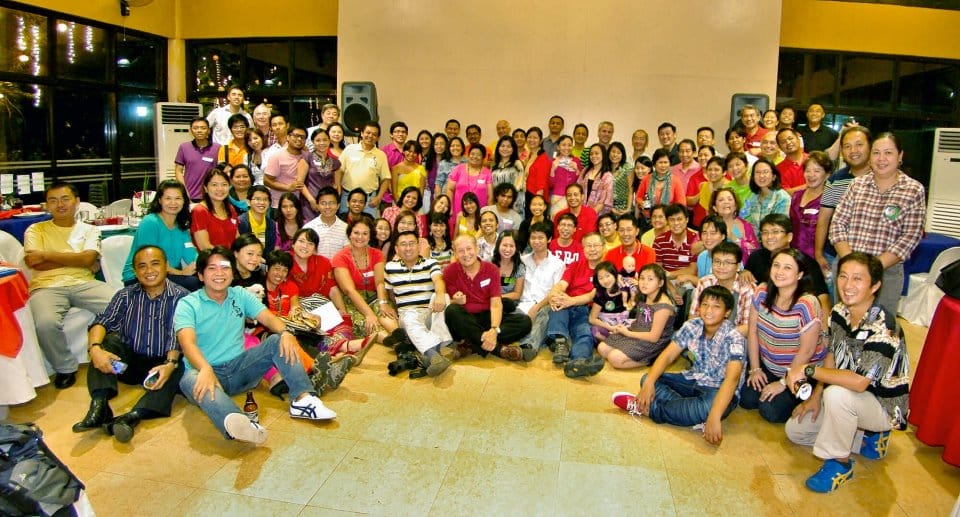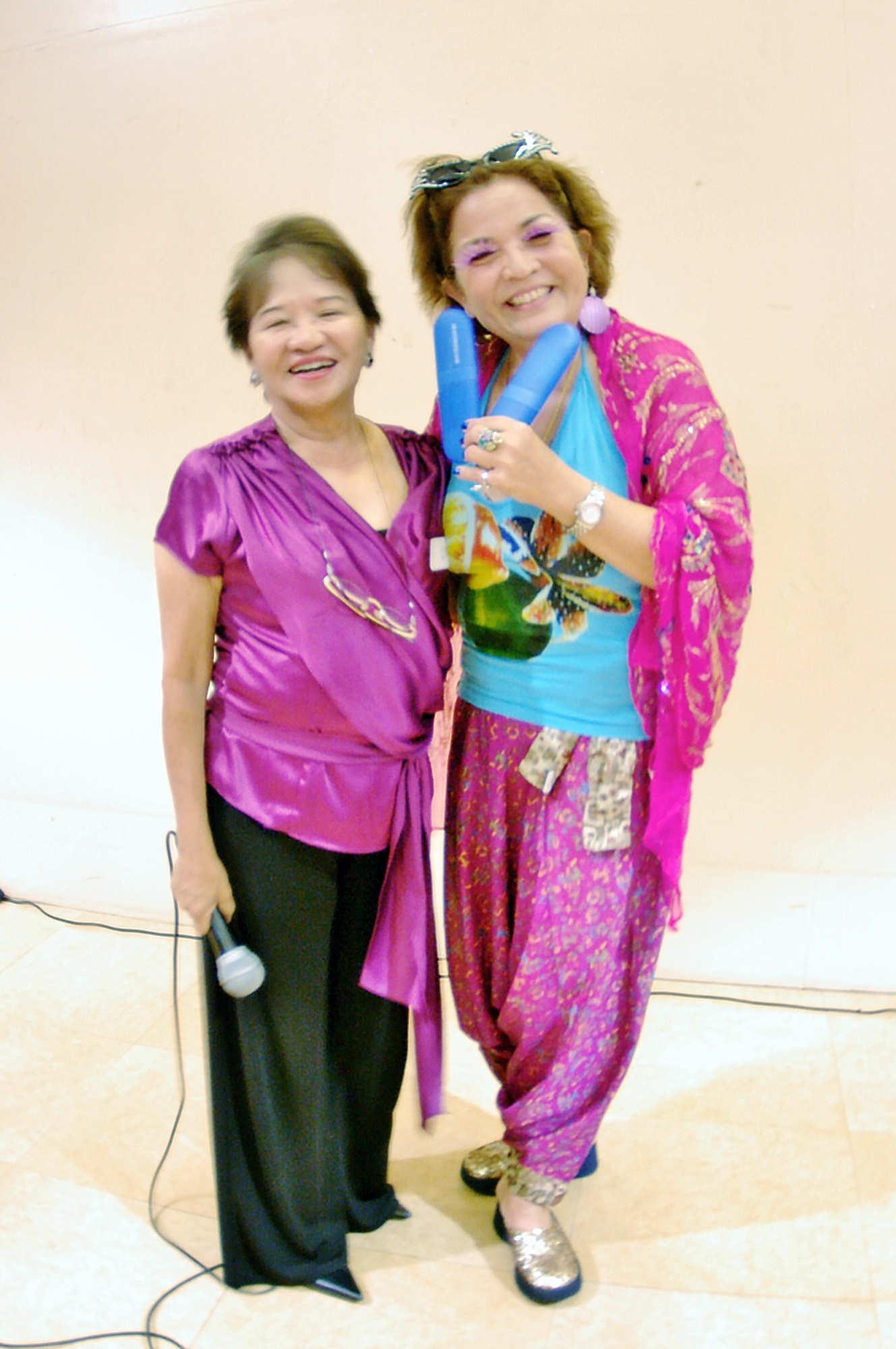 Among the guests who came were Rey Aguinaldo of DENR-NCR, Atty Armi Corpuz of the VIllar Foundation, Roy Velez of Save Freedom Island Movement, Ella Colmenares of Earth Island Institute, Aine Alvero of the Team Energy Foundation, representatives of Balanga City, Candaba and La Mesa Ecopark. Mrs. Cynthia Villar of the VIllar Foundation, our partner in the coastal clean-ups sent a whole lechon.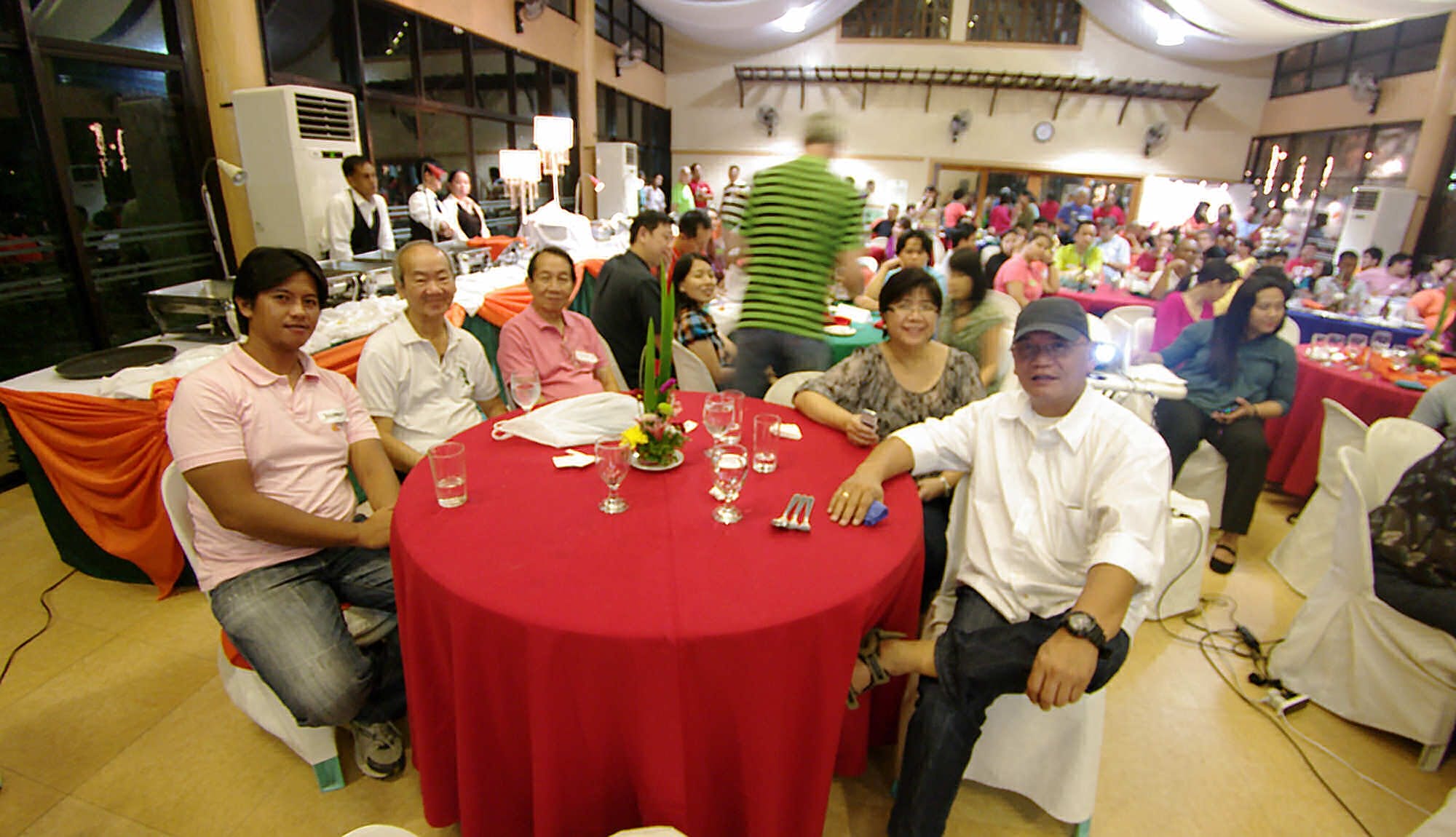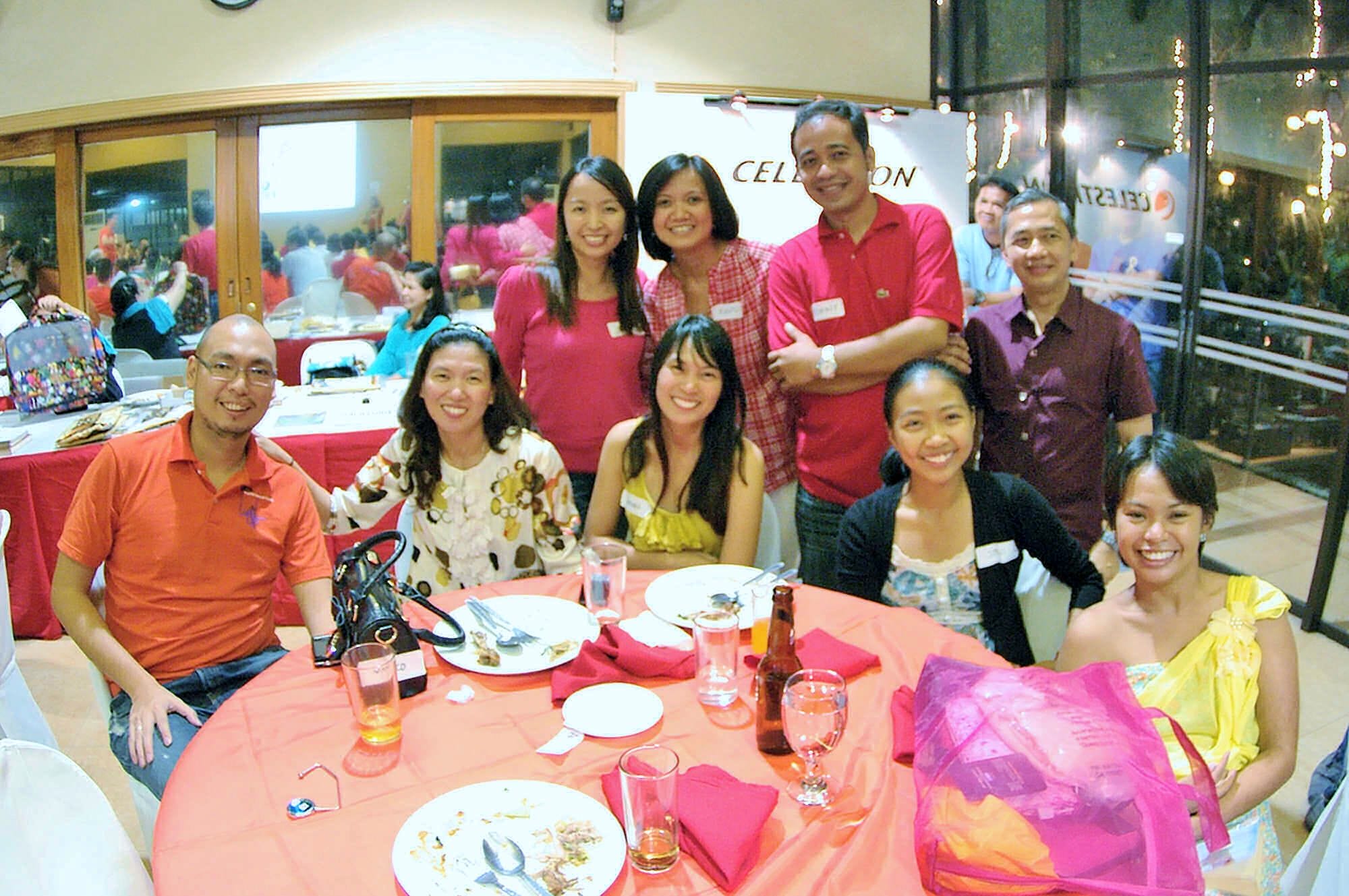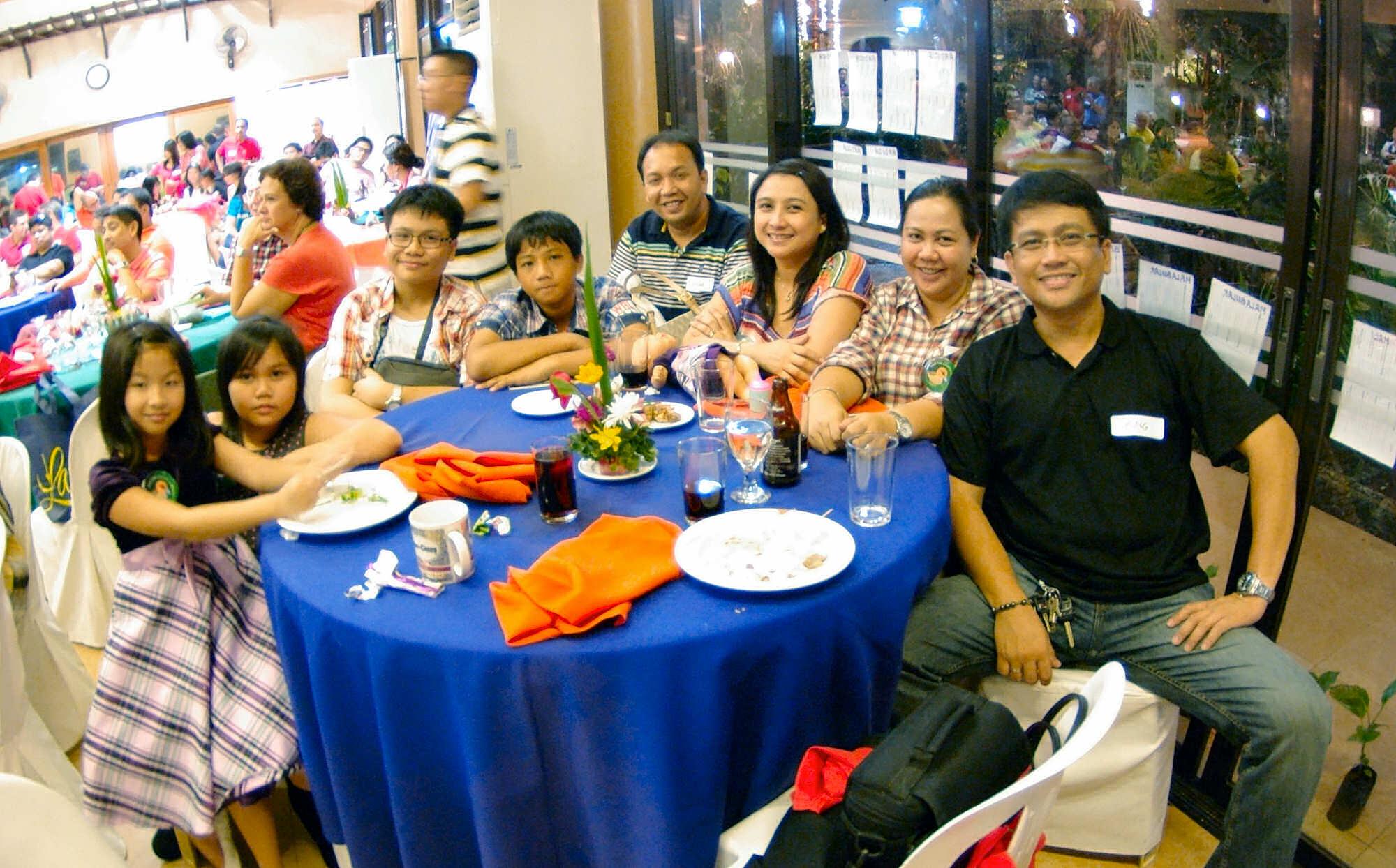 The festivities started off with some shopping. There was a silent auction, a table with Club merchandise for sale, and a Celestron booth selling their scopes and binoculars. Charlie Fernandez and Paula Peralejo emceed the evening's program. First on the agenda was the President's report by Anna Gonzales, then  the Financial report by Mike Lu and the Records Committee report by Arne Jensen.
After a break for dinner, the second part of the program started with the We are Common People video, then the presentations on the Philippine Bird Festival, International Hornbill Conference, the Big Year launch and Announcement of new Execom.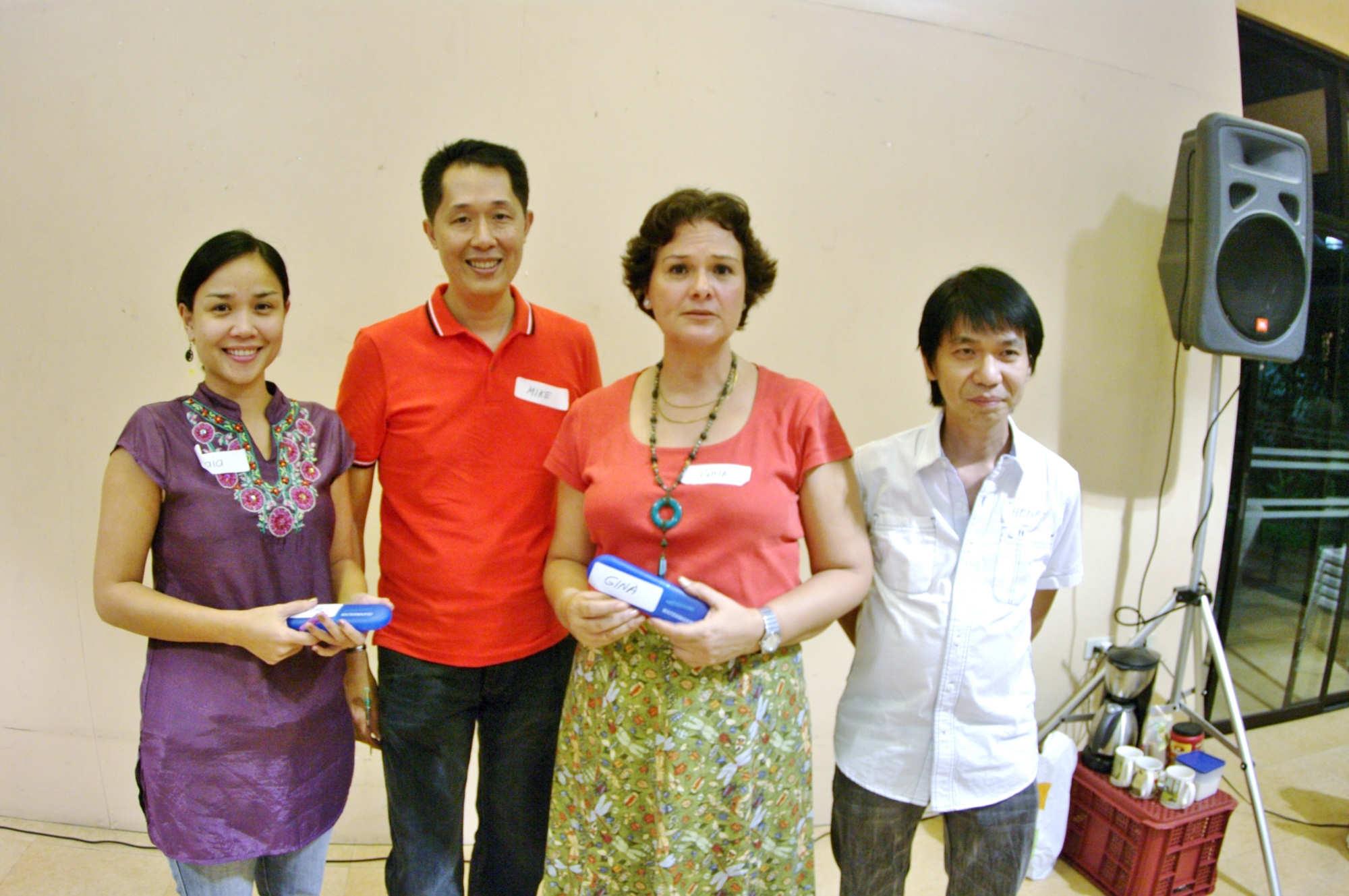 We Are Ordinary People by WBCP video by Arnel Telelsforo
[youtube=http://www.youtube.com/watch?v=wEtaGMzMs6I]