The WBCP's BIG YEAR PH contest is on! Hear from some of this Year's participants and Find out what motivated them to join the contest and what birds they hope to see.
space
Counting. More Fun in the Philippines
by Ruth Francisco


space



Q: What made you decide to join the race?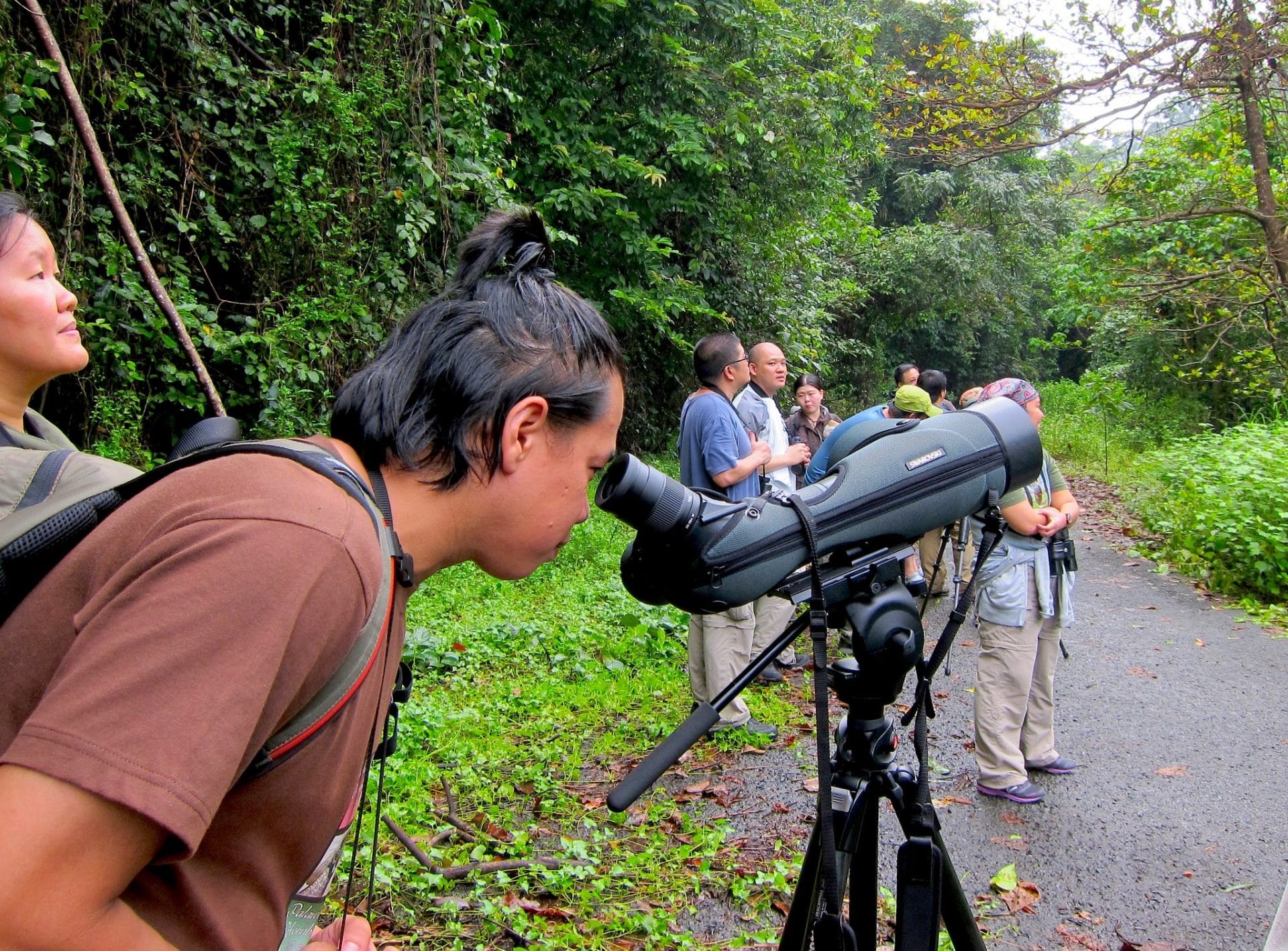 Allan Fernando
To celebrate the fact that i am now a WBCP member again.

Anna Gonzales
I initially joined to help jumpstart the Big Year but I also realized that it was a good way to push me to bird consciously and vigorously again.
Boboy Francisco
When I saw The Big Year movie, I thought there's a lot of fun in doing a 'Big Year'. I just want to have fun and to challenge myself to drastically increase my bird list this year.
Bram Demeulemeester
I like to visit as many Philippine birding sites as possible in the Philippines.
Karen Ochavo
I decided to join the race to motivate me to travel to places I've never birded before!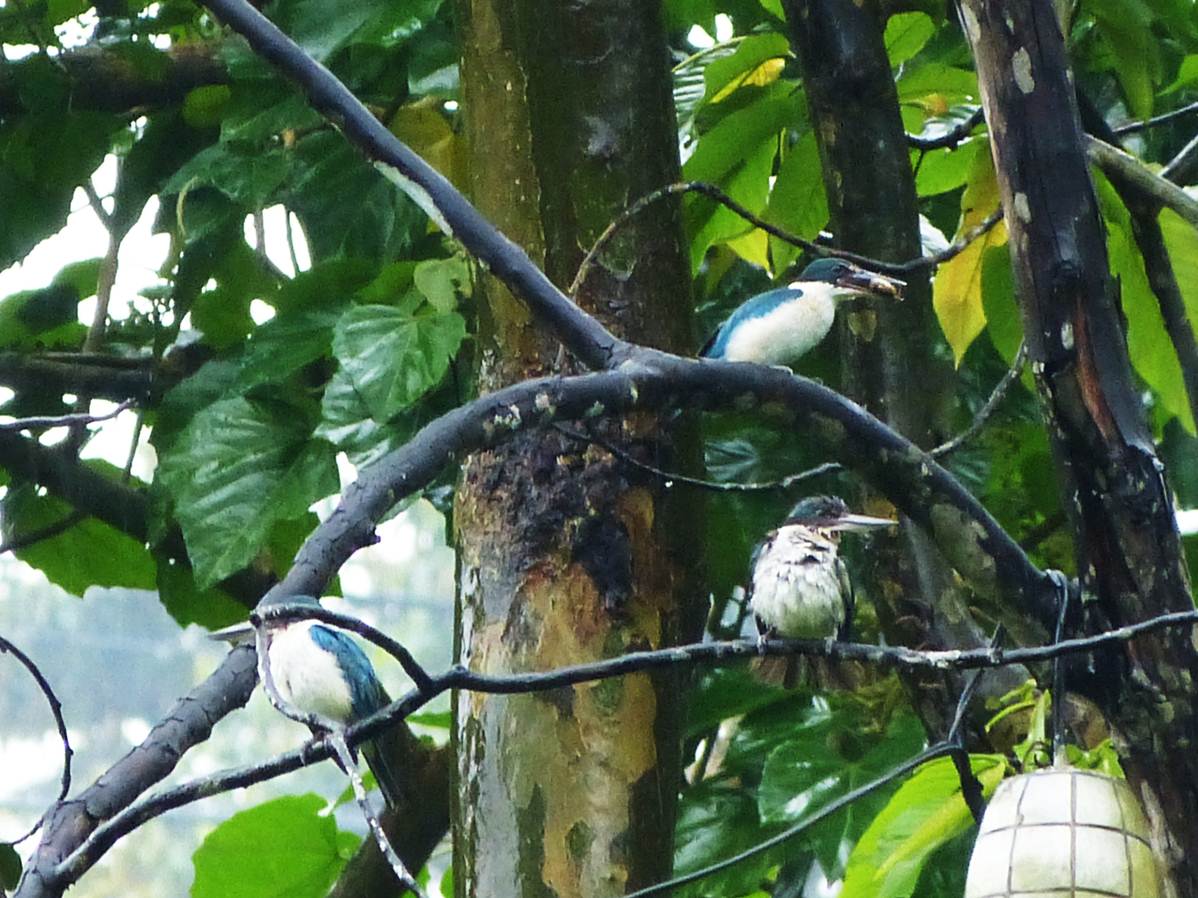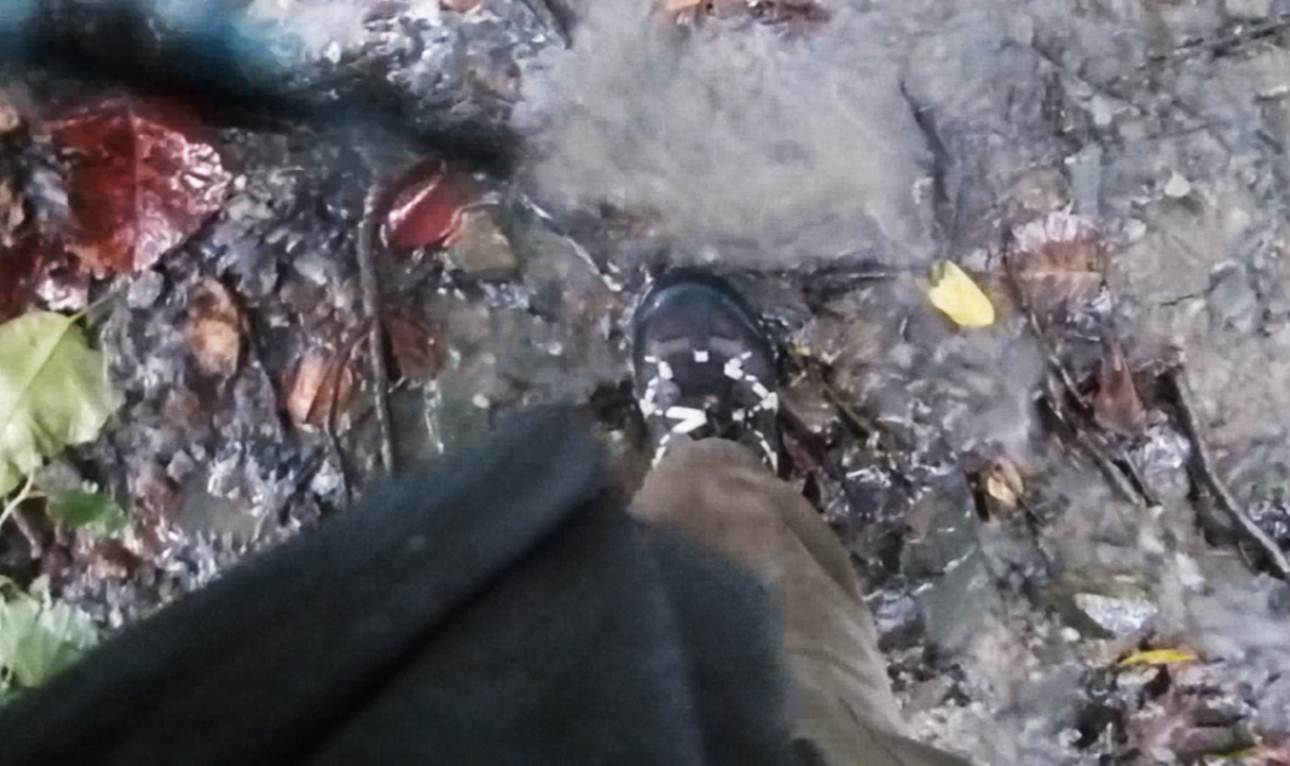 Linda Gocon
I needed a motivator to get me out birding more and I felt that if I joined the Big Year Race, that would give me the push I need.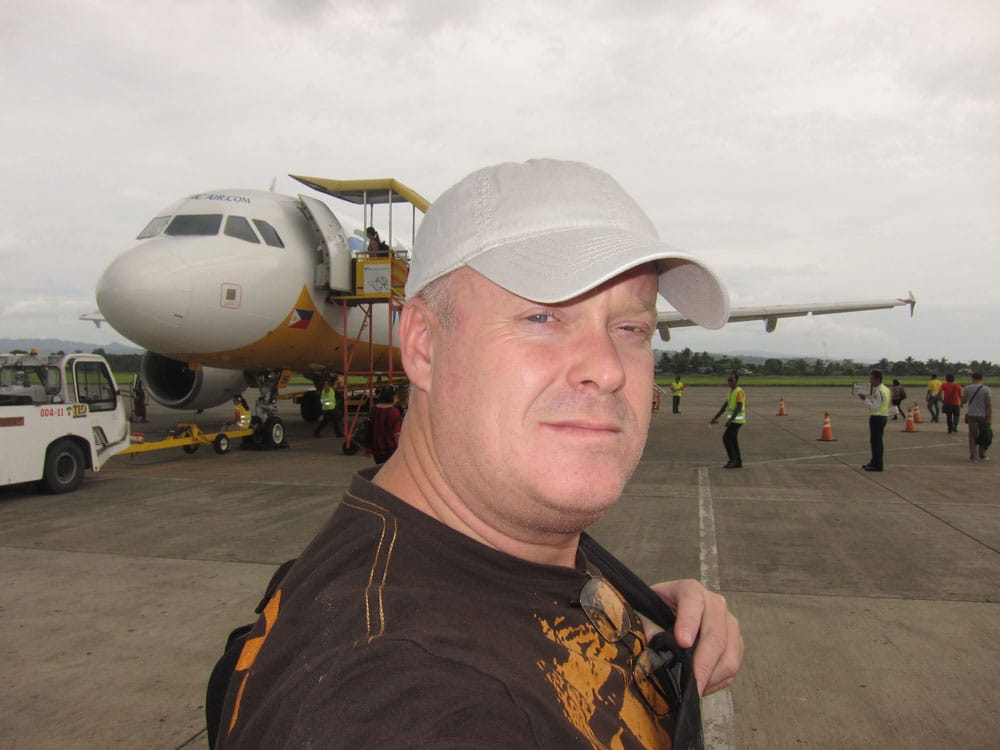 Pete Simpson
It seemed like a good idea at the time I hope it will encourage me to get out more and force me to record and report better than before.
Peter Bijlmakers
Some gentle nudging from a few WBCP members!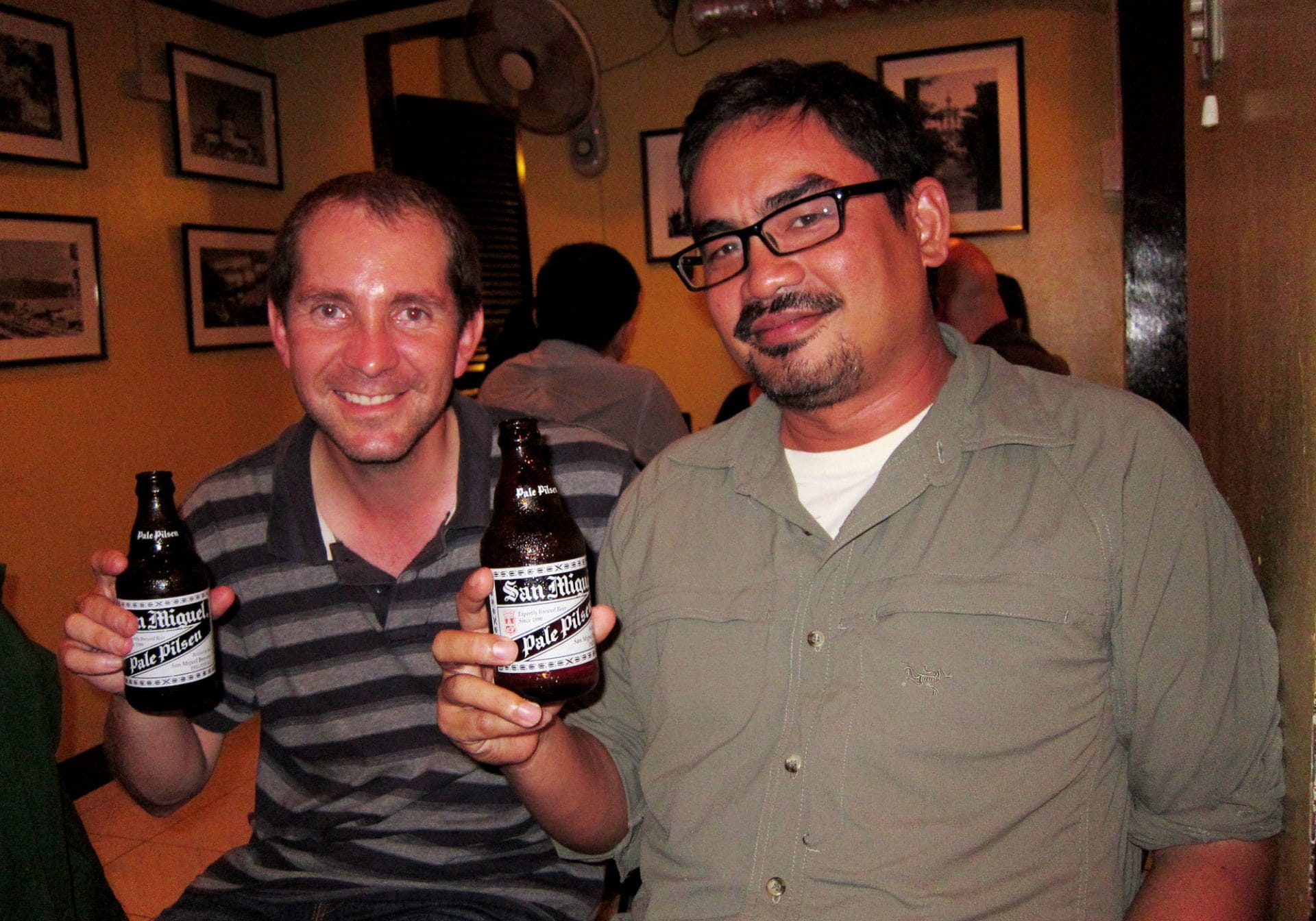 Rob Hutchinson
I'm always out birding at every opportunity so this is another way to add even more fun!
Tinggay Cinco
I decided to join the race to further enhance my list of more than 200+ lifers.
Q: What is your goal in doing a Big Year?
Allan:
My goal is to be able to contribute to the records of bird occurrences in the country. As a geologist, I have the opportunity to go to different places for fieldwork.
Anna
My goal is to simply enjoy birding and marvel at the beauty of creation.
Diuvs de Jesus
Exceed my own life list.
Pete
Not to win, or even reach a grand total, but I'd like to complete my Mindanao endemic list over the next year.
Peter
I am a new resident in the Philippines and would like to see as many (endemic) species as possible. I have done this in all the countries I have lived in.
Rob
Hopefully another way to raise awareness of birding in the Philippines and just how much fun it can be.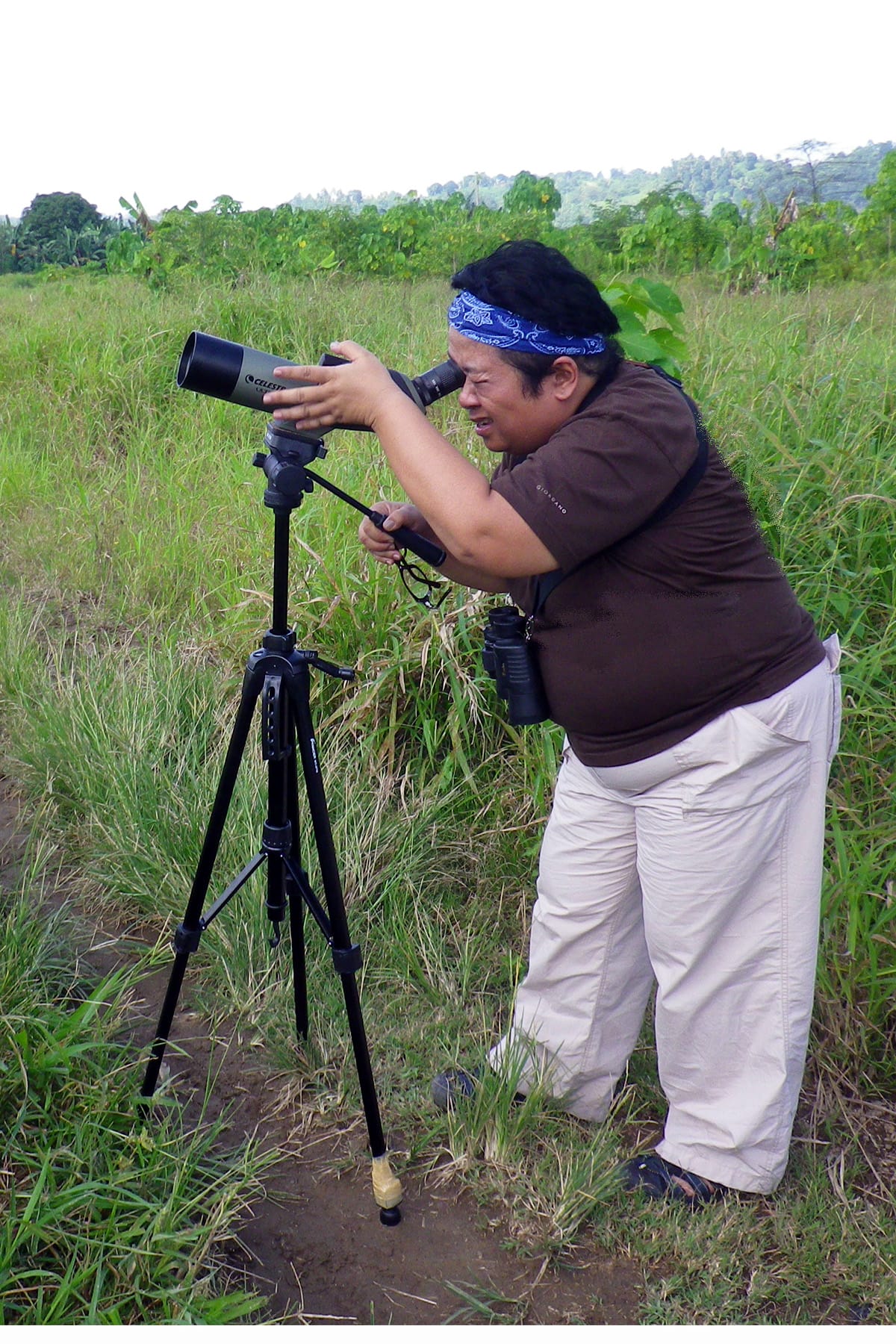 Tinggay
To further challenge what really is my physical, mental and spiritual limits.
Q: What can you say about doing a Big Year? 
Anna
A Big Year is a wonderful opportunity to feel like a beginner again. Everything will seem like a lifer!
Diuvs
Doing a Big Year is fun and exciting! It gives me the stimulus to discover more Philippine birds.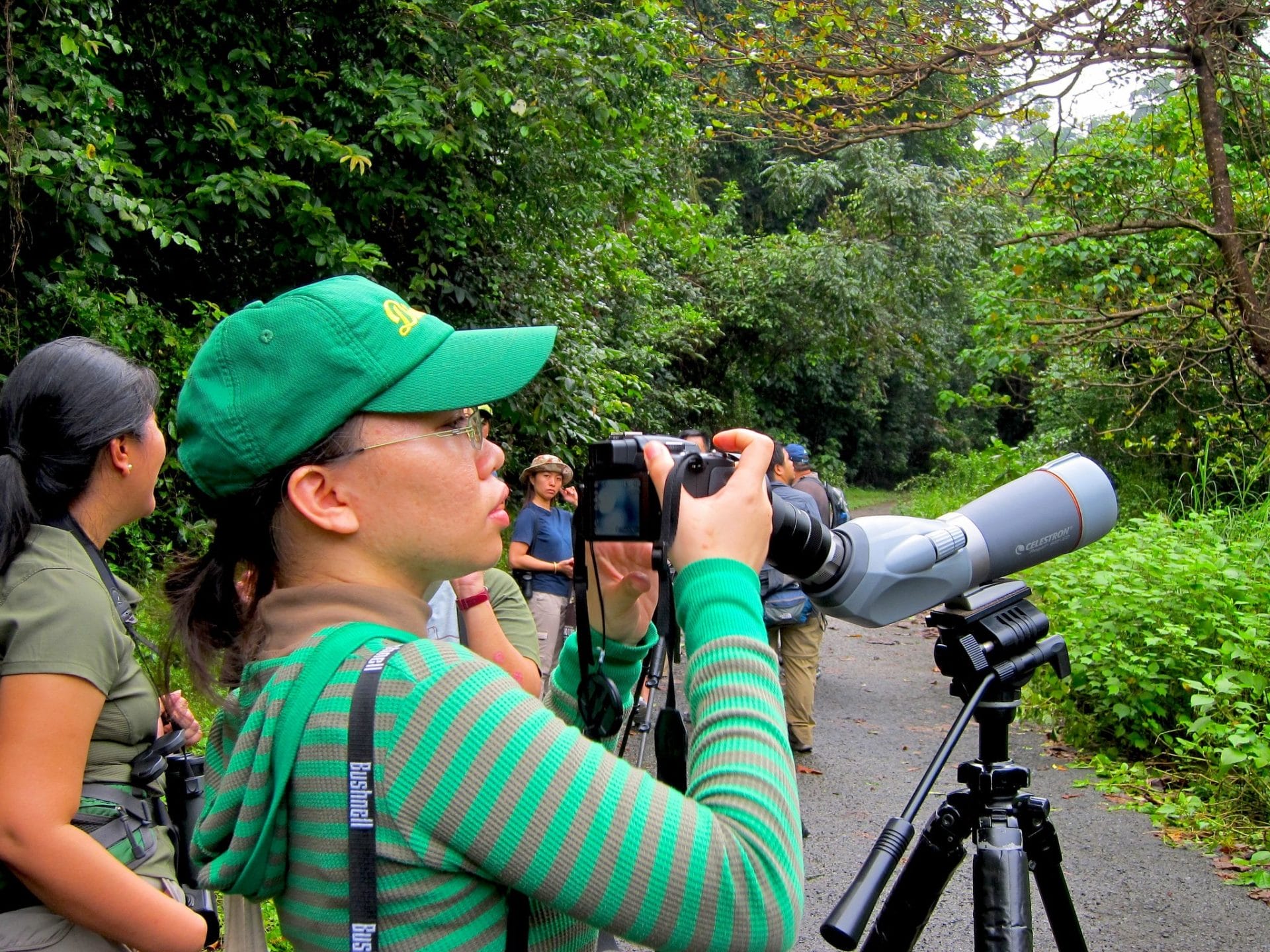 Karen
Since 'The Big Year' movie was recently released, it's easier for me to explain to non-birder friends the exciting world of birding by telling them that I'm joining the first-ever Big Year PH.
Linda
At times I feel like I'm going to come in last, but then I remind myself that I have a whole year;  so instead of getting discouraged, take advantage of every opportunity to bird.
Peter
I have never done a Big Year before but I have spend a lot of time birdwatching. Is there a difference?
Rob
A Big Year is an added incentive to get out birding, hopefully everyone will enjoy it and find some great birds.
Q: What is your most wanted bird this year?
Allan
Any owl would do.
Anna
I'd love to see more pittas this year.
Boboy
I went to Mount Kanlaon—a fascinating birding destination—last June and I plan to go back for the Negros Bleeding Heart and the Negros Fruit Dove, if it bird still exists.
Bram
The Mindoro Scops Owl.
Diuvs de Jesus
The Philippine Eagle! Makes me more Filipino if ever I'll see it in the wild!
Pete
The Mindanao Lorikeet, I see Mount Apo from my house every day, but they are scarce and seen only at the higher altitudes, which I have yet to reach. To date I have only seen illegally caught birds, chained in the gardens on the lower slopes.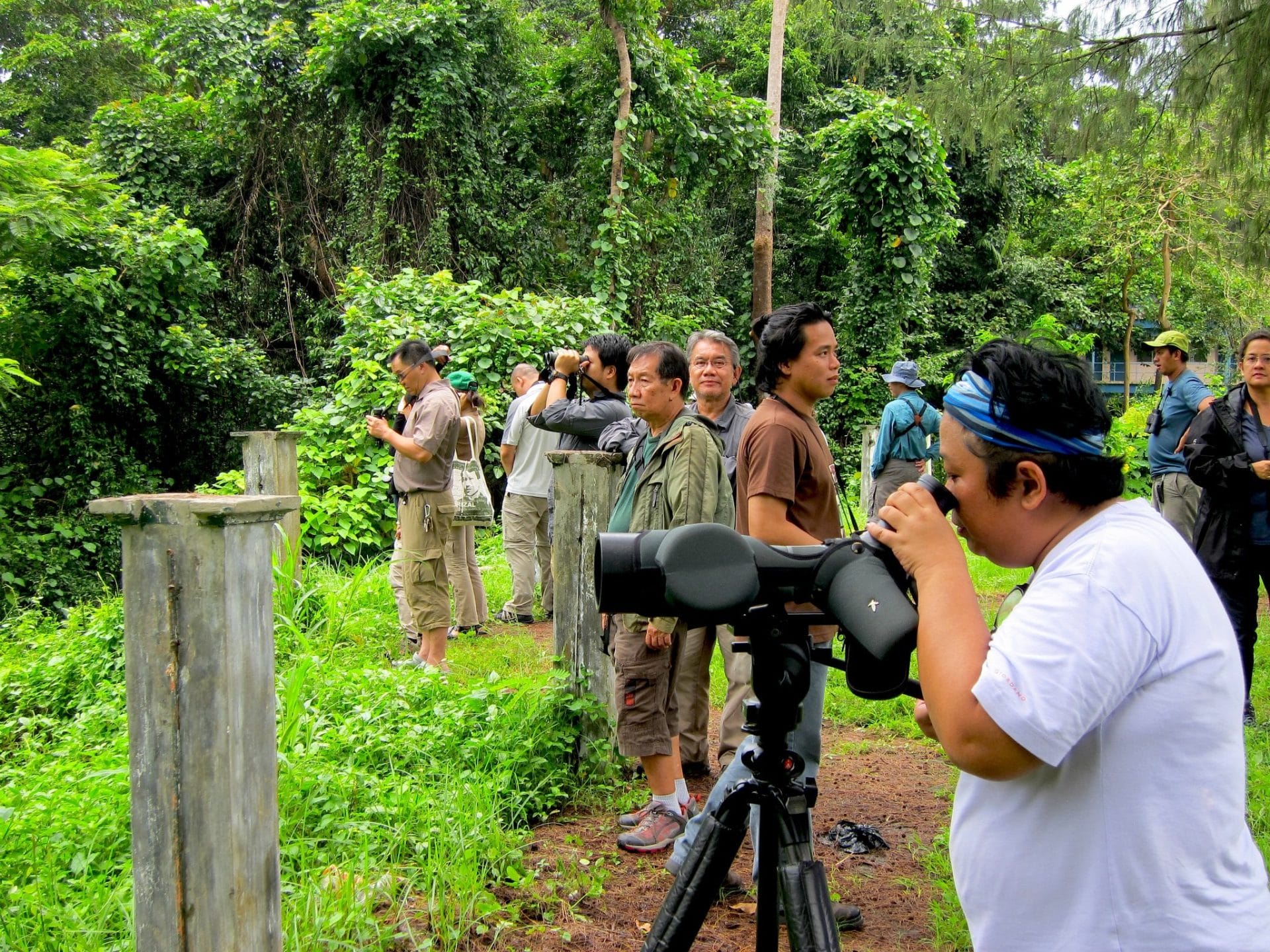 Tinggay
Still, as in every year, to see the Philippine Eagle in the wild. I have only heard it from a distance while in Surigao – viewing it in flight will complete me as a true birder!
Rob
The Mindanao Brown Dove because I've spent so many years searching and never managed to find it yet 🙂
Peter
The next new one.