The Borneo Birdfest higlights the wonders of the Mt. Kinabalu Heritage Park as a great birding destination.
space
4th Borneo Bird Festival
by Carmela Balcazar
The last time I was in Borneo was on 1997 for Proboscis monkeys and Orangutans in East Kalimantan. Since then, I've always wanted to go back especially after reading about their advancements in their ecotourism. The 2012 Borneo Birdfest was a chance I couldn't miss. So for the next five days, along with Alex Tiongco, Marts Cervero, and Mel Tan, I was very much the wide-eyed birdwatcher cum tourist.
For the first time, the site of the 4thBorneo Birdfest was held at the Mt. Kinabalu Heritage Park. Its proximity from Kota Kinabalu at 92 km. along the east coast highway made the trip very pleasant as we climbed to an elevation of 1520m above sea level. The cool mountain air, the spectacular sight of Mt. Kinabalu and the promise of 33 endemic montane birds made us very eager, like children on our way to a candy store.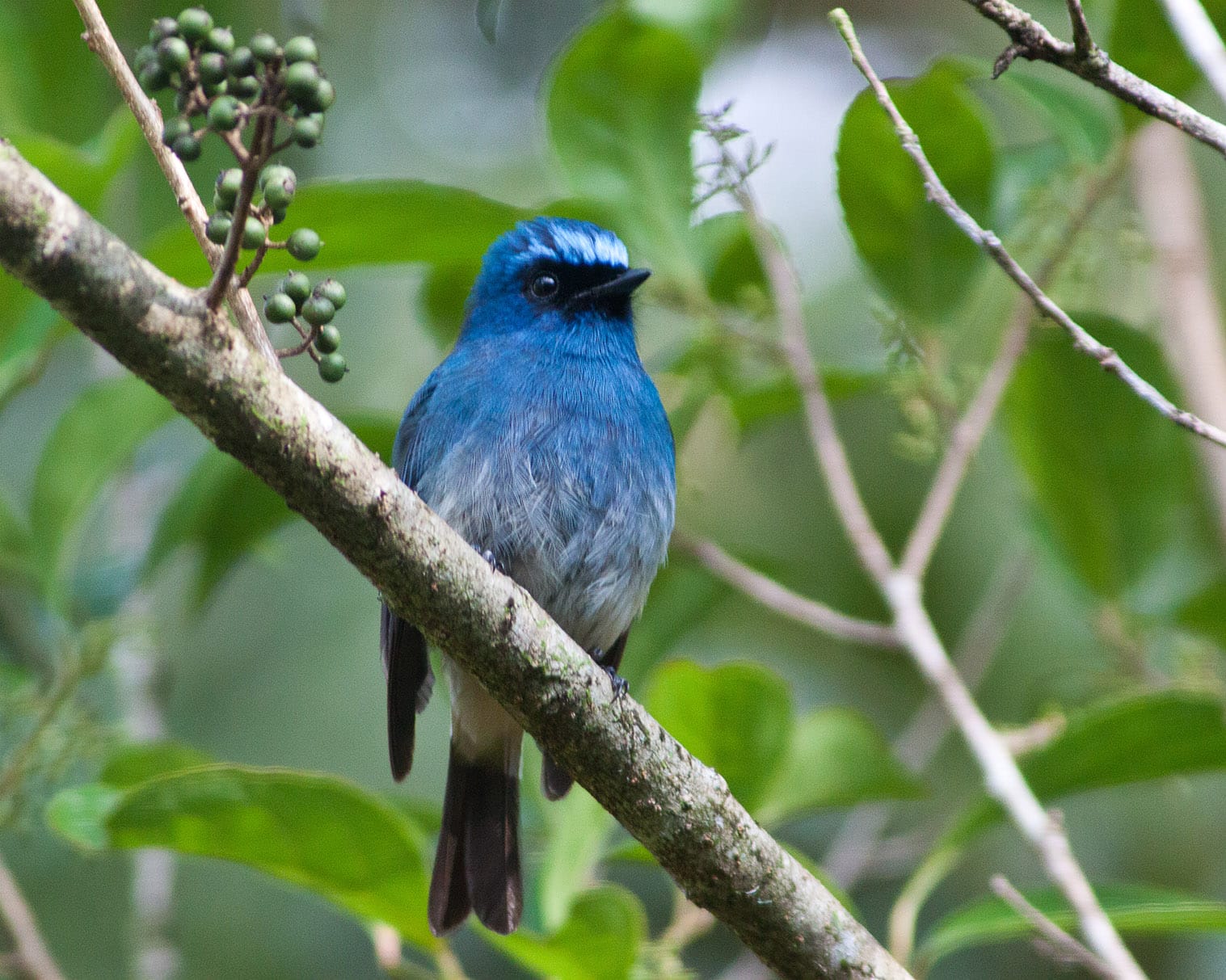 We checked in at the Mt. Kinabalu Heritage Resort and Spa where our rooms consist of mountain lodges built on stilts. Boardwalks and hanging bridges made our walks to our room exciting if albeit a little seasick when crossing the swaying bridge.
As the Philippine delegation was the only foreign exhibitors of the Bird festival, we had a strategic location assigned to us inside the Kinabalu Hall. I gathered with Alex and Mart's attendance last year, the Philippine delegation was accorded personalized service. Familiar faces from the 1stAsian Birdfest and greetings from almost every organizer made me feel very much at home and suspect that these two REALLY made an impression. This year was no different when Alex represented the Phils. at the bird song mimic contest and competed with professional bird guides.
Our merchandise was almost sold out on the first day. Our booth also turned into a day care center where most children didn't want to leave the coloring sheets so parents left them there while they took time looking at the other booths. Mel Tan's bird puzzle games were a hit with everyone (most kids beat out the adults, btw). Alex was Mr. Popular with a lot of people approaching the booth looking for him. Marts, in turn, was Ms. Go-To when the organizers needed to coordinate.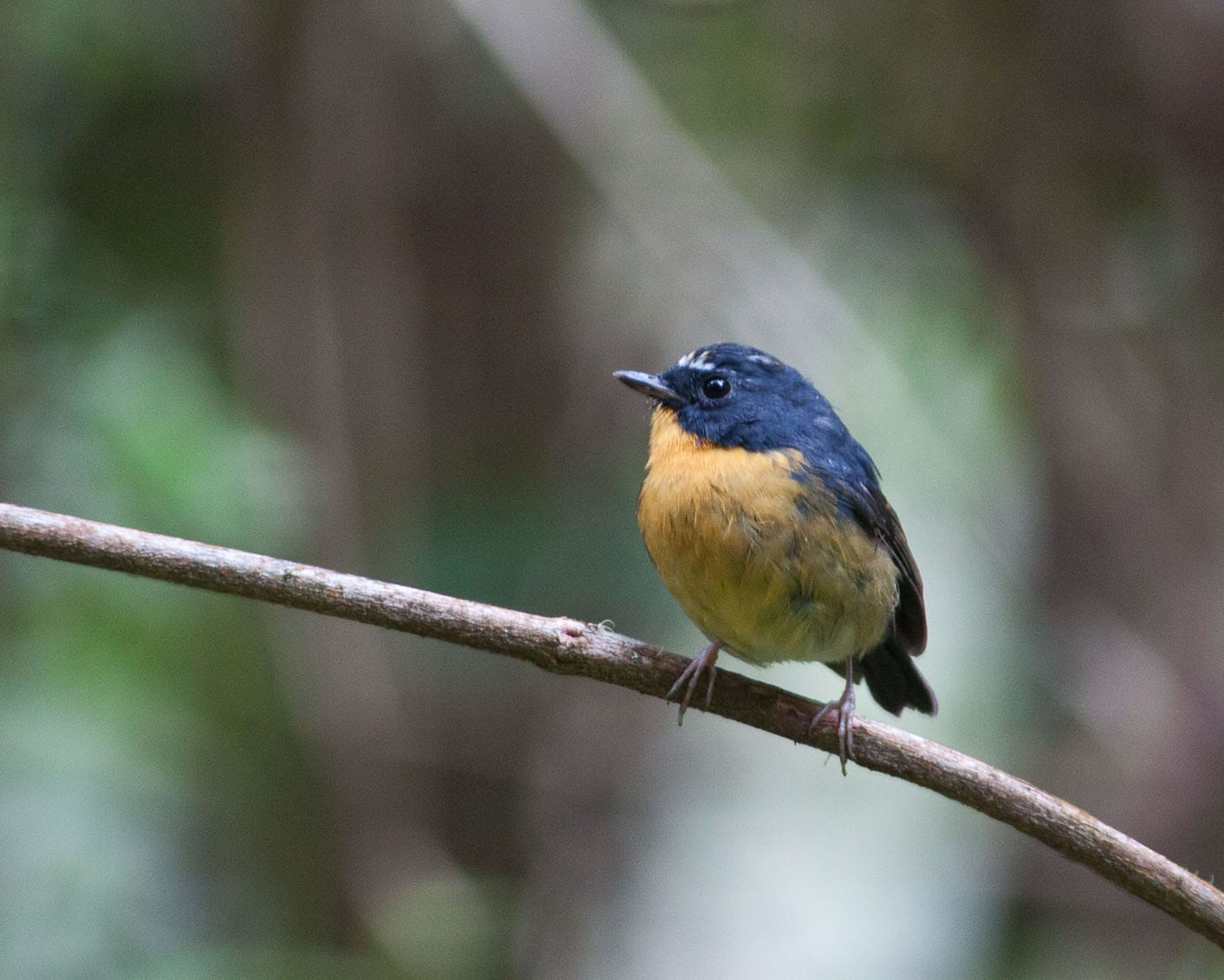 We sneaked in birding in the early mornings and lulls during the festival. With most of our merchandise gone, we could take full advantage of the time bird watching and set records in setting up the booth.
The park with its spectacular views of Mt. Kinabalu, accessibility, and its facilities and amenities make it an outstanding site for birdwatchers. Accommodations range from chalets (ask Alex T) to lodges to youth hostels depending on your budget. No zip lines or loud blaring music. The picnic areas had incorporated in their lay-out; sheds of varying sizes, barbeque pits, trash bins and parking. Trails were well-maintained, complete with boardwalks, hand rails, and trail signs so you always knew where you were. This afforded us good and easy views of the birds because we didn't have to worry.  Helpful and friendly forest rangers were always present to give us tips on where to find target birds. Their restrooms were clean, had toilet paper, soap and even bidets. No need for the whiz pee in this park!
The weekend crowd consisted of nature lovers. While hikers hit the trails, the wild bird photographers and birdwatchers hit the roads for easy views. And oh – the birds! This was dude birding at its finest. 28 lifers with nary a drop of sweat.
During a hosted dinner by the organizers, the elders of the group, Alex & Marts hobnobbed on another table and drank their tonics with the big boys. Mel and I, on the other hand, sipped tea and discussed similar challenges our countries face & agreed that awareness was the key to bring change and appreciation towards our environment. I didn't know whether to feel inspired or disheartened when we were told that it took almost 20 years for Malaysia to come to where it is now.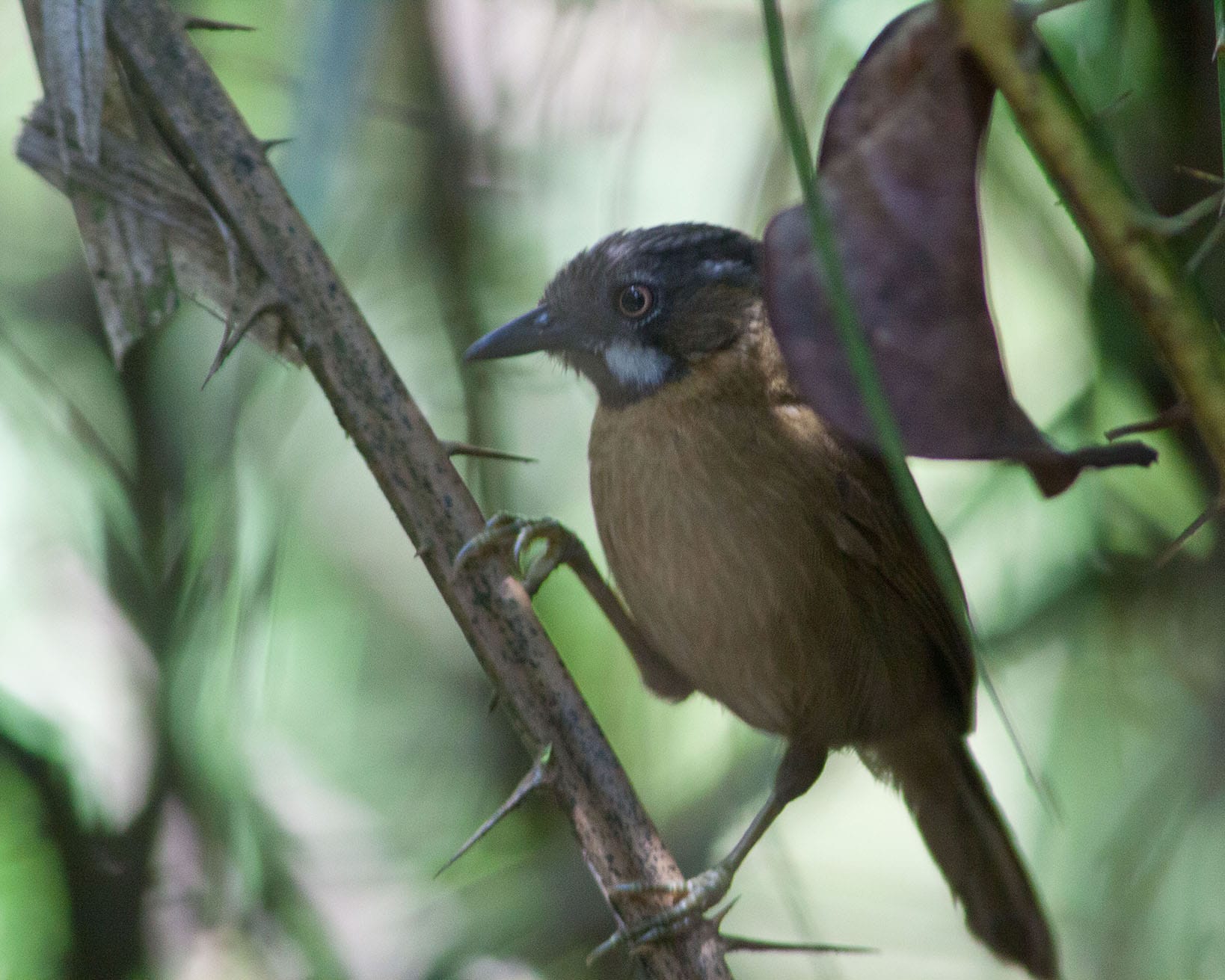 Envious. That's how I'll sum up my feelings. The Tourism Board of Sabah fully supports eco-tourism and one such project is their Birdfest. The first thing we see on the airplane is the inflight magazine with one of their endemics splashed on their cover and announcing the Borneo Birdfest. No girls in bikinis lounging in a beach but an apple green bird with a black mask and red bill. Their government even sponsors Youth Bird Camps to promote awareness in their locality! Smooth is another word I will use. From transfers to accommodations, everything was well-taken cared of by the organizers. The infrastructure speaks volumes of how Sabah looks at eco-tourism. This province of Malaysia has roads that are well-paved, frequent road signs, and even stops where you can park your vehicle and take in the views of their famous mountain.  No wonder they get 2 million tourists in a year! I'm definitely adding to that number in next year's Borneo birdfest.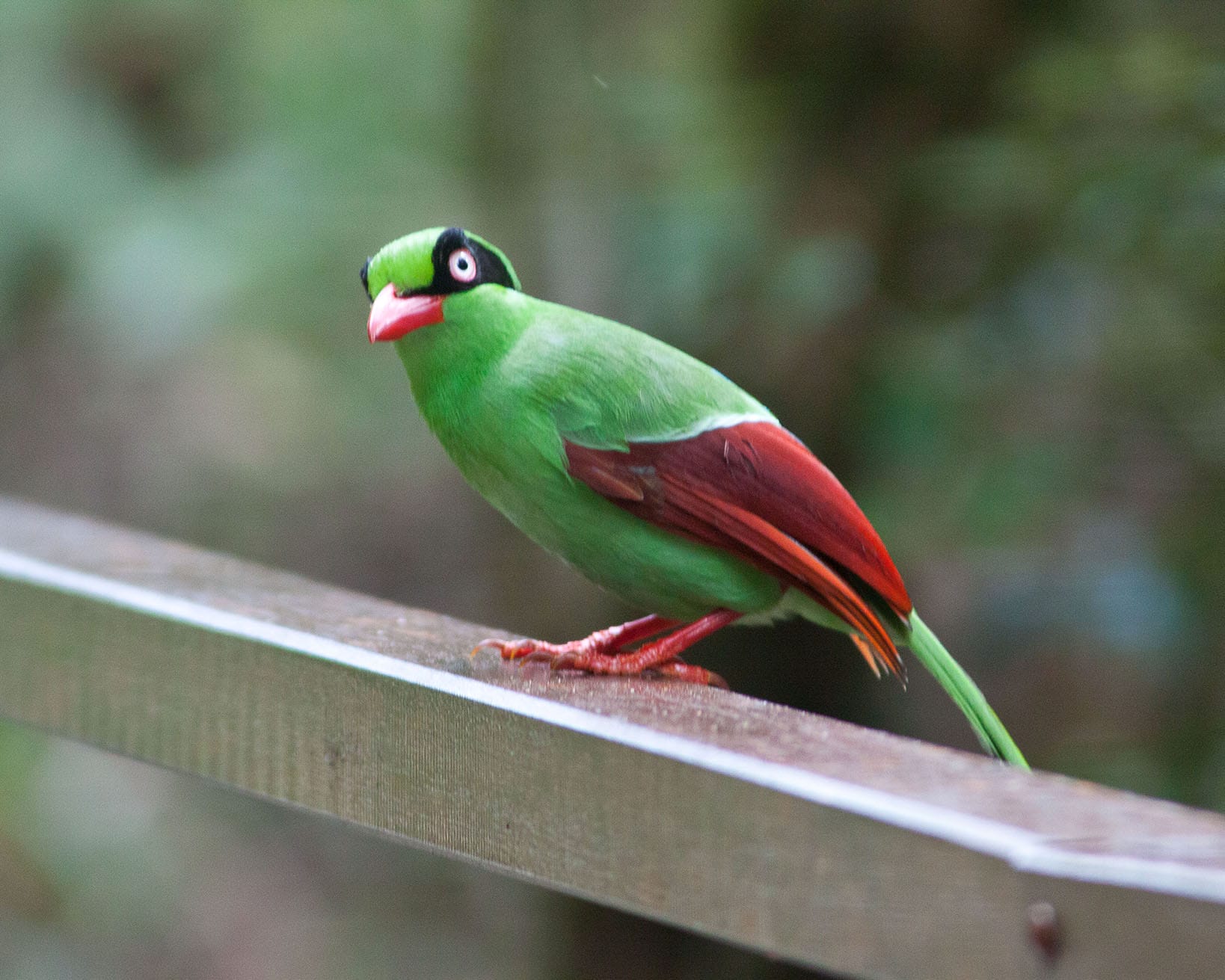 Photo credits: Indigo Flycatcher, Snowy-browed Flycatcher, Grey-throated Babbler, Bornean Green Magpie by Alex Tiongco
Golden-naped Barbet by Carmela Balcazar