Bob Kaufman writes about why Coron, Palawan is one of the favorite destinations of bird photographers.
Bird Photographer's Paradise
by Bob Kaufman
Photography Editor
You have your camera gear all set up. While munching on some delicious snack you sit and wait. Then all of a sudden you hear, "Lovely! Lovely!". The local bird guide is pointing at some colorful object just a few feet away. You jump up and fire away. After a few minutes, the bird flies away. You check the results of your photographic endeavor. You smile a smug little smile. "This is is paradise" you say to yourself. You are, of course, in Coron.
The municipality of Coron is known internationally as a diving destination. It is also known for its lakes and the sandy beaches of its neighboring islets. But as a place for bird photography? That seems to be a still well kept secret. Let us then take a tour of this beautiful place and discover why Coron is a bird photographer's paradise.
Coron is easily accessible from Manila with daily flights offered by Cebu Pacific, Airphils and Zest Air. The flight usually takes about 40-50 minutes. Then it is another 45 minute van ride from Busuanga Airport to town.
Accommodations run the gamut from the really cheap pension houses to the high end hotel-resorts. Transportation within the island is via tricycle – no taxis, jeepneys or buses. In light of this, be advised to pack your camera gears well. Tricycle rides over unpaved roads can be uncomfortable.
Having said that, the rewards, when it comes to bird photography, far outweighs any discomforts experienced in travelling.
One of the prime birding locales is the Capayas Creek Nature Reserve, owned by bird photographer Ramon Quisumbing, and the areas around it. The house of local bird guide Erwin Edonga is also located in this community. Erwin is an excellent guide, with sharp eyes and ears and is more adapted to pointing birds to bird photographers, even selecting the best vantage point for taking the picture of a particular bird or birds.  In this vicinity alone, sightings of Blue Paradise Flycatchers, Black-naped Monarchs, Ashy Drongos, Ashy-fronted Bulbuls, Palawan Flowerpeckers, White-vented Shamas and the colorful Lovely Sunbirds are almost guaranteed.
Along Capayas Creek, both the Ruddy and the Rufous-backed Kingfishers hunt for prey. In the dark understories lurk Common Emerald Doves and Hooded Pittas.
Blue-headed Racket-tails can often be heard screeching in the distant trees. A bit far for photography but still viewable.  Cuckoos, both Brush and Plaintive, though uncommon, also inhabits the area along with Bar-bellied Cuckoo Shrikes.
During migration period, Grey-streaked, and if one is lucky, even a Dark-sided Flycatcher, can be seen.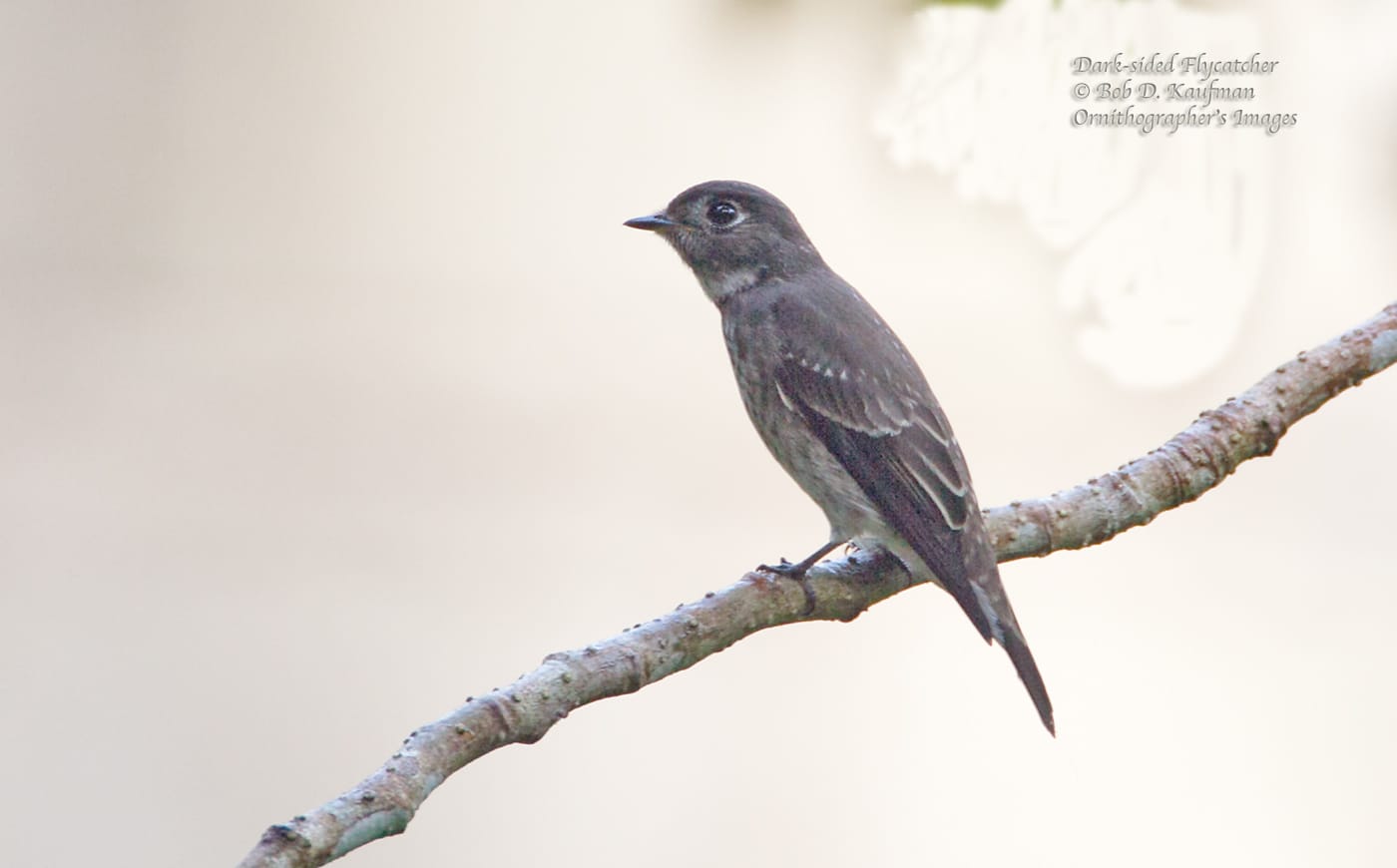 A river runs alongside a place called Dipulao. Beside the area where the locals make hollow blocks a small creek empties into the river. Close-up views of Rufous-backed and Blue-eared Kingfishers can be obtained here. During migration, Common Kingfishers also share this space with its local cousins. It is also possible to see a Stork-billed Kingfisher hunt by the river.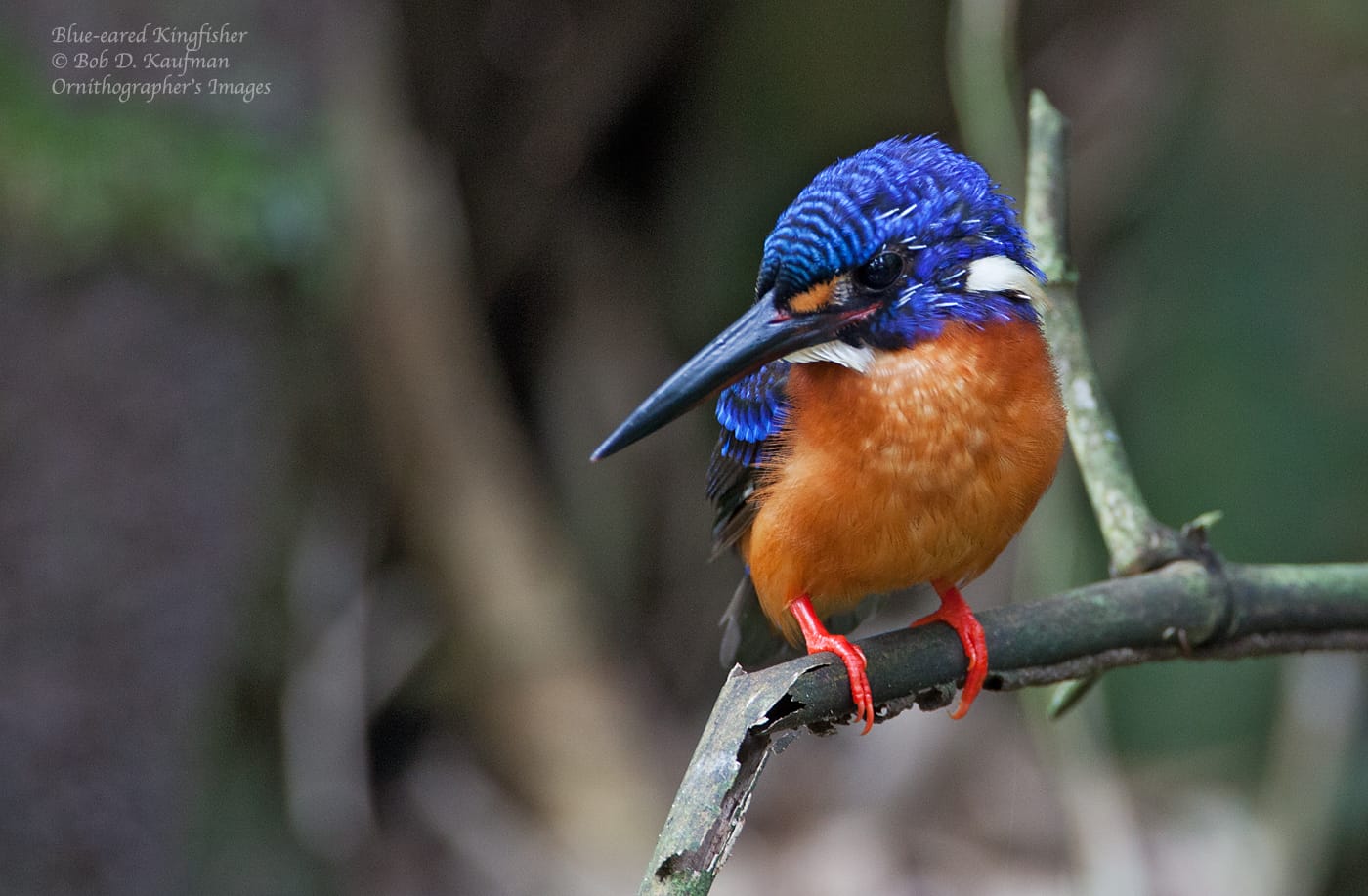 Speaking of Stork-billed, one place that it has been frequently sighted is the mangrove forest in and beside Maquinit Hot Springs. Another tourist spot, where visitors enjoy a dip in the therapeutic 37 degree waters, requires a P150 per person entrance fee. Another (and cheaper) option would be to explore the area across from it. Just before the collection of shanties, the mangrove forest harbors both Collared and Stork-billed Kingfishers.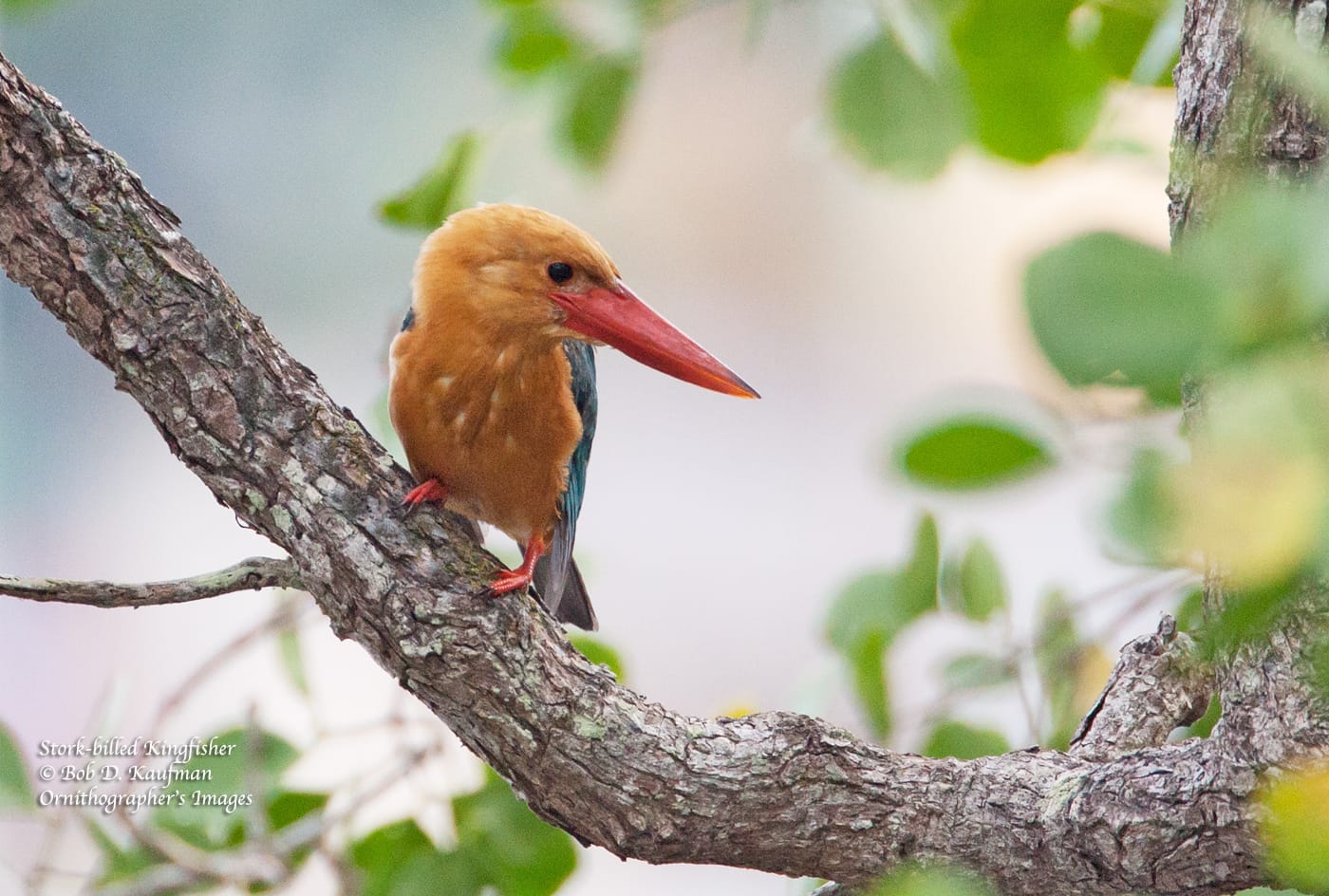 The grounds of the Gran Vista Resort Hotel, surprisingly, is quite birdy. Non-guests may be able to roam this place as long as a permission is requested from its owner, Ms Gigi Velasquez. She may be contacted at http://coron-castaway.com. Here, Spot-throated Flamebacks and Chestnut-breasted Malkoha (which the locals call "Ibong Adarna") can be found, and better yet, photographed.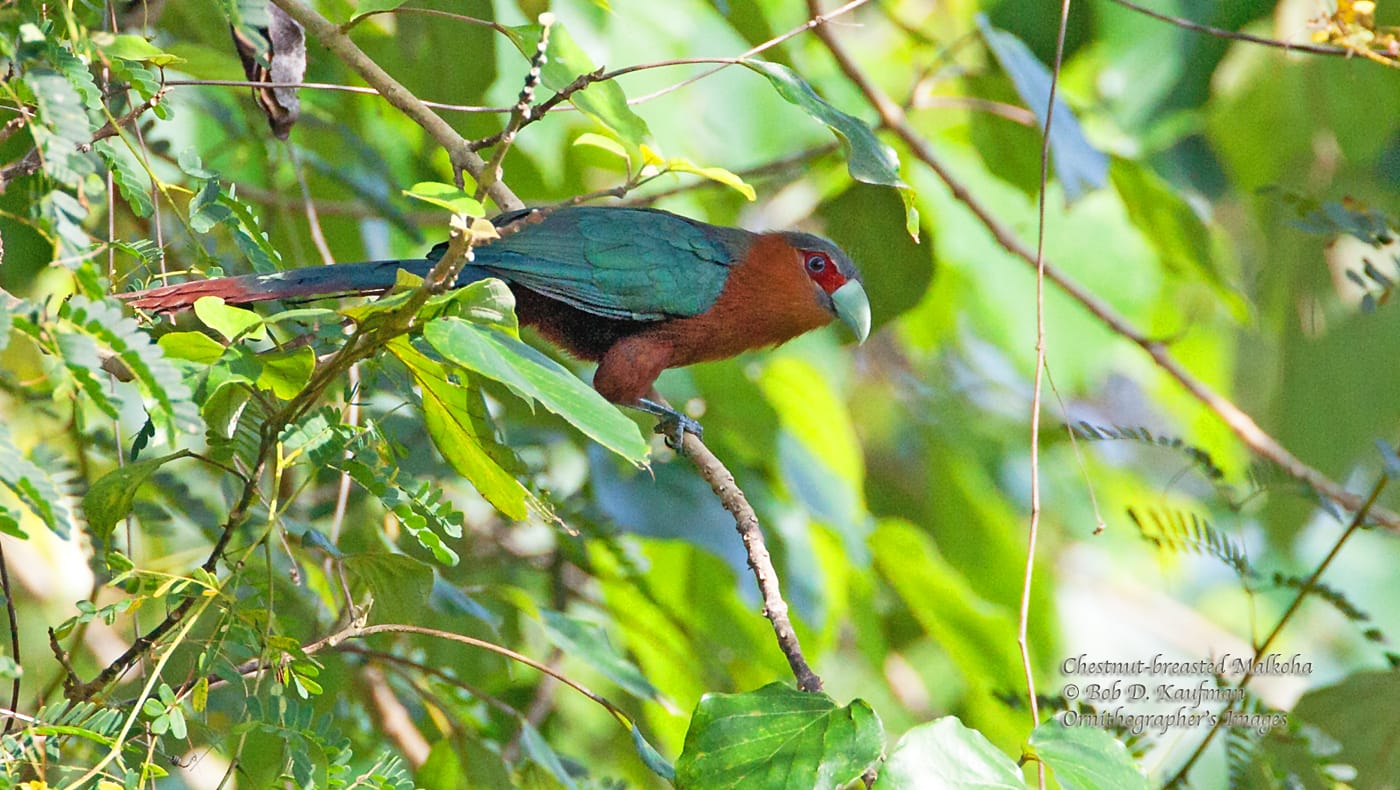 Almost always, birders and photographers who had already been to Coron would post pictures of forest birds and none of shore birds. Which is strange considering this is an island. There is a place, some tiny patches of water situated between the Gateway Hotel and the "Pantalan" (pier) – almost near the heart of town – which was most likely the result of recent rains, that incredibly hosted a number of  shorebirds. Kentish and Little-ringed Plovers mingled with Rufous-necked Stints, Grey-tailed Tattlers and Wood Sandpipers. Whiskered Terns and a lone Black-heade Gull also was there. The biggest surprise of all was a Pacific Reef Egret. It is not guaranteed though that these puddles will last if rain does not come soon.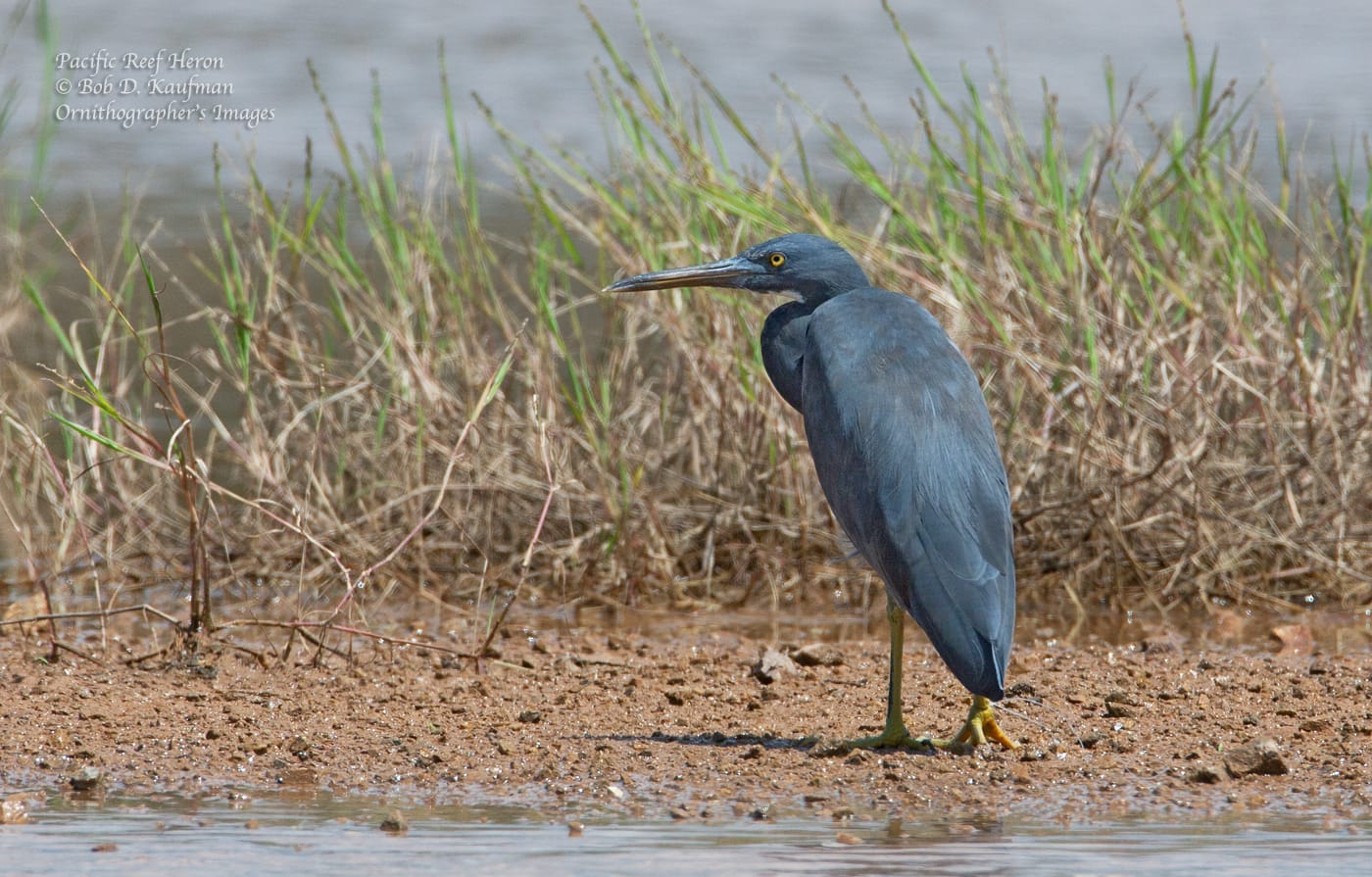 Why is Coron a bird photographers paradise? Not only because of the variety of birds that can be seen, many of which can only be found in this region, but also because many of these colorful birds are not skittish at all. Seeing them forage for food not more than five meters away would give delight to any photographer.
Fellow bird photographers, Coron is beckoning. Come visit soon.