There are many good reasons for bringing a camera while birdwatching. You can use it to help you ID a bird and show others what you've seen. There are also many different camera options. You can use a point and shoot, a DSLR, a scope and camera combo or even binoculars and camera combo.  Maia Tañedo evaluates the pros and cons of the Canon SX50 as a birding camera.
—
Canon SX50: Compact Birding Camera
by Maia Tañedo
with contributions from Jayce Japlit and Jops Josef
I finally have a birding camera! That was the surreal thought I was trying to digest when I opened the surprise package Jops Josef handed me during a karaoke night out with birder friends. He got me a Canon Powershot SX50 HS!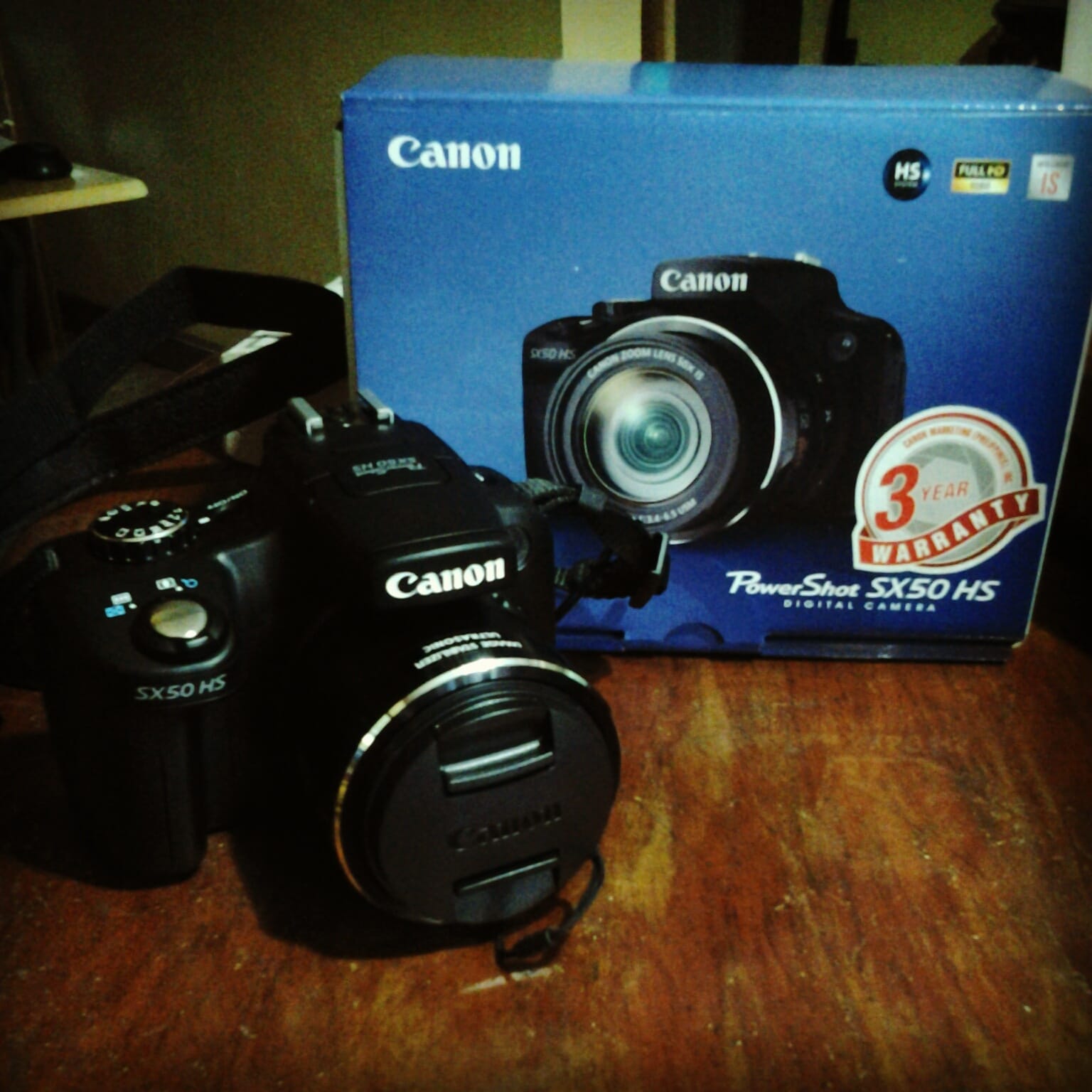 Digital Compact Zoom
I have always admired the bird photographers who are able to capture the beauty of the birds we see and preserve them in a photograph. I dreamt of taking beautiful photographs myself but upon trying out Jops' camera with a 100-500mm lens, I couldn't lift it long enough and steady enough for good photos! I gave up on the idea of handling a digital SLR camera with birding lens. I settled for digiscoping using a trusty old point-and-shoot camera paired with any spotting scope available. This enabled me to take nice documentary shots most of the time but it was still a far cry from the shots I dreamt of. So when I opened the package and saw the SX50, I couldn't believe I had a camera I could carry that would allow me to photograph birds. I couldn't wait to try it out in the field.
I asked Jops why he chose this camera and he said that it had the most "bang for the buck" and it had the longest focal length in the market (at that time.) Jayce Japlit, another WBCP member who also uses a Canon SX50, agrees. He says that the ability to go wide at 24mm for landscape shots, then zoom to 1200mm for wildlife/birds is the main selling point for this camera.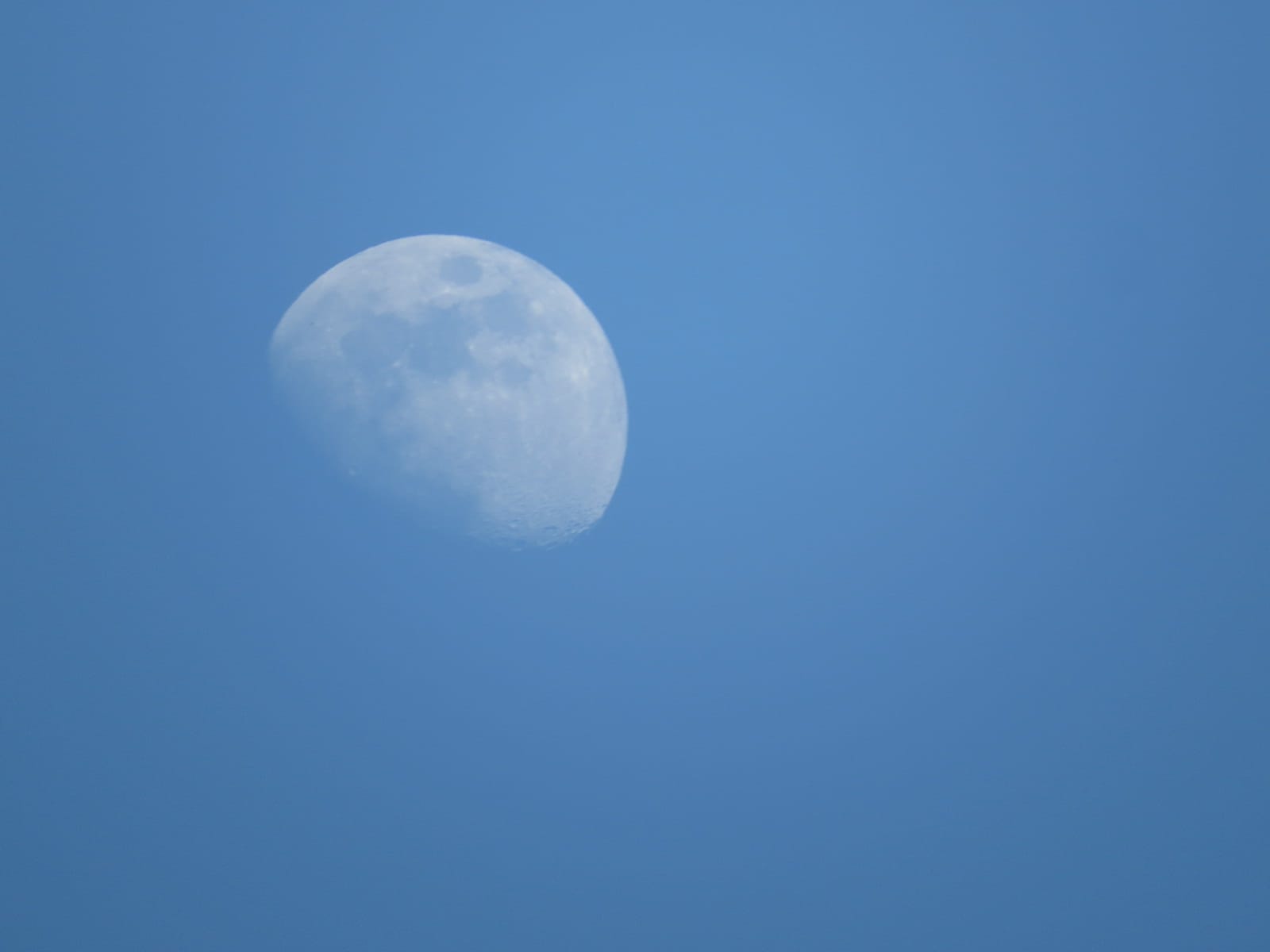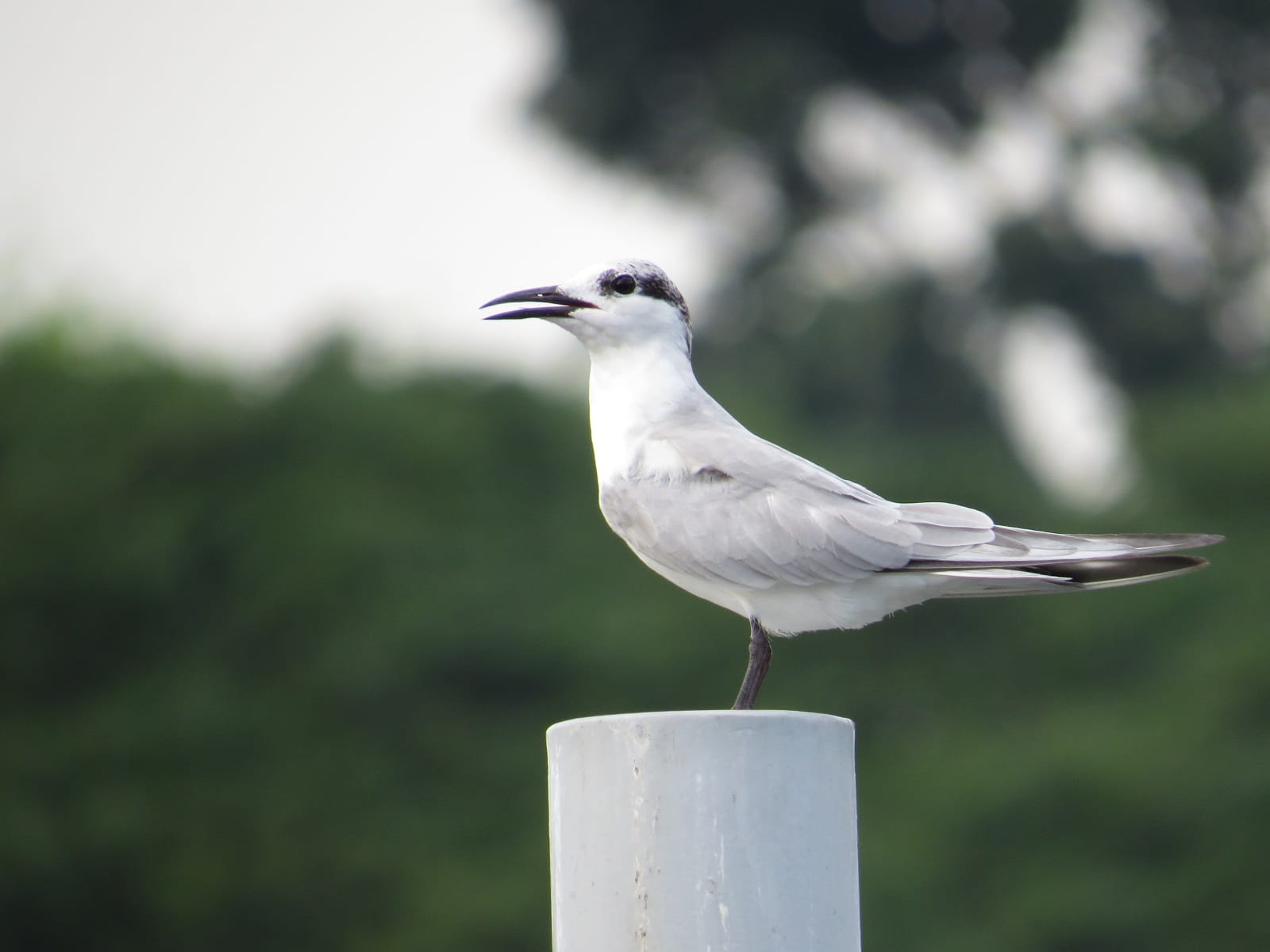 The Pros
The ability of the camera to shoot in RAW is also a plus factor, enabling post-processing in greater detail. The number of ISO levels also was a deciding factor for Jops as well as the highest ISO possible. Jayce shares that the preferred shooting environment should be well lit to use ISO 80 but minimal noise is acceptable up to ISO 800. Noise at ISO 1600 is noticeable and would require post processing, especially if you intend to print your images.  Other features that made the SX50 stand out were its ability to shoot HD videos, a hot shoe for external accessories (like flash), and compatibility with remote control (wired or wireless.) Of course, the compact size and light weight are major plus features of the camera. I can carry it up Mt. Makiling and photograph and video birds! Jops, being a Nikon boy, considered Nikon products first (Nikon Coolpix L310 and Coolpix P7000) but succumbed to the focal length superiority of Canon, much to his dismay.
The Cons
However, nothing is ever perfect and the SX50 does have its own share of minus points. Based on our usage, both Jayce and I agree that the auto focus function takes quite long before it zeroes in on the subject  and this makes photographing birds in flight (and even skittish birds) quite difficult. I also observed that even in macro mode, the camera has a difficult time focusing on the subject. We also both find the electronic view finder (EVF) quite blurry, giving a poor image when it is used over the LCD screen. Jayce has also noticed some chromatic aberration or color fringing and a magenta cast in his telephoto images.
Should You Buy One?
The SX50 definitely packs the punch when it comes to focal length in a small package, but in my opinion, it still has to match the sharpness of a real camera set-up. Jayce thinks that the SX50 is the best camera for someone who wishes to start bird photography but on a budget. He also recommends this for birders taking documentary shots and videos. He also suggests that it can be used as a spotting scope, of course with consideration to battery life. I agree! When I used the camera to zoom in on a Brown-headed Thrush that suddenly perched and ate berries in front of us, the LCD did perform as a "spotting scope" giving excellent, sharp, and close-up views.
[youtube=http://www.youtube.com/watch?v=NdGjPZfSj3g]
I am personally very happy with the camera. I wanted to photograph the birds I see and share them with family and friends and use them for my blog. I am able to take such photographs, showing the details of the birds and even take videos too. It has exceeded my expectations and has been delivering well. I am still getting to know my SX50 and as I discover and rediscover photography basics, I am starting to take even better shots with it.
Jayce is a backyard birder who likes to print his images, especially birds in flight. Unfortunately, the SX50 is not a camera for such shots. That is why Jayce still keeps his 100-400mm lens for that purpose and both his cameras act as a perfect birding combo for him. 
Tips for Getting the Most out of the SX50
I guess the biggest tip we can give is to use a tripod. I personally am not a big fan of using a tripod as I feel it slows me down when focusing on a bird but it does make a big difference in terms of the sharpness of the photo, especially in low light conditions. Jayce suggests that when hand holding the camera, you should maintain your footing (sort of like a boxer's stance, left foot in front with your arms tucked into your body) or to find a tree or wall to support you.
Jayce also suggests using the focusing buttons to locate your subject. Of course, it is best to protect the camera by using a screen protector for the LCD as well as a UV filter for the lens. However, normal filters wont fit the SX50, your choice would be to buy a Canon 64mm filter adapter FA-DC67A or Lensmate 58mm adapter. Jayce got the Lensmate online. Jayce also gives an important tip: if you decide to buy this camera, check it, as he have encountered units that are very soft at full telephoto.
It has been said many times over that it isn't the camera that makes a good photo but the photographer. I think that learning to use, manipulate, and master your camera will help you maximize it and enable you to take great photos. Jayce's advice: "I always keep in mind that the best camera is still the one you brought with you."