april was another busy month for the wbcp. here is a summary of the activities during the past month.
APRIL ROUNDUP
Compiled by Mike Lu and Maia Tanedo
April 5-6 – Trip with Visiting Birders. Visiting birders from Taiwan and Hong Kong were brought to the La Mesa Ecopark and Subic for their first-time birding in the Philippines.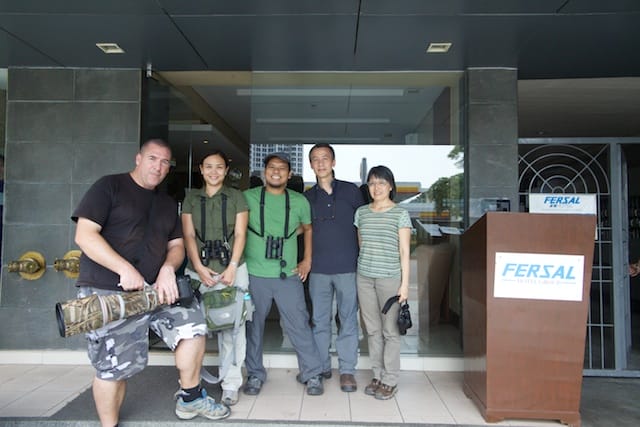 April 6 – Records Committee Meeting. The WBCP Records Committee had a meeting in the residence of Mike Lu.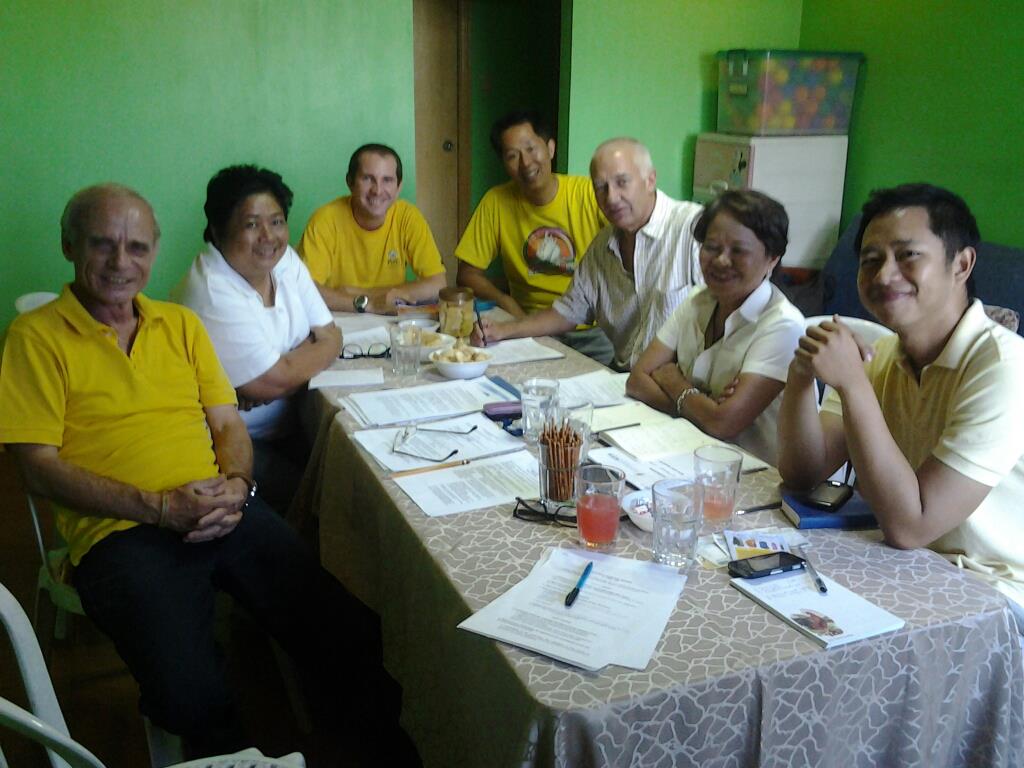 April 7 – Ocular trip to Timberland in San Mateo, Rizal. Some members of the WBCP were invited to do an ocular and informal bird survey of the Timberland subdivision in San Mateo, Rizal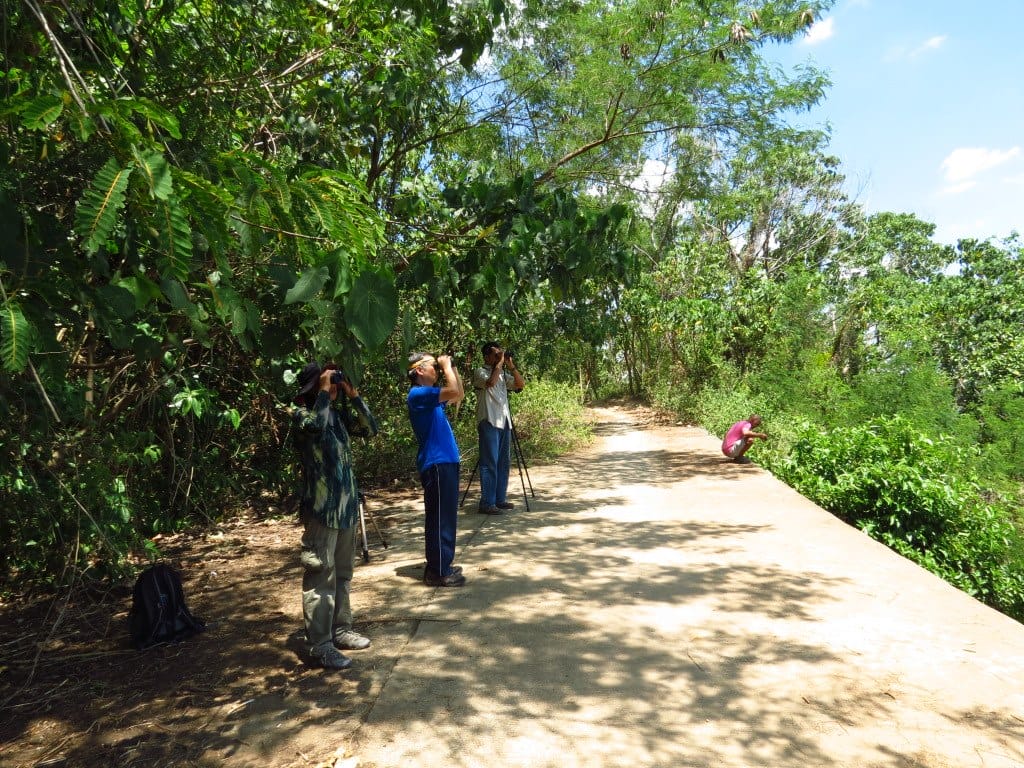 April 20 – Earth Day Celebration at Arroceros Forest Park, Manila. The WBCP was once again invited to participate in the Earth Day activities in the Arroceros Park in Manila. Volunteers offered coloring activities in the WBCP booth.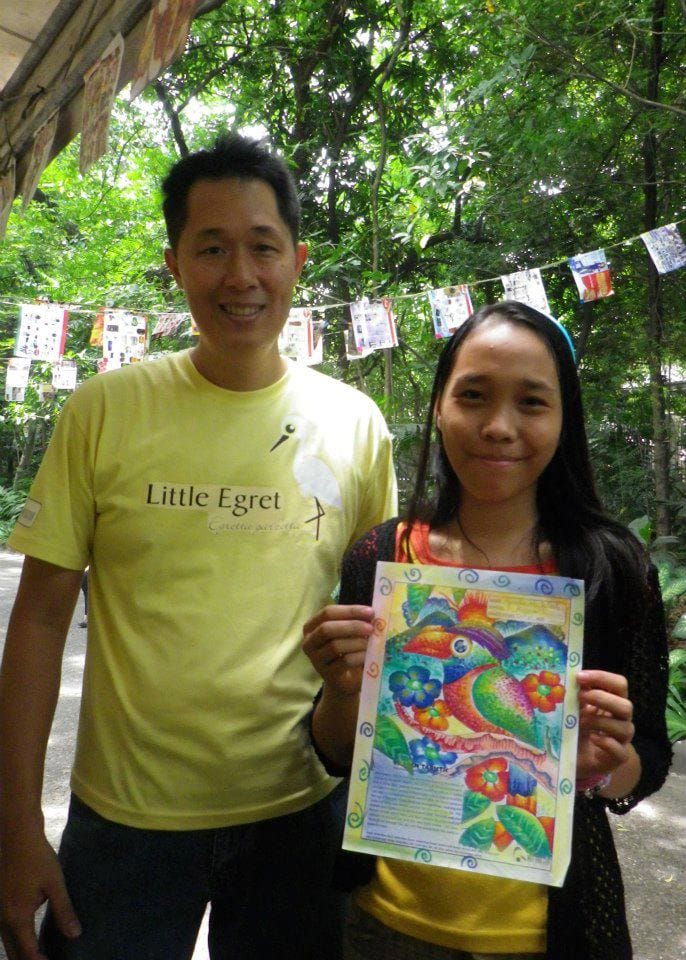 April 20 – Earth Day Celebration at the Las Pinas-Paranaque Critical Habitat and Ecotourism Area.
April 21 – Guided Trip with He Cares Foundation in UP Diliman. A guided trip was organized for the children under the He Cares Foundation. They went around UP Diliman and had a simple snack afterwards.
April 24 – Opening Ceremonies for the International Hornbill Conference at the Ayala Museum. The keynote addresses were held in the afternoon of the 24th to formally open the 6th International Hornbill Conference. These were followed with the book launching of "Hornbills of the World" and the exhibit in the Ayala Museum was formally opened.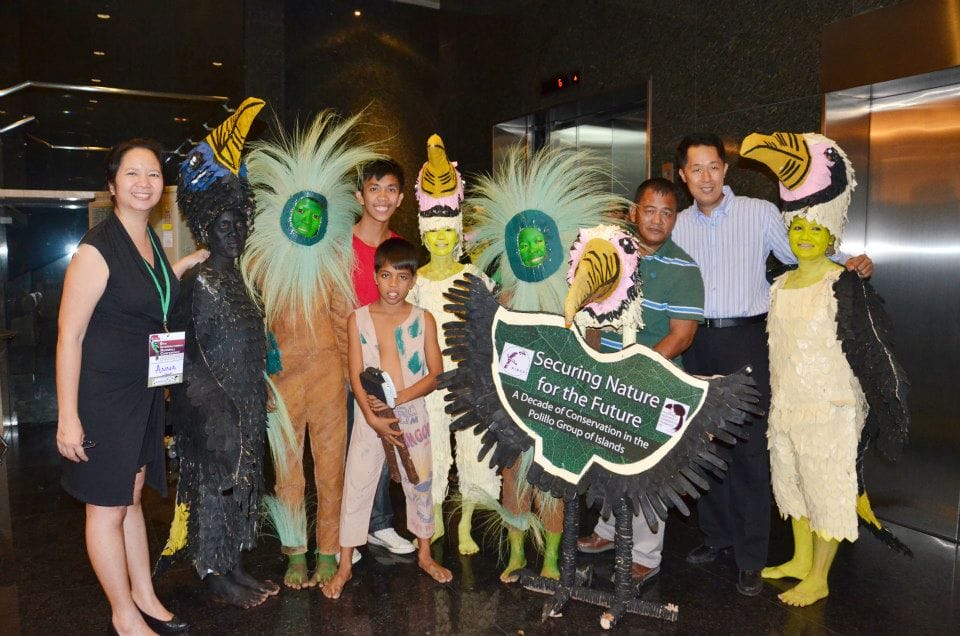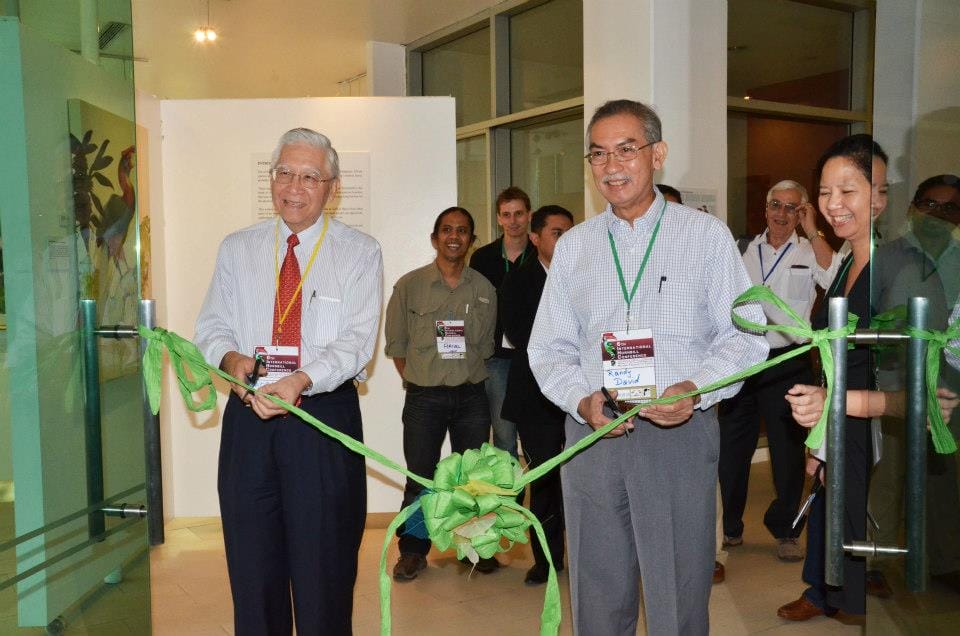 April 25-26 – 6th International Hornbill Conference at the Asian Institute of Management, Makati. Delegates from different countries converged to present their papers and posters during the Hornbill Conference.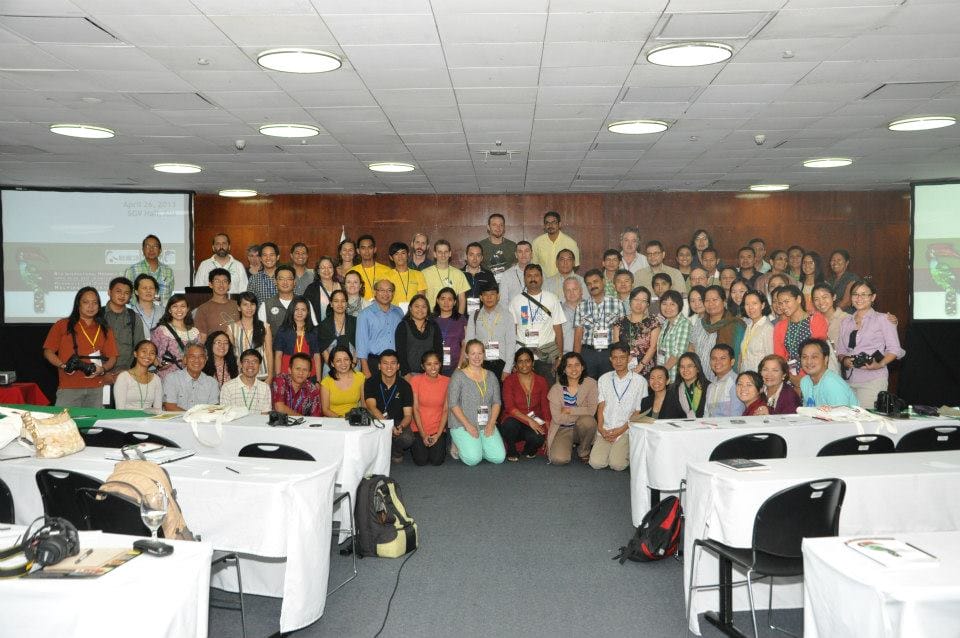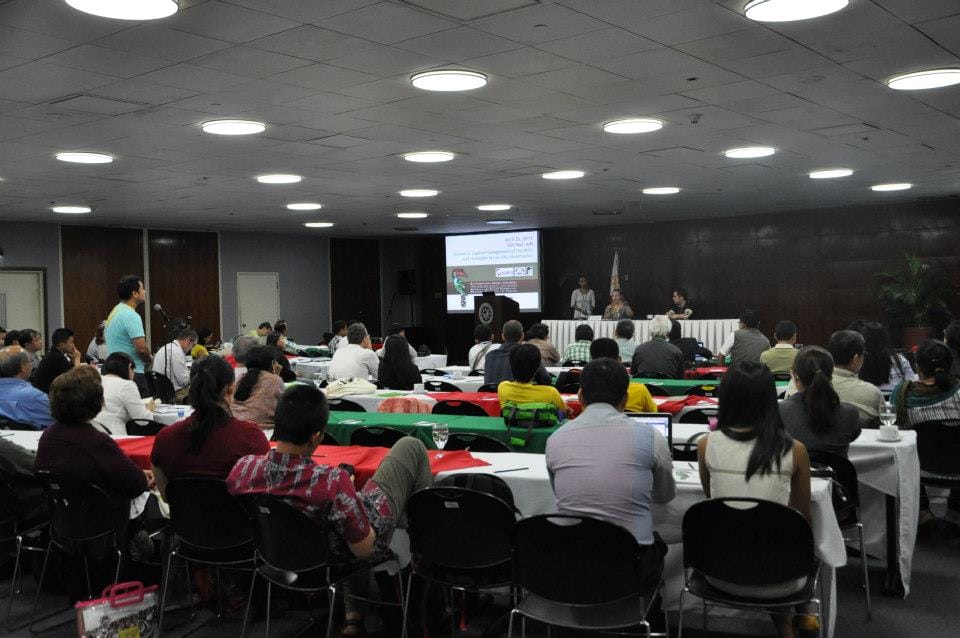 April 27 – Post-conference Trip to Mt. Palay-Palay, Cavite. A number of delegates of the Hornbill Conference had a post-conference birding trip to Mt. Palay-Palay in Cavite in hopes of seeing the Luzon (Tarictic) Hornbill. The group was treated to great views of a male Tarictic plus other birds.