Click on the links below to go directly to a particular article.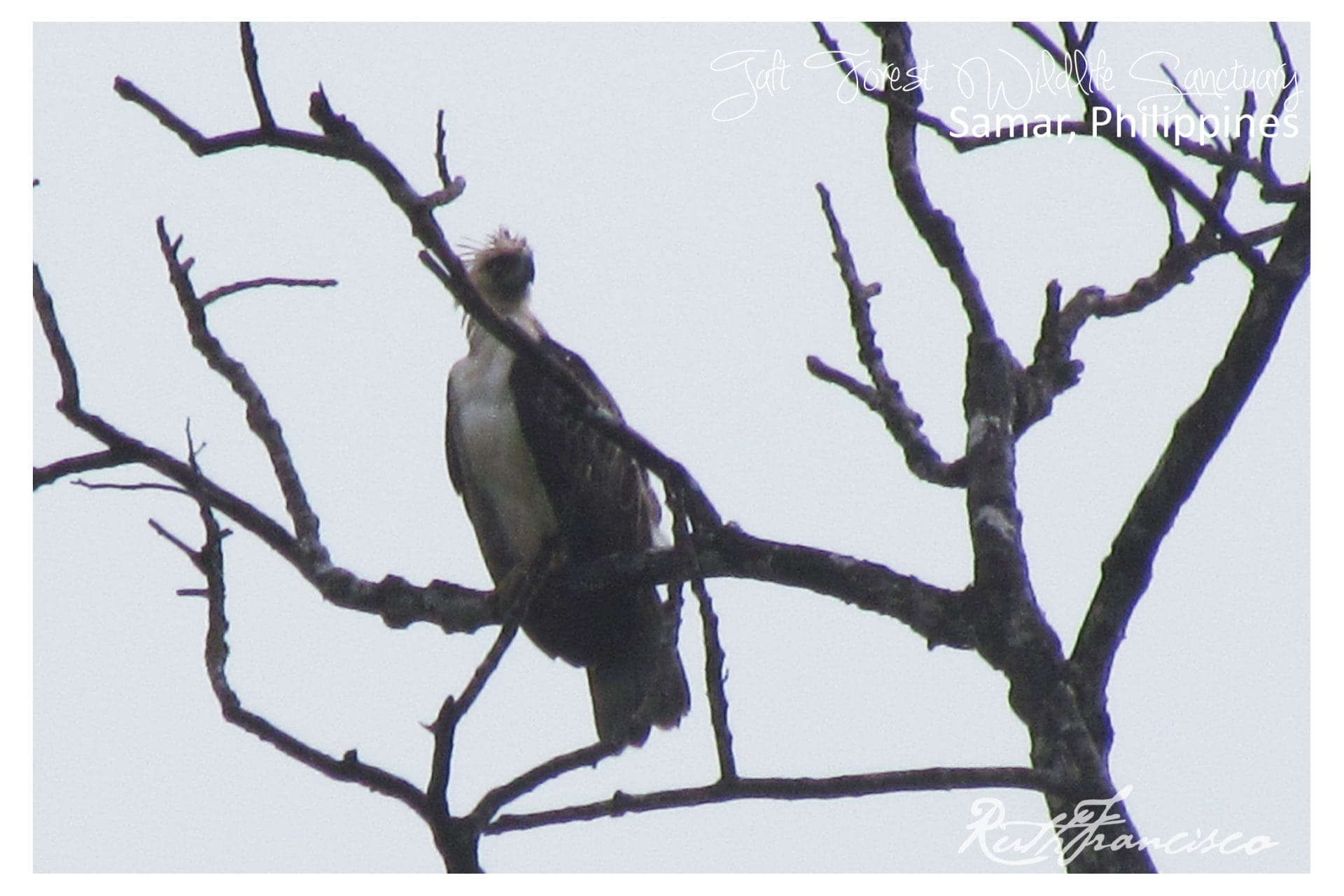 Philippine Eagle in Samar by Ruth Francisco
WBCP member Ruth Francisco's birdwatching trip to Samar was covered in the news when she spotted a Philippine Eagle in an area where it had not been seen since the 90′s. She shares the story of her amazing encounter, along with details on how to plan a birdwatching trip to Samar.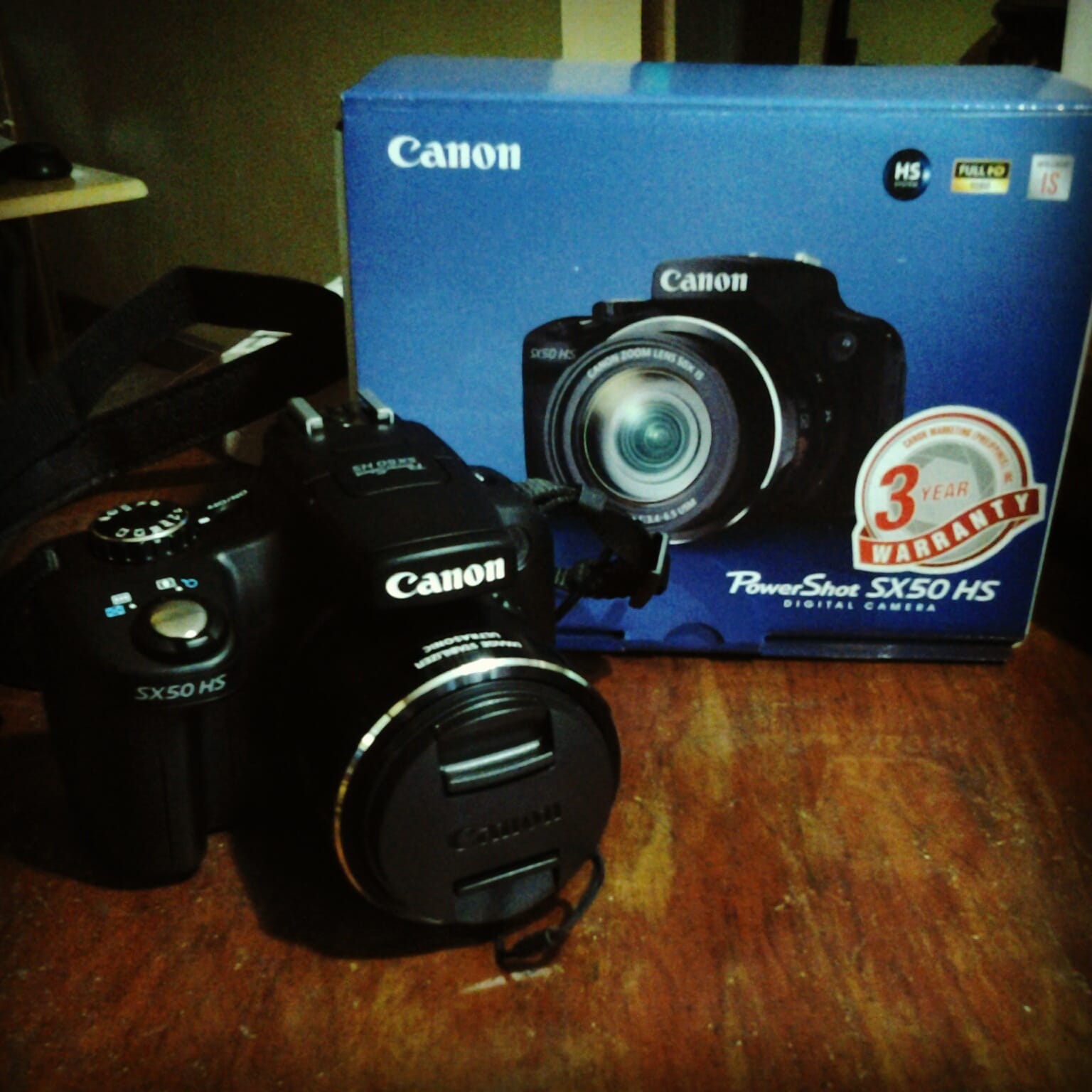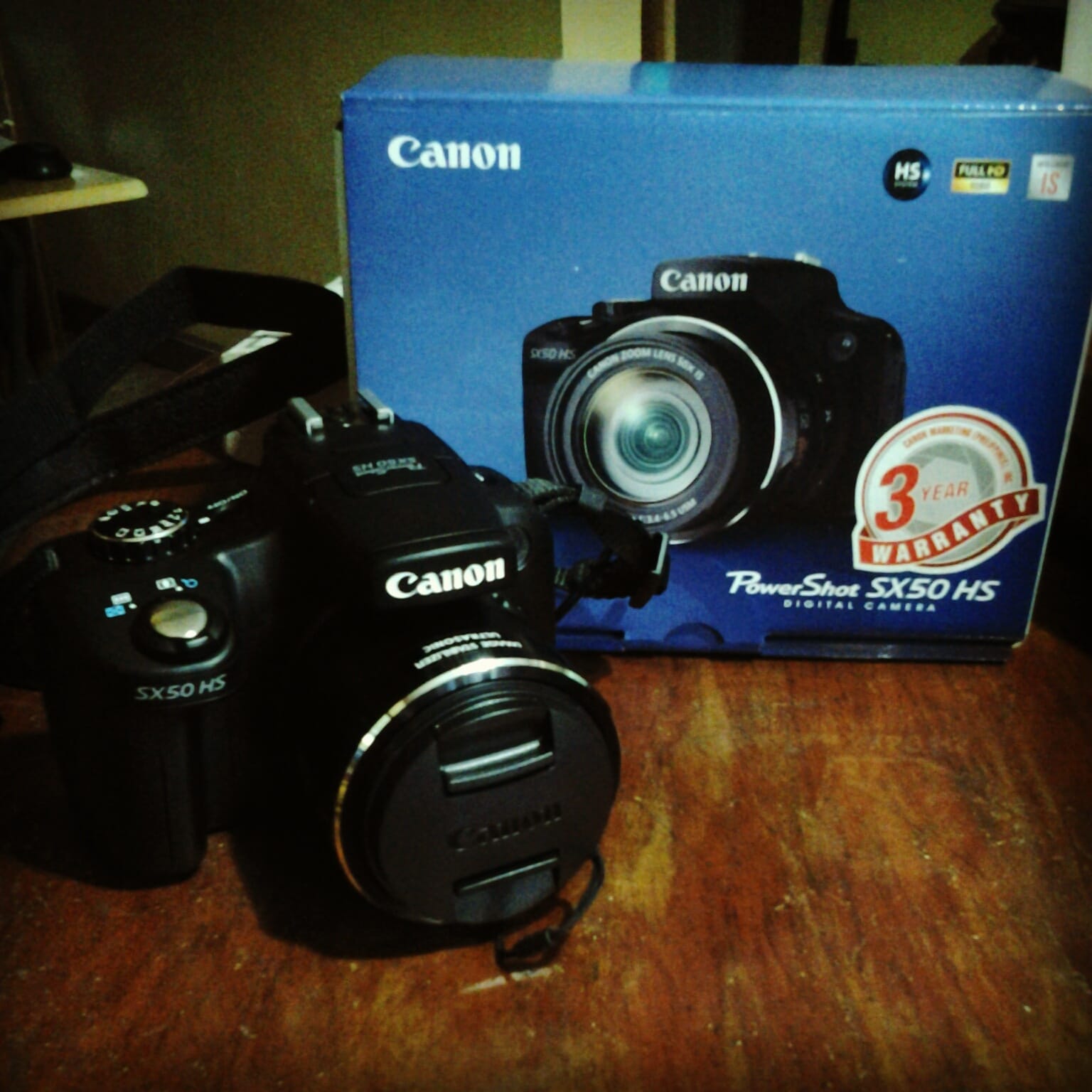 Camera Review: Canon PowerShot SX50 HS by Maia Tañedo

There are many good reasons for bringing a camera while birdwatching. You can use it to help you ID a bird and show others what you've seen. There are also many different camera options. You can use a point and shoot, a DSLR, a scope and camera combo or even binoculars and camera combo. Maia Tañedo evaluates the pros and cons of the Canon SX50 as a birding camera.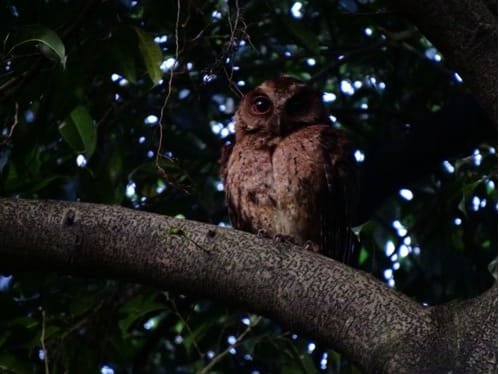 Urban Birding: Philippine Scops Owl Breeding in Quezon City by Jops Josef
Jops Josef writes about his second encounter with a Philippine Scops-Owl family in his neighborhood.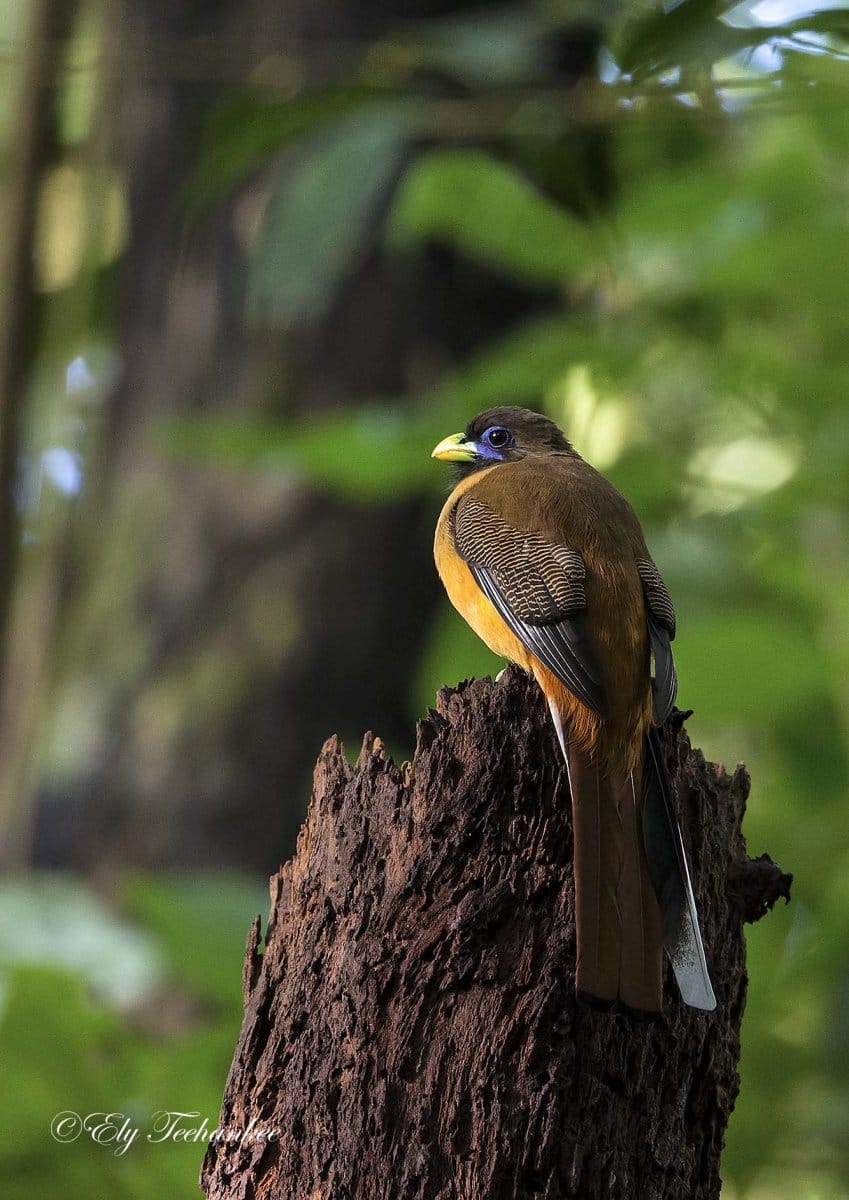 Birding Places: Bulusan Lake by Ely Teehankee
It's all about the birds! WBCP member and Canon Ambassador Ely Teehankee visited Lake Bulusan in Sorsogon to photograph Philippine birds.
A View From Abroad: Introduction to Birdwatching in the Philippines by Ng Bee Cheng
Malaysian birder Ng Bee Cheng writes about her first ever birdwatching trip in the Philippines. She describes what it was like to visit different birding sites as a member of a birdwatching tour led by Nicky Icarangal of Birding Adventure Philippines.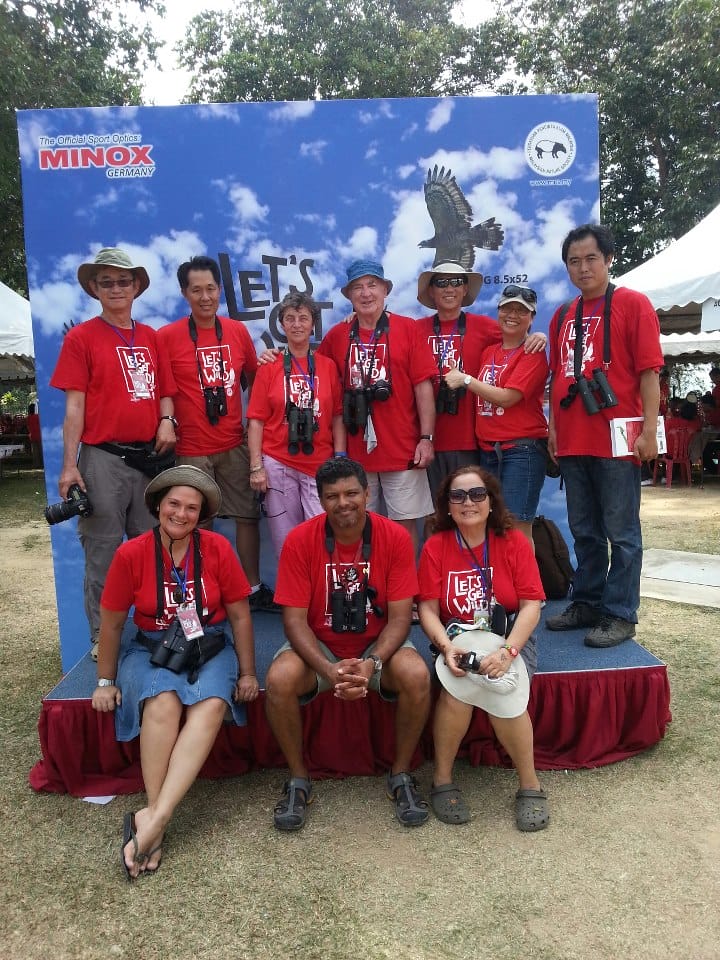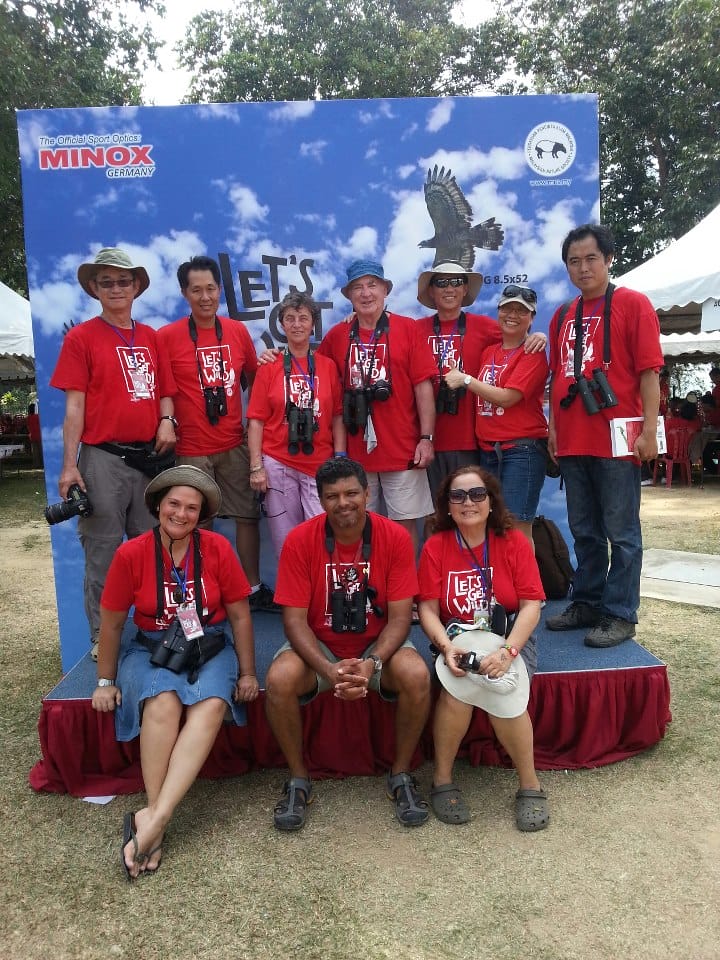 March Roundup by Mike Lu and Maia Tañedo
A roundup of the Club's activities for April 2013.