Birding Places: Tanay Rainforest Camp by Juan Mesquida
Field Report: Birds of Masbate Island by Felix Servita
Birdwatcher Abroad: Birding in Dubai by Brian Ellis
Philippines as a Migratory Flyway by Godfrey Jakosalem
May Roundup by Mike Lu and Maia Tañedo
This is the travel issue. Members of the Wild Bird Club of the Philippines write about migrating birds, birdwatching abroad, birdwatching in both nearby and far-flung parts of the Philippines, and birding as part of the WBCP's first Big Year contest.
Juan Mesquida writes about a charming, pleasant and birdy site near Metro Manila that's good for seeing forest birds.
Birding Places: Tanay Rainforest Camp. Convenient Forest Birding Near Metro-Manila
By Juan Mesquida
The WBCP launched its first ever Big Year Philippines contest last July 2012. The contestants were asked to send in an update of their Big Year so far. Two of the contestants share highlights of their Big Years so far.
Big Year Ph Contest Update Featuring Cristina Cinco and Pete Simpson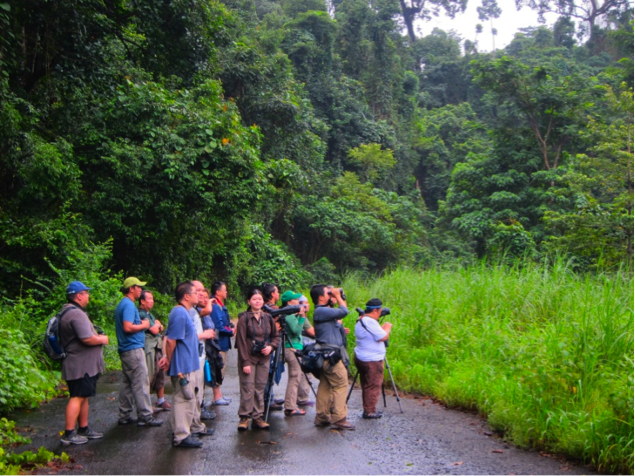 WBCP member Felix Servita gives an update on the birds found in Masbate including species that were previously unrecorded there.
Field Report: Birds of Masbate Island
by Felix Servita
Manila-based WBCP member Brian Ellis writes about an interesting way to learn about a new country. He went birdwatching during his free time while on a visit to Dubai for some work for his church.
Birdwatcher Abroad: Birding in Dubai
by Brian Ellis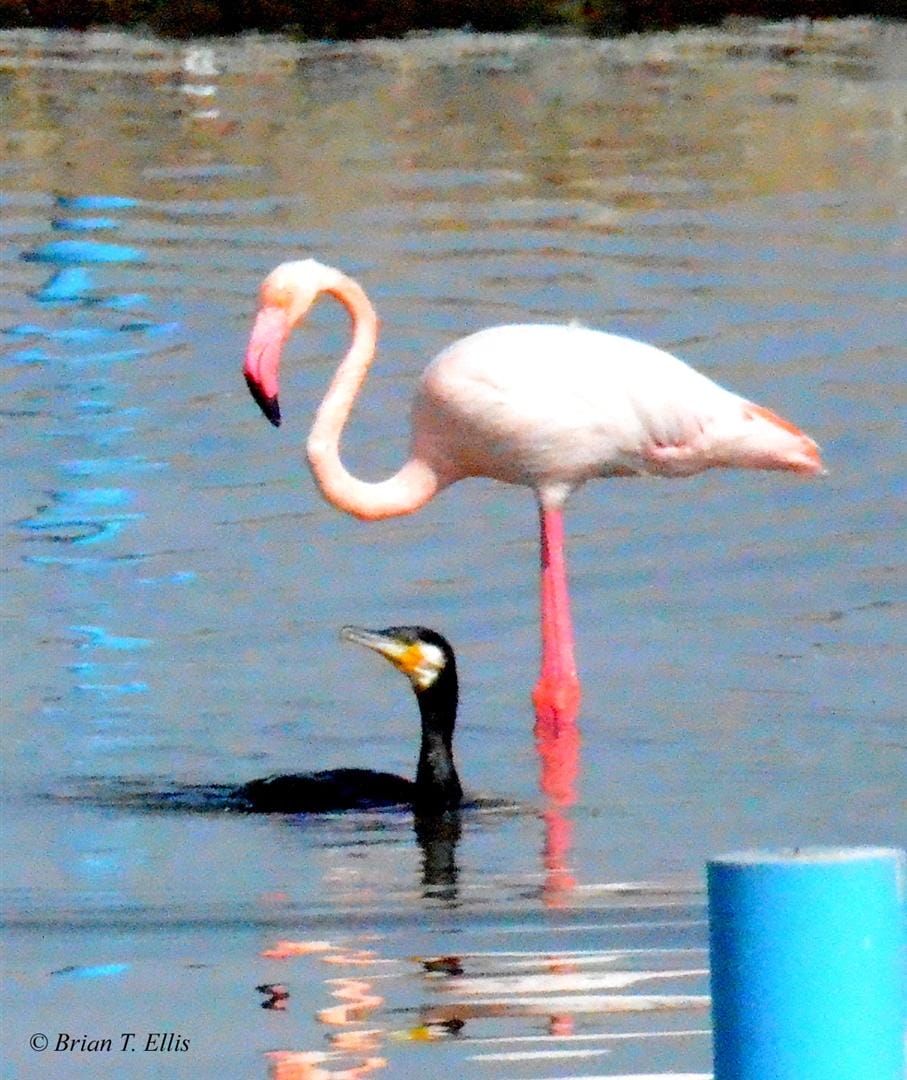 Slides from the lecture given by Godfrey Jakosalem during the 8th Philippine Bird Festival held on December 2012.
Migratory Birds: Philippines as a Migratory Flyway
by: Philip Godfrey Jakosalem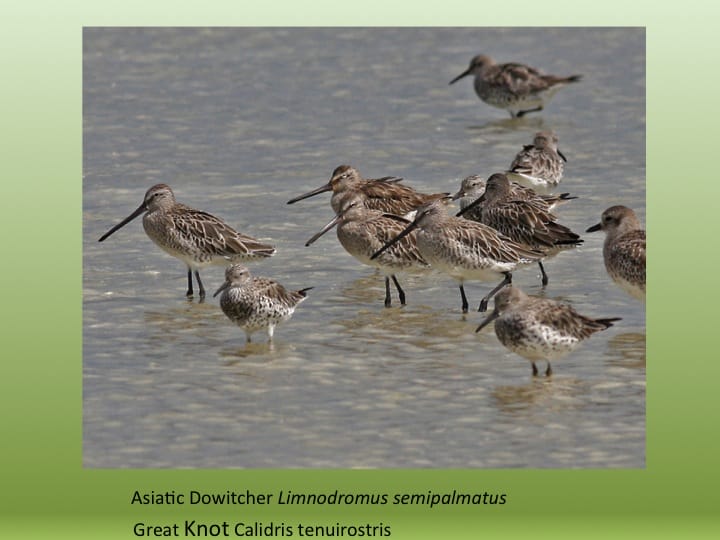 A roundup of the activities of the Wild Bird Club of the Philippines on May 2012.
May Roundup by Mike Lu and Maia Tañedo