july had wbcp members out in the field guiding people go birdwatching, doing bird surveys, and giving talks. the club also celebrated its 10th year this month.
JULY 2013 ROUNDUP
Compiled by Mike Lu and Maia Tanedo
July 14 – WBCP 10th Anniversary Party and General Assembly. The WBCP celebrated its 10th Anniversary and had its annual general assembly in the La Vista Clubhouse in Quezon City. Special guests who arrived were Senator Cynthia Villar, Balanga City Mayor Joet Garcia, former Candaba Mayor Gerry Pelayo, and PAWB Director Mundita Lim as well as representatives from organizations and companies the WBCP has partnered with over the years.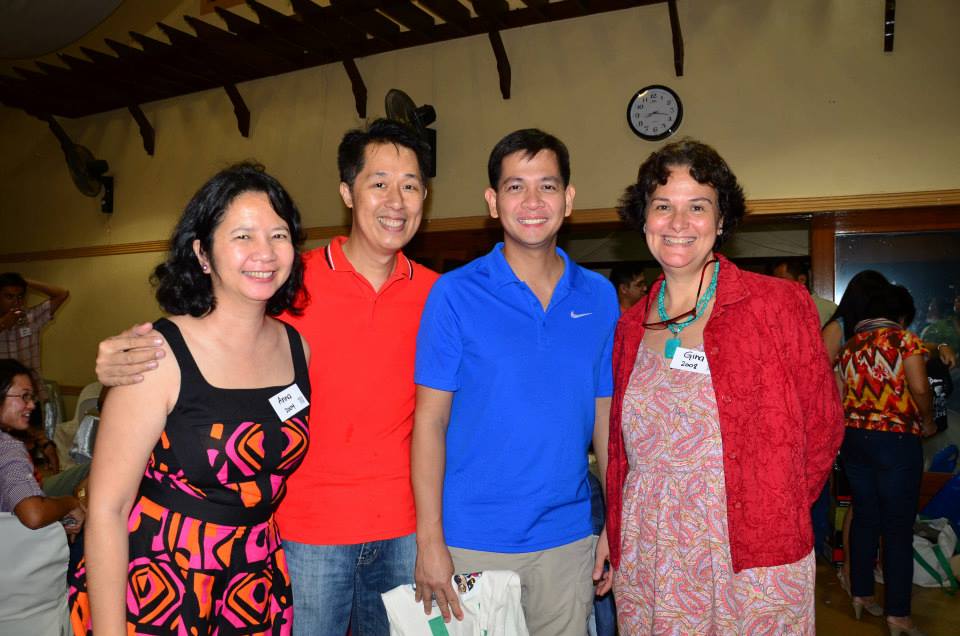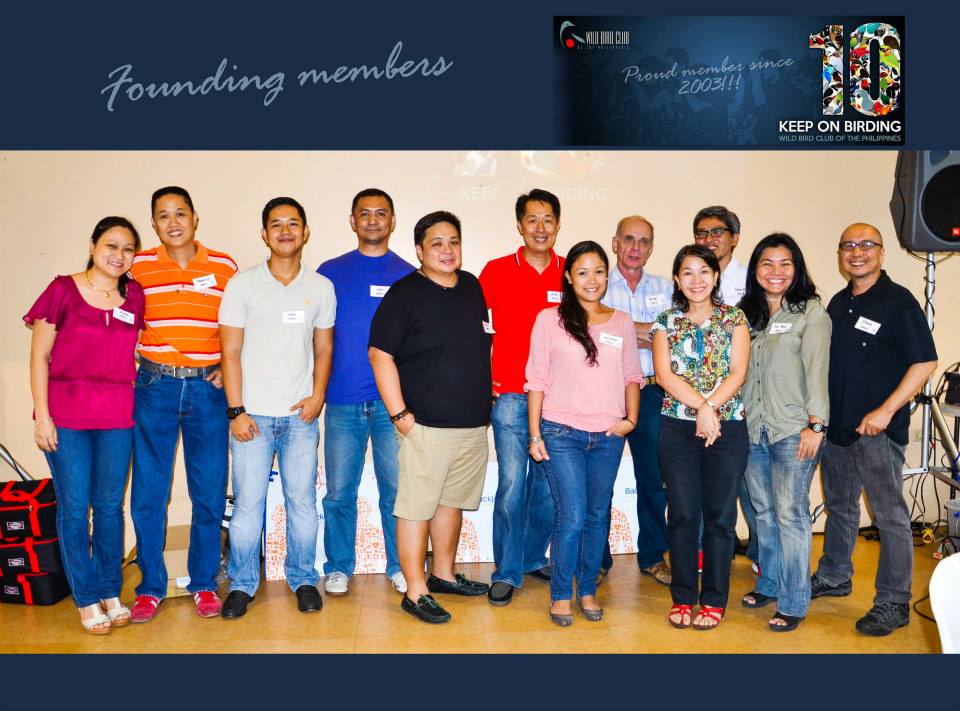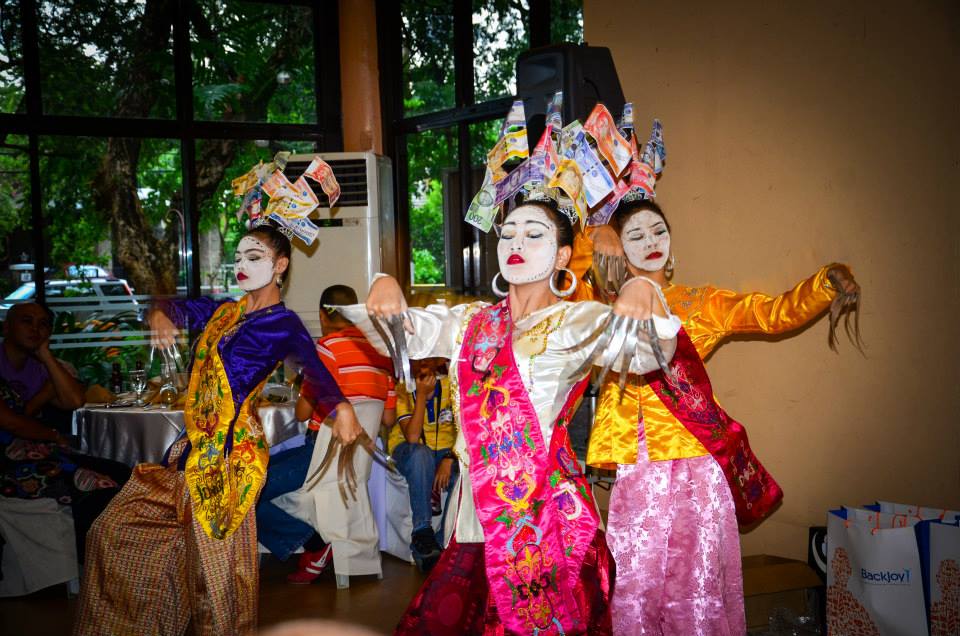 July 20 – Bird and Tree Walk in Pisay. WBCP Secretary Jon Javier organized a bird and tree walk in the Philippine Science High School campus in Quezon City. This is inline with the Agham Road birdwatching project that aims to make the campus more bird friendly as well as to promote birdwatching in the school.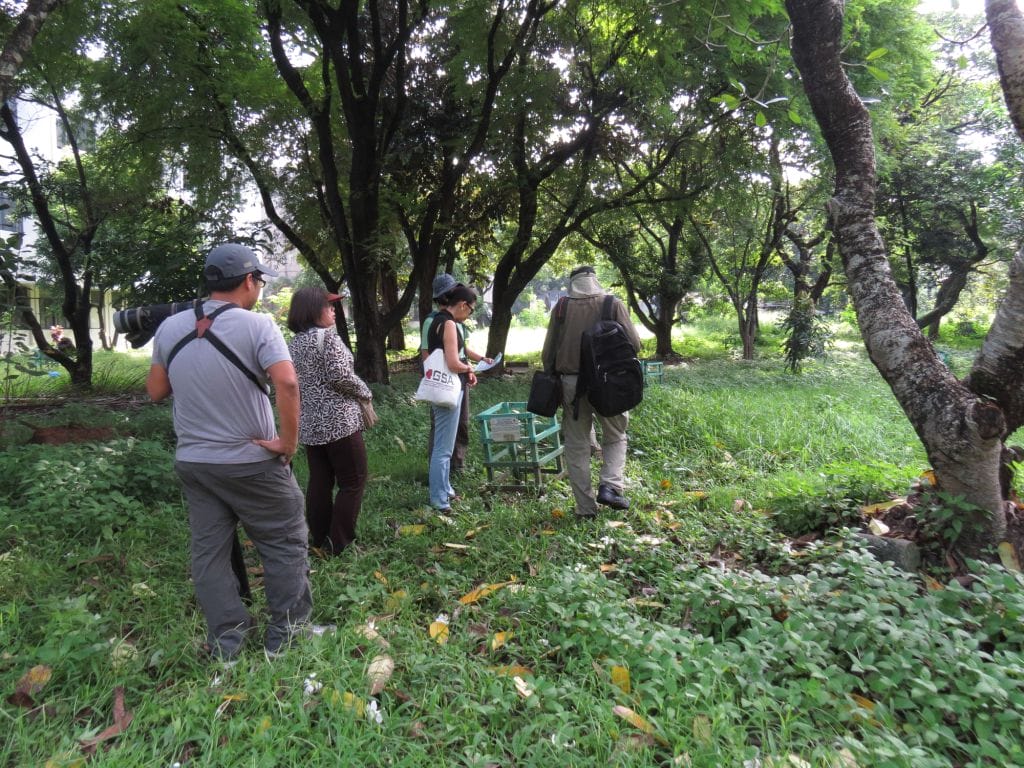 July 27 to 28 – Club Trip and Bird Survey in Timberland Heights, San Mateo. The WBCP was invited to do a second bird survey in Timberland Heights. Together with members from the Philippine Native Plants Conservation Society, Inc. (PNPCSI), the group was brought to different areas of the property. Species seen include a Philippine Frogmouth, Ashy Ground-Thrush, Black-naped Monarch, and lots of White-breasted Wood-swallows, Long-tailed Shrikes, and Pied Bushchats.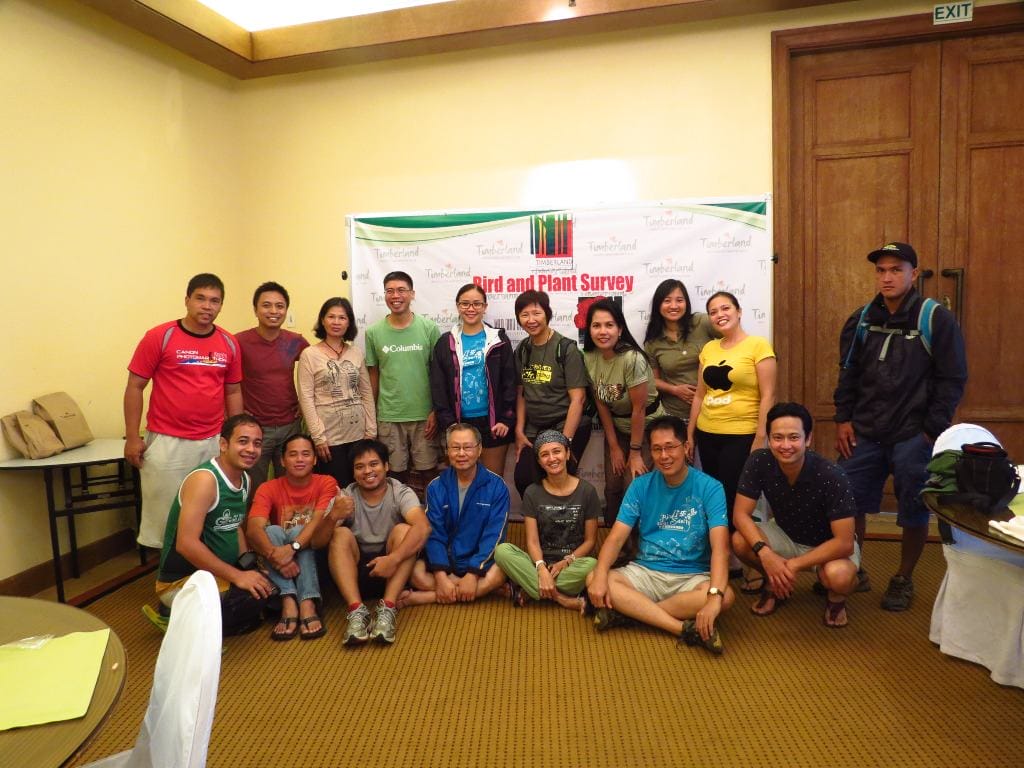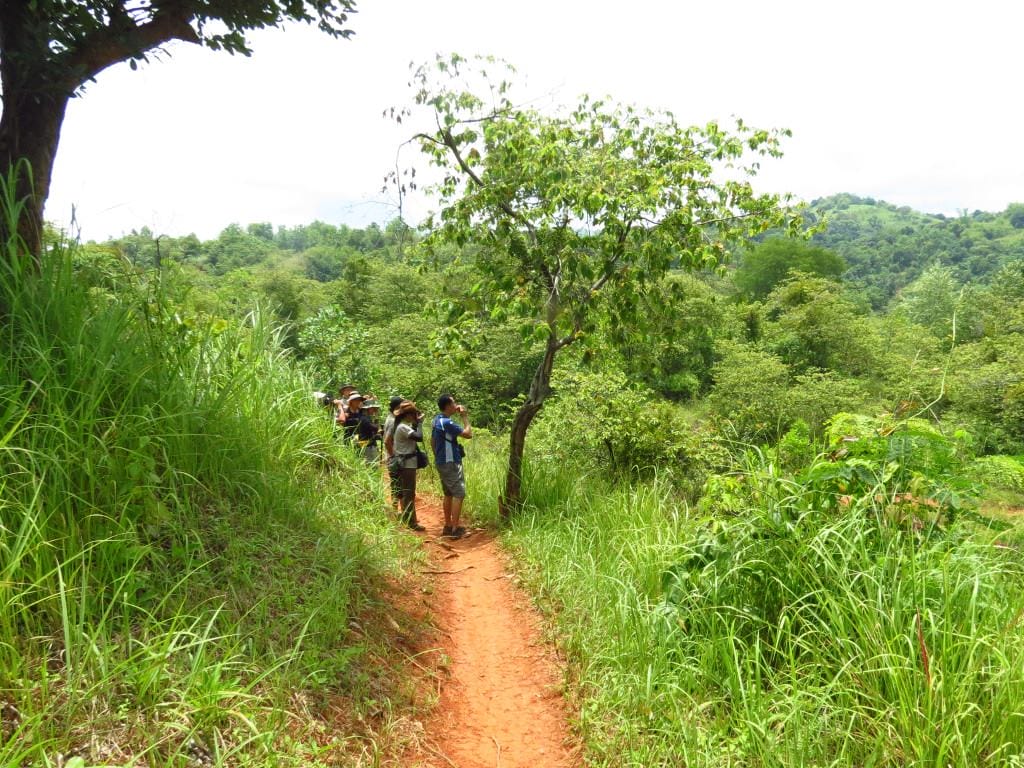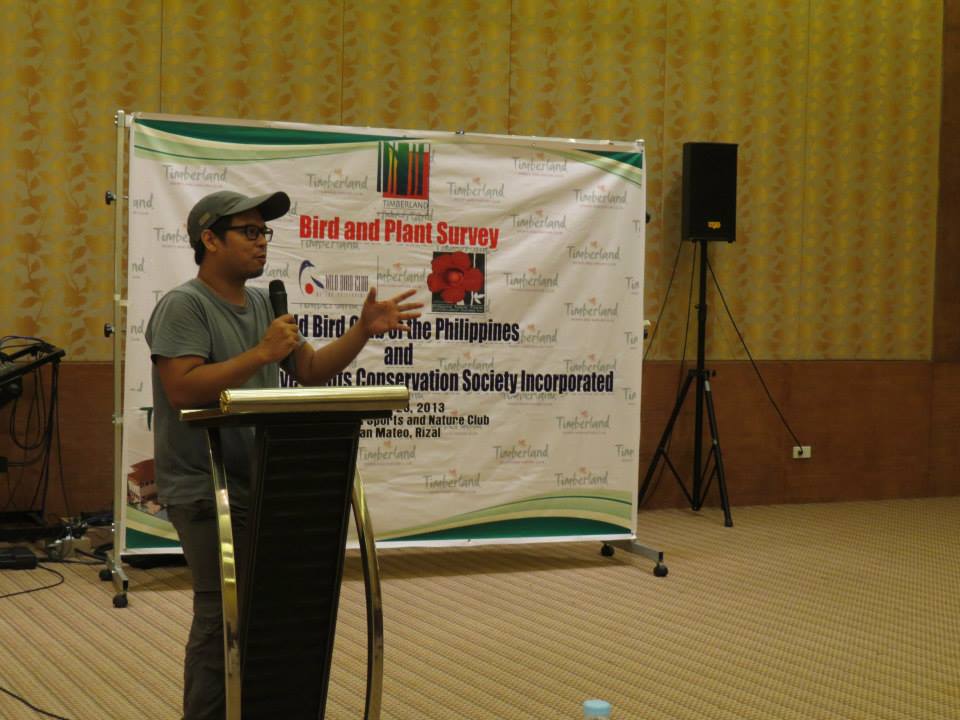 July 28 – Guided Trip in Anvaya Cove Beach and Nature Club, Bataan. Members of the WBCP went to Anvaya Cove in Bataan to guide Anvaya members, guests, and employees go birdwatching in the resort. The fifteen participants saw Colasisi, White-breasted Wood Swallows, a Brahminy Kite, Lowland White-eyes, Chestnut Munias, and even a flyby Philippine Duck.
July 29 – Christians in Conservation Forum. WBCP members Trinket Canlas and Anthony Arbias (also of Philippine Native Plants Conservation Society, Inc.) led panel discussions and Dr. Lala Espanola was one of the plenary speakers during the first forum of Christians in Conservation, of which WBCP member Lydia Robledo is a part of. The forum was held at the Asian Theological Seminary in Quezon City.