August 2013 Roundup
Compiled by Mike Lu and Maia Tanedo
Aug. 4 and 11 – Guided Trip for UP Mountaineers Applicants. Two separate guided trips were conducted for the applicants of the UP Mountaineers. The first trip was done in the Ninoy Aquino Parks and Wildlife and the second was done in the University of the Philippines Diliman campus.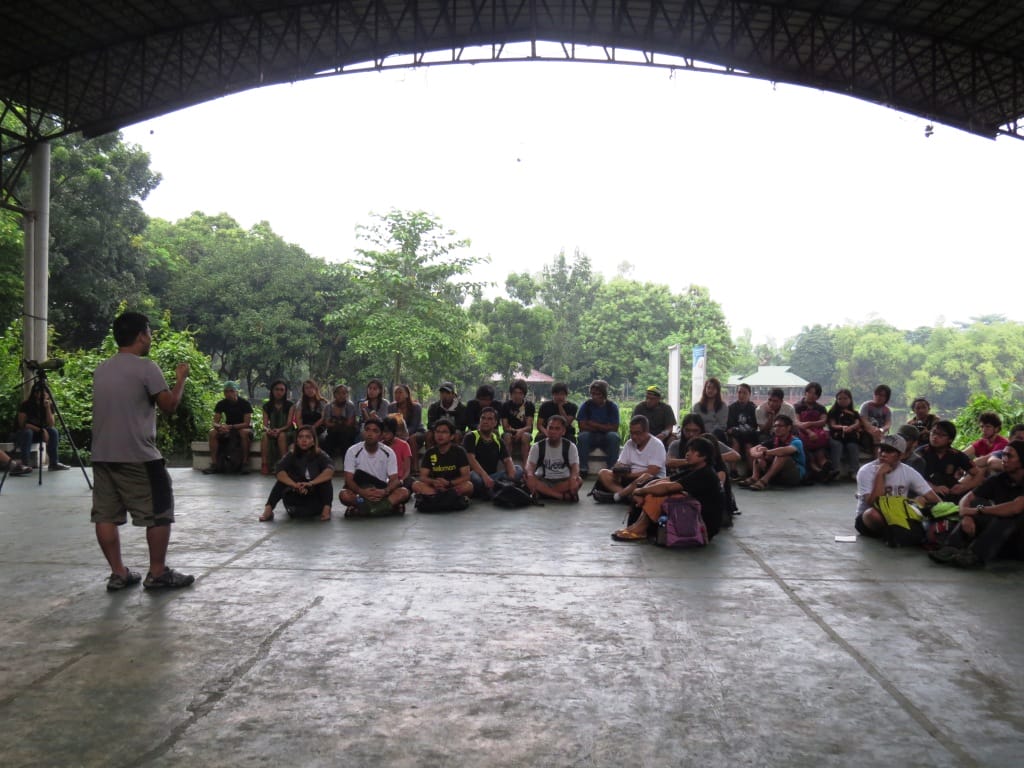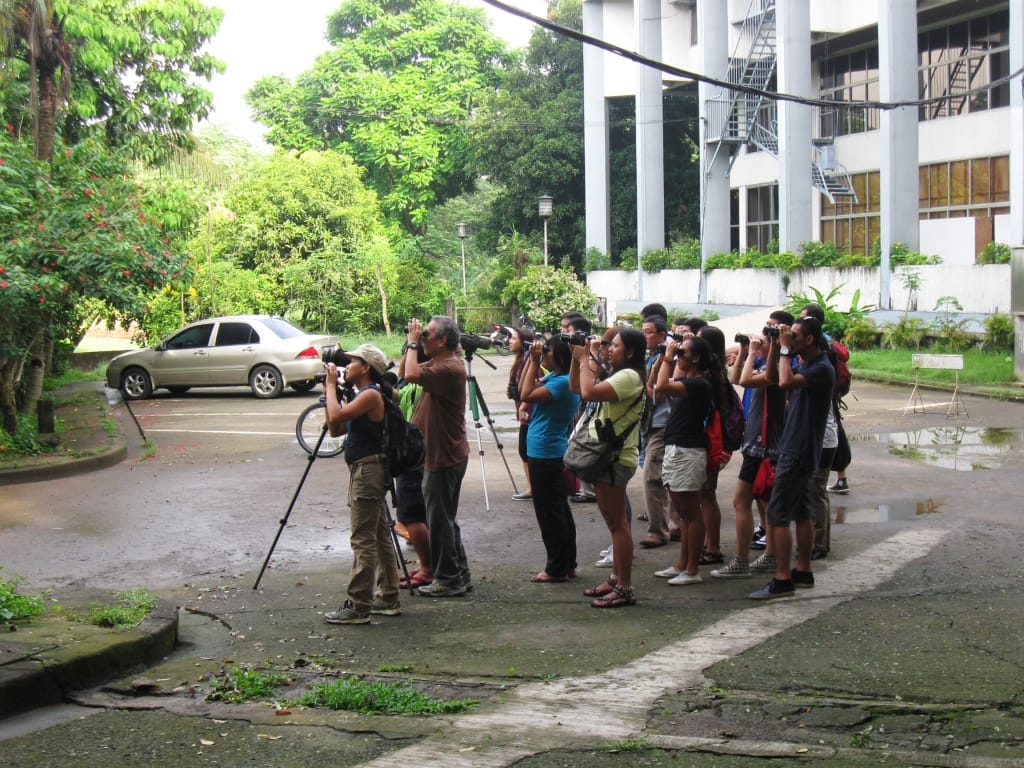 Aug. 17 – Raptor Symposium. The WBCP partnered with the Asian Raptor Research and Conservation Network (ARRCN) to "The Asian Birds of Prey: A Symposium on the Migratory Raptors of Asia." The symposium was held in the UP Diliman College of Science auditorium.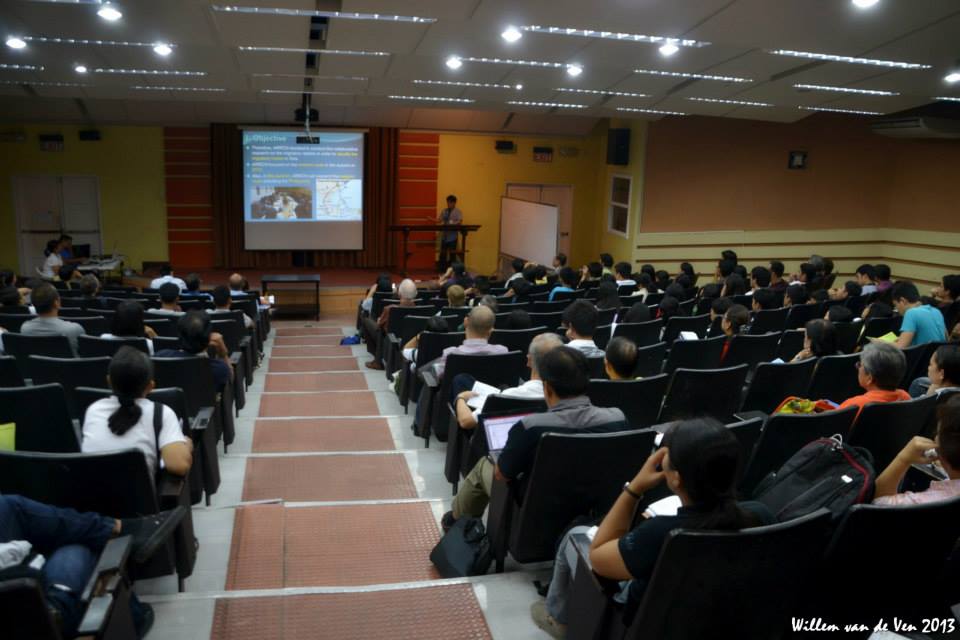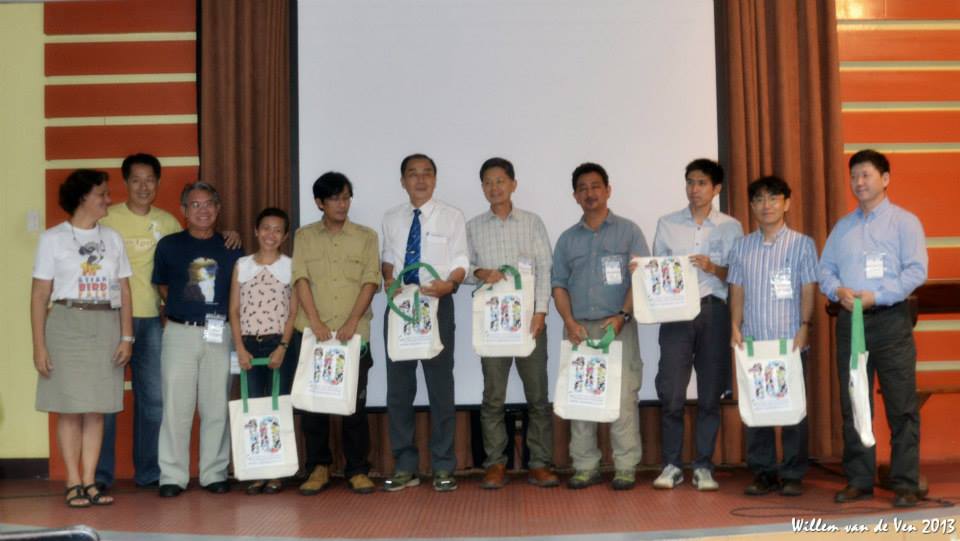 Aug. 18 – Post-symposium Field Trip. The foreign speakers of the raptor symposium went on a field trip to the PAGASA Weather Station in Tanay, Rizal. They then proceeded to the Tanay Rainforest Camp for more birding before heading to Mt. Makiling in Laguna the following day.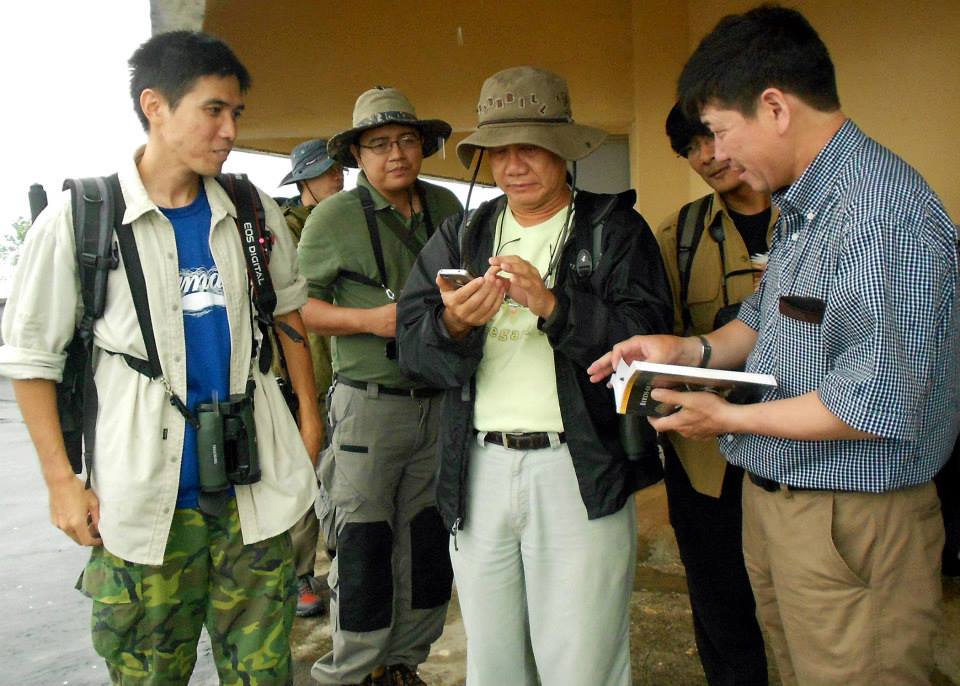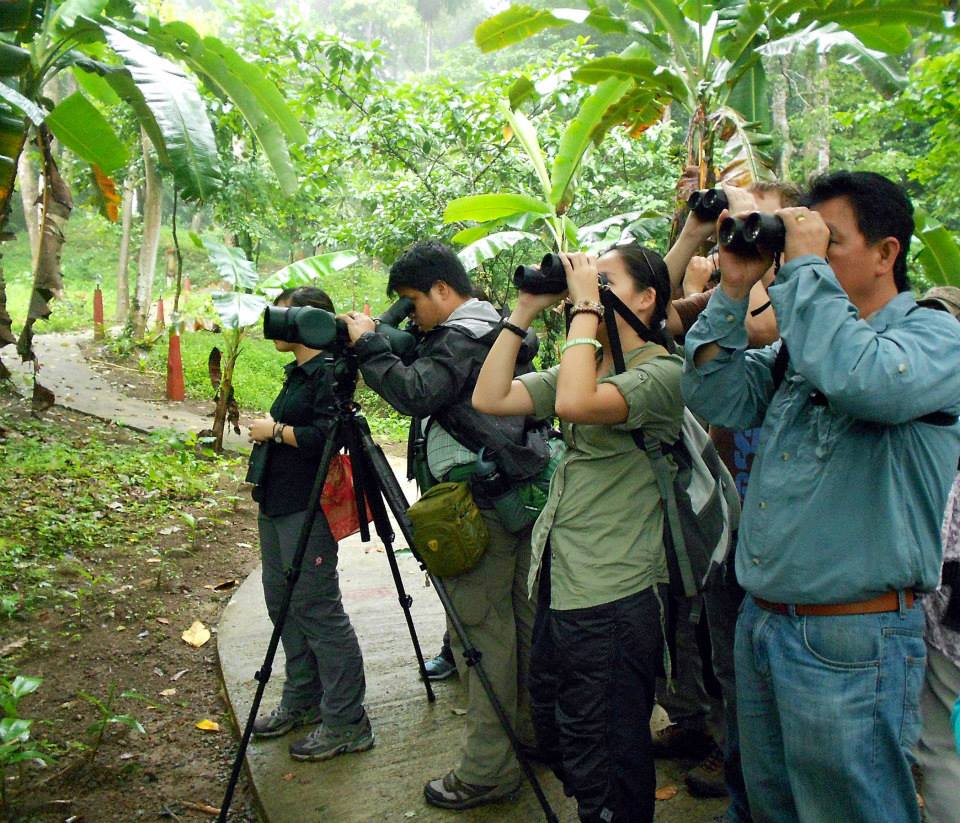 Aug. 23-24 – Preparatory Trip to Zamboanga for 9th Philippine Bird Festival. Some members of the WBCP flew to Zambonaga for a preparatory trip for the upcoming Philippine Bird Festival. The team composed of Gina Mapua, Mike Lu, Tinggay Cinco, and Arnel Telesforo met with the local partners and visited some schools. They even took some students out birding.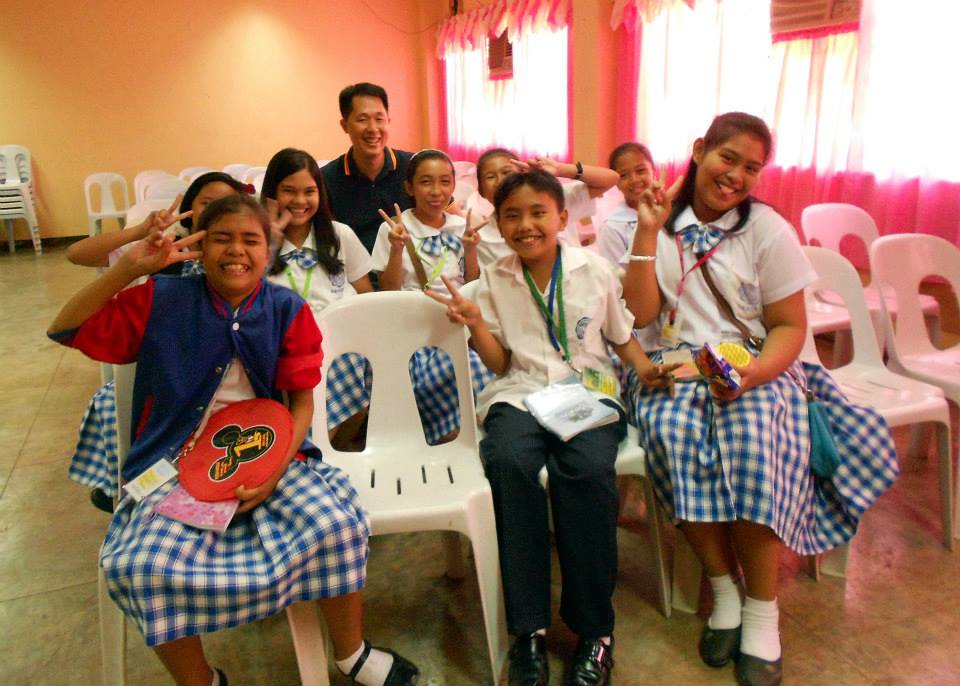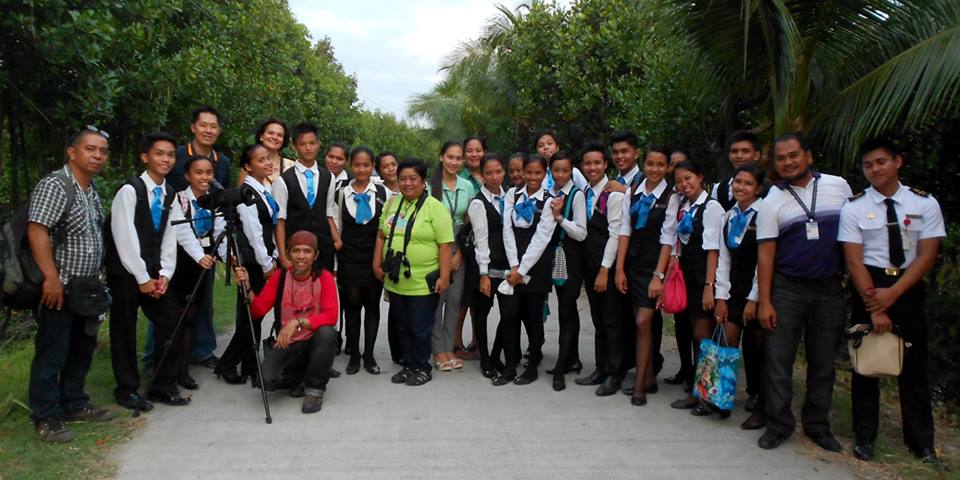 Aug. 29-30 – Birdwatching Talk in Coron, Palawan. In partnership with Birdwatch Coron, the WBCP gave introductory talks about birdwatching. Jops Josef and Maia Tanedo gave lectures to adults and to kids and took the participants out birding after.
Aug. 30 – Bird Lecture and Bird Photo Exhibit in Philippine Science Highschool. Initiated by WBCP Secretary Jon Javier, the WBCP participated in a number of activities during the Philippine Science Highschool's Humanities Festival and 49th Foundation. Trinket Constantino gave a talk about birdwatching and a photo exhibit featuring the birds found in the campus was set up. Photographs were from Adri Constantino, Trinket Constantino, and Jops Josef.