Get to know the interests, ideas, and opinions of your fellow WBCP members. This month James Biron features the "other" Des of WBCP!


—
Q&A with Des Cambaliza
by James Biron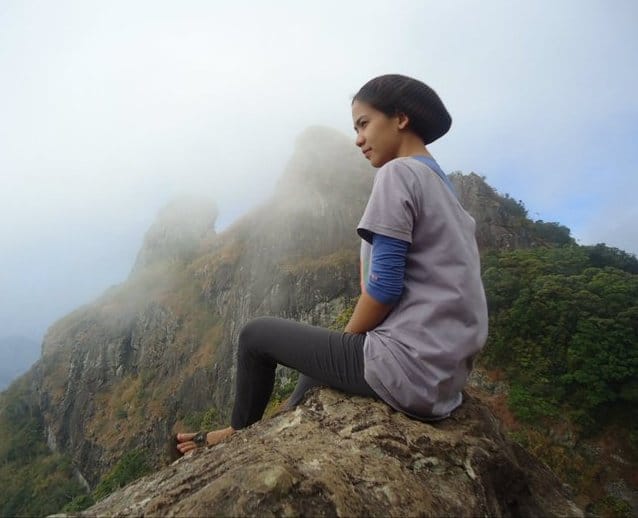 Hi Des! How are you? Thank you for agreeing to be the next birder to be featured for our Birder Profile section.
I'm good. You're welcome. This is just the usual birder profile sa below the eBon issue right?
No, this is a longer version compared to the past eBon profiles – more details will be revealed. So let's start. Just curious, what is your real name? Is it really Des?
Mary Grace Cambaliza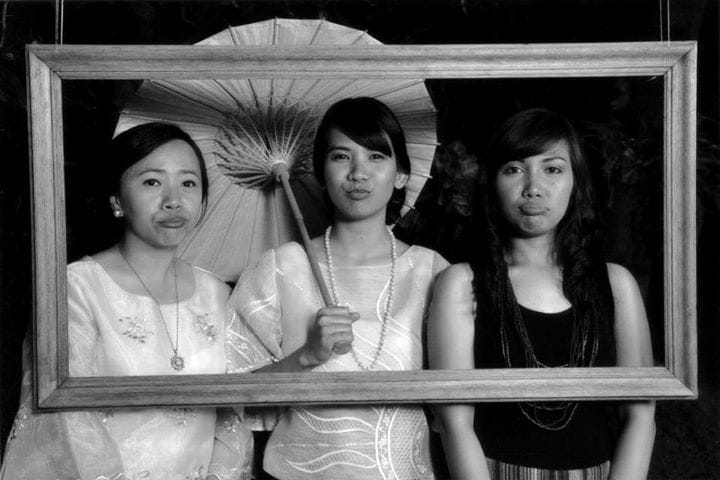 Why the nickname Des?
My nickname's actually "Dedes" or what audible word I formed in my attempt as a kid to say my name. My relatives started calling me that. In college, I realized how awkward it sounded so I dropped the first syllable. Hehe.
That's cute. How many siblings do you have?
I have 2 younger brothers, both graduated and working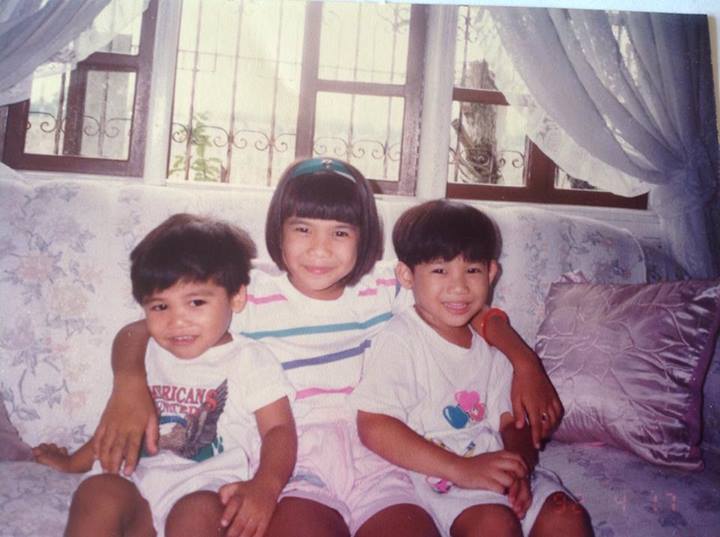 I see. Where are you from?
Tanza, Cavite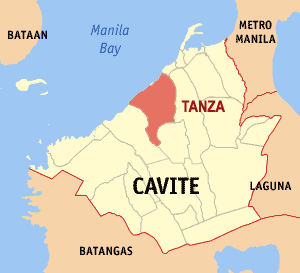 Oh so you live near one of the Club's favorite birding destination. How many times you've been to Mt palay-palay?
I climbed Mt. Pico de Loro a lot before when I wasn't a birder yet. My first birding experience on Mt. Palay Palay is what I call a "bird trek." My friends and I didn't have a car so we just trekked from a point near the town to Caylabne. We had to flag private vehicles on our way back because the sun was setting and public transport wasn't available.
We spotted a lot of birds, but could only identify few, including the Philippine Falconet, Whiskered Treeswift, and a pair of Philippine Coucal, one of which was the white morph.
Same here, I also climbed Pico de Loro back in 2004 before I became a birder. How long have you been a birder?
Since 2011
How were you introduced to birdwatching?
My college org, UP Haring Ibon, held bird watching walks in UP. I joined one that was guided by Prop Jerry. I remember getting excited for a kingfisher and a YVB for the first time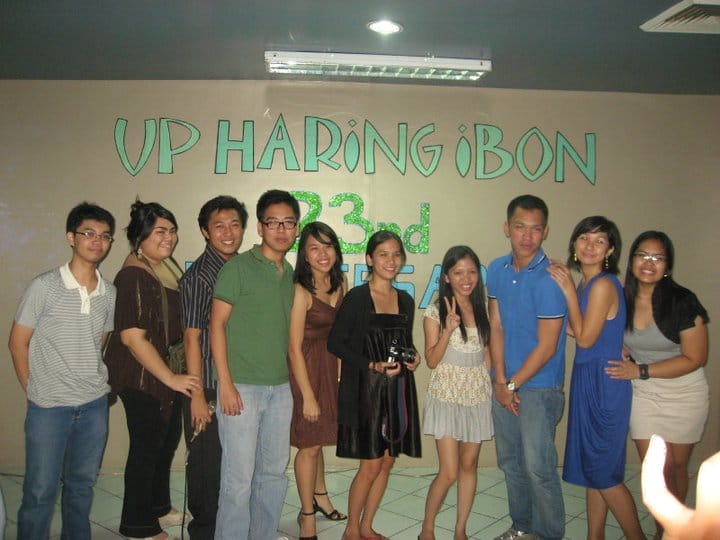 Cool. I remember that during my first birding activity, Prof Jerry was also there. hehe Any favorite bird?
Olive-backed Sunbird. Love its call.
I love its call too. A bird you really want to see?
Philippine Eagle
I'd love to see it in the wild to. Do you keep a count?
Yes
How many lifers?
238
Ah! You beat me. You have a better record. When was the last time you went out for birding?
A real birding trip? The AWC at Candaba last January. Apart from that, I just do dude/incidental birding
Have you influenced others to join you?
Yes, some friends I travel with.
By the way, what was your course? What college?
Business Administration, UP Diliman
Great! We're both from UP! What companies have you worked for?
A bank, a printing company where I was a marketer, and an SEO company.
What's the name of the company where you worked for?
Omg, is it possible not to give the name of the company? hahaha
Haha Sure! Please tell us, what does an SEO specialist do?
I create Google-friendly content and help make webpages rank so they become visible to potential online customers.
That's cool! So is there a technique in making an article appear on top or ahead of other articles in a search results page?
An article, yes, but mostly through social media marketing. You know, comments, likes, and shares. With a website, it's slightly different.
How about with a website?
A website's rank has to do with satisfying Google search standards and gathering "votes" through different SEO factors, such as other websites linking to your website, SMM, and user traffic among others
It looks very complicated! Now I know it's not easy to rank high in the Google search engine!What was your work prior to joining this company?
I was already writing articles for SEO purposes, home based.
I see, you'll have the best office when you work from home aside from not waking up very early, wasting time traveling to office and back, studies also show that people are more productive when they work from home
I agree, but I also found dvds distracting
Hahaha! You're right! What is your plan once you leave this company?
To establish my own business and pursue other interests like backpacking/traveling, studying japanese, and learning other skills
Cool! What business are you planning to set up?
Food business. Many more but that's for now, haha!
I was thinking you will do your own IT firm, but why the sudden shift to culinary?
My interest in food came first, since I was a kid.
It's really nice to follow your passion! I heard a comment from an entrepreneur that if you have to start your own business, it should be about something that you truly love.
Yes, because then it would become fulfilling, fun, though difficult at times
Any other hobbies?
Reading books, cooking, taking photos.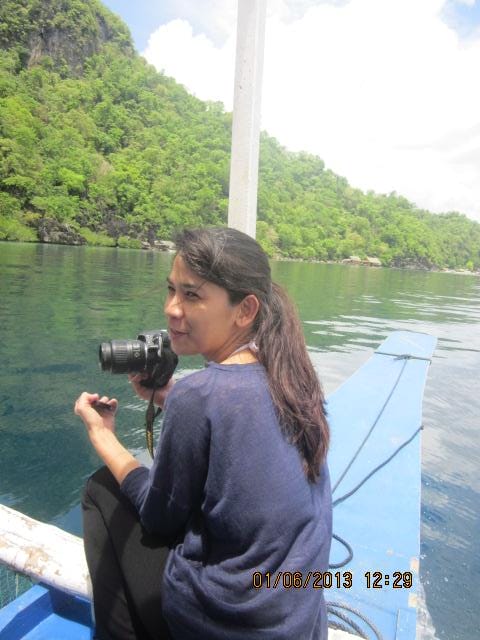 Tell us something weird about yourself.
You tell me? Hehe
Haha that's hard. If you'll be elected as a club officer, what programs would you implement?
It's difficult to assume the perspective, hehe, but I think a good program would be introducing birding to more people. The club is already doing it, but I guess instead of categorizing it as a "special interest" activity, aim for it to be a common interest. One way is to coordinate with Dep Ed to design a program for schools to have nature/bird appreciation classes.
It's good to hear what club members think. By the way, what's your view on bird calls?
It's fine when used sparingly. I have adopted the practice of putting the birds/environment before my needs.
How about the proposed construction of airport at LPPCHEA?
I'm against it and similar ventures that disregard the environment and the common people.
Awesome. Thank you very much for sharing your time with us. Hope to join you soon in another birding activity.