compiled by Mike Lu and James Biron
May 3, 2014 – BBQ Party
Members of the WBCP went to Jops Josef's residence in La Vista Subdivision in Quezon City for a barbecue party.
May 8, 2014 – Meeting at BMB  regarding Philippine Eagle Week
Members of the WBCP went to Biodiversity Management Bureau to discuss schedule of activities for Philippine Eagle Week to be held next month on June 8.  Activities to include lectures, film-showing, exhibits and activity area for kids with coloring, drawing, origami.  Birdwatching tours, treewalks, and rescue center tours are also scheduled.
May 11, 2014 – Club Trip, Ninoy Aquino Park
A small group of birders (Jops Josel, Maia Tanedo, Jayce Japlit, Arnel Telesforo, Nico and Mike Lu) went to the Ninoy Aquino Park for an ocular of the facilities in preparation for the Philippine Eagle Week celebrations. They witnessed a tragic incident when a colasisi fell in front of them. They discovered that the delicate creature was suffering from a pellet/bullet wound which resulted to its death a few seconds later.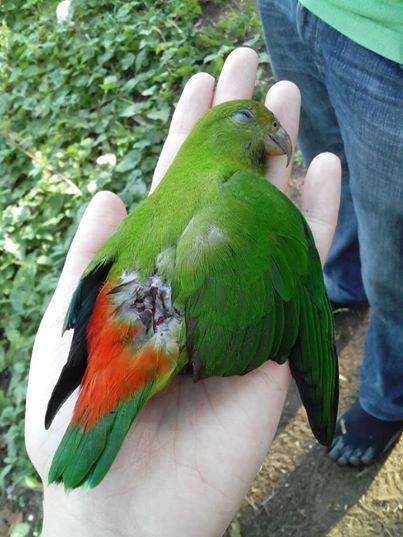 May 26-28, 2014 – Club expedition to Zamboanga
WBCP members Arnel and Tintin Telesforo joined an expedition led by DENR IX and DOT IX led by Director Mary June Bugante to see a nesting Philippine Eagle in Baliguian, Zamboanga del Norte. Highlights of the trip include sightings of 3 Philippine eagles (MFJ), and 25-35 Writhed Hornbills. (Photo by Christine Telesforo)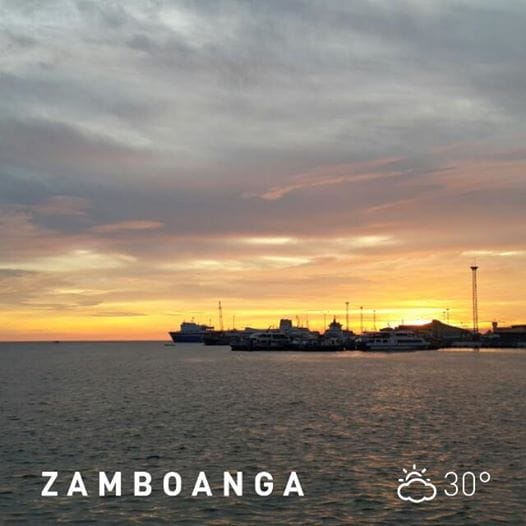 May 30, 2014 – Meeting of Regional Ecotourism Council-NCR
WBCP represented by President Gina Mapua attended the Regional Ecotourism Meeting (NCR) at the new DOT offices in Makati.  On the agenda was presentation of potential ecotourism sites within Metro Manila for evaluation by the council.