by Irene Dy
---
Do you know how your favorite wetland is doing? Irene Dy visited Candaba on May 1 and was shocked and disturbed by what she saw. What does this mean for the future of Candaba?
---
Candaba has been one of the most easily accessible birding spots of Luzon for many years. Its prime time birds includes the Island Collared Dove which is now, well, has not been seen for since probably the first and last time I saw it in year 2012.  It was home to thousands of Philippine Ducks; and for many years,  resident bird species, such as Grey Heron, Purple Heron, Black Crowned Night Heron turned the massive pond Mayor's Pond area into a breeding colony. During migrating season, it's home away from home of migrant duck species and warblers.  In Spring time Eastern Marsh and Pied Harriers seem to love flying around the Mayor's pond , spooking the ducks into a massive wave that looks so alive, one can just watch in awe!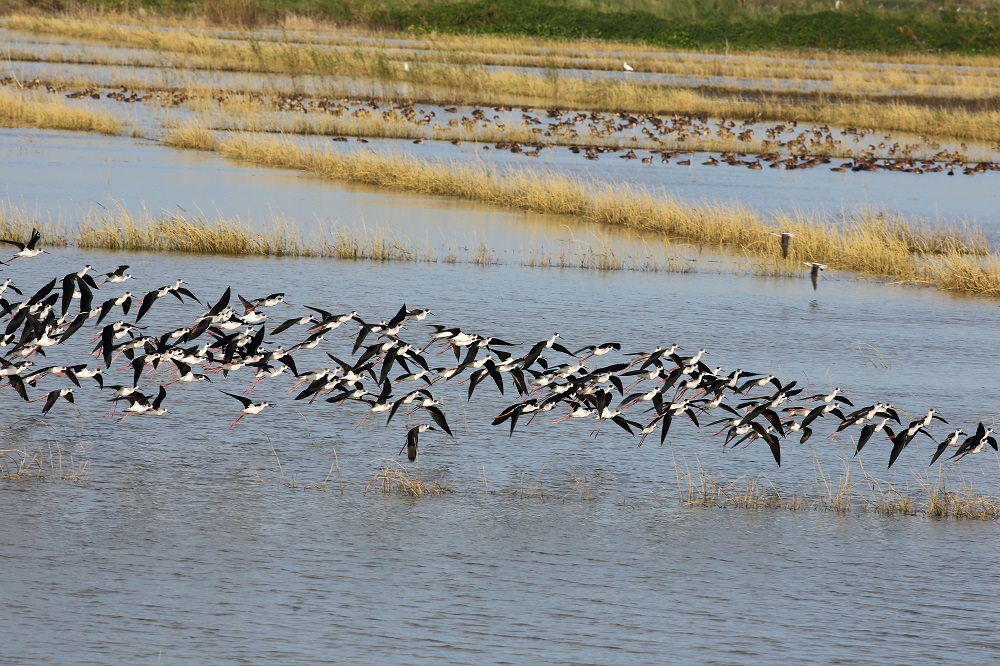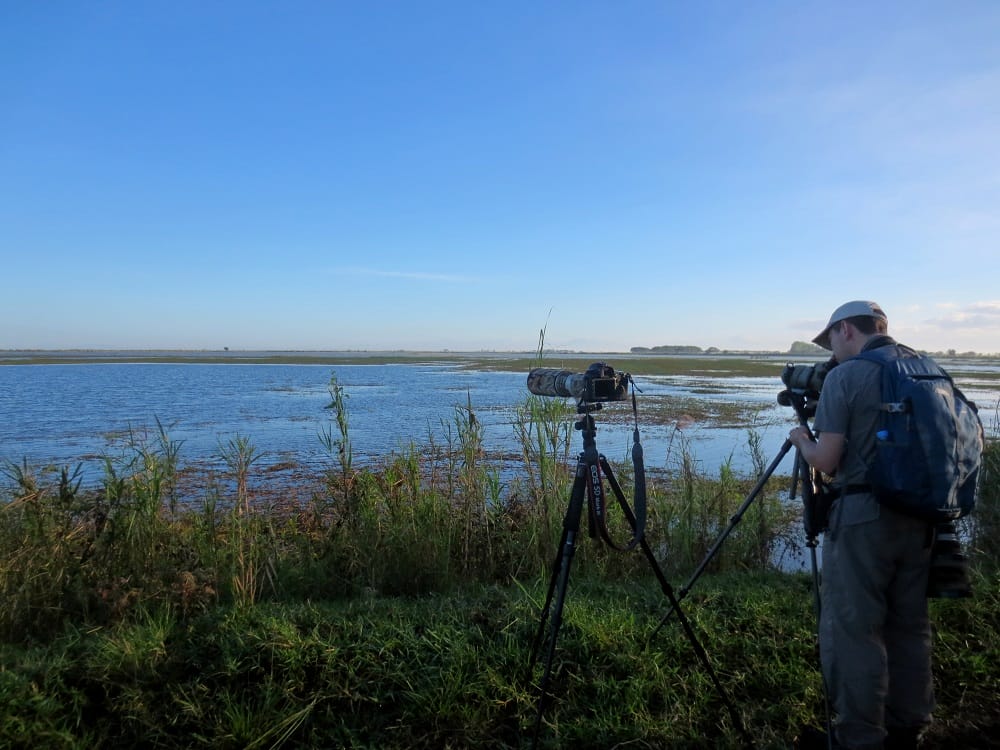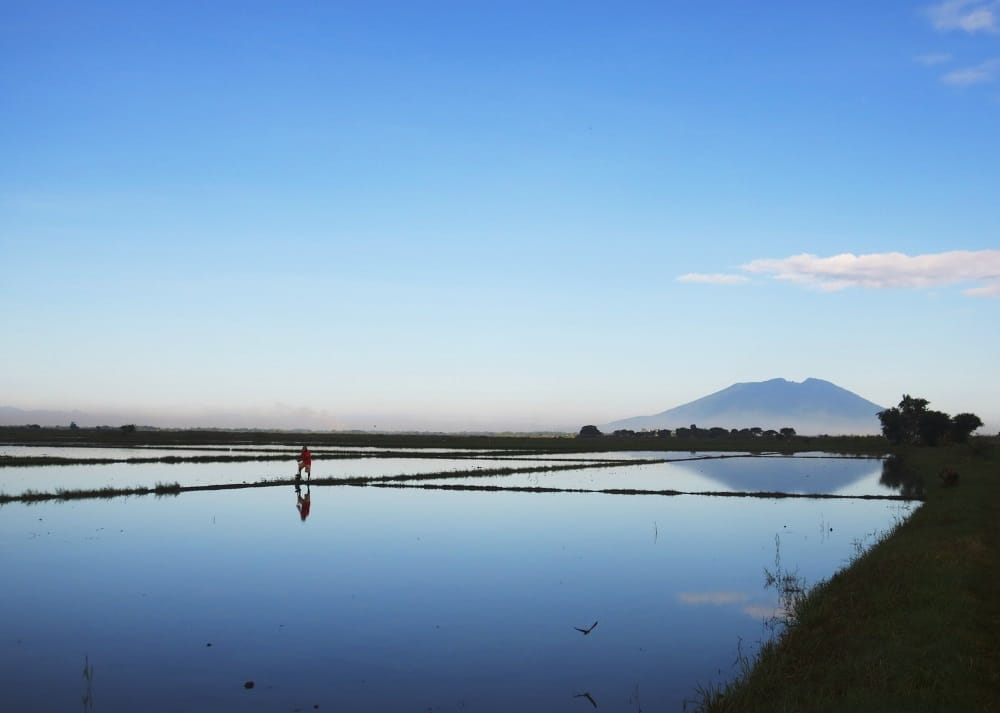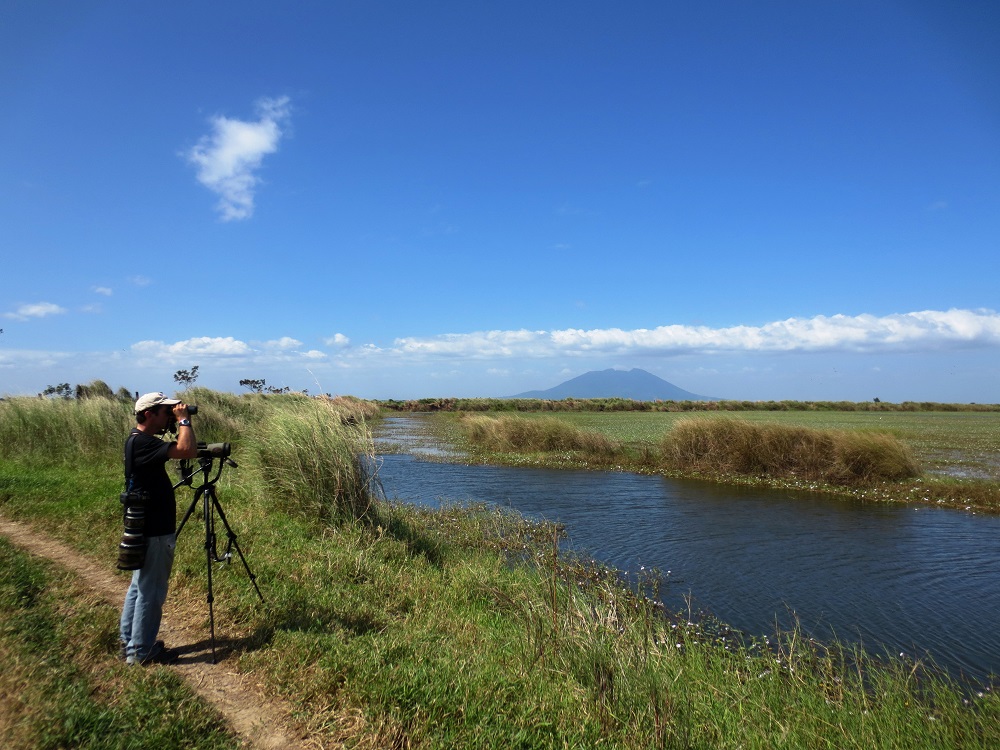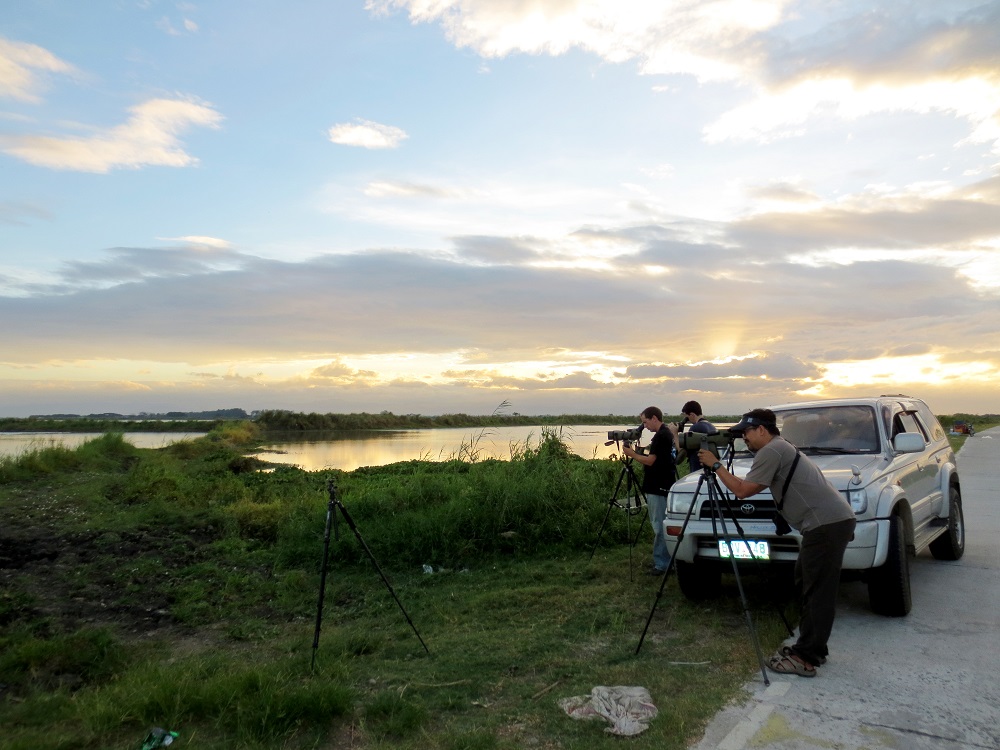 For the past three years, this marshland has been one of my Go-To places whenever I needed a quick morning birding fix, and during migrant season, it's been my excitement, hoping to find some new bird or rarity that might have dropped in. So, when I got new birding gear a few days ago and I wanted to test the new gear, the first place that came to mind is to go to Candaba.  But.. little did I know, I'd be seeing what would be one of the saddest sights for me and all those who've been birding in Candaba.
Candaba  had been one of my Go-To places.  I say "had been" because for the past 17 months, the continuous deterioration of Candaba has lead to what it is today, a total devastation of what used to be a glorious habitat for resident and migrant birds.
What has become of Candaba?
For most of year end of 2013 and year 2014, more and more ponds are being converted into rice fields.  The big pond at the bridge side of Mayor's House had been drained mostly and being used as rice field.  Apart from the habitat deterioration, many of my visits from mid 2014 to 2015, I often hear gunshots and I've been told by a local that there is hunting going on.  This was not yet the worst. But it was certainly one pond less for the many ducks that used call it home. Turning ponds into rice fields during those two years isn't exactly the worst situation yet, for the ducks and waders.  Because during those months, there are still hydration within the vast property.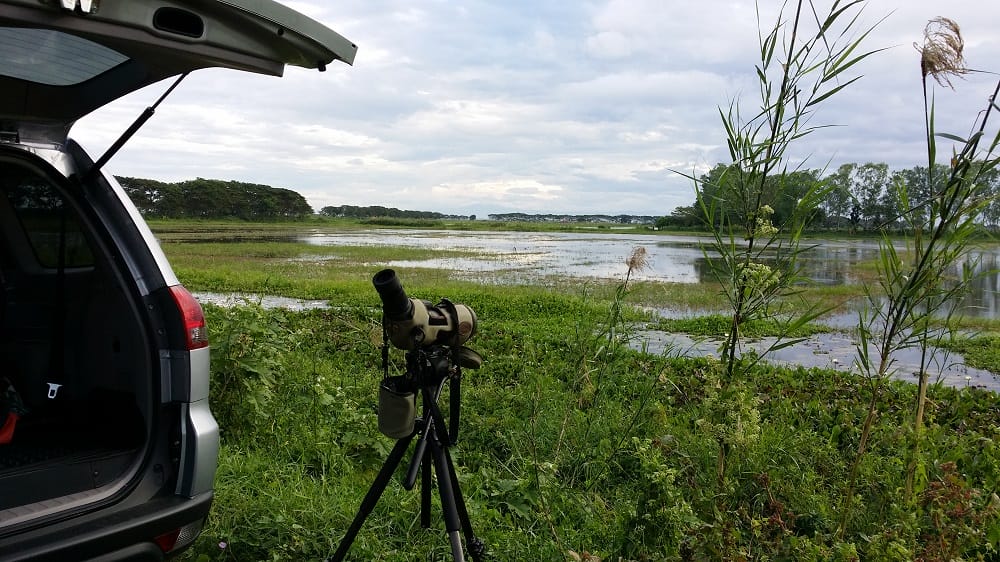 Fast forward to 2015.. My last two visits were January and February 2015.  In January of this year, despite the habitat being already in bad condition, there was still enough water in the only pond left for a Baer's Pochard to call it temporary home.  Birders who twitched the duck  witnessed the gradual drying of the only pond left in a matter of 3 weeks.  But what I saw on 1st of May, was absolutely heart breaking.  It was the worst of what this land had been the past many months.  No more 'Mayor's Pond', no vast big pond from the back road where ducks used to be estimated at 10 thousand in number when I first visited in 2012 and regular visits throughout 2013. The only pond left, is a small patch of water beside the Mayor's House.   Where there used to be plenty of Oriental Pratincole during months of April to May, now it's down just not even a 40 of them lingering in the dry newly cut fields.  And what used to be mix of green fields with muddy newly plowed fields for waders, now it's all rice crops , burned crops, and cracking dry empty fields.  No more patches of water, no more patches of muddy field, trees and weeds that used to line the trails are now either burned, or drying out , while what used to be lush trees that made a beautiful scene for the trails, they're not with less leaves.  There's only one word to describe Candaba Wetlands now.. " DYING" .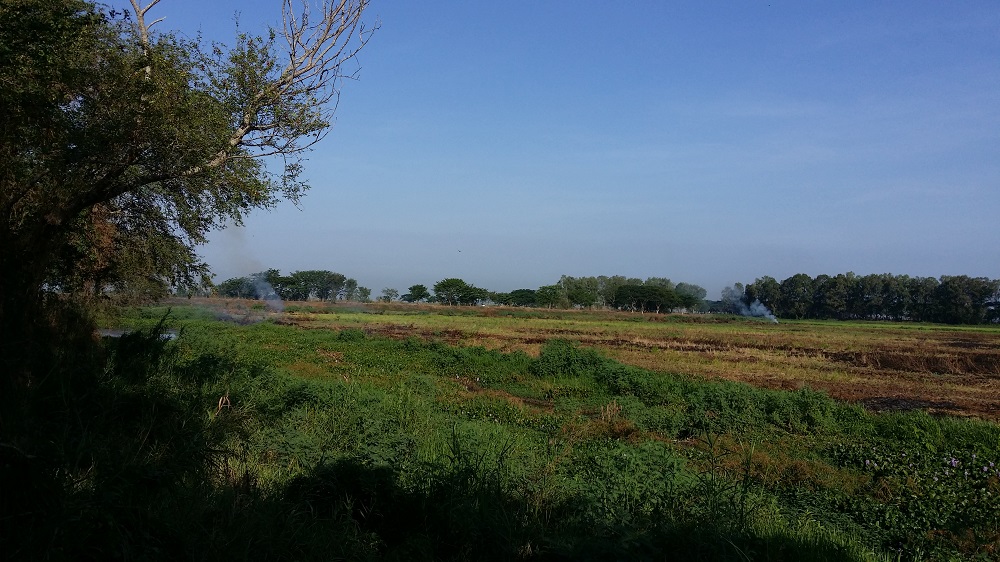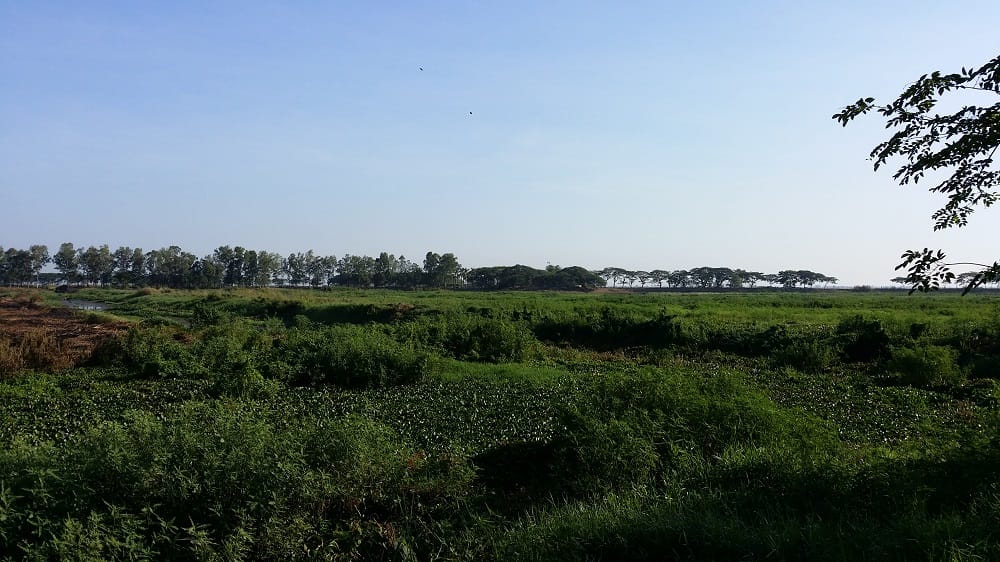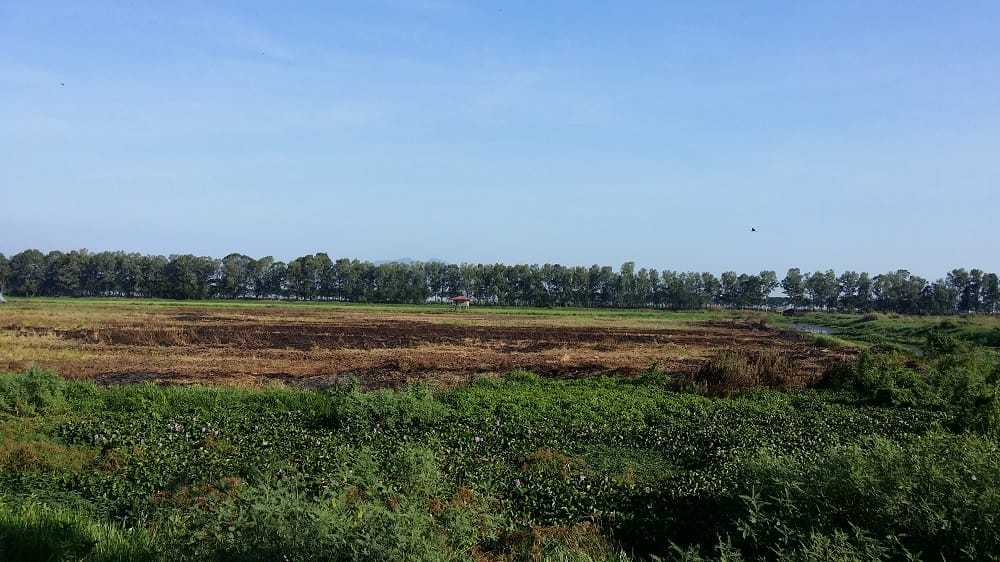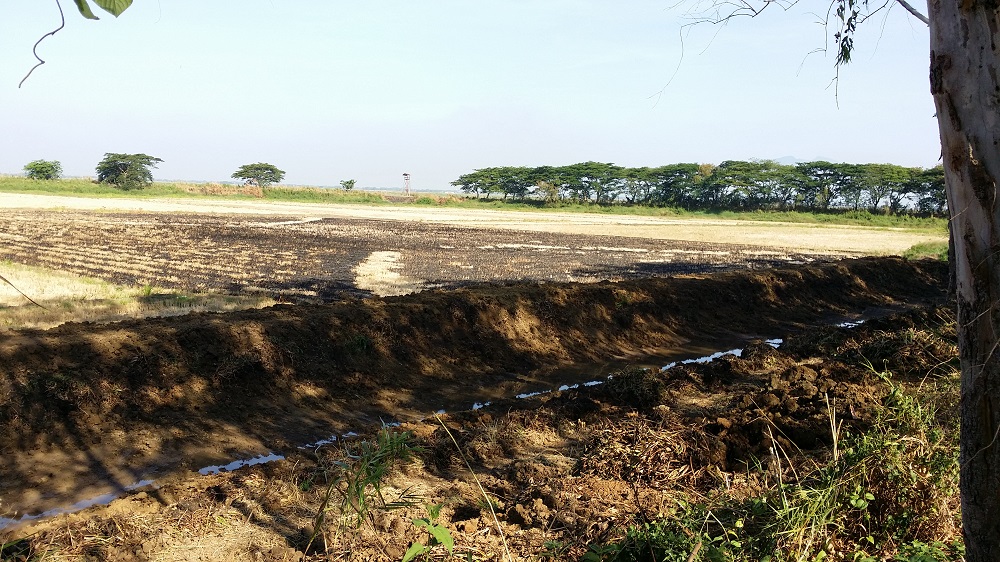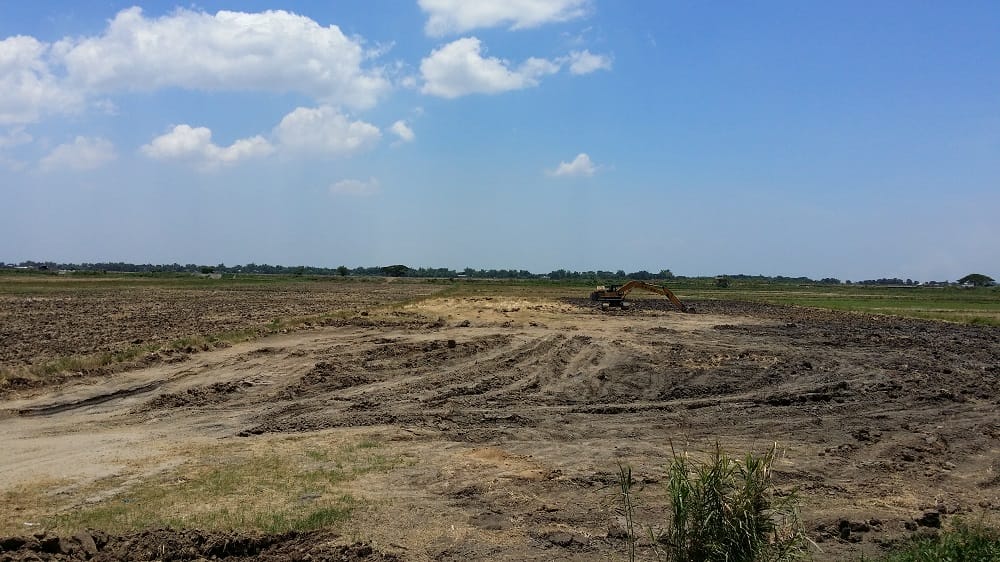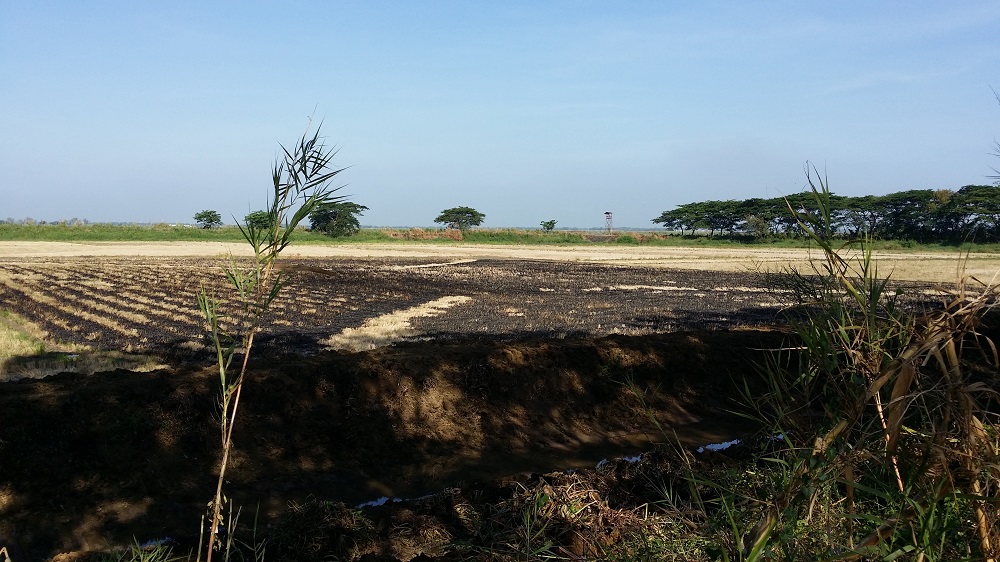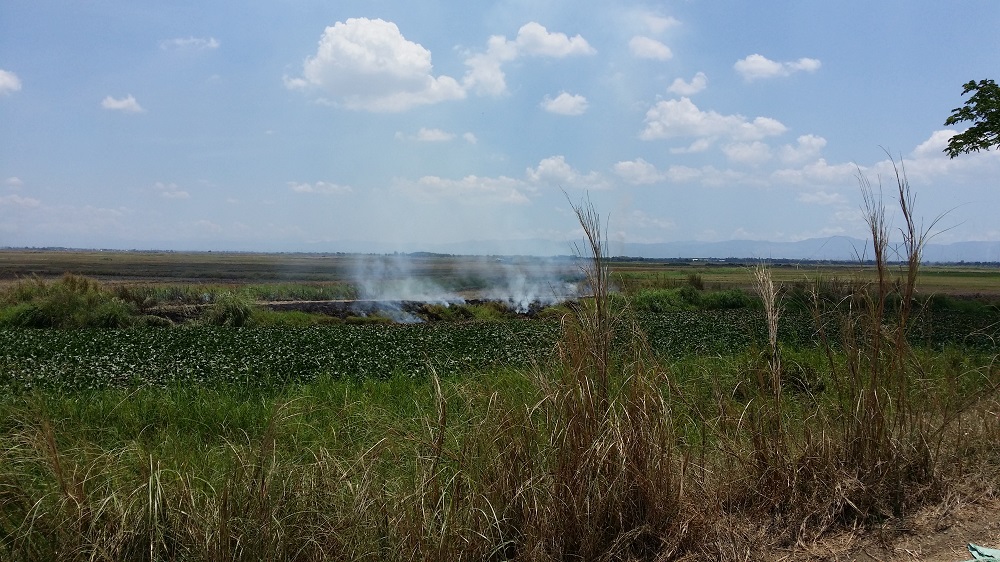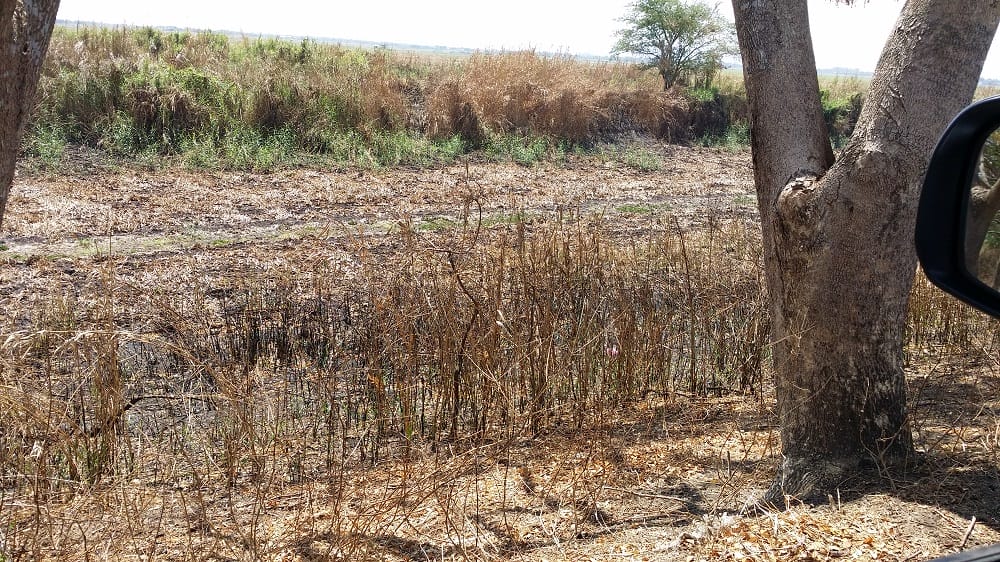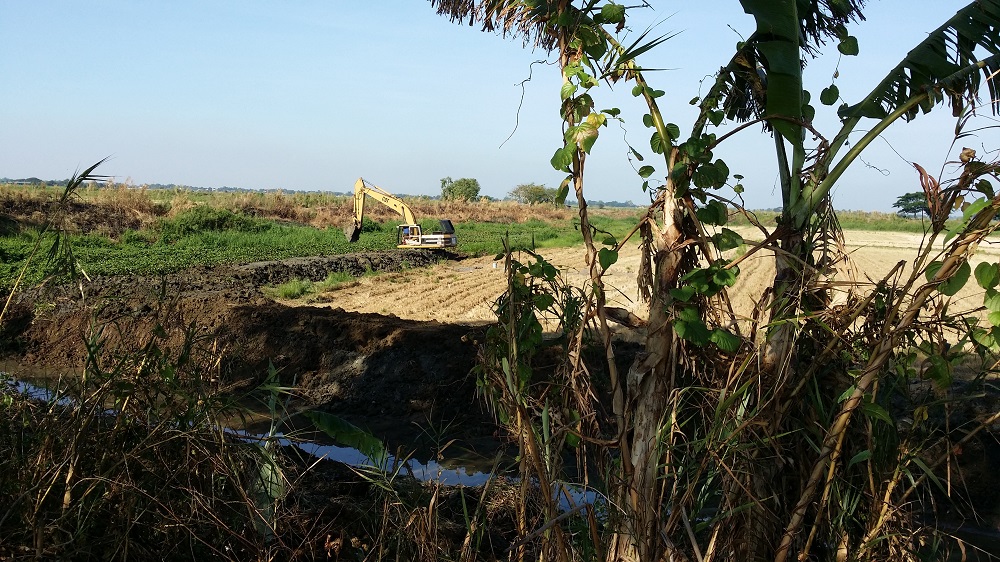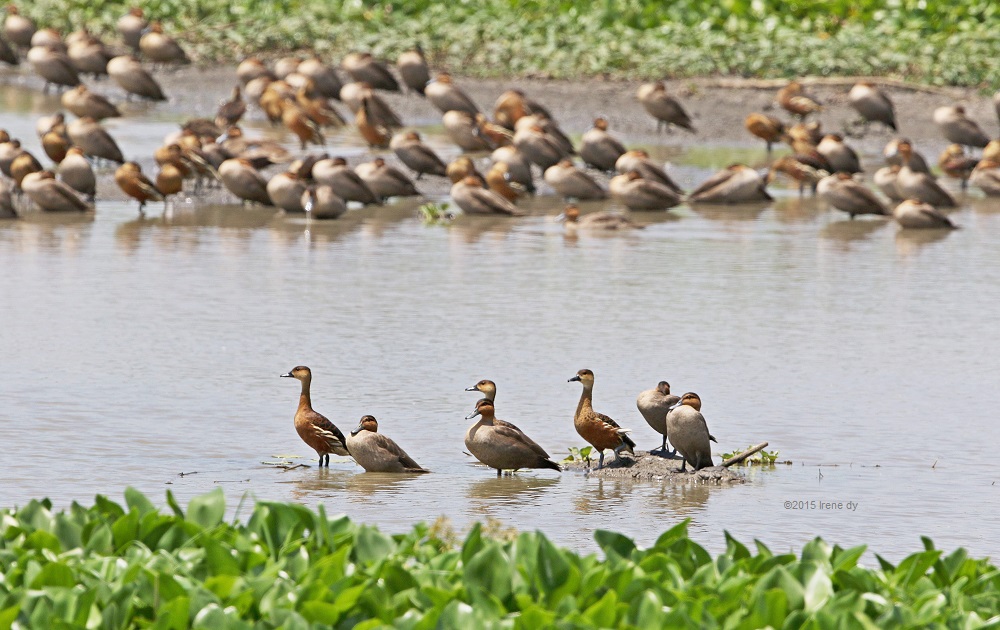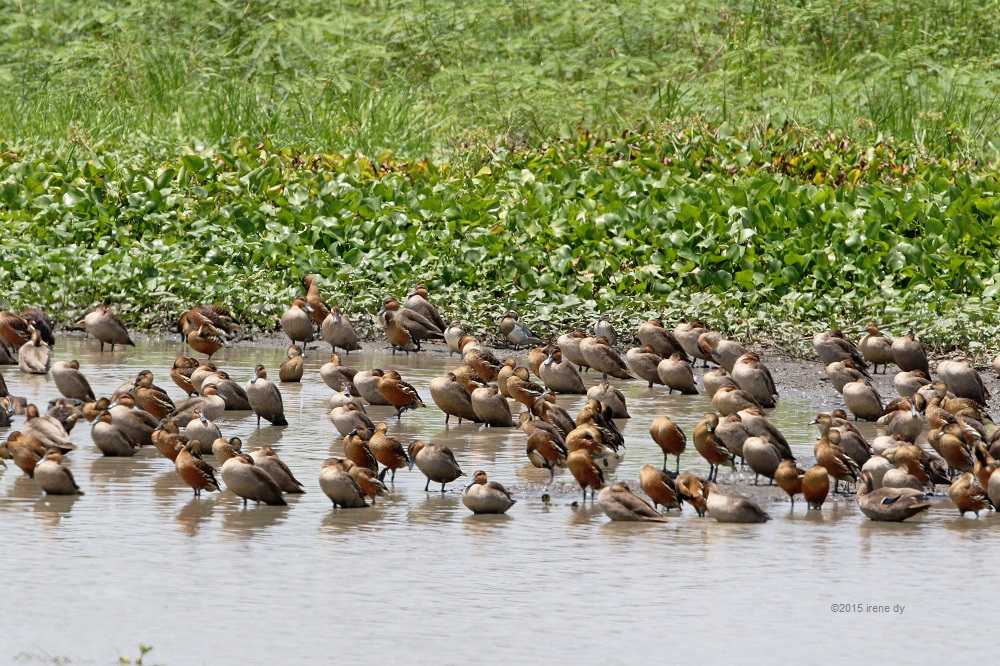 The question now is,  if problems of Candaba Wetlands, or what used to be a proper wetland , remains unresolved, are we prepared for its effects on the next migrating season?  What happens when migrants can't find their annual winter ponds to rest and feed?  Can we still save Candaba and is there enough time to save what's left of Candaba? What can be done to save Candaba?  Time is running out for the wildlife of the once glorious wetlands.  It's a race against time before all is lost.