MARCH 2017 ROUNDUP
Here is a list of the different activities the WBCP had the past month.
March 12 – Records Committee Meeting
The WBCP Records Committee got together at the residence of Mike Lu and had their regular meeting.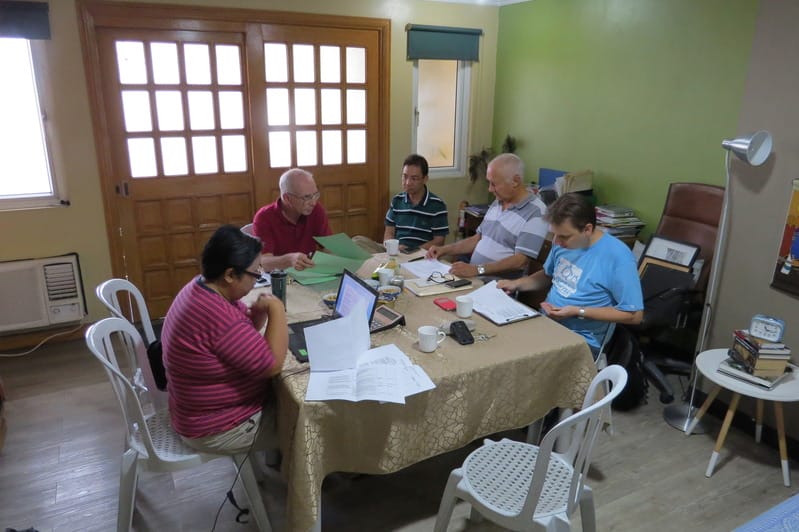 March 14 – Club Trip to San Roque Dam, Pangasinan
Members of the WBCP went on a club trip to the San Roque Dam in Pangasinan where they saw relatively big numbers of Philippine Ducks among other species.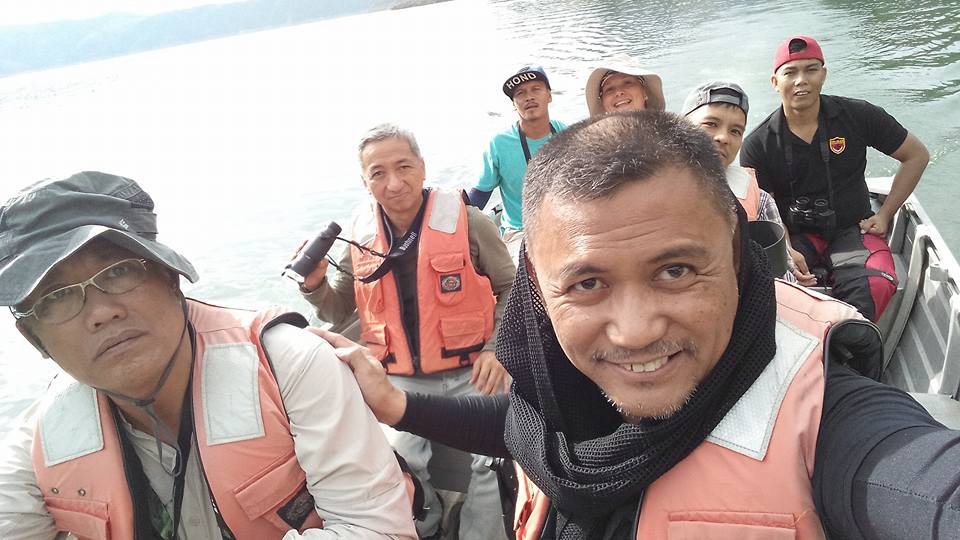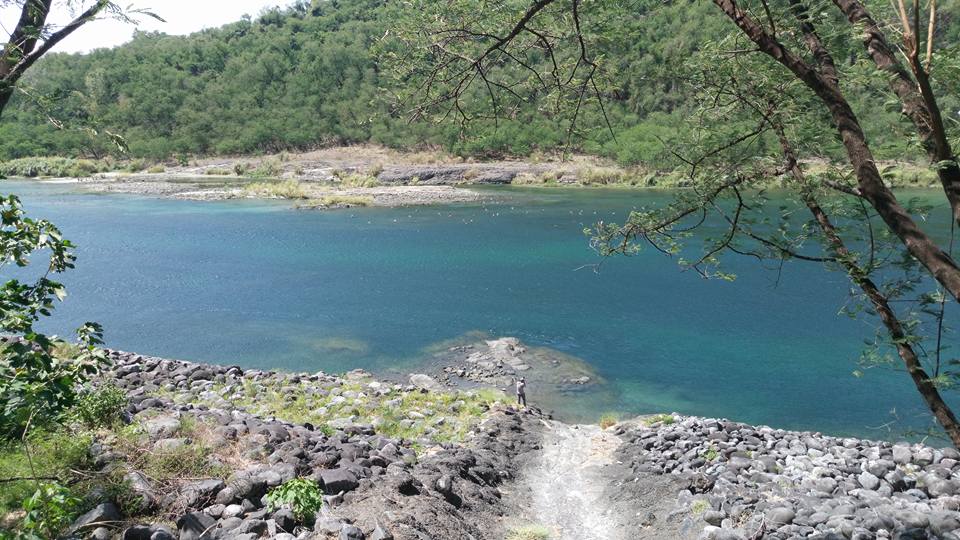 March 18 – Club Trip to IRRI and Mt. Makiling
The WBCP had a club trip for members in the International Rice Research Institute (IRRI) and Mt. Makiling in Los Banos, Laguna.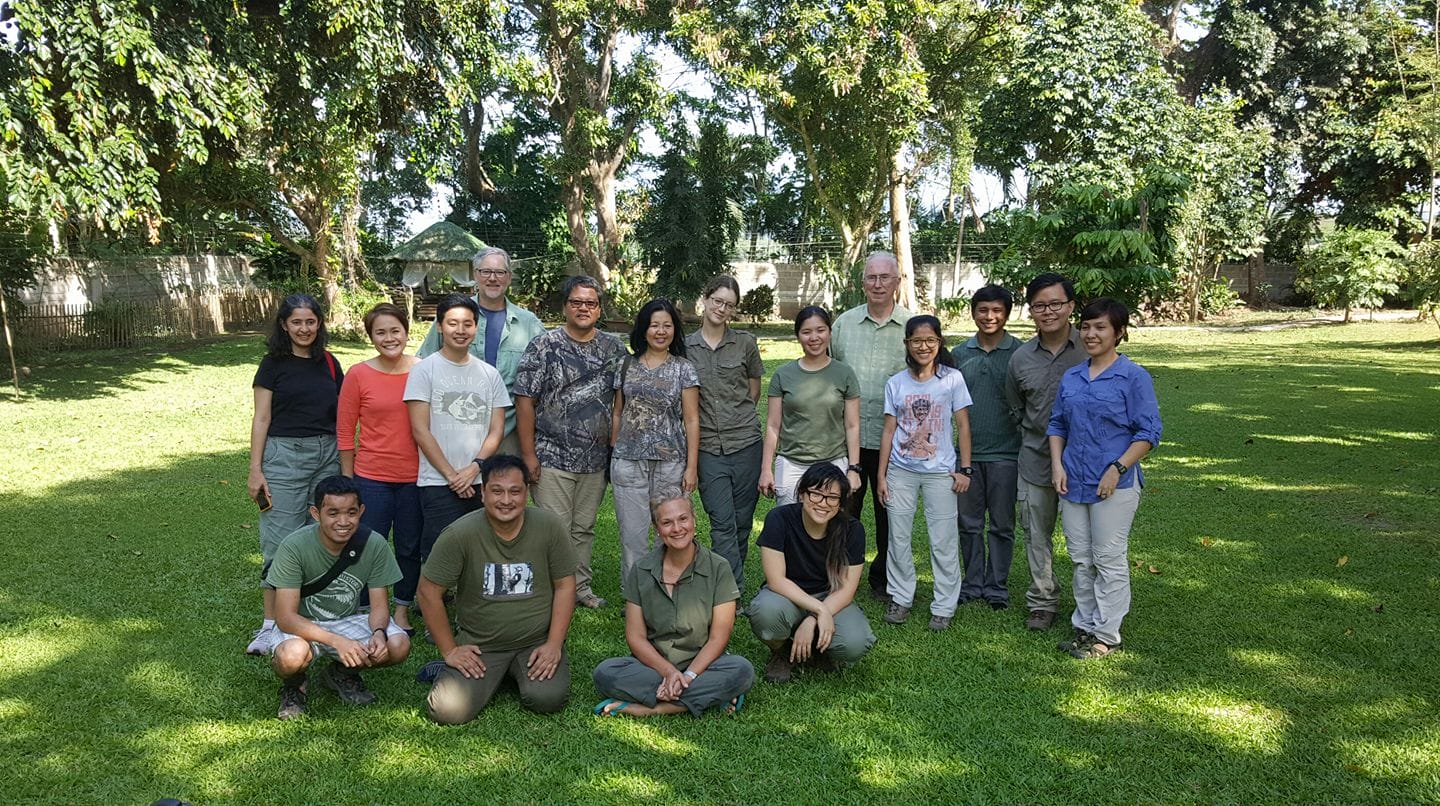 March 18-19 – Club Trip to Pacific Farms, Bolinao, Pangasinan
The WBCP was invited by Pacific Farms to survey their 500-hectare salt farm as a potential site for the annual Asian Waterbird Census for Region 1.  Seven birdwatchers joined by the company owners trekked the salt fields and explored the fringing habitats – mudflats and scrublands to record more than 70 species in less than 48 hours. Waders in breeding plumage littered portions of the salt fields while the fringing hillsides harbored a variety of common open field and forest species
March 25 – Guided Trip in Anvaya Club, Morong, Bataan
As Anvaya Cove celebrated its 9th anniversary, the WBCP was invited to set up a booth and also conduct bird walks around the area for guests.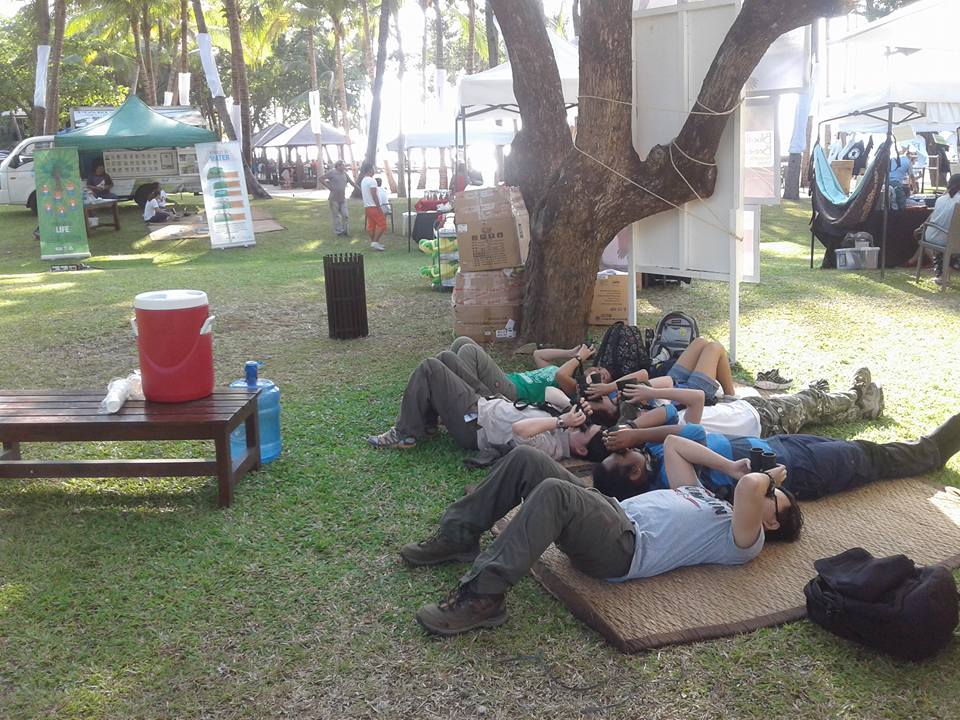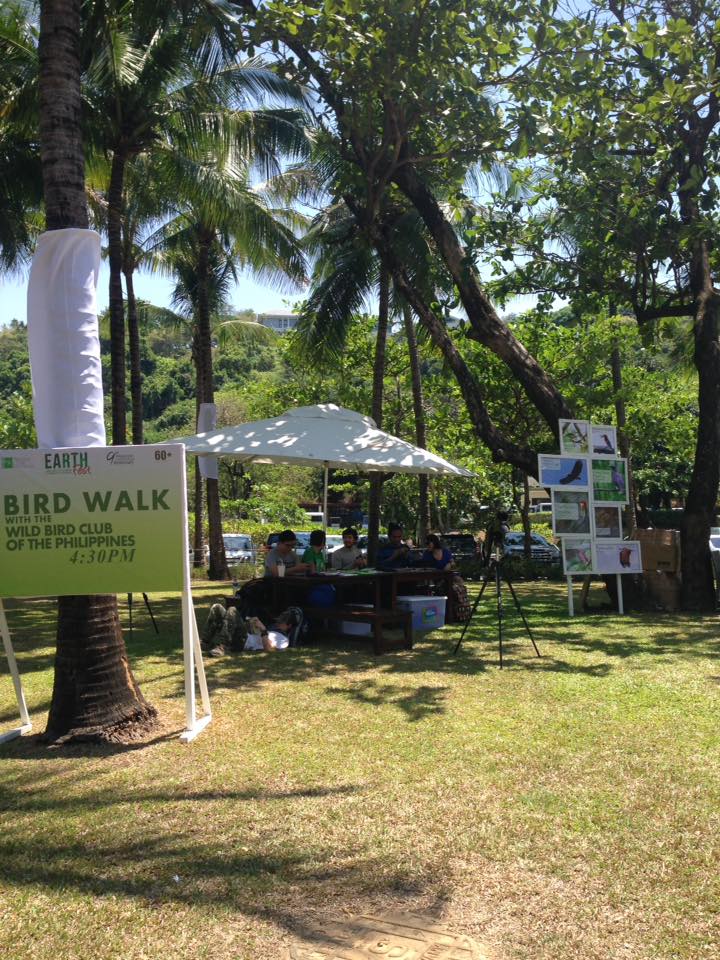 March 27 – Birding Training at Masungi Georeserve
The WBCP was tapped by the Masungi Georeserve to conduct a birding training for their guides.