Photo by Ixi Mapua
Japanese Night Heron Gorsachius goisagi
Mt. Talomo, Davao City
Mar. 14, 2017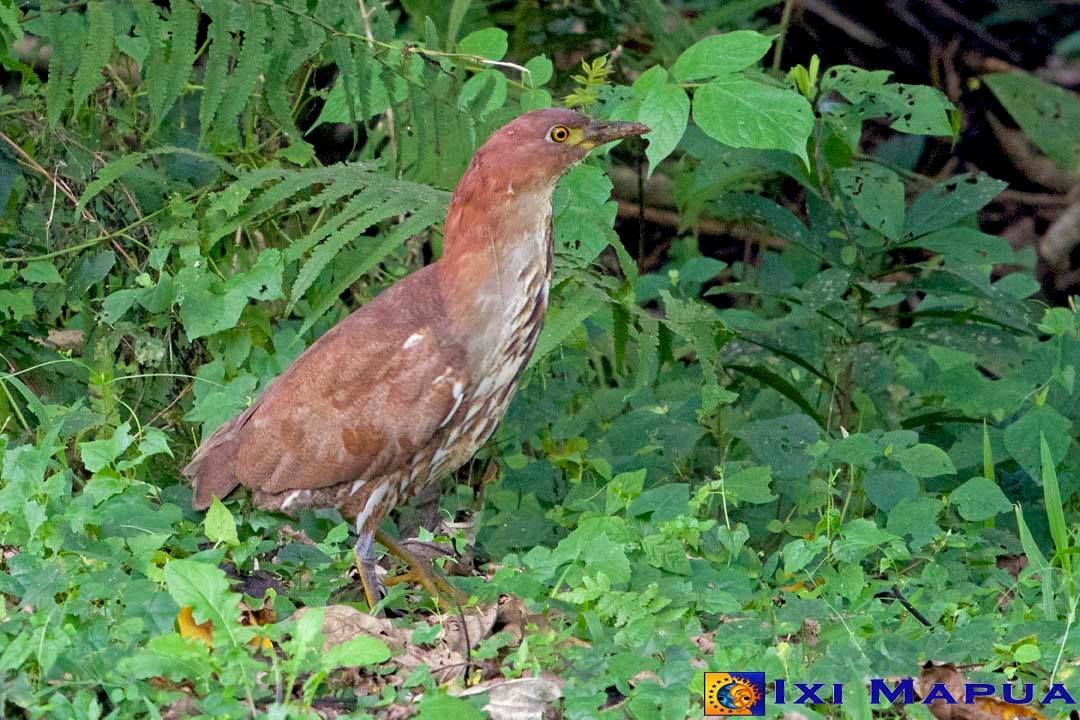 "Sometimes I wonder why I do the things I do. But I really DO know why I do it! It's because it gets me out of the house, it gets me moving, and I do it with GREAT friends (old and new) and crazy birders like me.
I LOVE it. There were times though when I thought I couldn't keep up or that I was not strong enough. BUT! When I got back home, I felt like I was good for more…
First stop was Kitanglad. It was muddy, it was rainy, it was tough. I was glad I managed!
Next stop was Davao where I got TWO lifers!!! First one was Martin Pineda and the next one was the JAPANESE NIGHT HERON! Hahaha!!!" – Ixi