Here's a look at the WBCP's activities the past month of September:
September 2 – 1st Saturday Birdwatching Trip in Malagos
WBCP-Davao conducted its monthly birdwatching trip in Malagos in cooperation with volunteers from the Philippine Eagle Foundation. More than 35 people joined the trip, recording 25 species seen and heard including White-throated Kingfisher, Rufous-lored Kingfisher, and Coleto.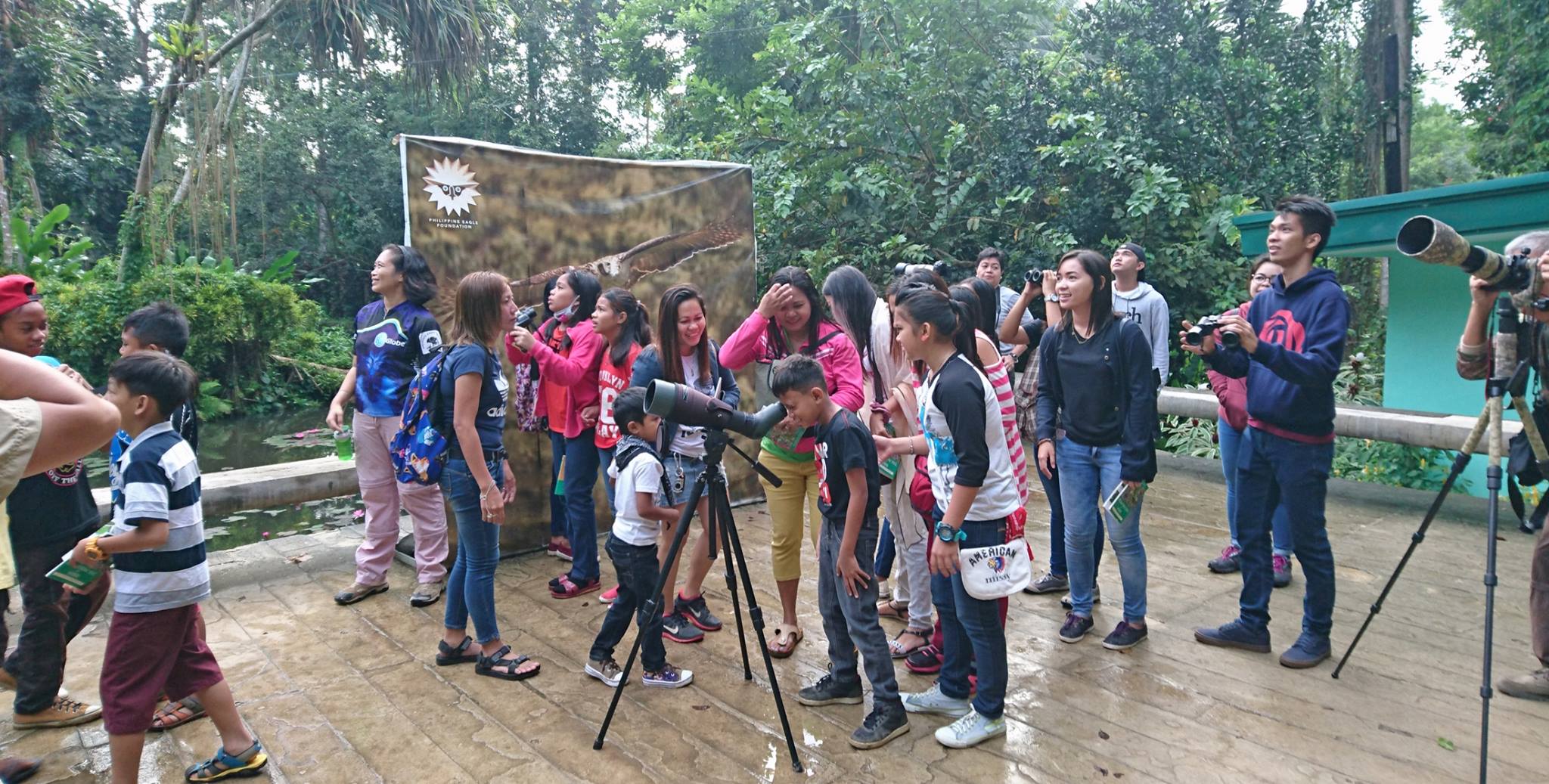 September 10-11 – Ocular trip to Puerto Galera
Members of the WBCP Execom conducted an ocular trip to Puerto Galera in Oriental Mindoro as a possible site of the next Philippine Bird Festival.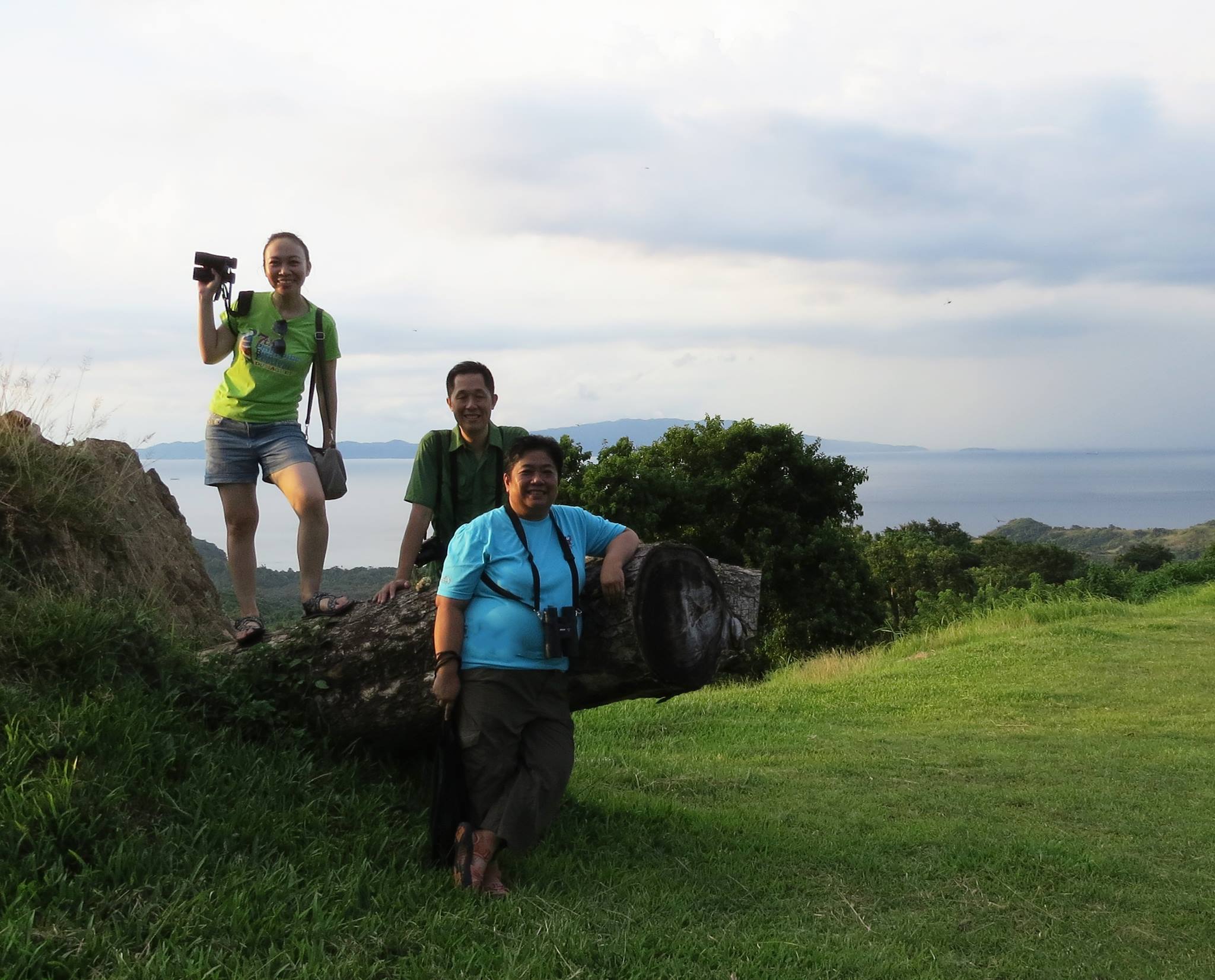 September 17 – Execom Meeting
The WBCP Execom had a meeting to give updates for 2 possible Philippine Bird Festival sites and also to plan ahead for upcoming bird fairs in different countries in Asia. Joining the meeting is founding member Jon Villasper.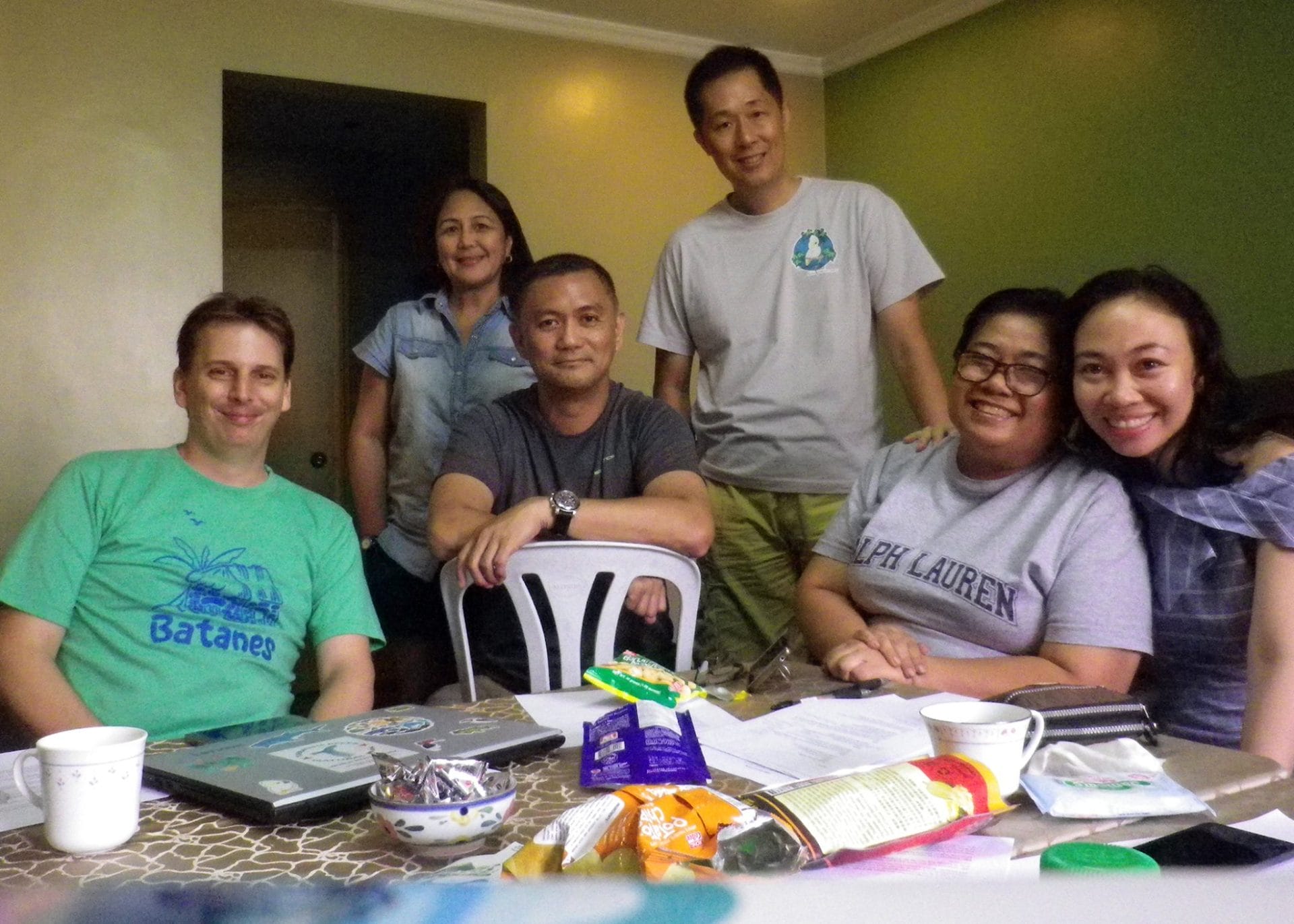 September 22-24 – Ocular trip to Tacurong
WBCP President Willem Van de Ven and (first-lady) Nikdye Van de Ven conducted an ocular trip to Tacurong City in Sultan Kudarat as another possible host of the next Philippine Bird Festival.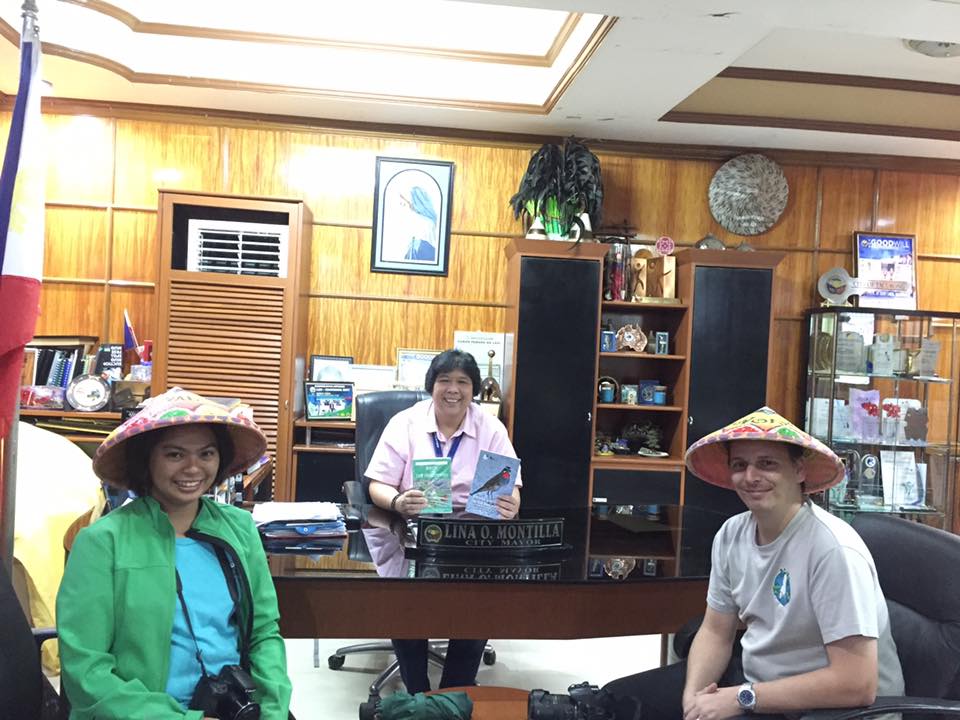 September 23 and 30 – Guided Trip for UPM
Volunteers from the WBCP, led by club Vice President Karen Ochavo, conducted birdwatching sessions for applicants of the UP Mountaineers. This is done as part of the environmental activities of their application process.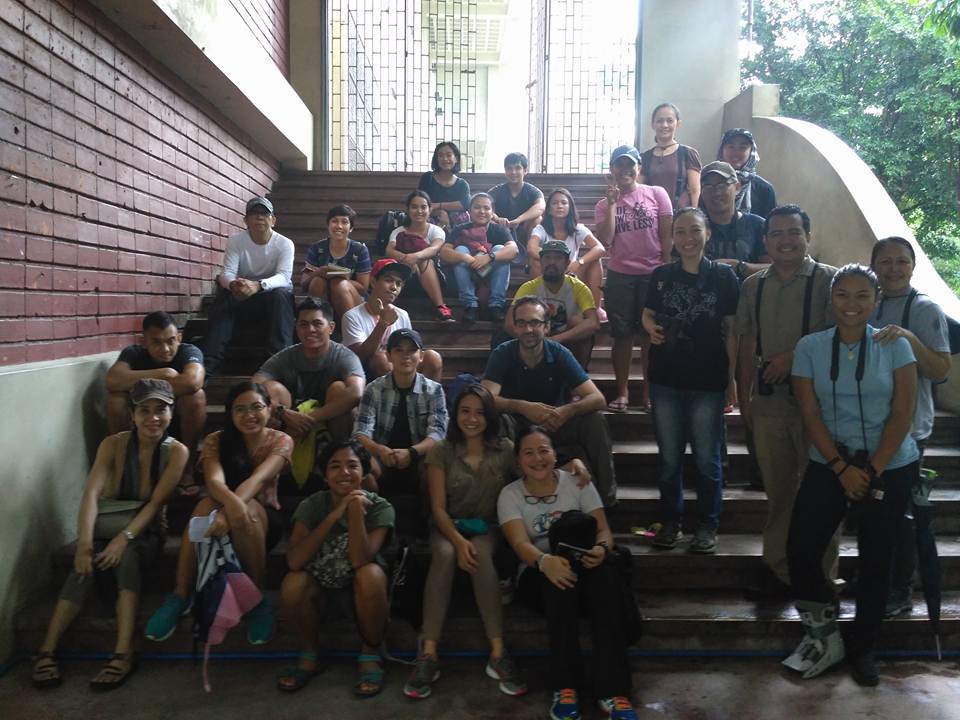 September 24 – Ocular to Barrington Place in Valley Golf, Antipolo
The WBCP was invited to do an ocular trip to Barrington Subdivision inside Valley Golf in Antipolo.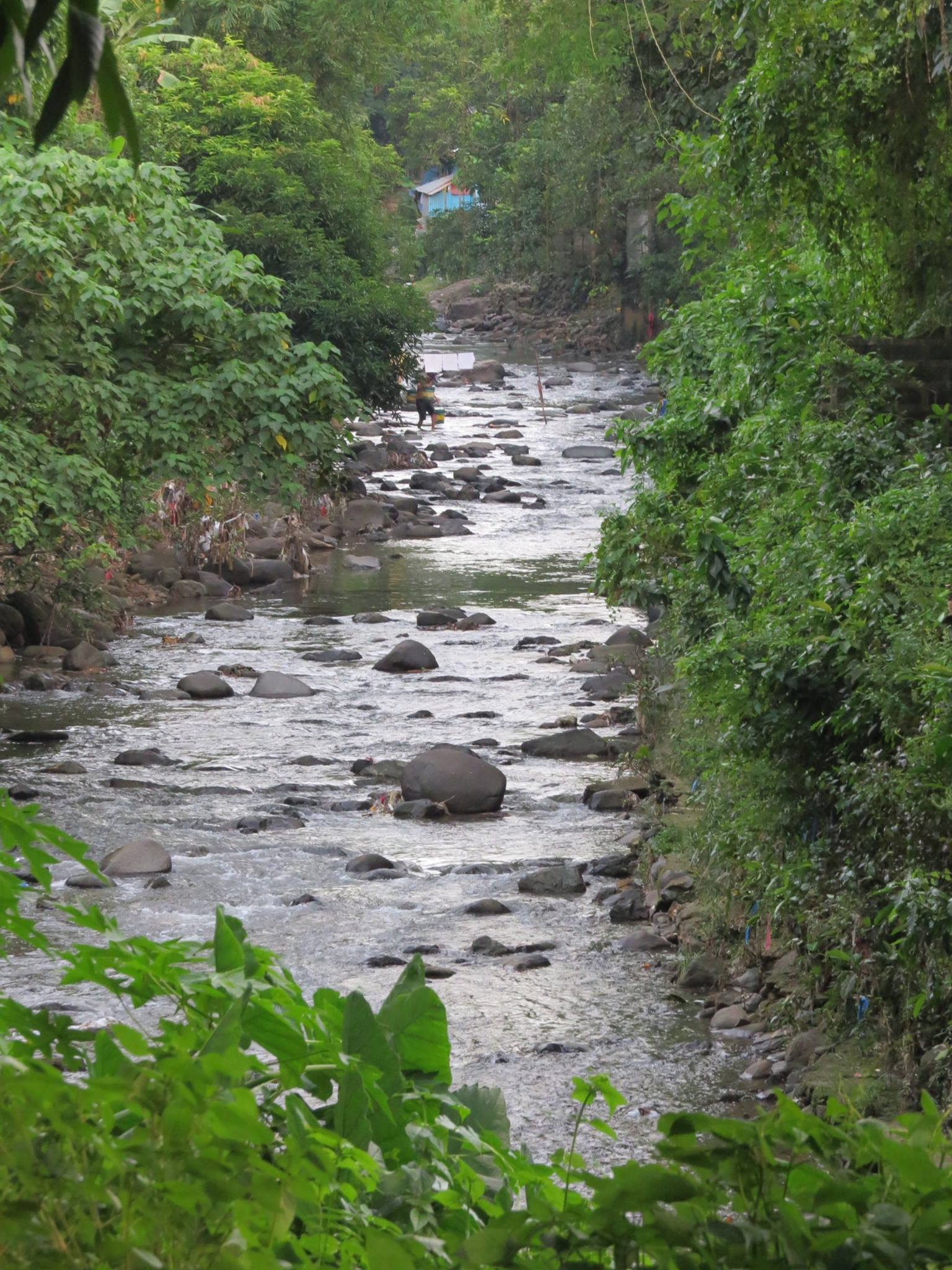 September 28 – Planning for the Ibong Dayo Festival
Club secretary Tinggay Cinco and treasurer Mike Lu met with representatives from Balanga City LGU to plan for the Ibong Dayo Festival in December.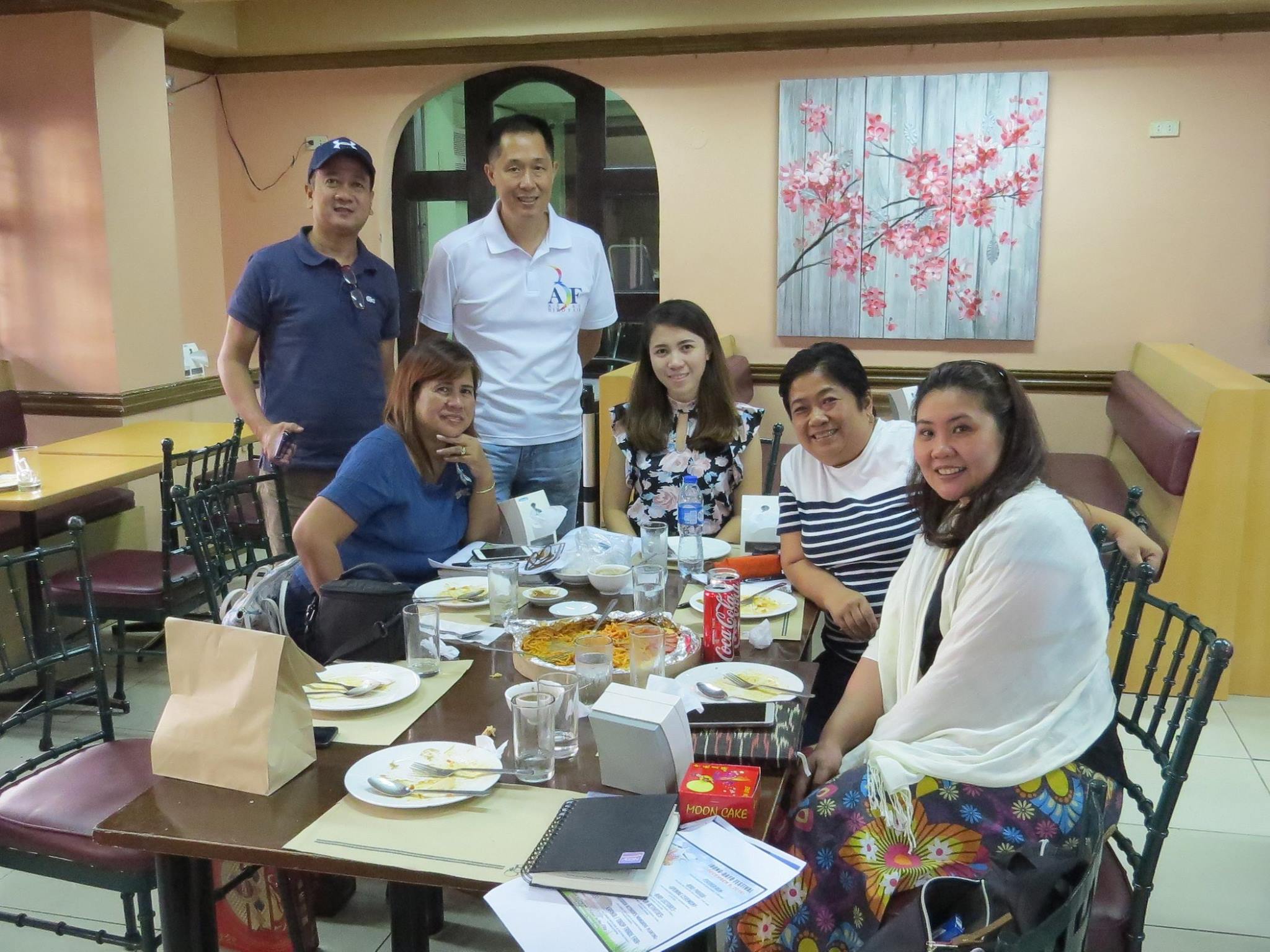 September 30 – National Clean-Up Month Celebration at LPPCHEA
Club treasurer Mike Lu gave a speech during the celebration of National Clean-Up Month with Senator Cynthia Villar, the DENR and other government agencies and NGOs in the Las Pinas-Paranaque Critical Habitat and Ecotourism Area.