Photo by Mark Jason Villa
Mindoro Hawk-Owl Ninox mindorensis
March 2013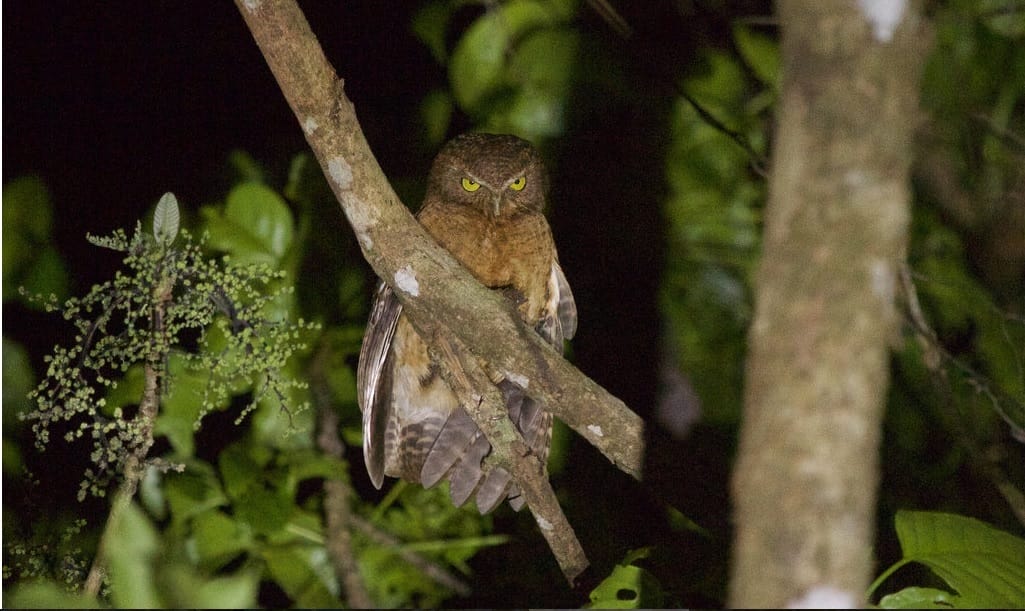 Owls, being the night creatures that they are, are usually feared or associated with the supernatural especially when they are heard calling unseen in dark places. Imagine hearing an unknown sound coming from somewhere in the dark, only to see a pair of yellow (or red) glowing round eyes looking at you!
That's your lucky night! You've spotted a handsome owl!
Happy Halloween from the eBON Team!