Text by Christine Telesforo
Photos from Rache Go and Arnel Telesforo
---
A special educational offering of the Philippine Bird Festival since 2012, the Ecotourism Forum is designed to be an avenue for ecotourism practitioners and strategists from across Asia to exchange best practices and success stories that can instruct and inspire ideas.
The Ecotourism Forum has been a part of the Philippine Bird Festival (PBF) since 2012. First held at the 9th PBF at the Luneta Park in Manila, the forum was designed to be an avenue for local and international ecotourism practitioners who attend the PBF to share best practices and success stories, with the intention of imparting lessons and inspiring new ideas among the audience.
At the 12th PBF in Tacurong this year, the Ecotourism Forum had a strong panel composed of:
Gawin Chutima of Bird Conservation Society of Thailand who shared best practices gleaned from the Thai experience in cycling and birding tourism;
Rajendra Gurung of Bird Conservation Nepal who told the conservation success story of Nepal vultures that involved the community and the tourism industry;
Pamela Lim of Amazing Asia Media who presented stunning underground photos that prove SOX treasures are not just above ground but underwater as well;
Mary June Bugante, formerly of Department of Tourism IX, whose story of sustainable tourism in Sta. Cruz island in Zamboanga City illustrated the need for strategic tourism management planning before the tourists come; and,
Rey Oliver Malana, project coordinator of Baras Bird Sanctuary, who talked about the challenges of protecting the birds that have made their home in the sanctuary and of raising community awareness about the need to do so.
Gina Mapua of the Wild Bird Club of the Philippines gave the synthesis and closing remarks.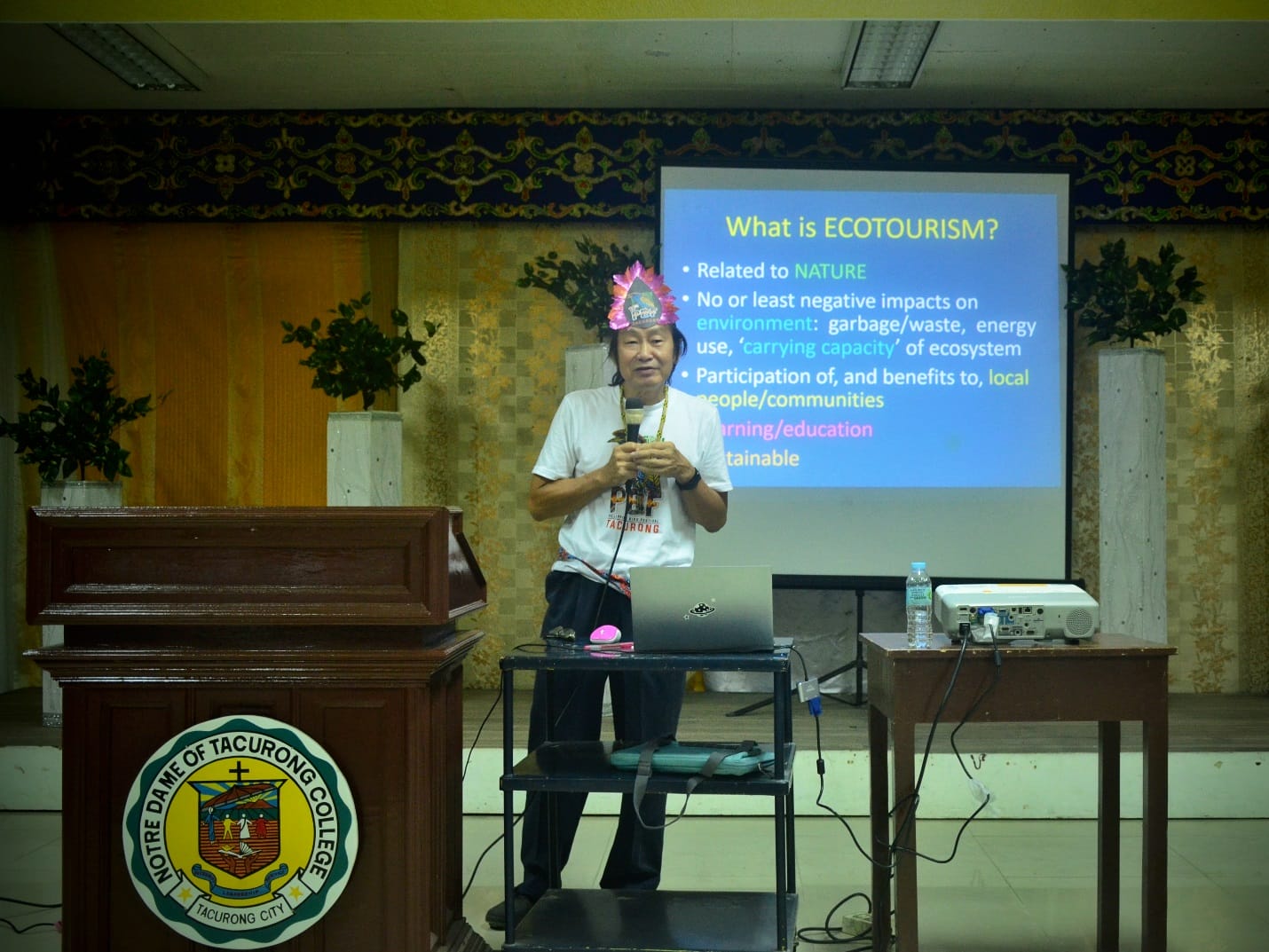 Gawin Chutima opened by defining ecotourism, highlighting that it must have the least impact on nature and must benefit local communities. He then shared bike tourism best practices and exciting birding opportunities in Thailand. [Photo by Rache Go]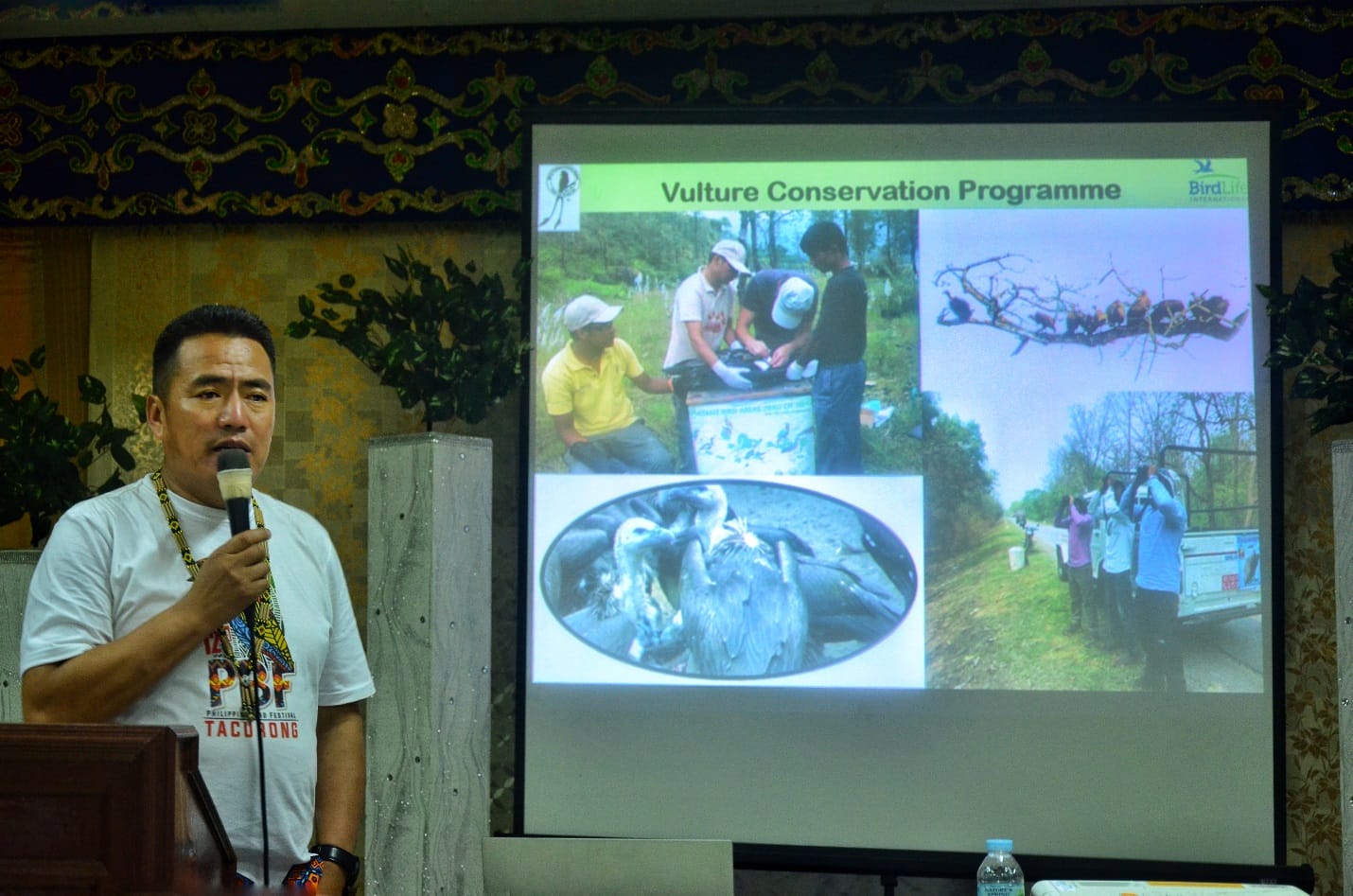 Rajendra Gurung talked about the success of the conservation efforts for Nepal's endangered vulture species and how the community and the tourism industry contributed to it. [Photo by Rache Go]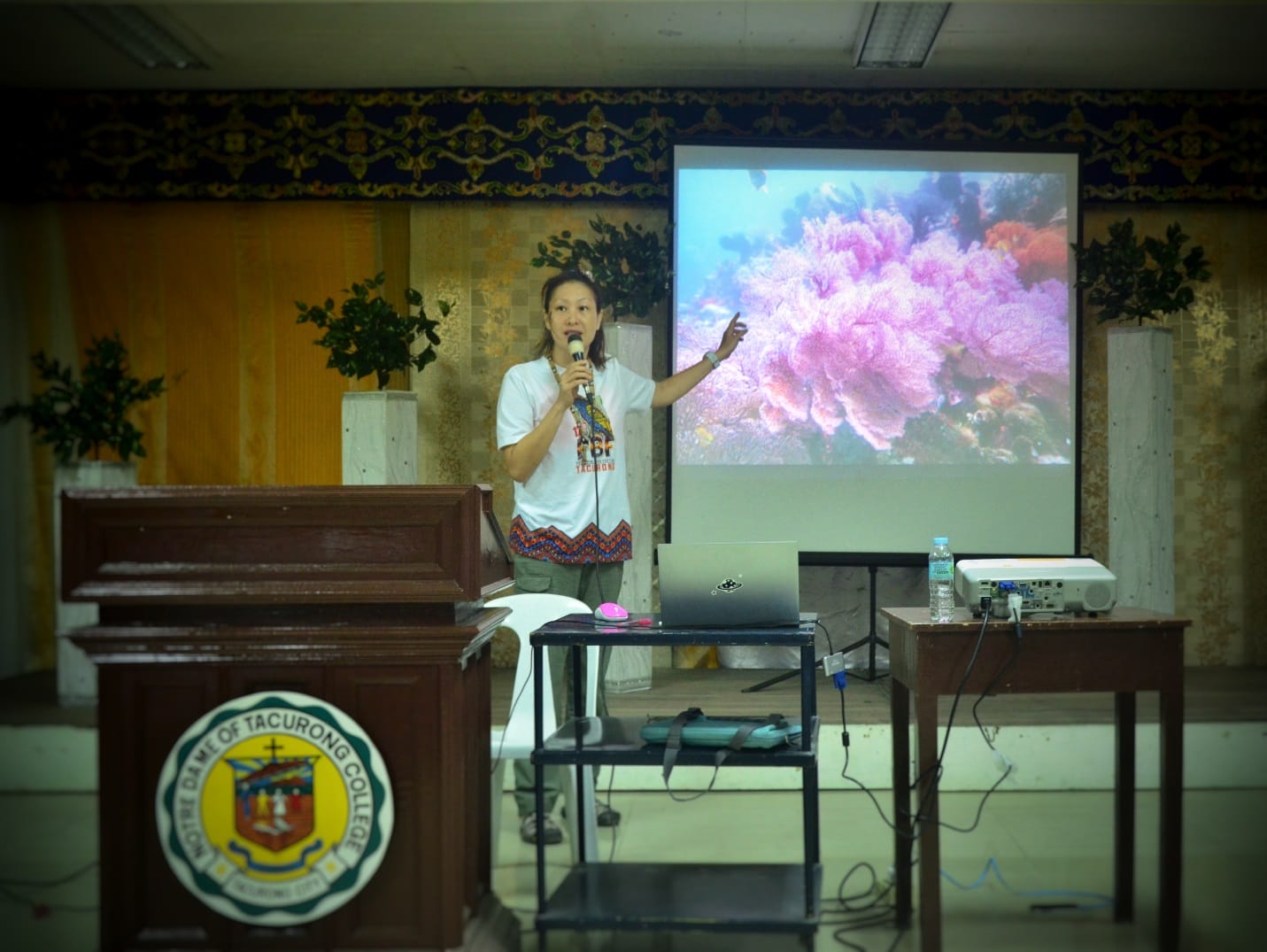 Pamela presented stunning photographs of sea creatures she took herself in the waters of Sarangani, some of which were rarely seen elsewhere. She encouraged the audience to go out and discover the underwater treasures of SOX. [Photo by Rache Go]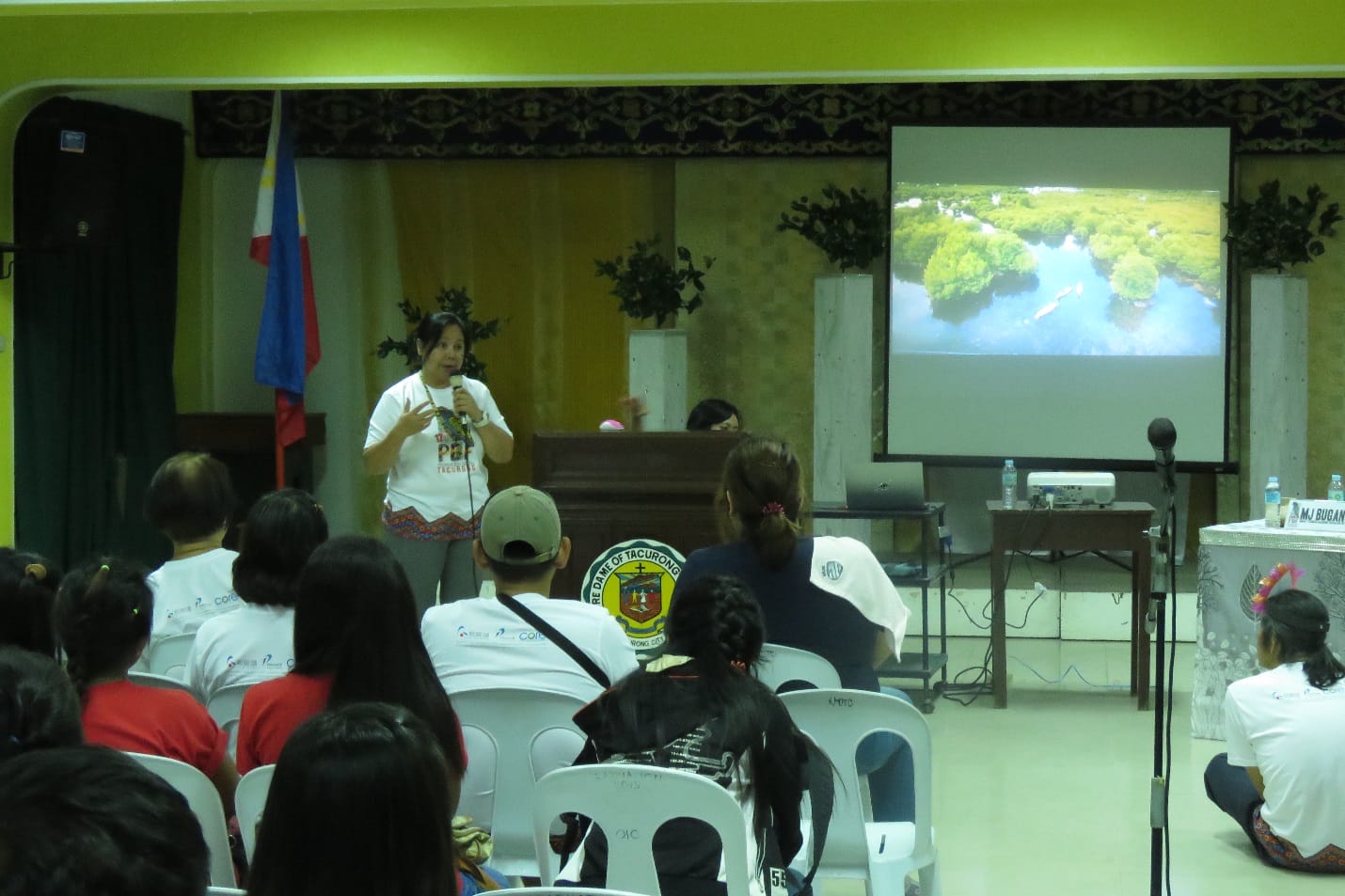 Mary June told the success story of Sta. Cruz island in Zamboanga City. As DOT-IX Regional Director then, she worked with the community and other stakeholders to put in place a tourism management plan for the island, even before it became the popular tourist destination that it is now. [Photo by Ternel Telesforo]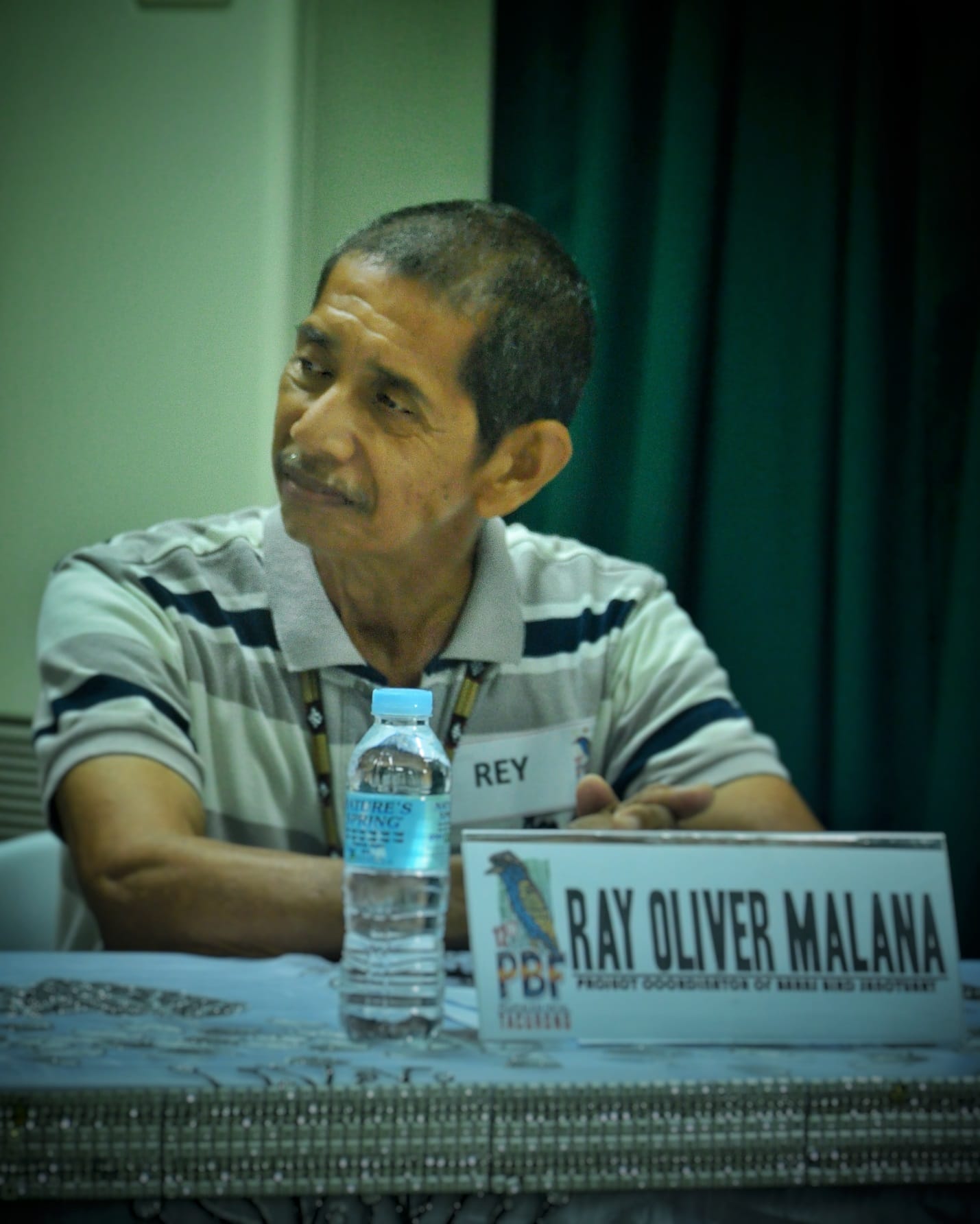 As project coordinator of Baras Bird Sanctuary, Ray recalled the challenges of securing the sanctuary from poachers and acknowledged the importance of education in convincing the community that birds are to be protected rather than persecuted. [Photo by Rache Go]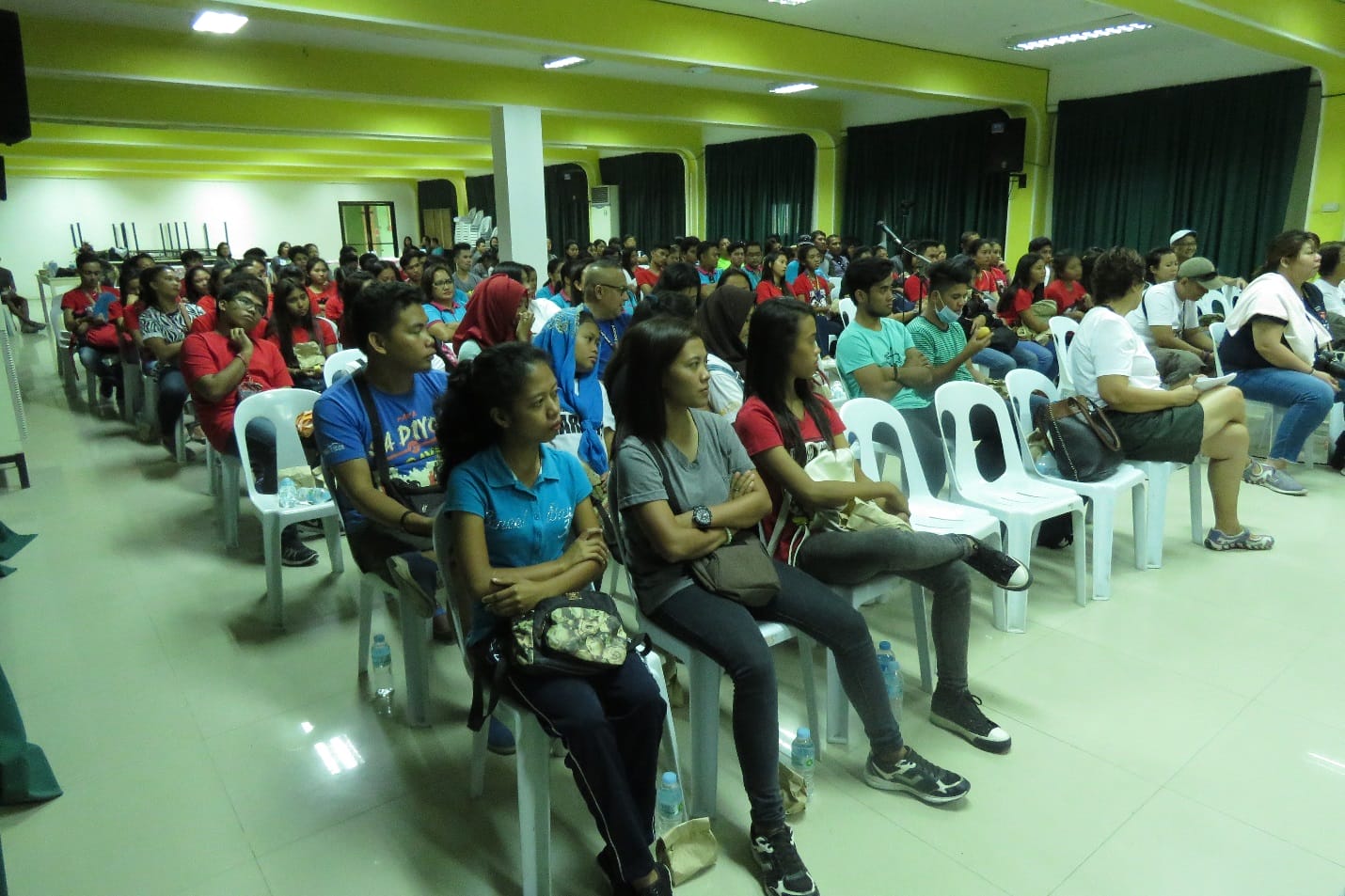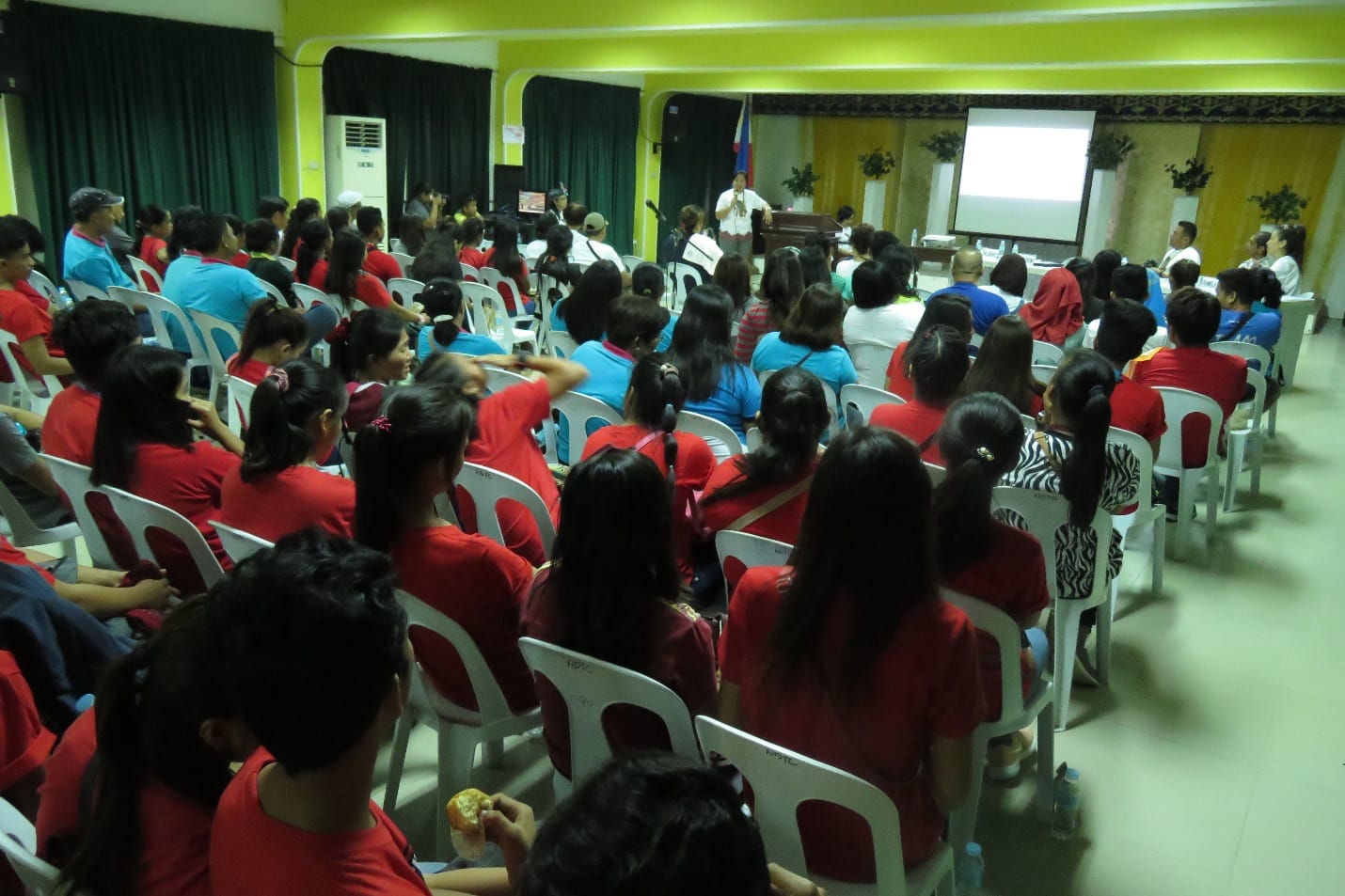 The panel spoke to an audience of about 200, mostly students and local government employees. The forum was held at the Notre Dame of Tacurong College on May 10, 2018. [Photo by Ternel Telesforo]