Birdwatchers are a diverse group of individuals who share a common interest in wild birds.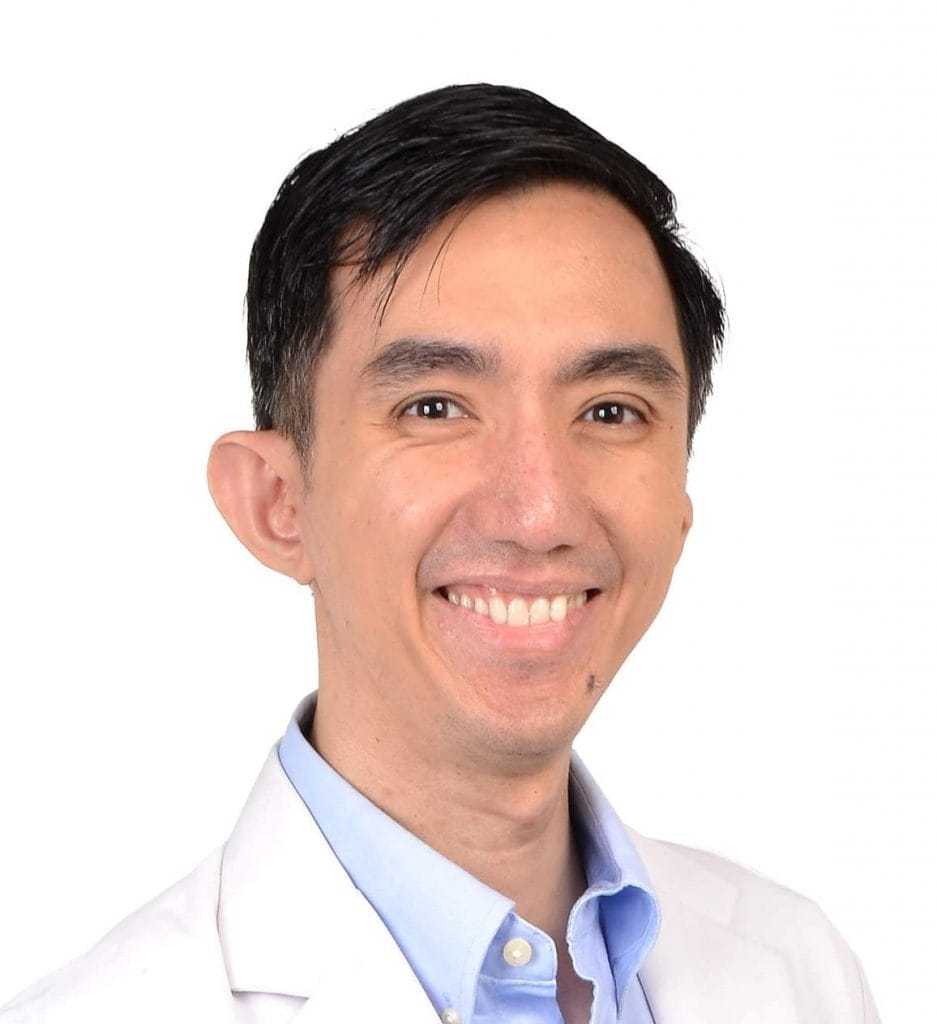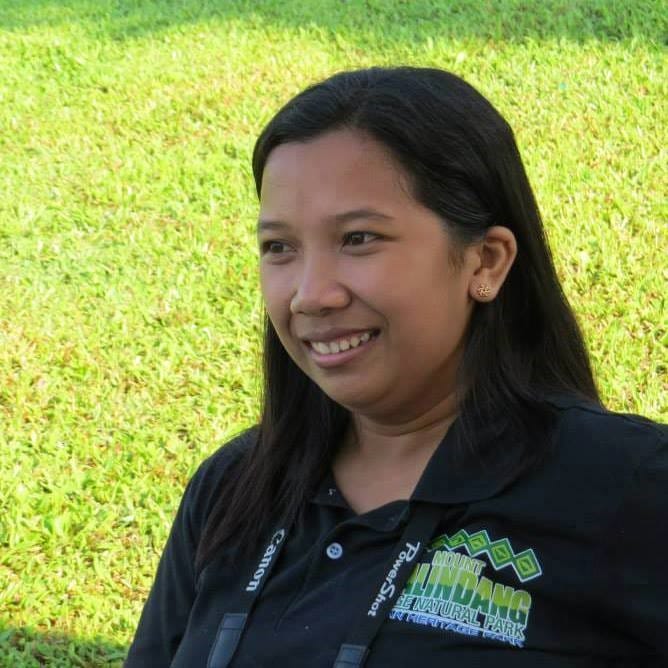 Childhood dream job
Geobert: Mad (in a benevolent way) scientist
Carmel: Teacher—because my parents are also teachers 🙂
Allan: Volcanologist
Mars: Author
Favorite Filipino street food/local dish
Geobert: Peanuts with garlic (adobo)
Carmel: Sinigang
Allan: Kare Kare and fresh lumpia
Mars: Vegetables cooked in gata (coconut milk)
Other hobbies
Geobert: Playing guitar, snorkeling/freediving, golf
Carmel: Photography, biking
Allan: Swimming; biking; and collecting fossils, stamps and old coins
Mars: Reading, writing, gardening, learning how to draw and watercolor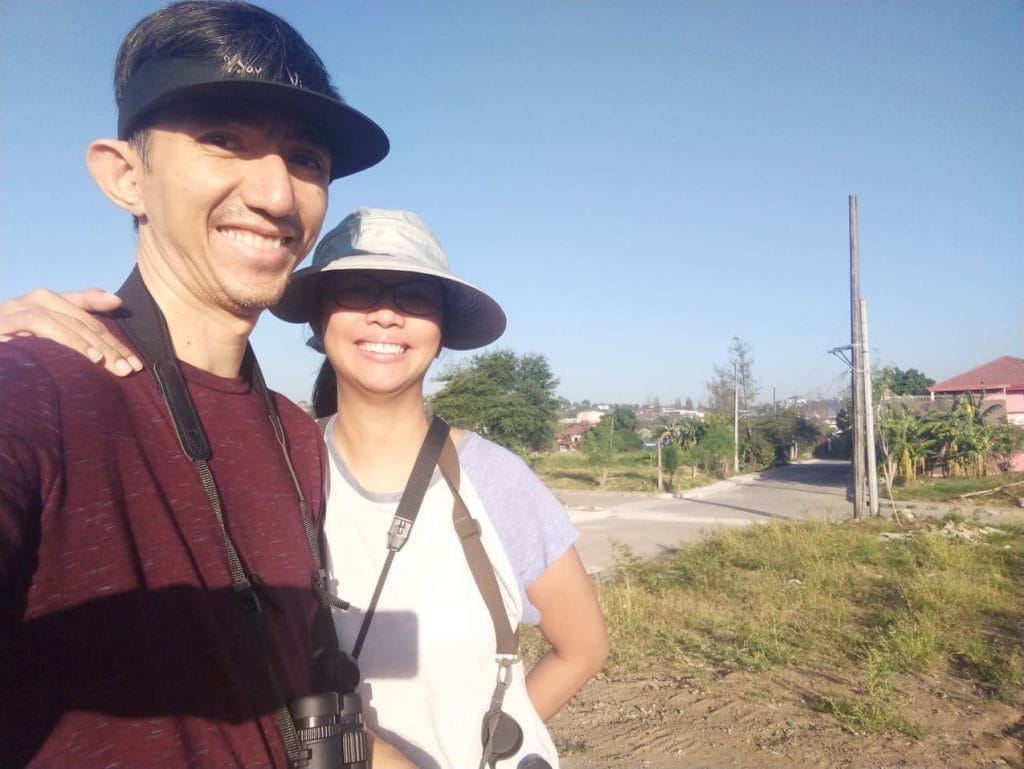 What prompted me to try birding and when?
Geobert: December 2018. I was pleasantly surprised that there were different bird species in our backyard and it sparked interest.
Carmel: The birds were my chosen subject when we are told to apply what we learned from our office's Basic Photography Workshop last March 2014. I was assigned with an optical zoom camera enabling me to see them up close. I was amazed to see the different species we have around the office as well as in different places of UPLB campus, and that started my interest in birding.
Allan: I remember receiving an e-mail from Mike Lu in 2002 inviting me to do birding either in UP Diliman or PAWB/Ninoy Aquino Parks and Wildlife (I already forgot). This was after I posted a picture of a Southern Luzon Slender-Tailed Cloud Rat on someone's blog/website before donating it to PAWB. Unfortunately, I left for graduate studies in 2003 before the WBCP was formed but that didn't stop me from birding in Japan where I stayed for almost 4 years
Mars: My friend Paula Peralejo-Fernandez invited me and my then-2-year-old daughter to see the Philippine Nightjar in UP
Your spark bird
Geobert: Black naped Oriole
Carmel: Yellow-vented Bulbul
Allan: Philippine Pied Fantail
Mars: An Olive-backed Sunbird that kept calling me one cloudy, rainy day from a tree just outside my kitchen window
What prompted you to keep birding?
Geobert: Being with my wife.
Carmel: A new friend I met in a training workshop in our office learned about my growing interest with birds. He then gave me a pictorial guide of the birds of the Philippines. It was from that material that I started to learn identifying the birds that I saw and took photos of. Before having this guide I have nobody to consult for ID, and I remember my first sighting of the Red-keeled Flowerpecker at UPLB's Never-ending Bridge, I thought it was the Luzon Bleeding Heart. haha
Allan: Part of my job as a geologist is to go to places all over the Philippines to do mapping and collect samples for study. Birding while working (or working while birding) is a good opportunity to contribute to bird records in areas not frequented by birders. It also helps that I really love the outdoors.
Mars: The different kinds of joy it brings–among others, I can enjoy it with my daughter who even spotted our lifer Blue-tailed Bee-eater just outside our bedroom window; I can enjoy it with other birders from whom I learn a lot; and I can enjoy it by myself and I can do a lot of thinking while I'm at it.
Most memorable birding adventure
Geobert: Singapore
Carmel: I cannot pick just one really because each trip always has a memory that I can vividly remember. Every single time that I am with other birders and also with those who are gaining interest with the birds are memorable.
Allan: Tubbataha Reefs Natural Park and Mt. Victoria (both in Palawan). I got more than 15 lifers in both trips 😀 (Bonus is seeing the Attenborough's Pitcher Plant near the summit of Mt. Victoria).
Mars: La Mesa is just 15-20 minutes away from our house so I try to go at least once a week with my daughter. The first time my 5-year-old saw the Ashy Thrush, she was so silent and so slow that we were able to observe the Ashy Thrush for 35 minutes! It even led us to its nest!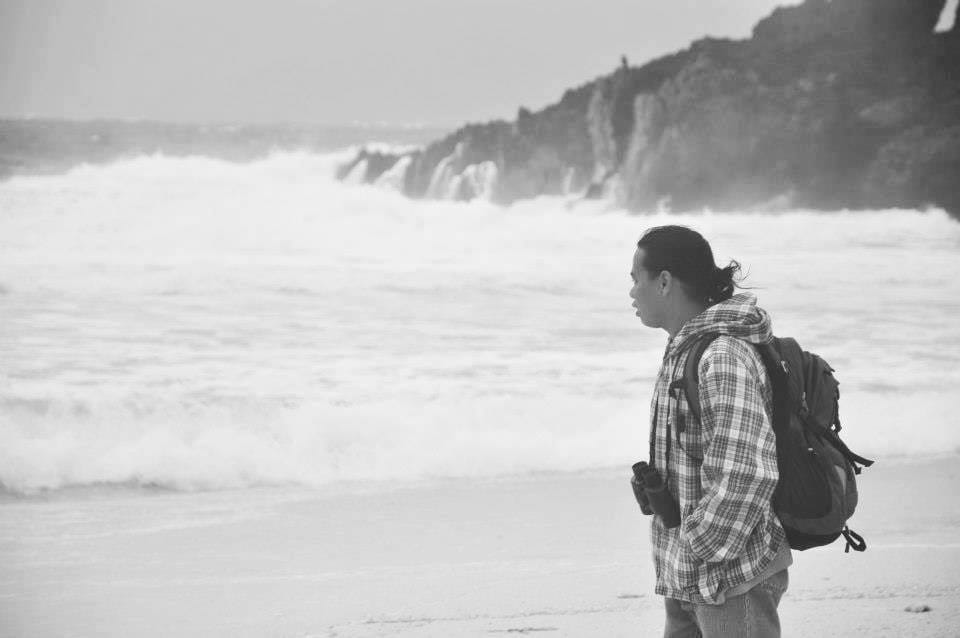 Most wanted birding site
Geobert: Somewhere I can snorkel and bird at the simultaneously.
Carmel: Mt. Makiling (IRRI Staff Housing Trail, MMFR main trail, Makiling Botanic Garden)
Allan: I haven't done any serious birding in Mindanao. For this year, I will try PICOP and Mt. Kitanglad. I desperately want to see the Philippine Eagle in the wild.
Mars: Palawan and birding sites in South America and Africa
I consider myself as a
Geobert: Happy tag-along
Carmel: Serious birder
Allan: Dude birder and an occasional twitcher
Mars: Ever-eager learner birder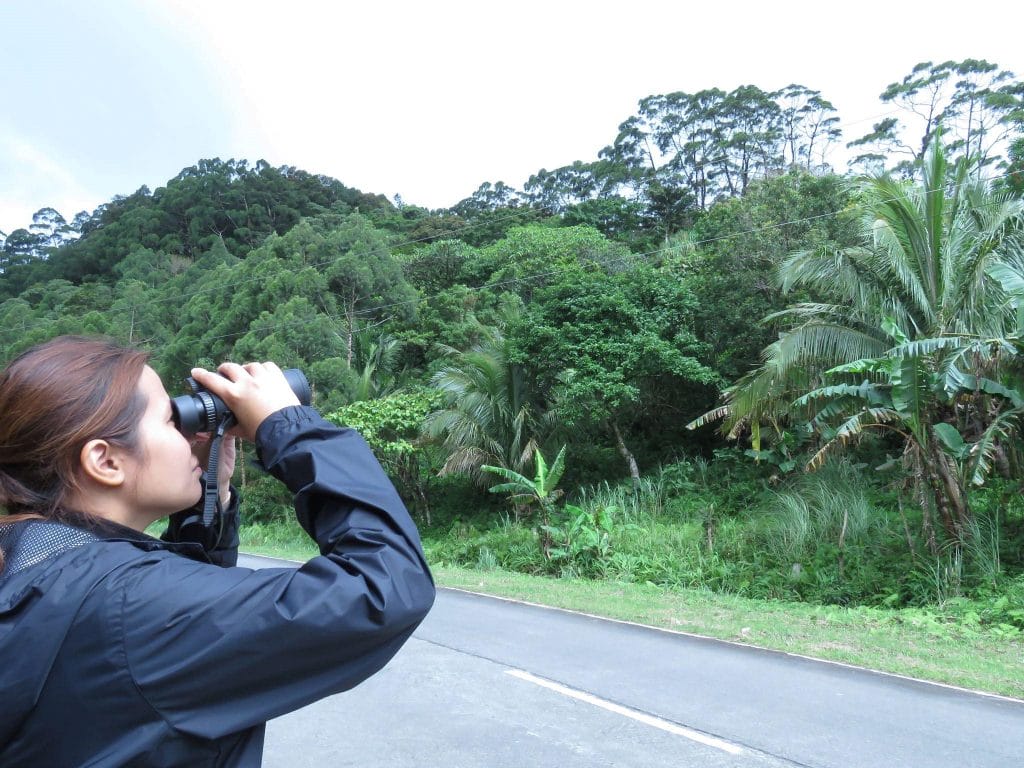 One important life skill that can be developed by birding
Geobert: Patience
Carmel: Interpersonal communication skills. It may be very useful in sharing the passion that I have with anyone.
Allan: communication and interpersonal skills especially when talking to locals
Mars: The Art of Observation
Similarity between birding and your profession
Geobert: I use surgical loupes (they look like very small binoculars).
Carmel: Both provides me opportunities to meet people from all walks of life
Allan: I spend a lot of time doing microscopy work. Like birding, it requires patience and keen observation skills.
Mars: Motherhood + homeschooling and birding both expand and enrich me and at the same time humble me, and remind me how small I am in the grand scheme of things. Small—but there's a space for me here; there's space–and a task–for everyone, everything here.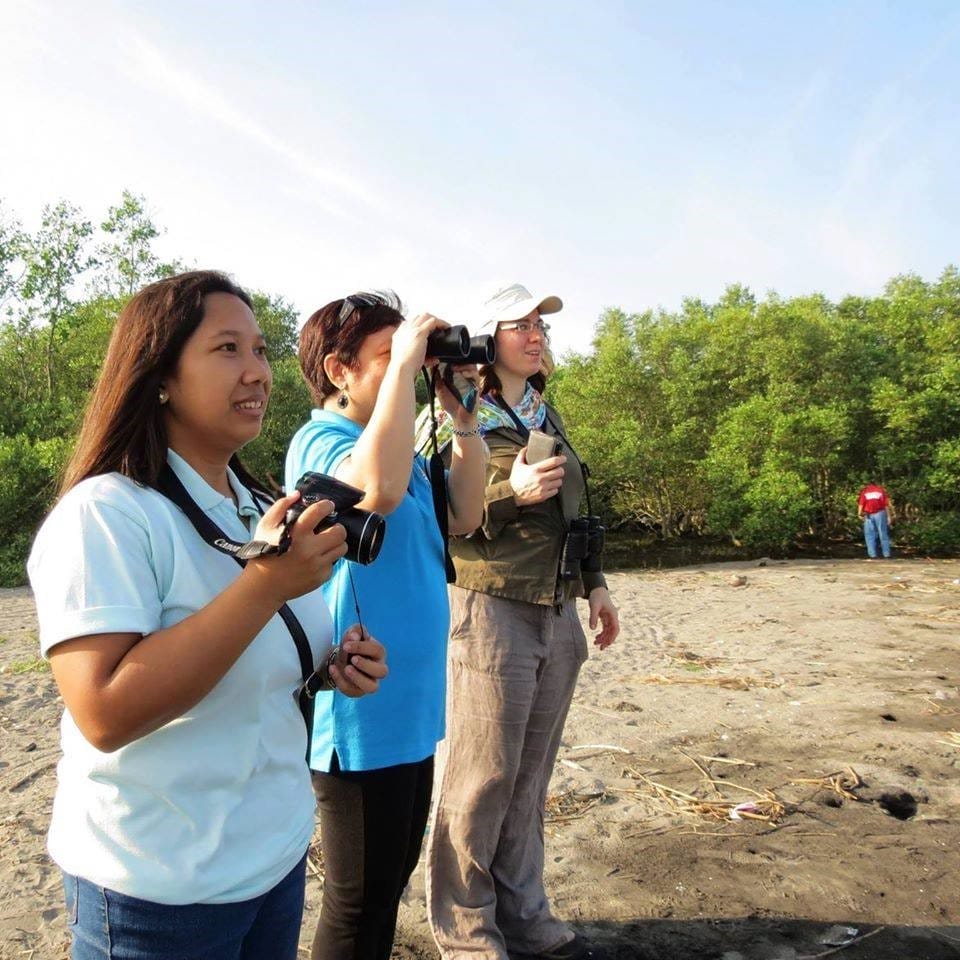 If you were a bird, what species would you be and why
Geobert: I'd be an egret so I can be with birds and the water.
Allan: Definitely an owl (any species). I am a nocturnal person. I am most productive at night. (I also collect owl figurines, postcards, stamps, etc.)
Mars: Maybe a sunbird. I'm small and I have a persistent call for the things I advocate for.