By: Gwen So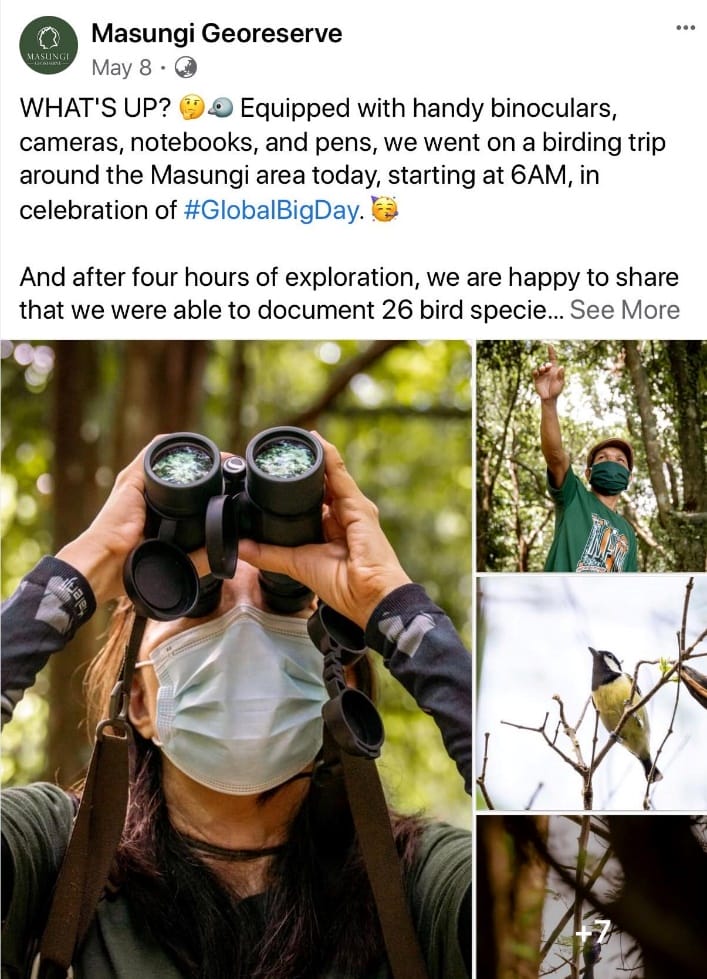 May 8, 2021 is Global Big Day and what better way to celebrate than birding at Masungi Georeserve! The team is composed of Kelly Hageman, Diuvs de Jesus, Jasmin Meren, Art Melicor, Riza Melicor, and me led by Linda Gocon. Four hours yielded 26 species, a good number, but we could have had more had it not rained. The downpour didn't dampen our spirits though. We saw a very cute Guaiabero quietly having breakfast upside down. Scale-feathered Malkohas also came out in the open and you would think we were a bunch of newbie birders as excitement pervaded the air at the sight of them! Of course, no trip to Masungi is complete without our all-time favorite Indigo-banded Kingfisher traversing the stream beside the clubhouse. I took 50 photos and 6 videos!
The highlight for me was this bird we identified as a Gray-streaked Flycatcher. I took several videos because I was fascinated how noisy it was and I was thinking this is the first time I have ever heard a GSF sing its heart out. Well, turns out it's not a flycatcher but a Striped Flowerpecker!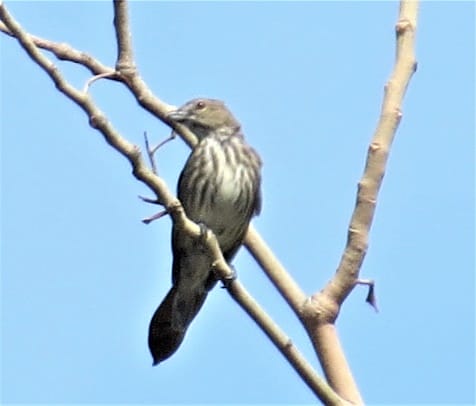 Lifer, yay!
I also watched with amusement as my companions went around also studying trees, flowers and bugs. I learned something quite jaw dropping this day – cashews grow on trees!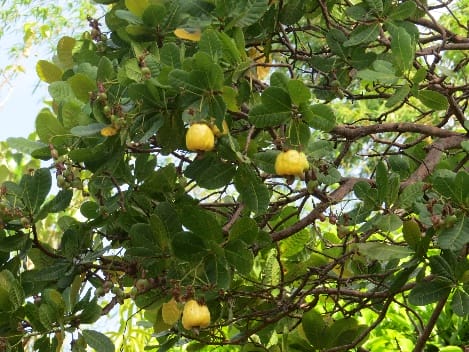 We were ready to leave after birding was done and it was a pleasant surprise that our host Ann Dumaliang had prepared a scrumptious lunch! More power to Masungi Georeserve!