Compiled by Michele T. Logarta
While field guides are essential to birding, there are many other tomes of interest to the bird watching bookworm. This section features those "other" books, fiction and nonfiction, about birds, birders, nature and the environment. Books can be old and new, from a personal collection, or borrowed from the library or from friends, or encountered and browsed at a bookstore or anywhere for that matter. This is not intended to be a book review, but rather a space for the birder to tell others about a book he thinks is noteworthy, life-changing or simply, just a good read.
For this edition of eBon, Birder's Bookshelf asked birder Trinket Canlas Constantino to share with us a book from her bookshelf. She picked a book by naturalist and ecophilosopher Lyanda Lynn Haupt.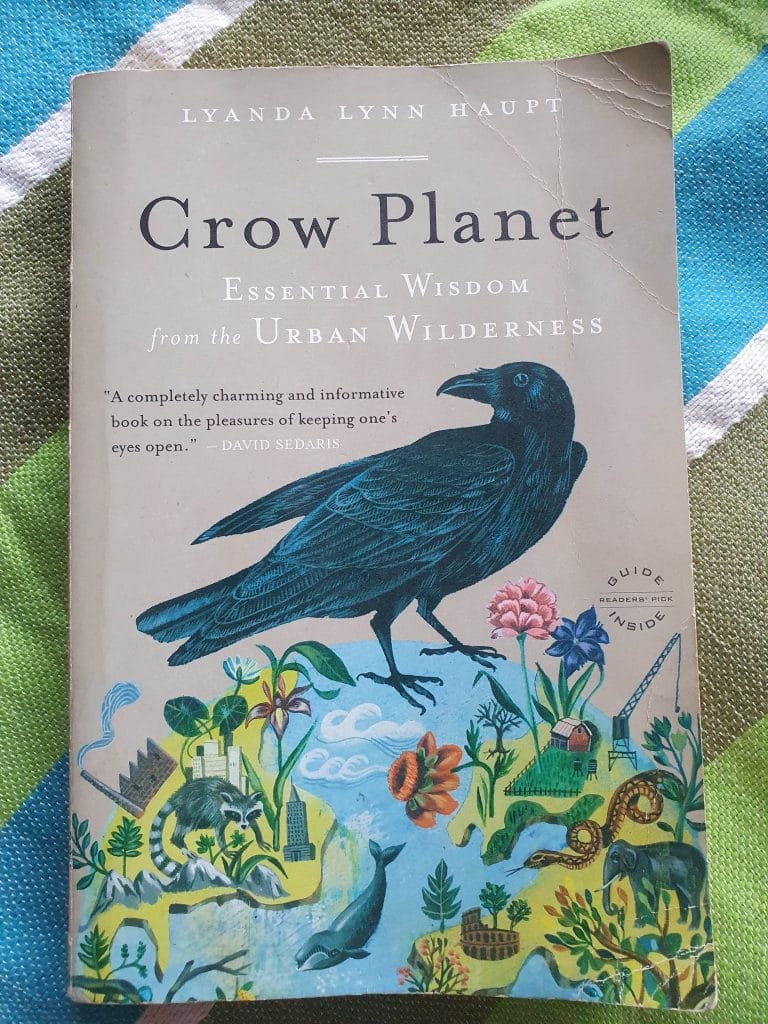 Crow Planet: Essential Wisdom from the Urban Wilderness
By Lyanda Lynn Haupt
Published by Little, Brown and Company (2009)
Non-fiction
Though crows take the center stage in Lyanda Lynn Haupt's book, a few pages in, you know that it is more than just about those large and noisy corvids that reside in the city with humans.

Haupt describes herself as a reluctant city-dweller; many of us might relate to how she had never intended to live in the city, instead dreaming of living and raising her children far from the busy and hectic urban center, where the woodlands and meadows were just outside the door and a small menagerie of farm animals could supplement their food supply. However, her situation again mirrors many of ours and she finds herself based in busy suburbia – Seattle.

The crows she refers to are American Crows, though I imagine we might have similar experiences with our Large-billed Crows here, though they may not (yet!) be as predominant in our neighborhoods as their US counterparts. Haupt begins by very clearly pointing out that crows are not her favorite bird, but being forced to watch and study them because she was requested to write a chapter by her editor!

As the book progresses, Haupt discovers and gets to know the crows that live around her. She uses them to guide the reader through reflections on living in the city, living with the wildlife that calls the city home, and concerns on how daily human life is impacting nature. Chapters are thoughtfully entitled: Getting up, Preparing, Reading, Walking, Dwelling, Helping, Seeing, Coexisting, Dying, Flying – each a parallel of her observations on the interesting life and behavior of crows to suggestions on how urban naturalists might engage with the nature that also calls the city their home.

Birders will easily relate to many of Haupt's experiences and frustrations like the effort of carrying binoculars when walking, sitting by the window while working to watch the outside, hesitantly naming a wild bird that frequents the backyard so often that you can recognize it, the advice we give to friends who inadvertently find a confused or injured bird inside the house.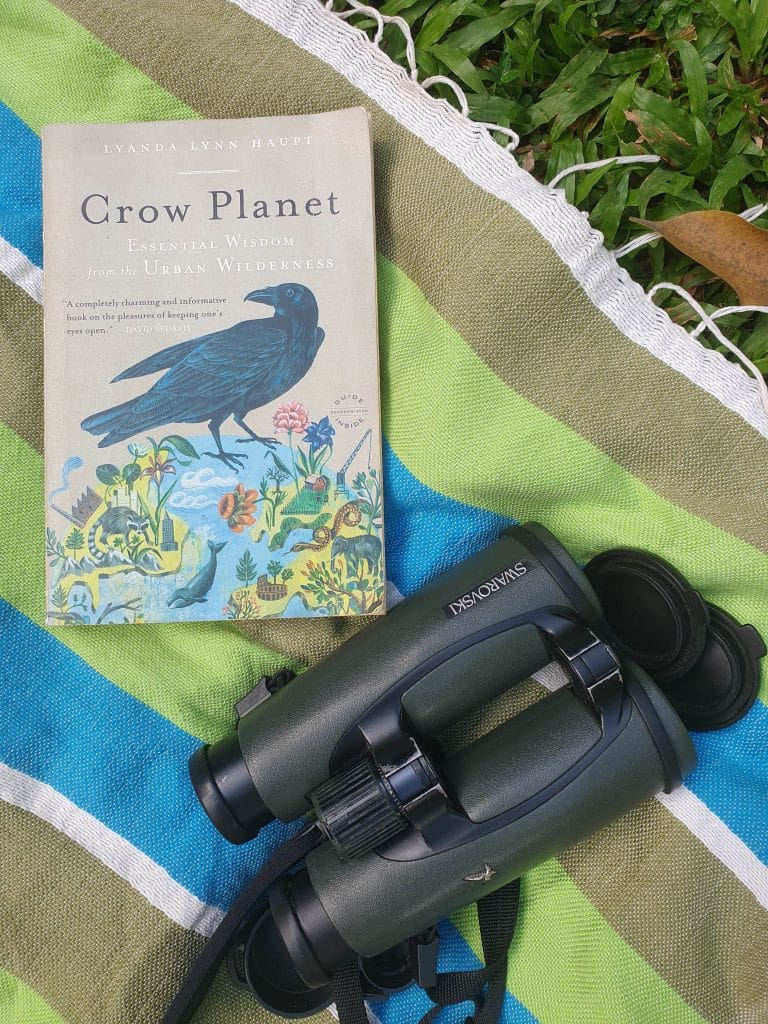 It is easy to be cynical in today's world, Haupt writes, but being cynical is not helpful. She suggests connecting with nature, especially where we live and in the place our impact as humans is most felt. Reading Crow Planet is a reminder of how mindful observation of nature can be both fun and thought-provoking, but certainly an enriching experience to birders and non-birders alike.
-Trinket Canlas Constantino