text and photos by Karen Ochavo
---
WBCP member Karen Ochavo shares how she learned to become more adventurous and see a lot of great Australian birds while living in Australia for 19 months.
---
At the beginning of 2013, and halfway through my participation in WBCP's first "Big Year Philippines", I had to withdraw from the competition and stop all my birding activities in the Philippines. It wasn't because I got tired or bored with it (and I don't think that will ever happen!)—I had to leave the Philippines for 19 months to pursue my postgraduate studies in Australia. It got me excited actually, the thought of birding in another country over a long period and seeing a lot of Australian lifers. Thanks to Rob Hutchinson and Facebook, I got in touch with birder and bird photographer Tom Tarrant (http://www.aviceda.org), who was based in Brisbane, Queensland where I lived and studied.
I went on several birding trips with Tom and friends. Some of my Filipino friends there who haven't tried birding before joined too. I think I got them interested when I excitedly shared my experiences seeing beautiful birds in the Philippines. They even became more interested when they had good views of different Australian birds during our trips. Through Tom, I also met renowned birders Richard Noske, current president of Birds Queensland (he went birding in the Philippines with a few WBCP members early 2014), and Brian Coates, author of "The Birds of Papua New Guinea" (Brian's wife Adelaida is also an avid birder!). They were all very nice and great at spotting birds; they reminded me of the awesome birding gurus of WBCP who helped me out in my first guided trip.
I must say that birding in Australia is very comfortable, in the sense that there are well-kept public facilities available to visitors at parks and conservation areas, for example clean lavatories and drinking fountains. In some parks, there are properly designed and maintained bird hides and watch towers where visitors can observe wildlife without causing a lot of disturbance. In well-funded conservation areas, there are information centres where visitors can learn more about the wildlife in the area through interesting displays, sign boards, brochures, and free guided walks. These information centres even provide free sun screen and insect repellant to safeguard visitors' health! I'm sure that it won't be impossible to have these public amenities at national parks in the Philippines, with the potential for partnerships between the government and private donors, development agencies, and conservation organizations like WBCP.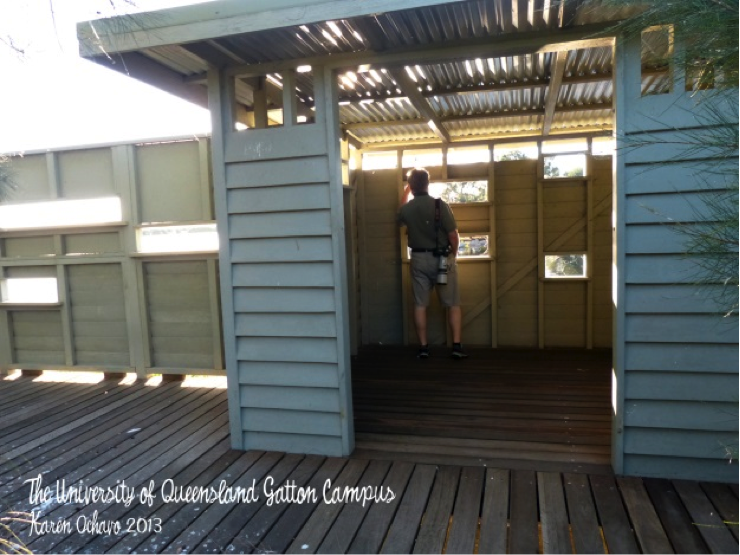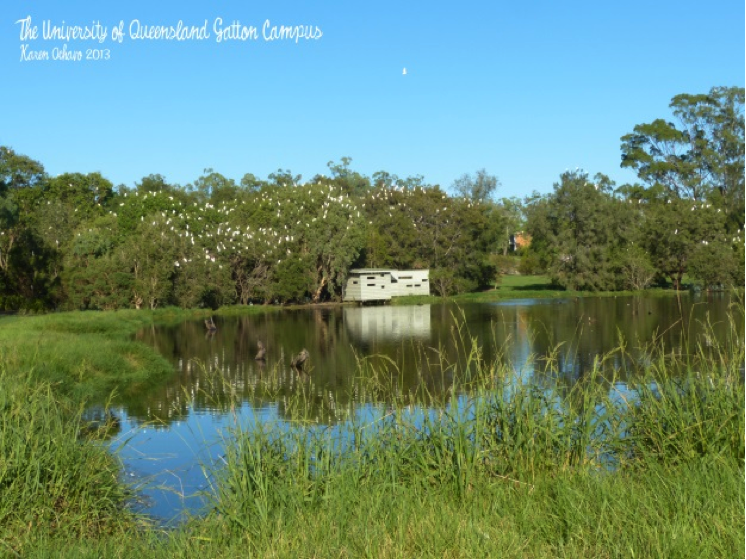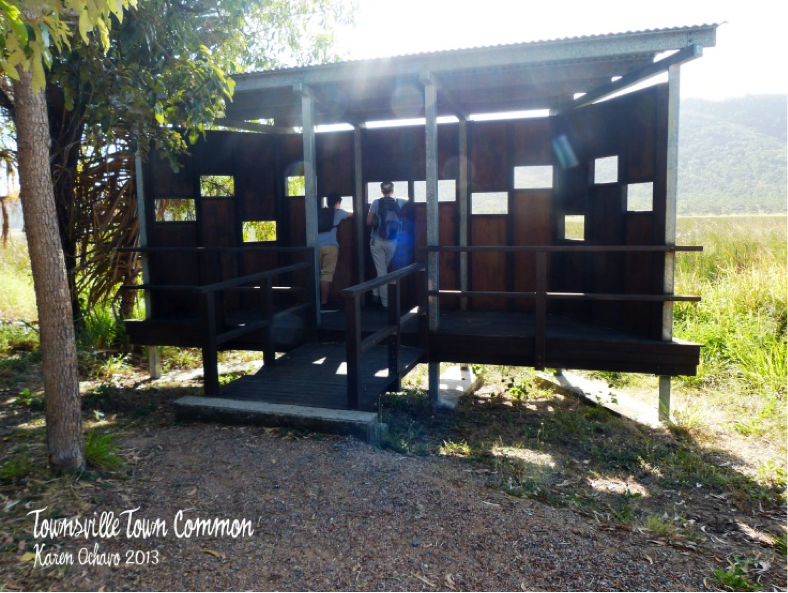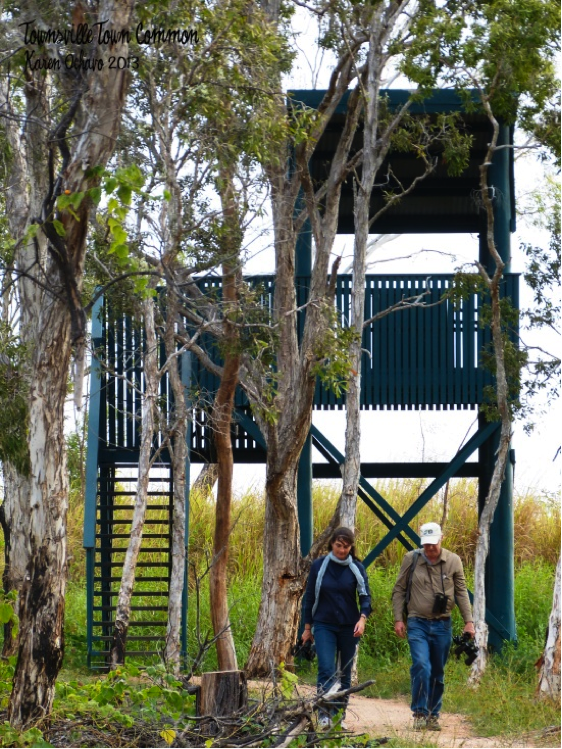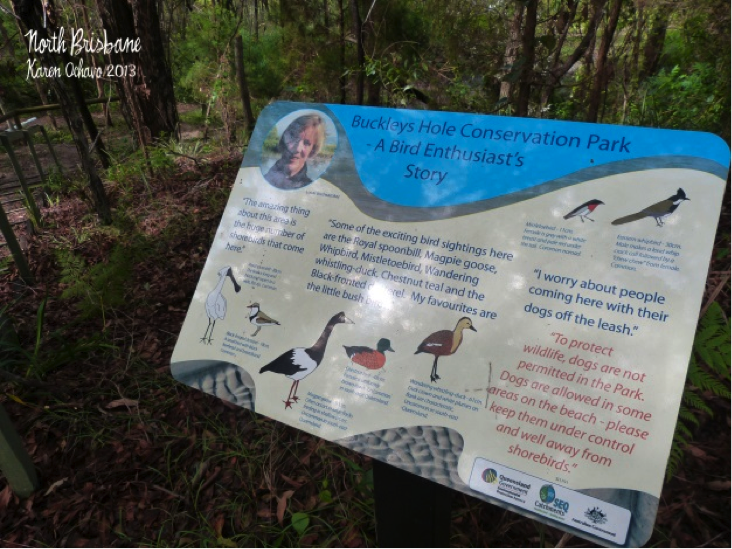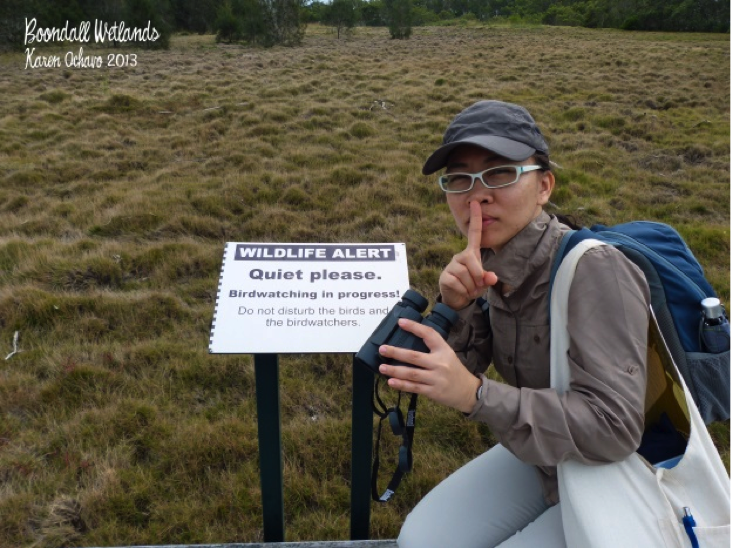 To sum up my year and a half birding in Australia, I give you my top ten favorite birds. It was really very difficult to pick out only ten from the many remarkable birds I've seen and heard there. I guess the reason for showcasing these ten birds is the stories behind them.
#10 – Galah: It's a pink bird! Is there any other reason? This cute cockatoo is widespread in Australia and can be easily seen around suburbs.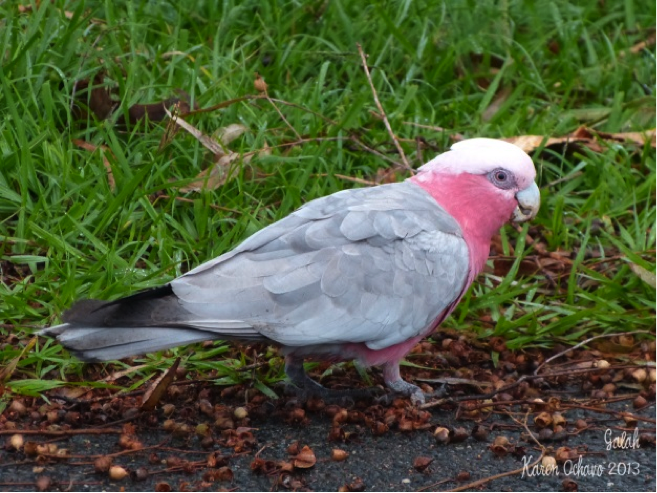 #9 – Australian Pelican: It's a huge and, strangely enough, an elegant looking bird. Notoriously depicted in the movie "Finding Nemo" where a flock was competing for a taste of clown fish, it's often found near the coast and lakes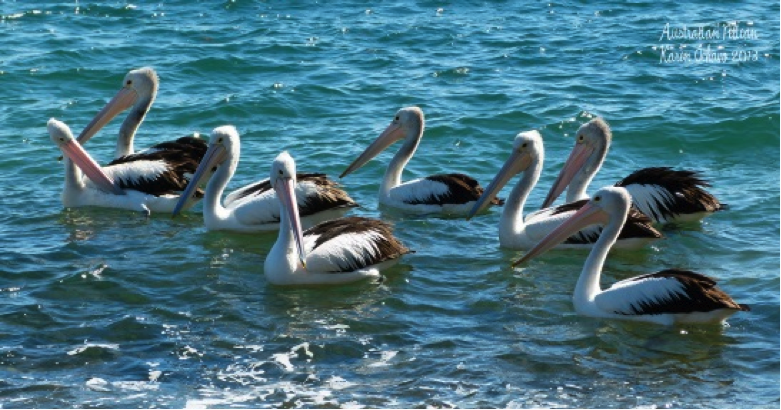 #8 – Laughing Kookaburra: Don't be deceived by this pudgy and seemingly innocent kingfisher… It will boldly swoop down to steal your piece of meat at a barbecue. But it looks so adorable and its laugh is contagious you'll quickly forgive this Australian icon.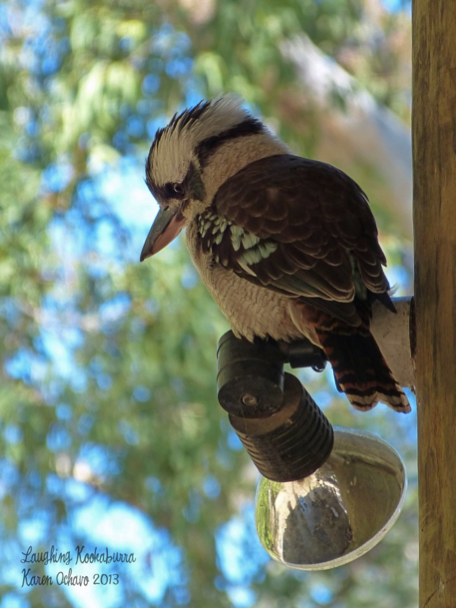 #7 – Tawny Frogmouth: I've never seen any of the frogmouths in the Philippines, so I was delighted when I saw this one. It was hard to see initially; it blended so well with the bark of a gum tree.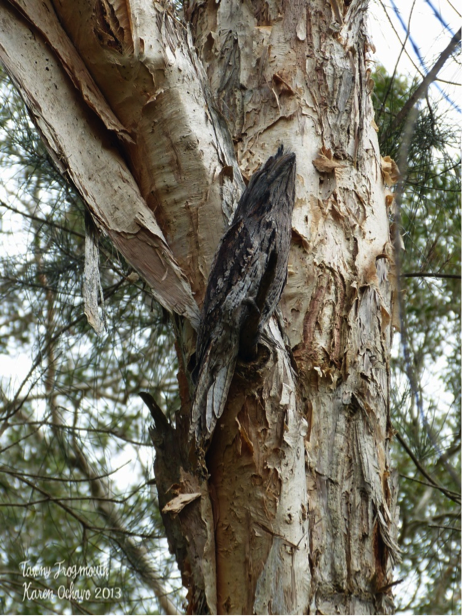 #6 – Mistletoebird: This bird reminds me of my favorite flowerpecker in the Philippines, the Red-keeled Flowerpecker. It was my friend, newly recruited into birding, who saw this little one flitting around in a mangrove patch, a bright red spot standing out from the green.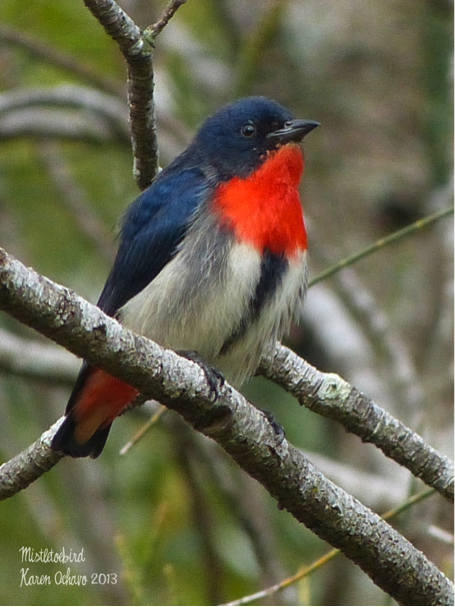 #5 – Flame Robin: This was the first uncommon bird I saw in Tasmania, and it was beautiful! It truly deserves it name because of its fiery feathers.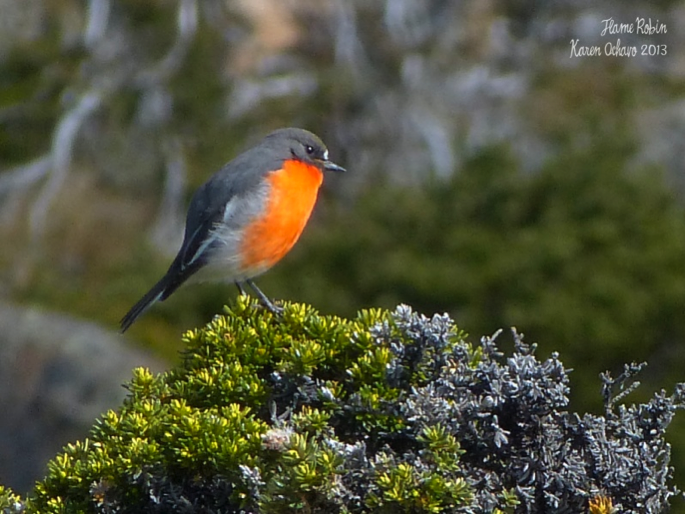 #4 – Little Penguin: The desire to see a penguin in the wild because of "Happy Feet" encouraged me to join a cruise down the southeastern most corner of the continent, where I kept reminding the guide to tell me as soon as he saw one. My persistence paid off!
#3 – Southern Boobook: Some birders in the Philippines may be aware of my special fondness for owls. My search for the Powerful Owl was futile even after I got tips from WBCP members who saw it in Sydney. So I was really ecstatic after seeing this owl during a guided trip organized by BirdLife Southern Queensland.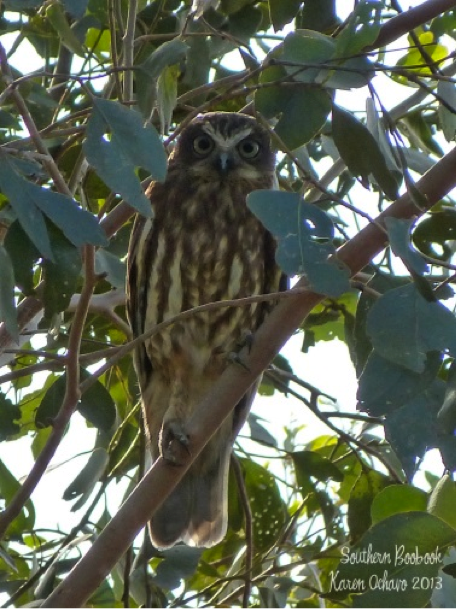 #2 – Buller's Albatross: I never grasped the size of an Albatross until I actually saw one! It's a massive sea bird with a 'like-a-boss' look. I saw the Buller's Albatross together with the Australian Gannet, Sooty Shearwater, and other pelagics that I couldn't identify. They were having a feeding frenzy and so was I, frenzy with excitement just watching them.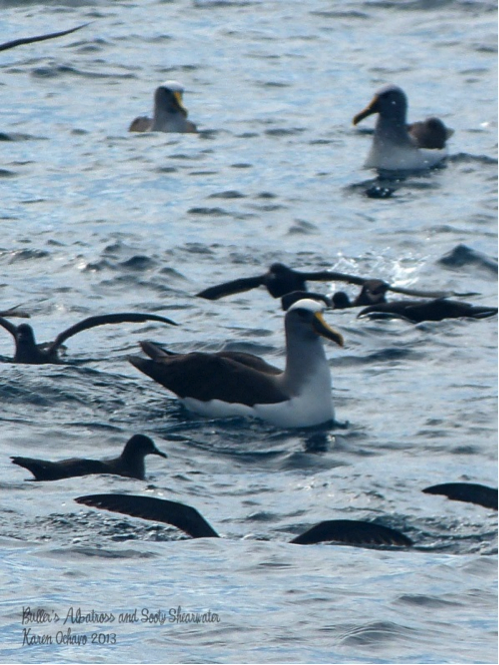 #1 – Black-necked Stork: This is one very memorable bird! Regal in its stature, the Black-necked Stork commanded awe. Also called Jabiru, it has a special place in the culture of the indigenous Australians in the Northern Territory. I saw it while on a wetland cruise along a river teeming with crocodiles and other wildlife—an awesome outback experience to say the least!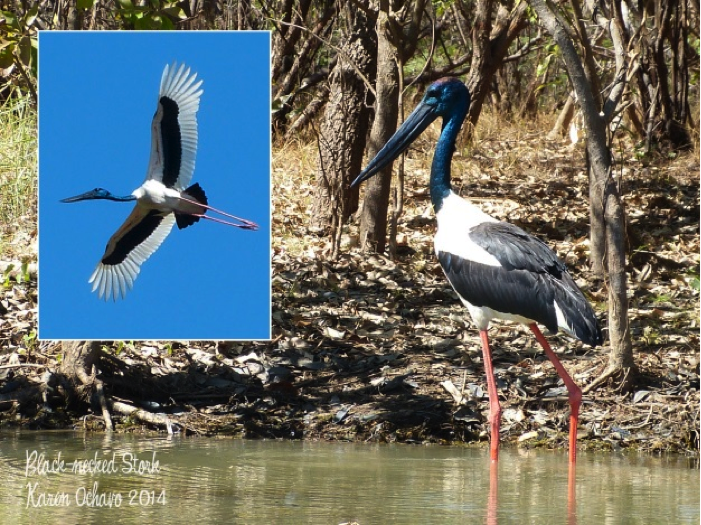 My experience in Australia has taught me to be more adventurous with my birding. Not being with birder friends and familiar faces should not be a hindrance to birding in a new place. The birding network around the globe is well connected, just seek out and ask around and you'll surely meet birders who will gladly assist you. Hopefully, you'll return the favor when your birder friends visit the Philippines. As for me, I'm looking forward to visits by my birder friends in Australia so I could show them my favorite Philippine birds in the wild.