Birdwatchers are a diverse group of individuals who share a common interest in wild birds.

by Ruth Francisco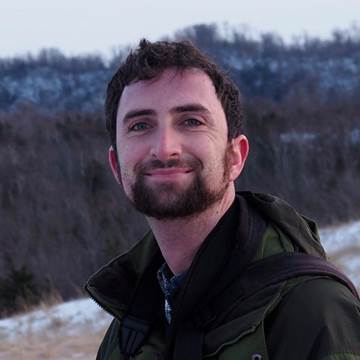 Forest , graduate student/international development consultant

Born and raised in Michigan, USA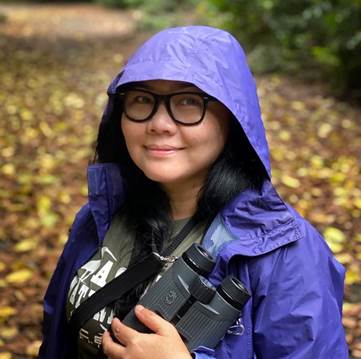 Lu-Ann, business director
Born in PICOP Compound, Bislig (engineer-father was relocated there by the since defunct company), raised in Bislig/Manila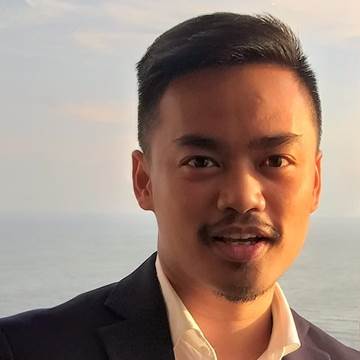 Yang, country head (cleantech consultancy)

Born and raised in Batac, Ilocos Norte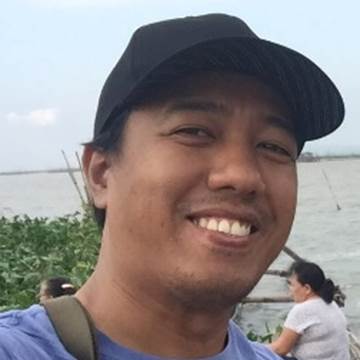 Tristan, digital marketing specialist
Born in Manila and raised in Dagupan City
---
Childhood Dream Job
Forest: Author
Lu-Ann: My gradeschool yearbook says "To be a Journalist"
Yang: Astronaut!
Tristan: singer 😀
Favorite Filipino street food/local dish
Forest: Bicol express!
Lu-Ann: Papa's kinilaw and Mama's tablea champorado
Yang: Laing + bagnet combo
Tristan: Monggo
Other hobby(ies)
Forest: Hiking, landscape photography, map-making
Lu-Ann: Travelling for birding, diving, natural history and art museums, and food
Yang: Singing, running, meditation, reading
Tristan: Reading, drinking coffee
What prompted me to try birding
Forest: On a whim, decided to check out where one could go birding in Davao and happened upon the Birdwatching in Davao Facebook page. Pete Simpson took me birding a few days later and the rest is history.
Lu-Ann: I joined Haribon Foundation's Candaba Swamp tour led by Tim Fisher in the late '90s. I have a vivid memory of him by his scope, pointing out diagnostic marks for species ID, as a line quickly formed wanting their turn with the Teacher.
Yang: In 2017, I went with friends on a free birding tour at Intramuros and there I learned about the WBCP.
Tristan: In 2018. I wanted to get to know the birds in Dagupan City before I moved back to Manila. Most of the fishponds in the city where I saw the migratory birds were being reclaimed, so I wanted to document the birds in the hopes that it might help dissuade further reclamation.
What prompted you to keep you birding?
Forest: Getting on eBird and the satisfaction of making lists and counting my lifers. Nowadays it's more the joy of seeing birds in their natural habitats.
Lu-Ann: Natural trails reconnect me to my Mindanao childhood of large trees and Rufous Hornbills. Birding helps me name what I see, appreciate ecosystems, and share about their fragility.
Yang: Love of the outdoors <3 Also my job (water management) keeps me close to nature.
Tristan: I joined the WBCP and some members were kind enough to invite me to join their personal birding sorties. I also discovered that birding is really relaxing.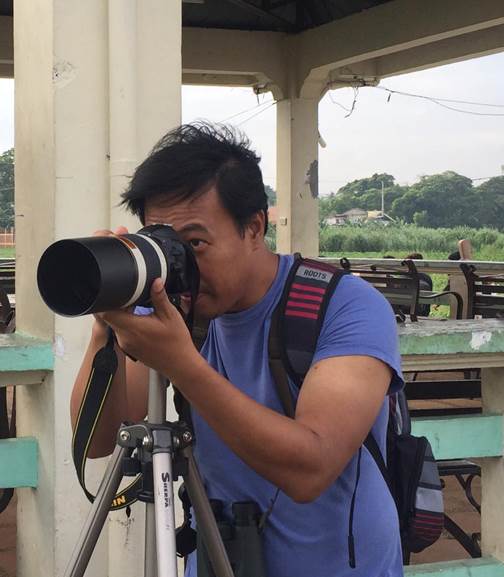 Most memorable birding adventure
Forest: The post-Philippine Bird Fest 2018 trip to Lake Holon and Senator Ninoy Aquino (SNA). Great company and amazing birds!
Lu-Ann: On a swaying platform 20 meters up a tree, within the then PICOP concession in 2007, for a perched Philippine Eagle! Also, in 2017 remote (sea)birding in the Tubbataha Reefs Natural Park, featuring a rockstar Masked Booby that before 2016 wasn't seen onsite in 20 years.
Yang: Solo guided birding tour at the Tonle Sap floodplains, Dec 2019. It was magical! (IG: http://bit.ly/37fKOFx)
Tristan: Baggao, Cagayan in Dec 2019 (12-hr bus ride). I gained about 15 lifers, including the Isabela Oriole, and had 30-minute mega views of 11 Rufous Hornbills just feeding and hanging about in trees. It was a magical moment that started with loud calls beneath a thick fog. As the fog cleared, their silhouettes got clearer and clearer like an apparition, and they flew even closer.
Most wanted bird
Forest: #@$%ing Apo Myna!
Lu-Ann: Last October, Typhoon Hagibis left Mads and me stranded at Aparri, short of our target site Calayan for the rail and woodcock. Still need to go!
Most wanted birding site
Yang: I haven't tried Palawan and Mindoro <3
Tristan: I want to bird in Palawan as it is the #1 birding hotspot in the Philippines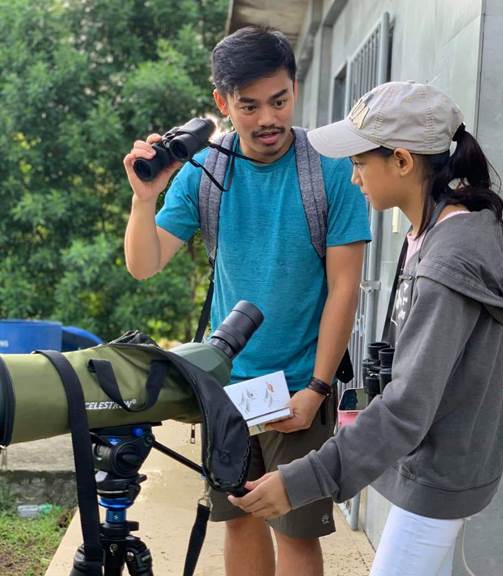 I consider myself as a…
Forest: Serious birder
Lu-Ann: I run the gamut of dude, serious, and twitcher depending on the degree that working for a living has me in its grip.
Yang: Definitely a dude birder [but I don't intend to stay that way for long ;)]
Tristan: Dude birder
Top 3 similarities between birding and your profession/studies
Forest: (1) Both take me to strange and faraway places. (2) Birding distracts me from my studies, and my studies distract me from birding! (3) Birding and my studies on gender and economic development are the two things that keep me coming back to the Philippines!
Lu-Ann: (1) In the same way our comms work involves campaigns, birders recounting a discovery help raise awareness on biodiversity conservation. (2) In the same way our clients get measurement reports, birders submitting their count and contribute to records. (3) In the same way our profession in an ever-changing industry is sustained by collaborations, the company of birders offers reenergizing. This encouragement is key as birding lets in not only joy but also its twin, despair, as one gets inevitably exposed to humans influencing the extinction and endangerment of wild species.
Yang: (1) I sometimes have to fake knowing a lot, but do it with confidence! (at least until I get it right). (2) I travel a lot chasing after something I may or may not see, or a deal I may or may not close. (3) The deeper I go into birding and my work, the more I cultivate my curiosity and child-like wonder <3
Tristan: Both birding and my profession (1) can be done solo; (2) can be done anytime, anywhere; and (3) are both fun