The Wild Bird Club of the Philippines is a nation-wide club of birdwatchers interested in the wild birds of the Philippines. Our activities help raise awareness about Philippine avian biodiversity and its preservation, while promoting birdwatching as a responsible way to enjoy nature. This is backed up by a database of bird sighting records maintained by the Club, the only one in the country.
The Philippines is well-known for it's rich marine life, having the center of the center of the marine biodiversity of the world. But what most people do not know, including Filipinos, is that the Philippines can boast of the bird life that can be found here. In fact, the Philippines is ranked third in the world with the highest number of endemics per square kilometer next to Indonesia and Australia.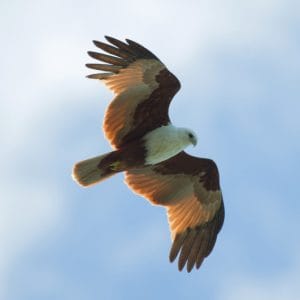 number of species that have been recorded in the Philippines to date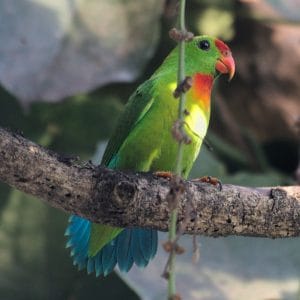 species that can only be found in our country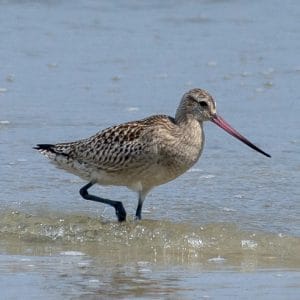 species that winter in our country from August to March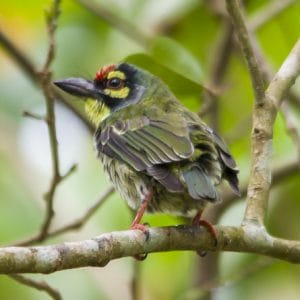 species that occur here as well as in other countries
Based on the 2022 WBCP Checklist of Birds of the Philippines (15 February 2022). The number of residents species include resident species with migrant populations.
You can download the latest WBCP Checklist of Birds of the Philippines here.
Celebration of World Migratory Bird Day and opening of the LPPWP Wetland Center. More details to follow.
Have a question about birdwatching? Need help on bird identification? Send us a message.
Applicants are required to join a guided birdwatching trip with WBCP prior to membership. If you are already a birdwatcher, the requirement to join a guided trip prior to membership is waived.
For any questions, or if you wish to be included in the mailing list for guided trip announcements or you're a birdwatcher who wish to join the club, send an email to info@birdwatch.ph.